As this year comes to a close, it's got us all weighing and measuring the bits of our lives, and it is exciting to look back on this last year remember what we accomplished.
Here's your favorite projects and posts from the last year…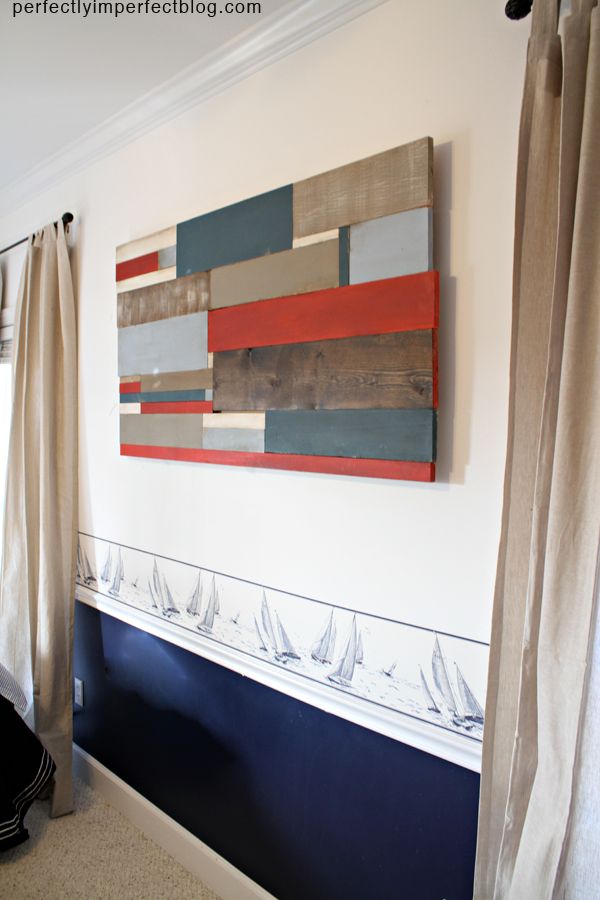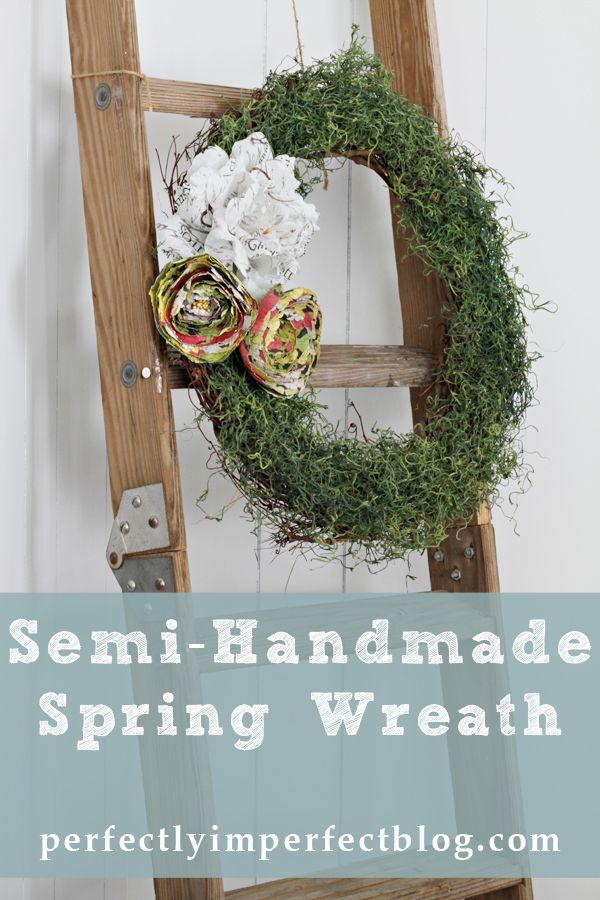 Quickest Ways to Lighten and Brighten your Home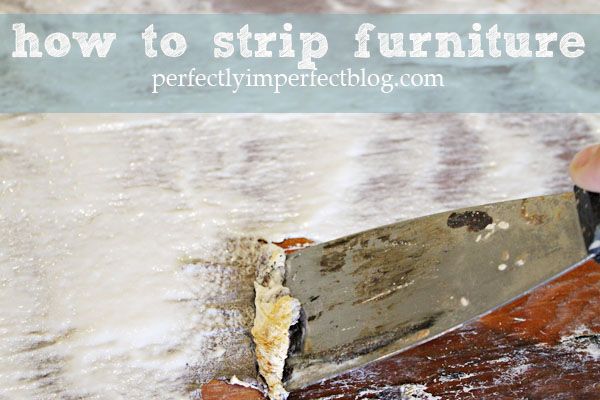 How to Strip Furniture | video tutorial
25 Tips for the Working-at-Home Mom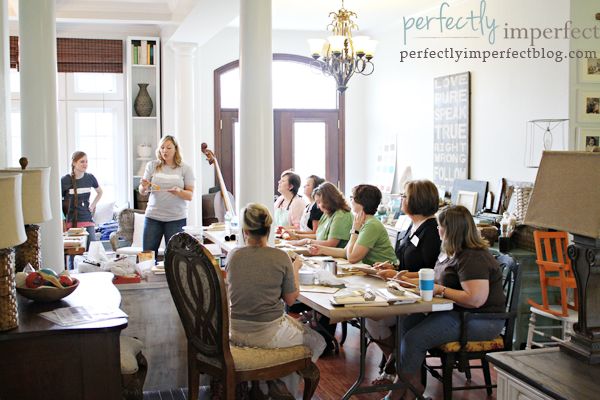 Our First Workshop & The Mission Statement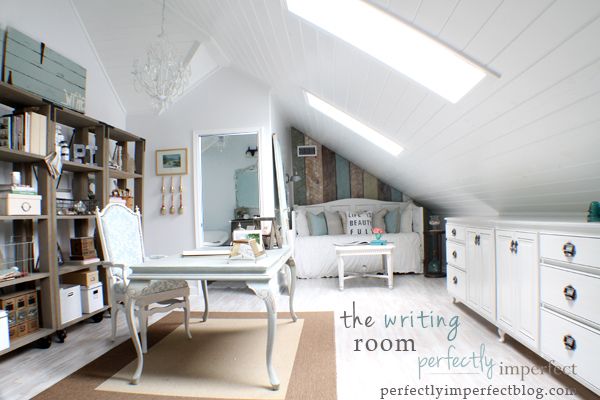 And some posts that you (and I) loved this year…
Caution: Illicit Photos Inside!!
I hope you leave this post and last year inspired and encouraged–I can't wait to share our word(s) of the year with you.  Come back tomorrow for something, too.  A little New Year's birdie may have mentioned something about a fabulous giveaway.