Writer. Artist. Storyteller.

and the stories they tell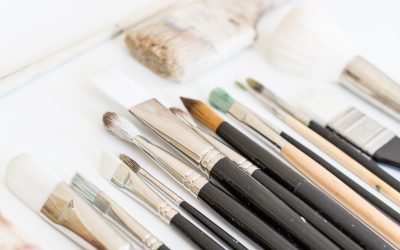 Happy Friday, my friends! Today, I'm going to share with you the best paint brushes for oil painting (in my humble opinion). When I began sharing my...
the middle:  A book of the stories of my middle, and the constant unfolding of us.
SHOP
original art
COMING SOON