Writer. Artist. Storyteller.

and the stories they tell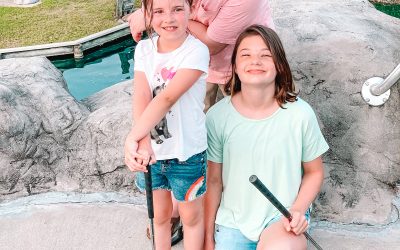 Hi!  If you'd like to start and read The Middle in sequential order, start here! This book is written wildly, chapters out of order in the sequence...
the middle:  A book of the stories of my middle, and the constant unfolding of us.
SHOP
original art
COMING SOON