Writer. Artist. Storyteller.

and the stories they tell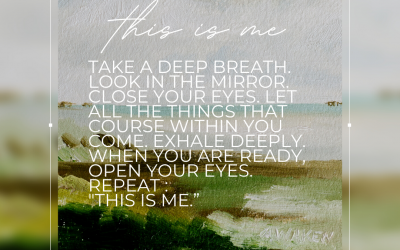 A few months ago, I began releasing two extra newsletters each week: The Weekly Word & The Weekly Collection. I wanted a beautiful, easy way to...
the middle:  A book of the stories of my middle, and the constant unfolding of us.
SHOP
original art
COMING SOON