Writer. Artist. Storyteller.

and the stories they tell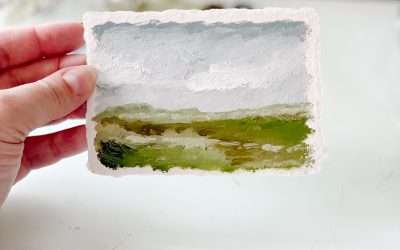 If you had asked me 17 years ago after finishing business school, what I would do for a living, I would hardly say this. This being: a writer, an...
the middle:  A book of the stories of my middle, and the constant unfolding of us.
SHOP
original art
COMING SOON