Writer. Artist. Storyteller.

and the stories they tell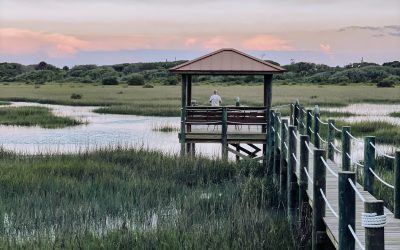 I know summer is official when I stop wearing makeup and have to talk myself into mascara. Also, my hair doesn't know how to be "down."...
the middle:  A book of the stories of my middle, and the constant unfolding of us.
SHOP
original art
COMING SOON