Writer. Artist. Storyteller.

and the stories they tell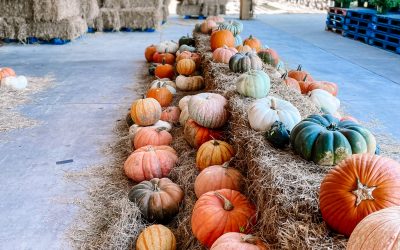 Hello, today I'm sharing 25 ways to find fall magic with you! I'm a big list person. I love lists for to do's, and I love funny lists, and I love...
the middle:  A book of the stories of my middle, and the constant unfolding of us.
SHOP
original art
COMING SOON