Writer. Artist. Storyteller.

and the stories they tell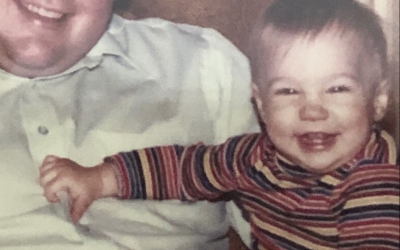 My spine goes cold & yet, beads of sweat burst from my forehead. Shit. It's happening.  Nothing was "wrong." I was playing a game with the kids...
the middle:  A book of the stories of my middle, and the constant unfolding of us.
SHOP
original art
COMING SOON