Balanced Business Coaching for Creatives

Find Your Voice . Establish Your Brand
Clearly tell your business's story
Share your creative voice
Market Yourself Authentically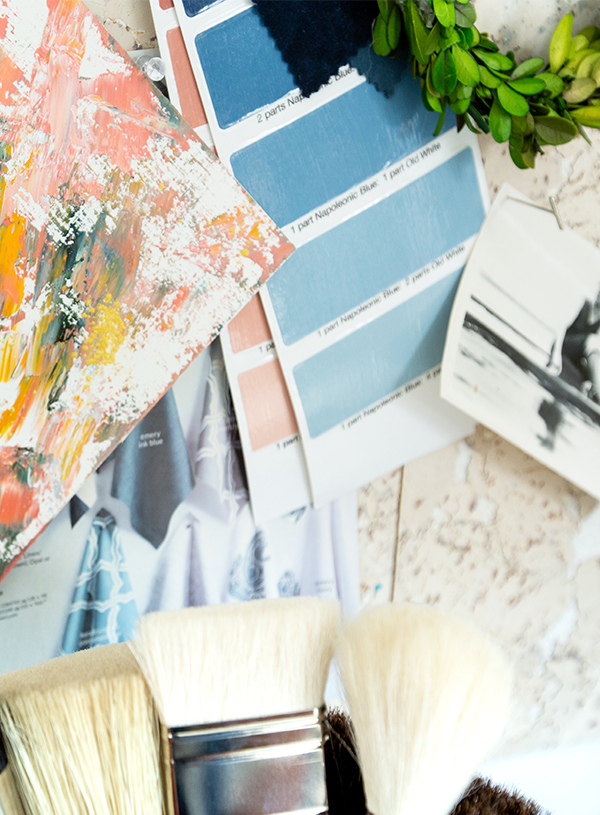 01
one-on-one coaching
---
BEST SUITED FOR:
Creative or Entrepreneur looking for a broad variety of coaching from branding to communicating message to assessing your schedule and how it works for you.  In short, we walk with you and help you maximize all areas of your work or business!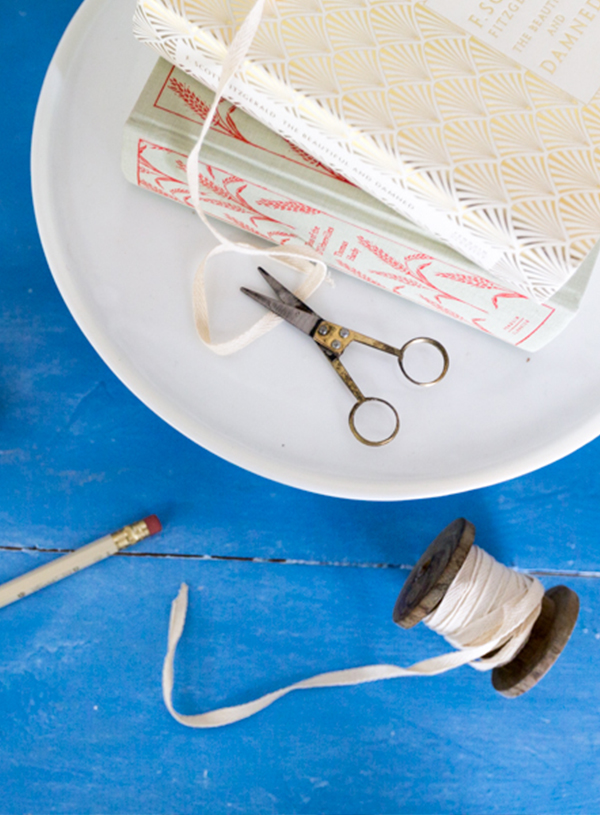 02
brand & website sessions
---
BEST SUITED FOR:
Creatives or Entrepreneurs looking for coaching on their visual branding and website experience.  In short, we help you see what others see when they experience your brand online or in-store!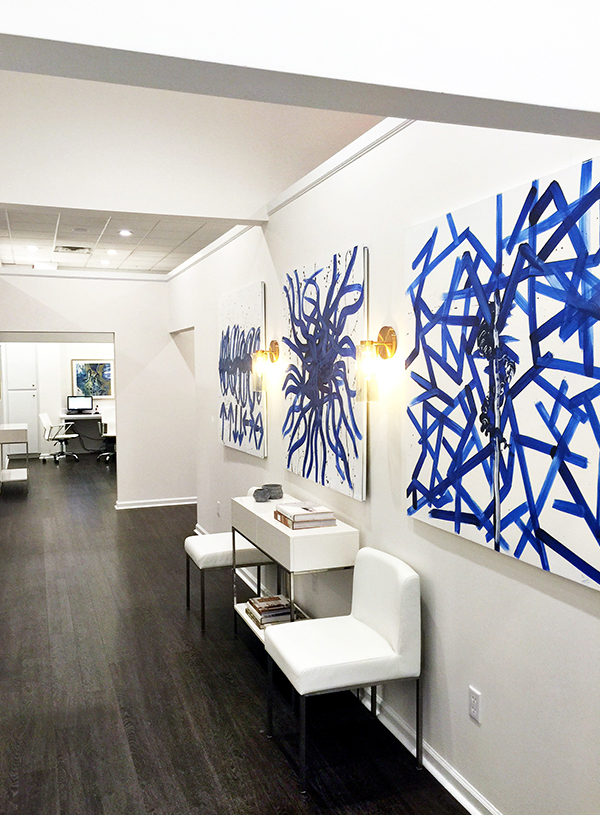 03
brand voice & messaging sessions
---
BEST SUITED FOR:
Creatives or Entrepreneurs looking to establish the voice of their brand and learn how to communicate it quickly, genuinely, and effectively with their audiences or customers.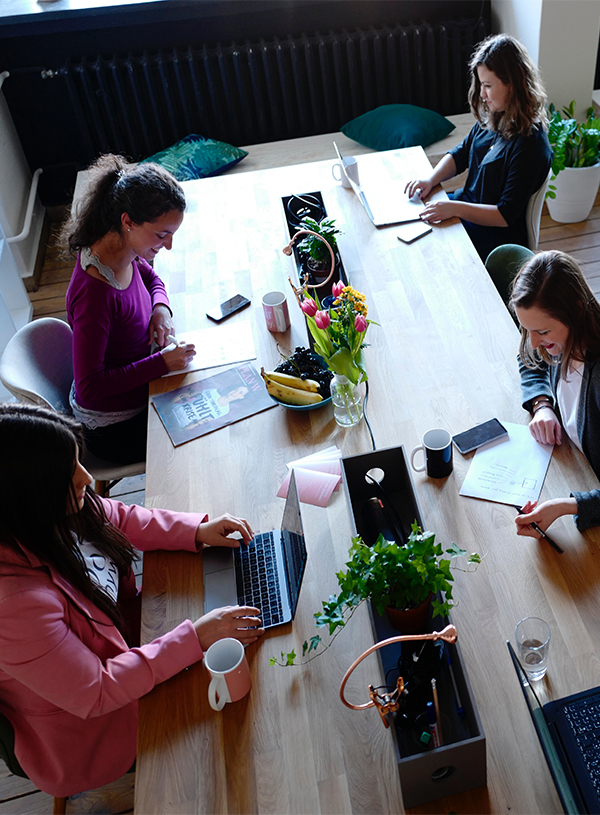 04
group
mentoring
---
BEST SUITED FOR:
Creatives looking for group community & encouragement, practical tips for growth and success in your creative business! 
what you get:
Identify your Why

Establishing Your Brand's Voice

Communicating Message

Cohesive Branding

Identify your Priorities & guardrails for your business 

Encouragement to create a balanced home & work life 

Create a schedule that works FOR you (and not the other way around)

Website & Branding analysis 

Option to build a Branding Guide 

Asses your priorities into productive vs. optional to maximize your efforts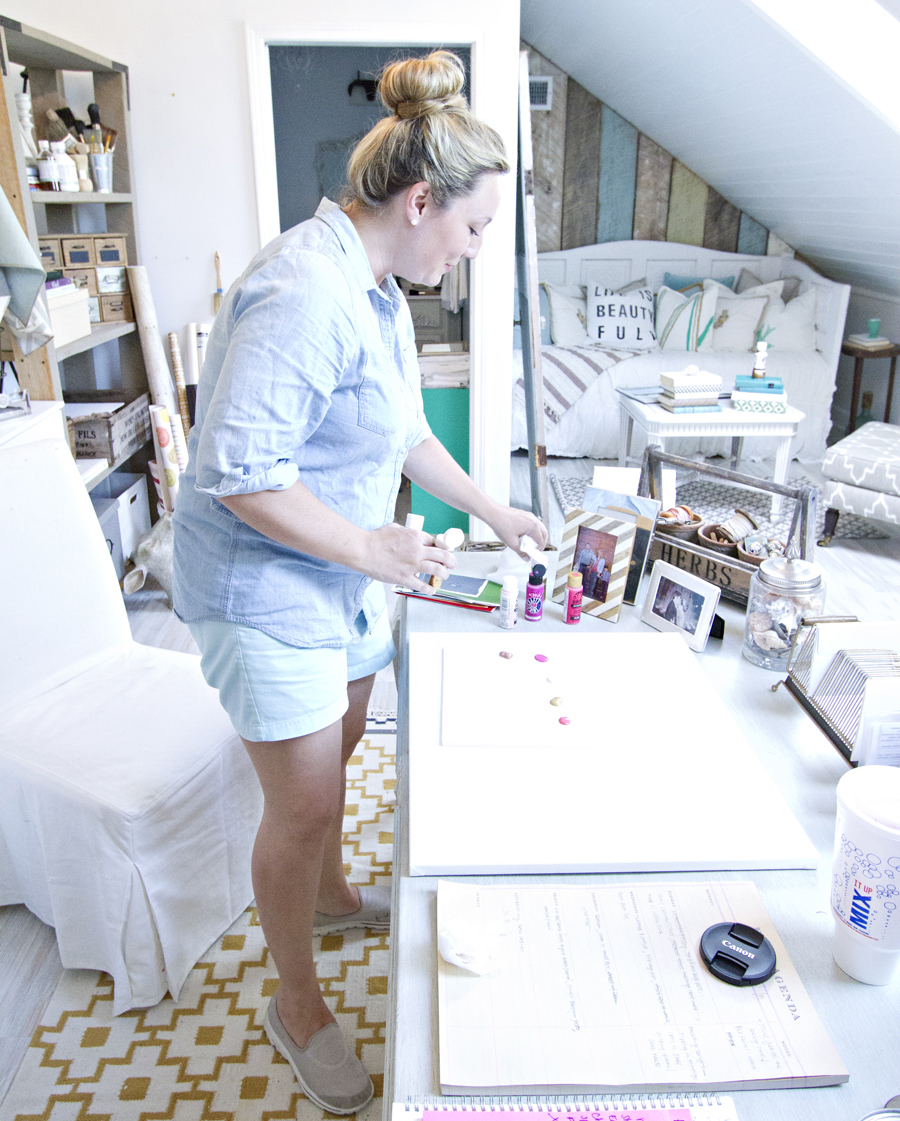 my experience:
Branding & Marketing 

Business Coaching 

Coaching in Team Roles, Process, and Communication

Online/Brick & Mortar Retail 

Blogging 

Publishing Books and E-Books

Design and Photography 

Communicating Message through Websites, Social Media Platforms, and Press Releases 

Client types have included:  Online Communities & Influencer Networks, Hospitality, Retail, Fashion Brands, and Creatives/Entrepreneurs.
LET'S CONNECT
Let's unlock your habits & perspective to keep you thriving in your creative business.