We move too fast.
We need for too little, and move way. too. fast.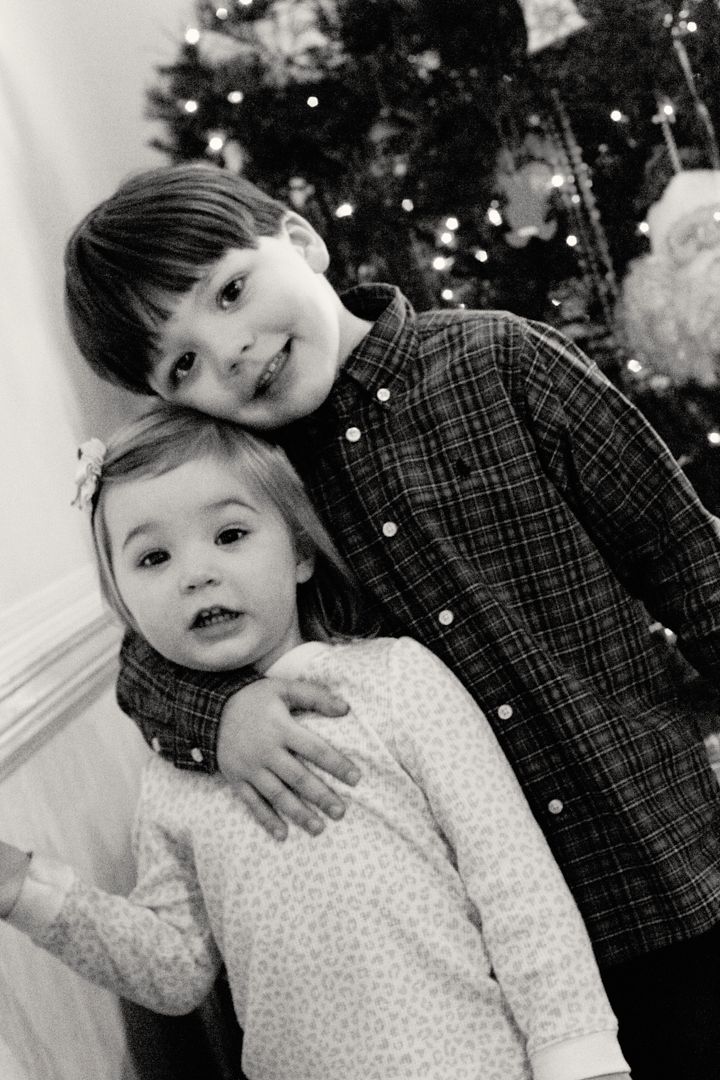 Sometimes God places these gentle desires in my wretched heart, and eventually they grow & blossom into my desires.  Other times he's as subtle as a mack truck.   He'll ram me with piercing conviction.  There's no mistaking it.
He has spoken.
This year, this last few months, it seems He is speaking.  He is gently but firmly convicting me.
You have too much.
Of everything.
Your need for nothing destroys your need for Me.
And He is so right.  Typical of Him.  Completely shatters my prideful sense of self-worth and praise.
Until there's nothing left except my wasted heart for Him.
It's a beautiful Grace that reaches me and you.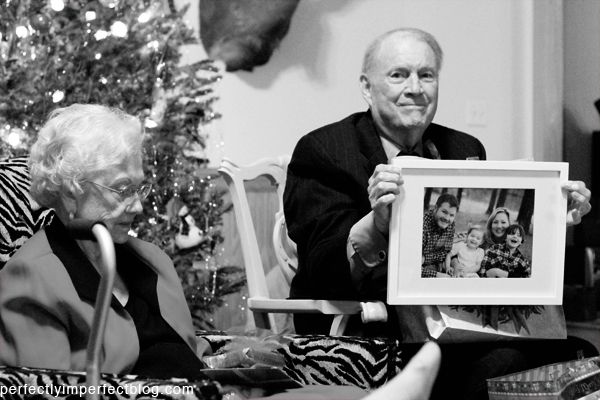 This year, we won't be doing a lot, and we will be doing more of the really important.  (P.S. Mom, my sweet grandmother, I miss you, and wish you were so I could talk about this all with you.  xoxo)
We have decided to buy the kids 3 gifts each, as a certain Someone was given on the day of His birth.  There's nothing wrong with Christmas traditions, and we have certainly enjoyed them all.  But this year, He just won't let me shake it.
You have too much.
Of everything.
I'm sure it'll be hard for the grandparents to stick to our new conviction…but for whatever reason, I'm going to gently ask they join us.
I'm cleaning out the closets as I clean out the selfish corners of my heart.  My children are giving away more than they'll receive this year…and that's a beautiful, wonderful thing.  I don't say this to boast…I'm honestly broken and quite sick of myself.
Do you ever feel that way?
I long to be with people who understand what need is, what need for Him is.
While I'm sure it will be tempting to overdo, my brokenness reminds me of the need in the world.  The need for Love, for Peace, for the Grace that reaches this self-absorbed soul.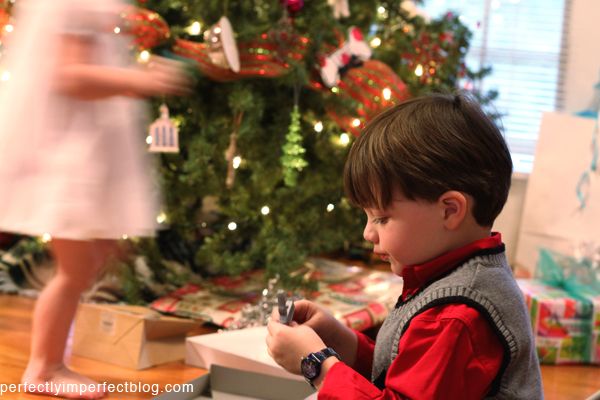 There He goes again.
Do you feel that?
The warmth stirring within you?  Don't worry, there's more to come.  You can never have too much of Me.
But hurry.
 Give it away.  
Your time of need is over.