Hey there party people!
My vacation this week was totally unplanned and completely perfect.
Let me tell you:  Sometimes you have to ignore all the, "but I'm supposed to's" in your life, shut the so called laptop, and just breathe.
Take a little time to smell the Johnson's in your babies' hair, and stay in your pajamas for a day.
Who am I kidding?
Stay in them for a couple of days.
I've been missing you guys, though.
The possibilities this new year holds are floating around in my head and tugging at my heart.  But before we jump in head first, I thought we could look back at the year in projects.
Here's a round up of 20 of my favorite DIY/Before & After projects of 2011.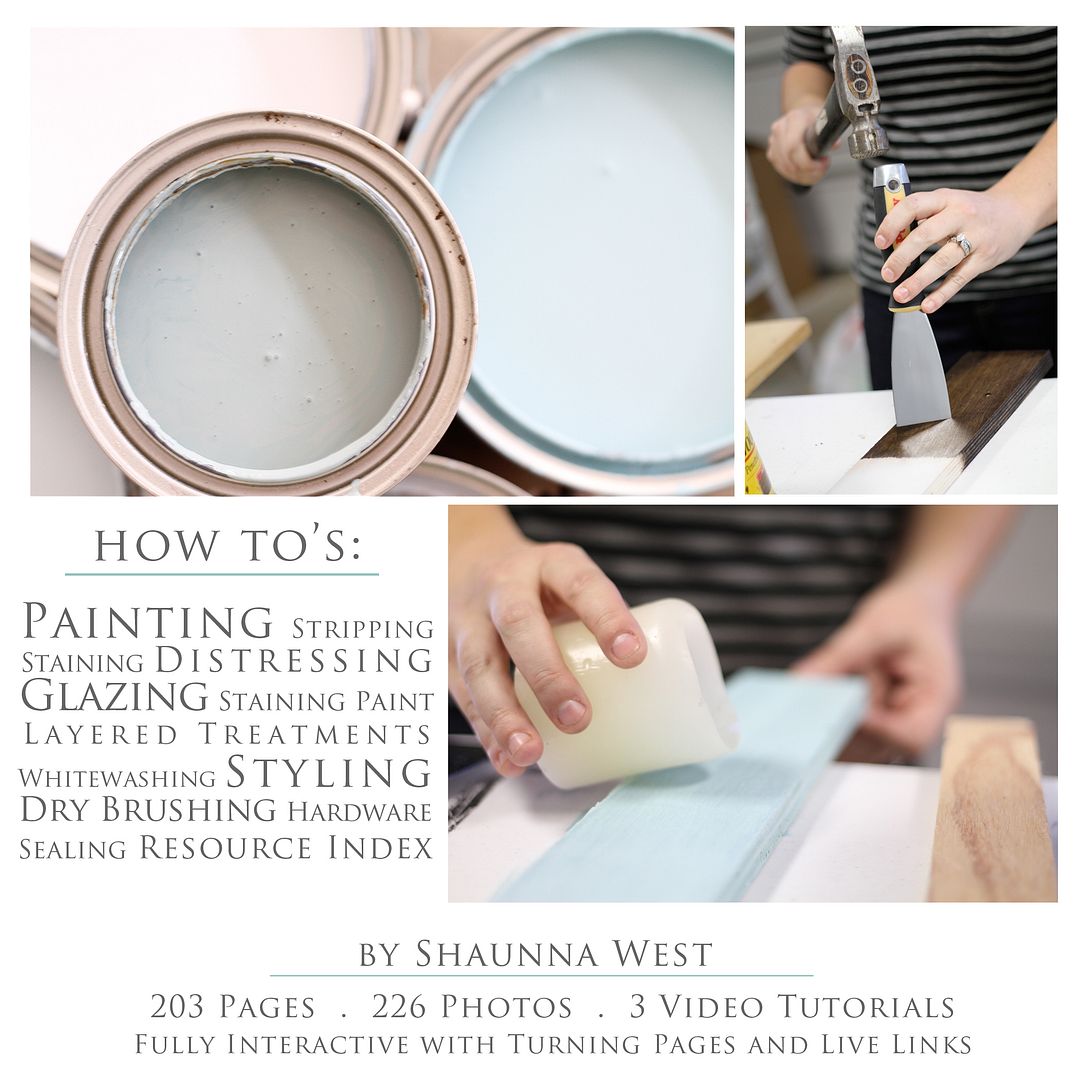 the release of my eBook, Creating Your Masterpiece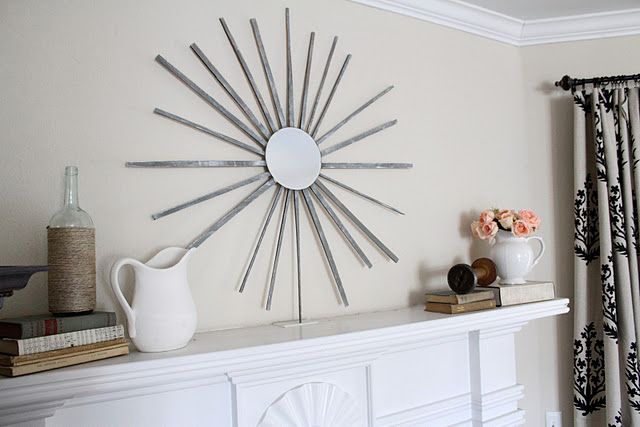 Knock-off Ballard Wine Barrel Mirror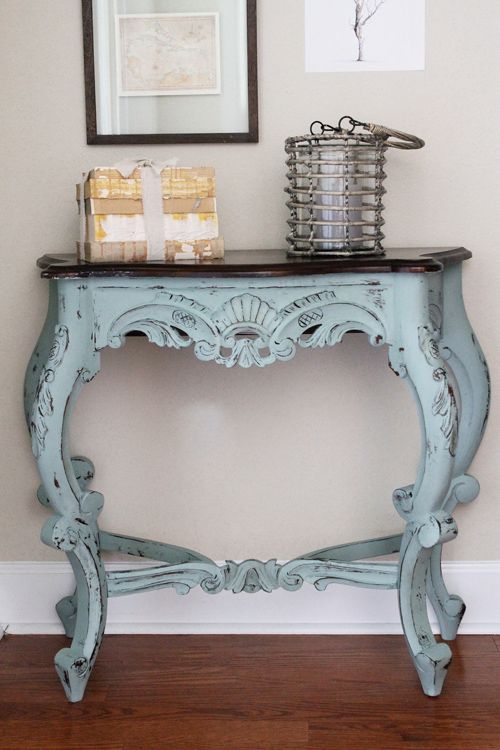 Building Houses in Honduras, Building Beds for Breaking Chains
All Chalk Paint projects! It was fun to hash out the cost and some FAQ's for you guys.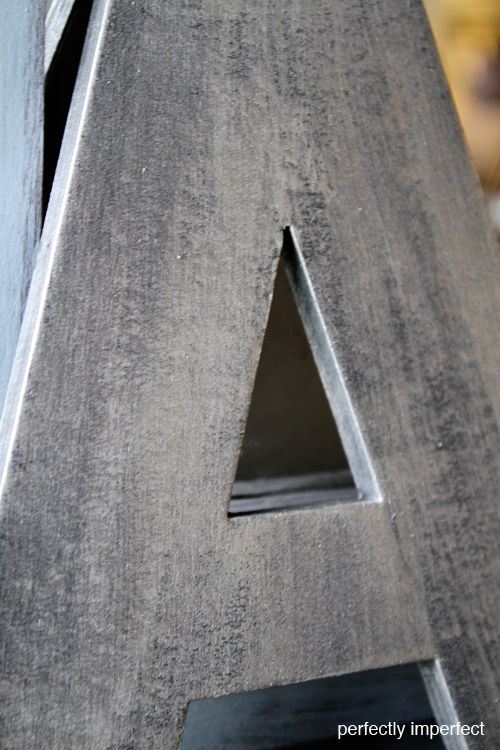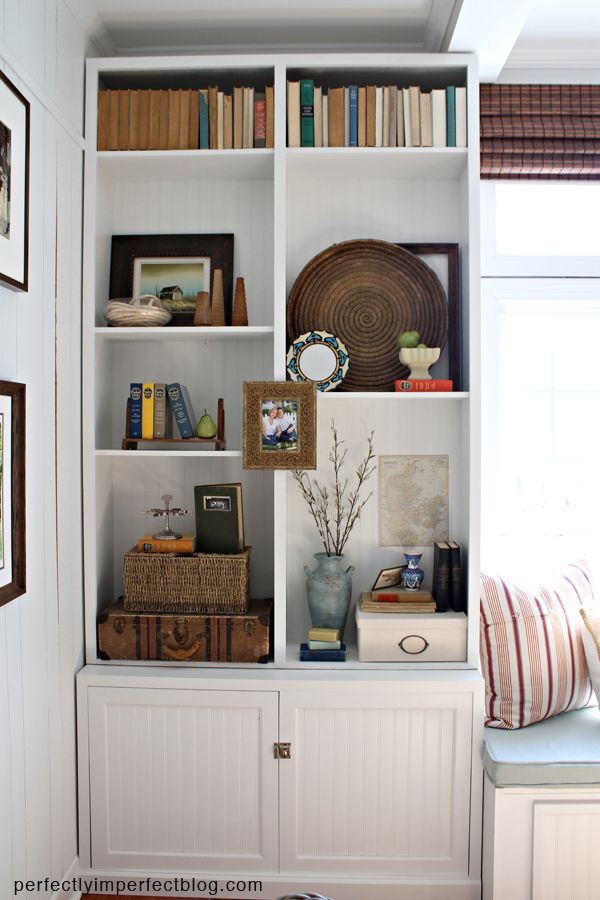 Dining Room Built Ins & Window Seat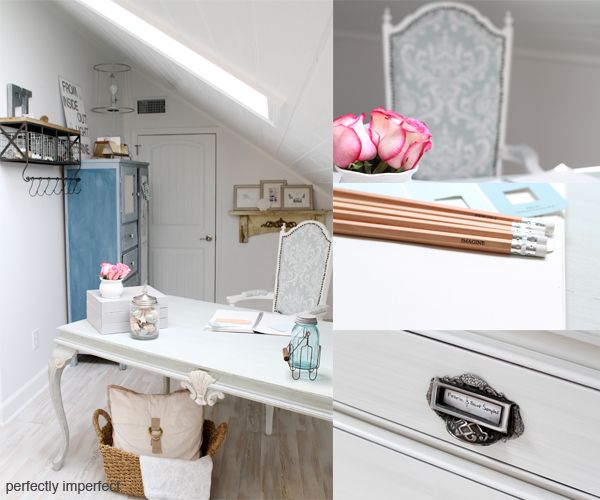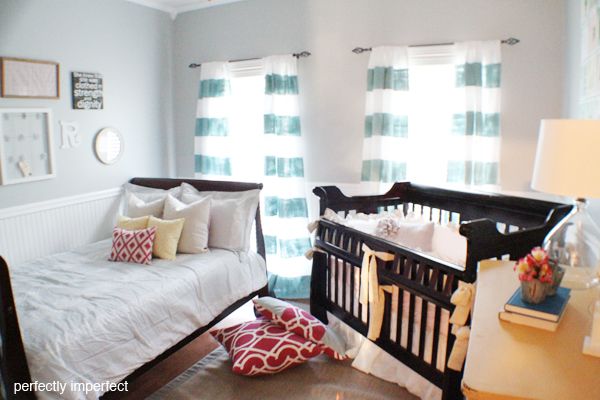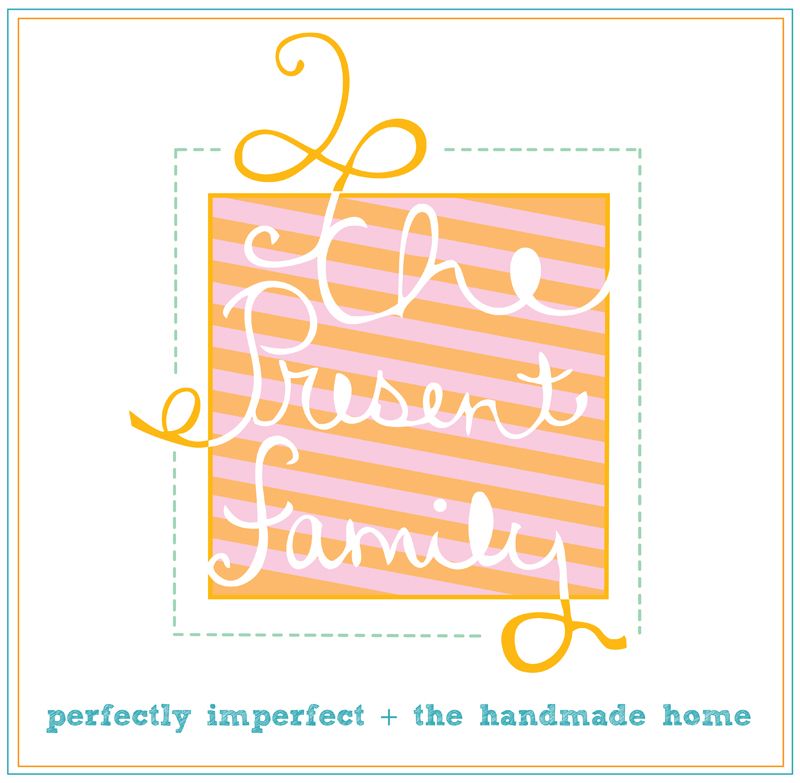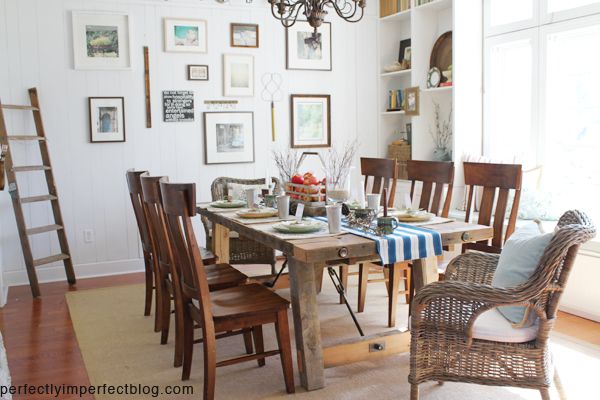 Knock Off Potter Barn Benchwright Farmhouse Table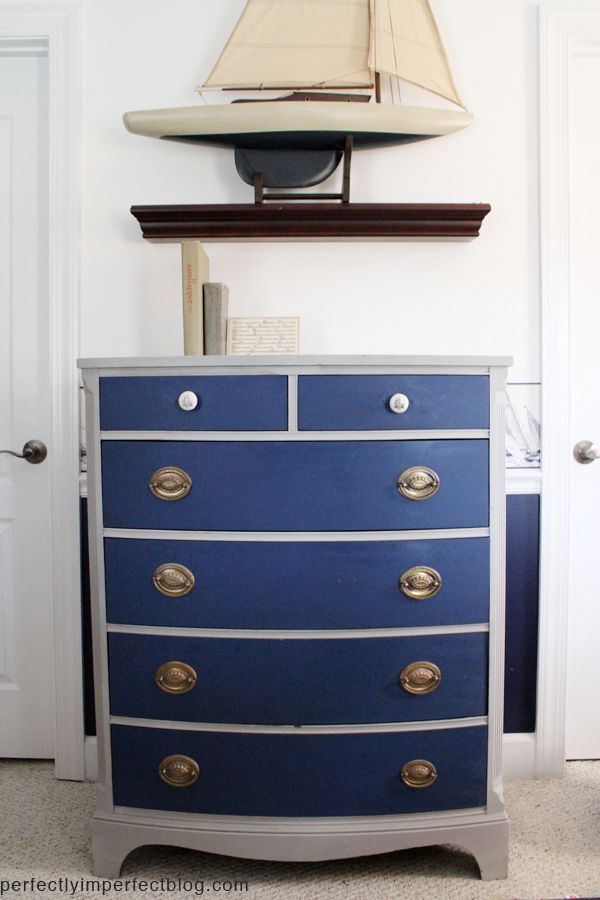 Captain's Uniform Inspired Chest of Drawers
It was a busy, but amazing year.
Thanks to each of you for coming along for the ride.