NOTE: You will need to download DNL Reader to download the Free Preview and purchase your interactive book.  See the download below.  PDF download requiring no additional software also available.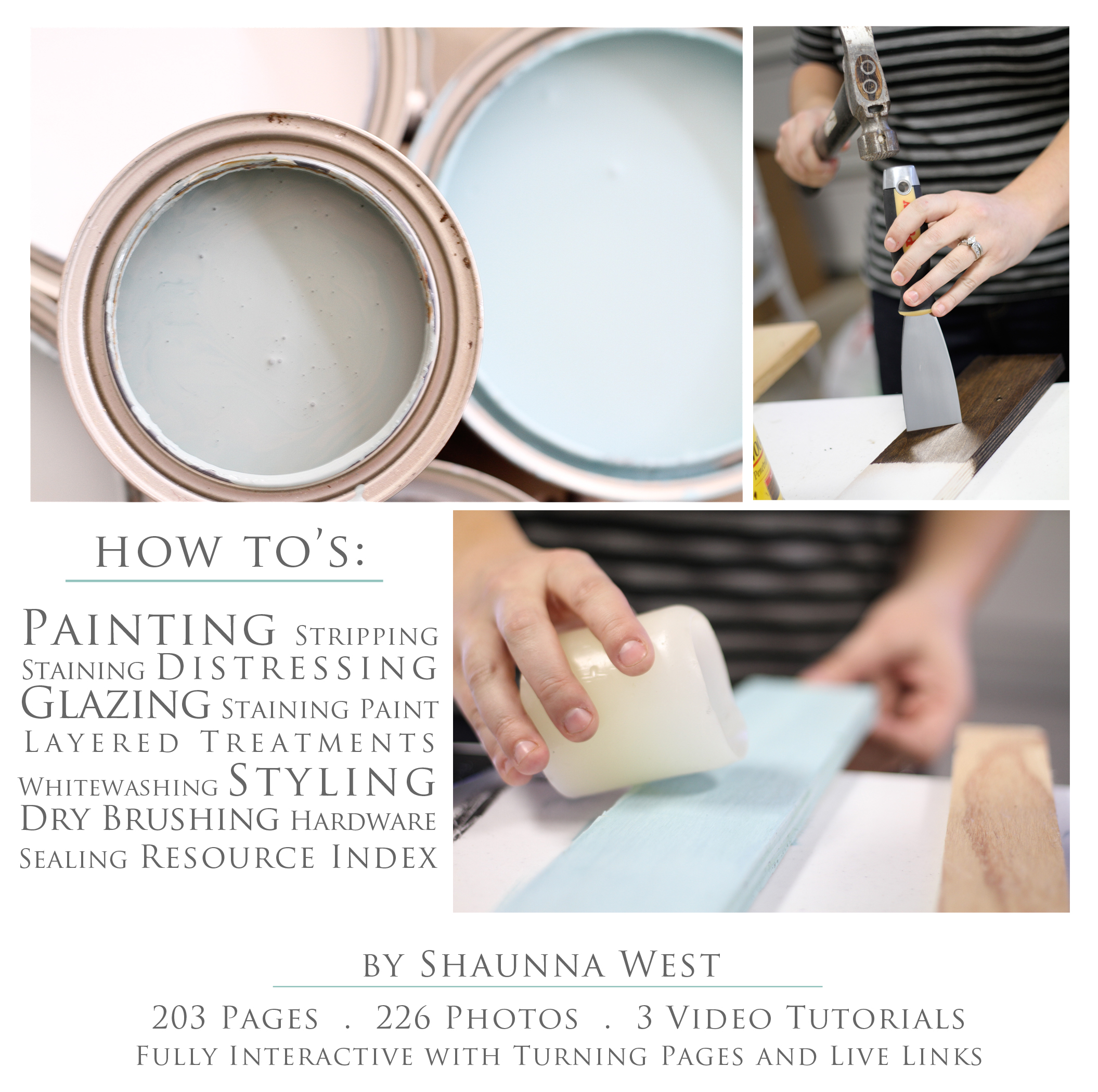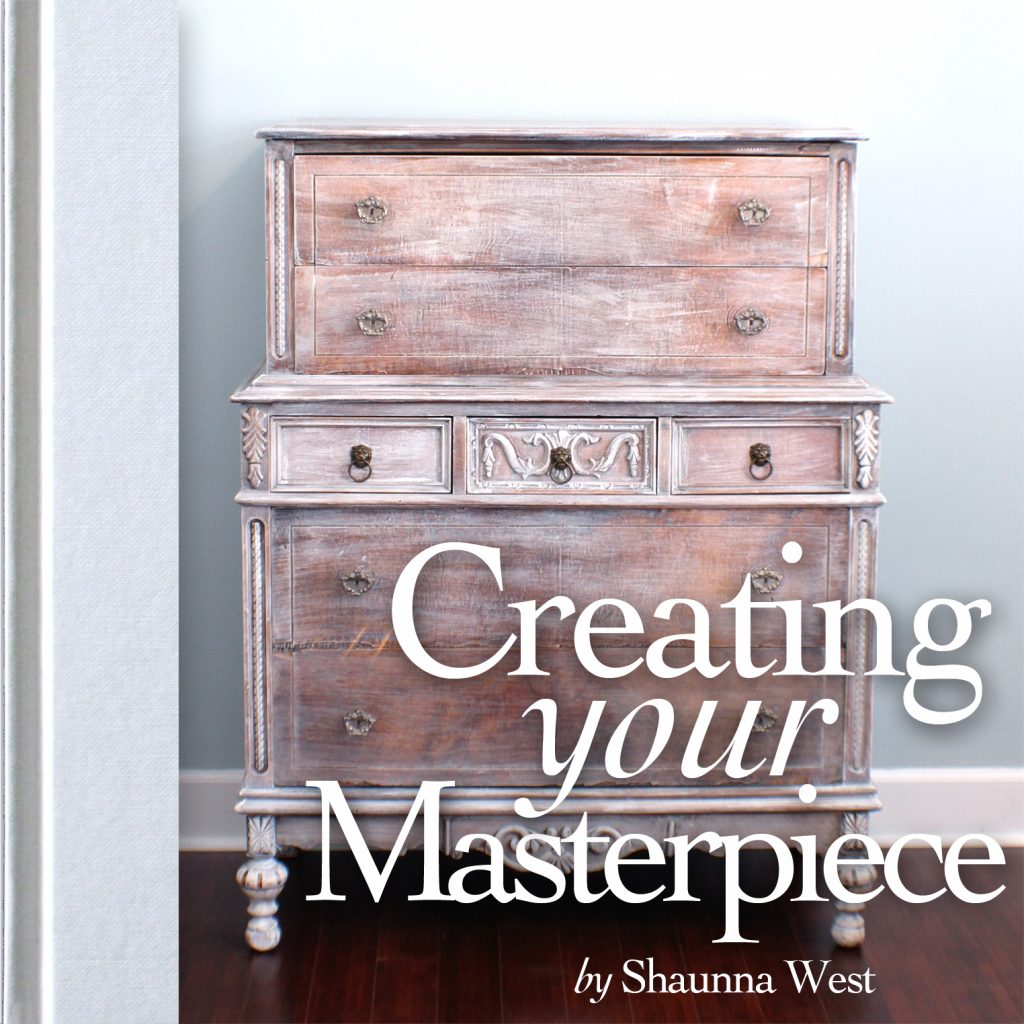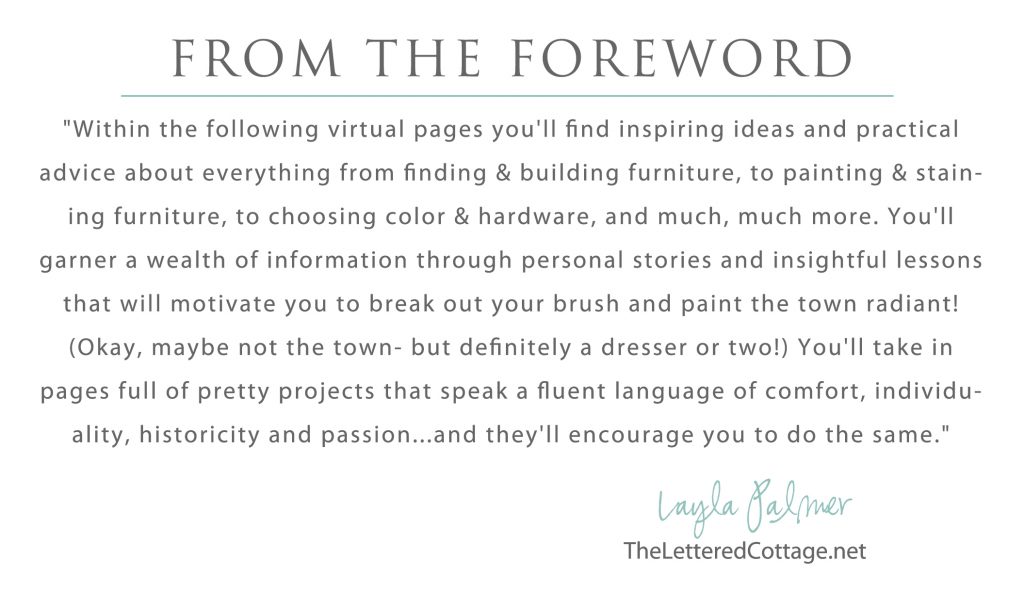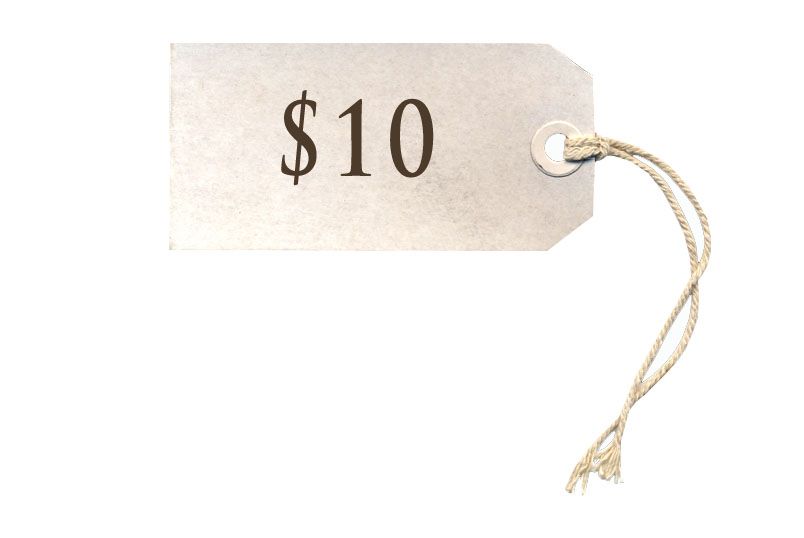 You will be able to download the entire book within the preview.
You'll Need to Download DNL Reader to download the eBook:
Note: Mac users may need to also download Wine.  You may do that HERE.

Note: The PDF version is iPad/iPhone compatible & contains everything in the interactive version, minus turning pages and videos embedded on the pages.  The word "video" is linked to a private YouTube channel, taking you to the same videos as the interactive version.
After purchasing, you will receive an email with a download link.
For troubleshooting on downloading, see our help page here.
Thank you so much for visiting the Creating Your Masterpiece eBook page!