Good Monday to you, friends.
Warning: scary pictures ahead.
Waaay back when, when I decorated my house in a fine way, but not really the way that spoke to me most, and then I realized it, it was time for a change.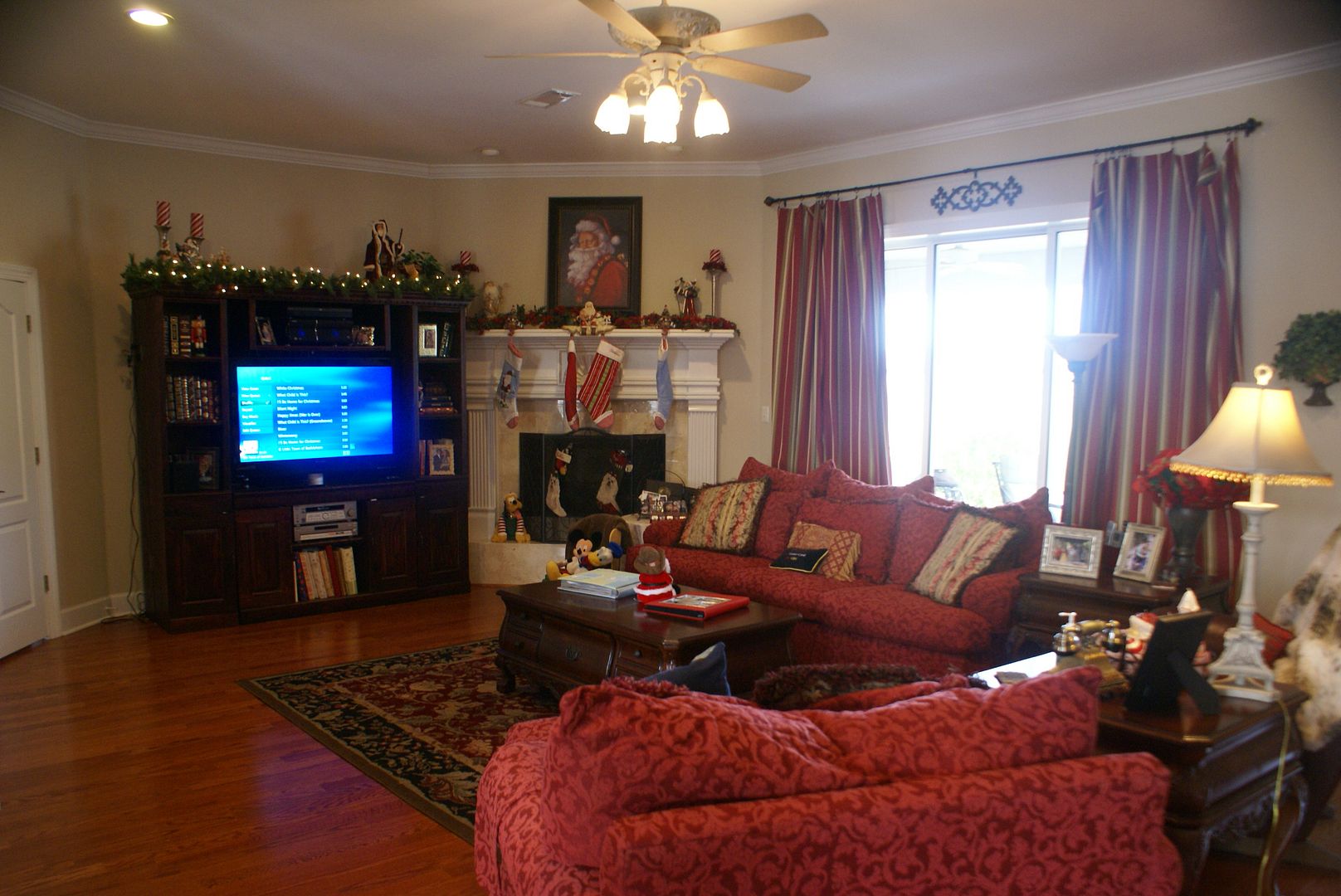 When we craved the lighter and more casual, I first changed the things that bothered me most and cost the least money.  In this order, we covered the sofas in white slipcovers, painted the coffee/end tables, changed the drapes, then painted the whole downstairs white.
P.S.  You can read about Our Home Before & After the drastic change in our style & some ways to Lighten & Brighten your Home.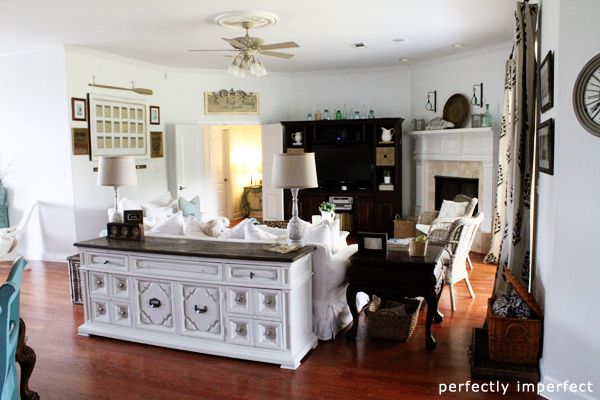 I found that after those very large amount of work/changes, I skimped on the walls.  I was happy with them, sure, but really, I was just trying to quickly and inexpensively fill the walls.  There are a few walls in our home that I consider "done", and I'm ready to finish.  Reading my buddy, Ashley's new eBook, Handmade Walls, has certainly spurred on my creativity.
And just like my sweet friend, we are simplifying.  We are purging, donating, recycling, and truly settling into our home for a more simple lifestyle.  More on this later.
Also, the life & projects of a home decor blogger call for rotating decor.  But, in the name of simplifying & paring down to live a less complex life, I have begun to only work on projects that are relevant for us–for the keeping.
The point is: it's time to stop rotating so much.
Sure, I'll get tired of this here and that there & I'll move things around some…but I think I'm ready to make some investments to finish our walls.  I'm truly ready to live in our home, and create only when I'm inspired.
To just be here without the list looming overhead.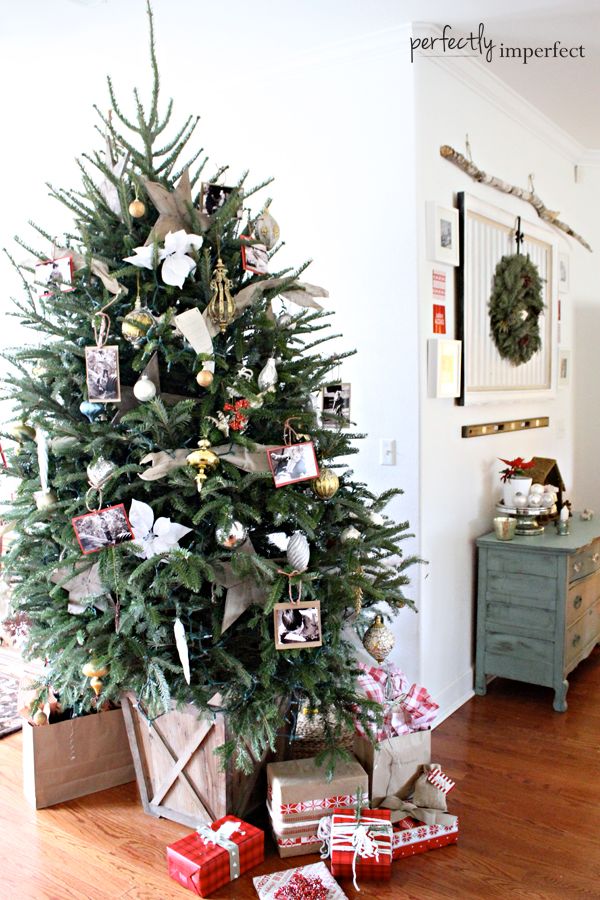 Now, we enjoy tackling the list, but I also crave more fully completed spaces.
Kind of like our dining room.  Done.  Top to bottom.  We certainly change the tablescape & the decor on our built ins, but for the most part, it's settled.
I know we'll switch things around, but I'm excited about putting the finishing touches on much of our home.
I can't wait to share the process here with you, too.
Have an inspired day, friends!