Howdy, friends.
First things first, I have to give a shout-out to Ree, a.k.a. The Pioneer Woman, for featuring our writing room today!  It was such a fun renovation that gave me a clean slate to write and paint in…and we've loved it every day since our addition.  Thanks, Ree, for the kind words and for introducing us to your readers!  If you're new around here, poke around a bit.
If you don't mind poking.
If you regular guys and gals wanna check out Ree's post, and her thoughts on her "long room," head on over!
We sure have been busy around here, but this morning it occurred to me that I haven't shown you the new white walls downstairs.
It also occurred to me for the last 3 weeks while my wide lens was broken, and I was literally dreaming about my 18-55 Canon.
Regardless of my REM sleep schedule, here's the beige before….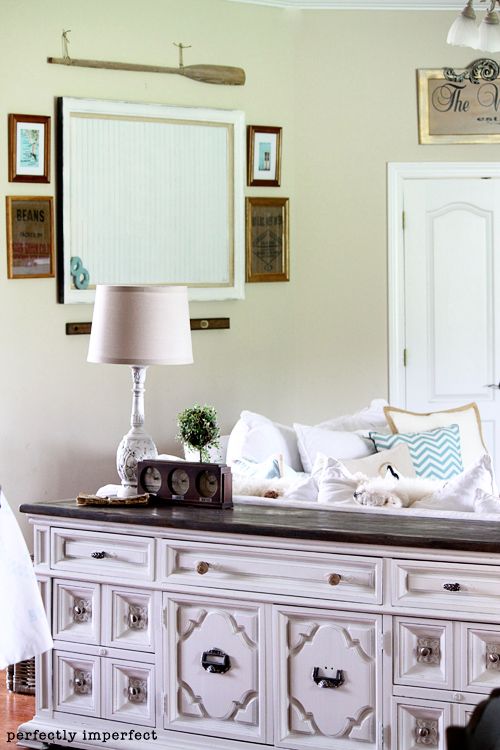 I have to remind you that we didn't hate the color (Matt actually loved it), but I was feeling like our wide open living/kitchen/dining/entry was feeling a little disconnected from the rest of the house.
I'm also simply ready for backdrops that can be totally transformed with inexpensive, small updates.
I'm too fickle to like the same design trends forever, after all.
And here's the white walls.
Ahhh, a breath of fresh, less beige air.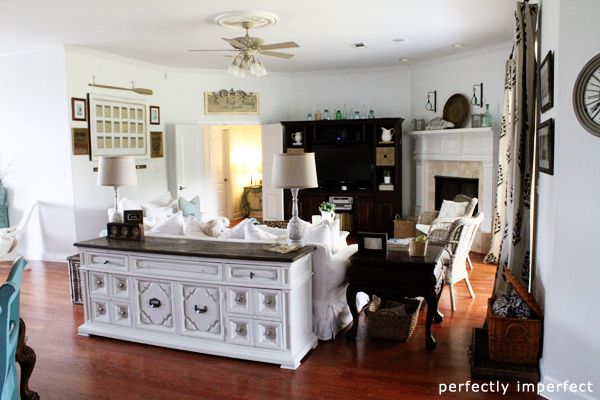 Don't worry.  We're not losing all color around here.  As a matter of fact, I'm thrilled to have it the most basic neutral so we can add shots of color here and there.
Do you see a new shot, speaking of that?
Shot of color, that is?  First one to spot it gets a wee little prize from yours truly.
As I was snapping a few pictures this morning, I realized I had not ever really given you the full angle before.  The whole tour of our open floor plan.
This above is our entry looking into the living room.  The breakfast nook is right around that corner to the right.
Less of a breakfast nook and more of a table and hutch crammed into a small space.  A perfect spot for the cereal spilling olympics every morning.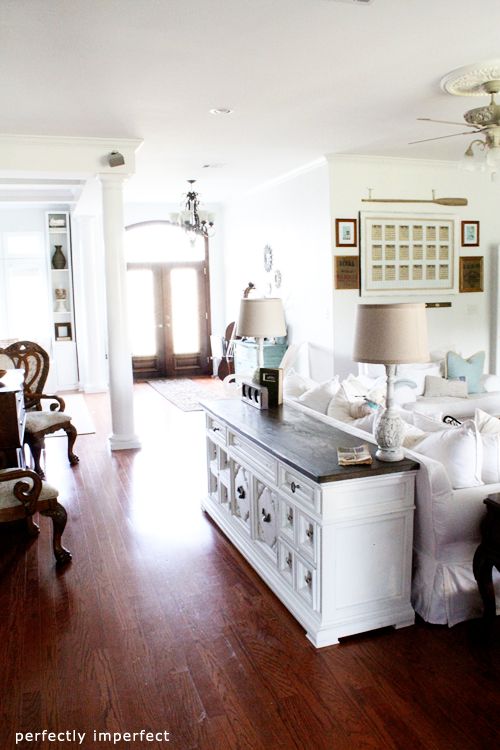 And the opposite direction…..yep, you're getting a sneak of the dining room (there's another at the end of this post, too).
And yes, the hardware thief is still at large.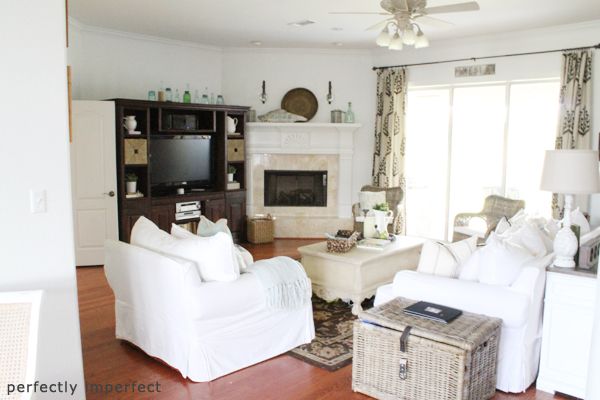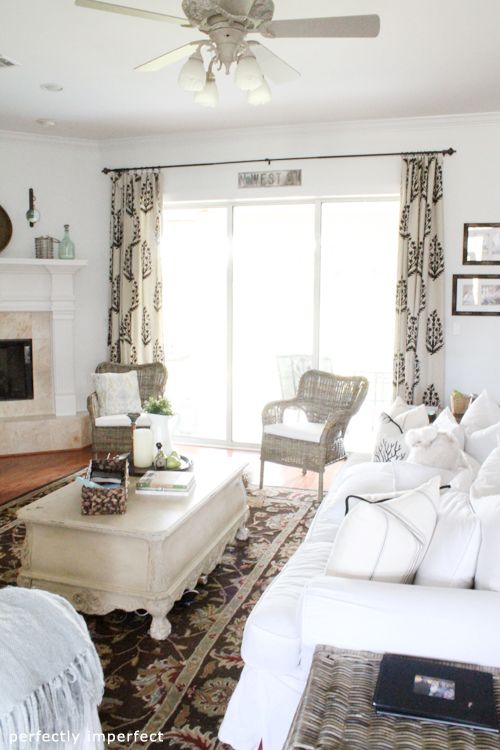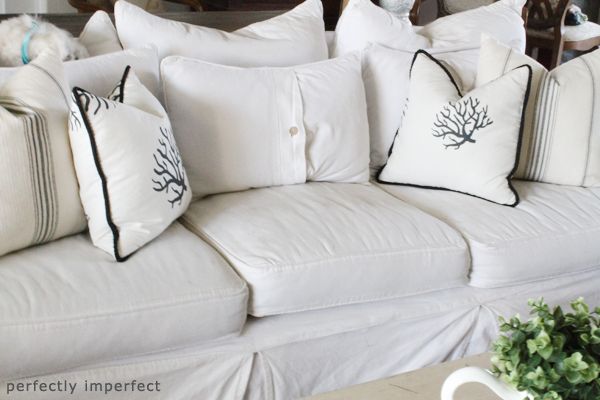 White walls aren't for everyone, but I'm telling you, I love em.  Can't get enough of em.
I want to stand in the middle of the living room and gaze into their perfect non-color all day.
Speaking of staring….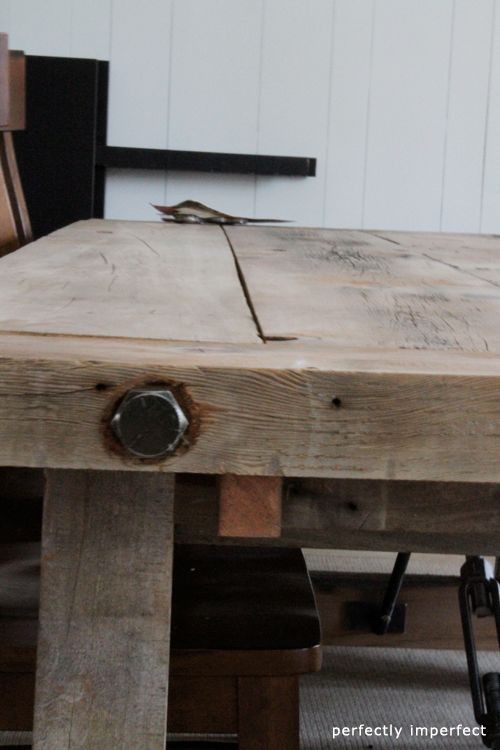 Our farmhouse table is D-O-N-E.  I'll bring you the full reveal a little later in the week.
Until then, here's to some quality time with your walls.