2013 came and went in a blur.
I mean, truly.  It was insane to say the least, the shop growing and taking up more time, and the homeschooling of both kids…and continuing to write and work on our house as we wanted.
We even started work on my parents' beach condo this year, and I wrote a book.  It was a great, full year, and I usually post your favorite project posts of the year in December or January.
So, here we go…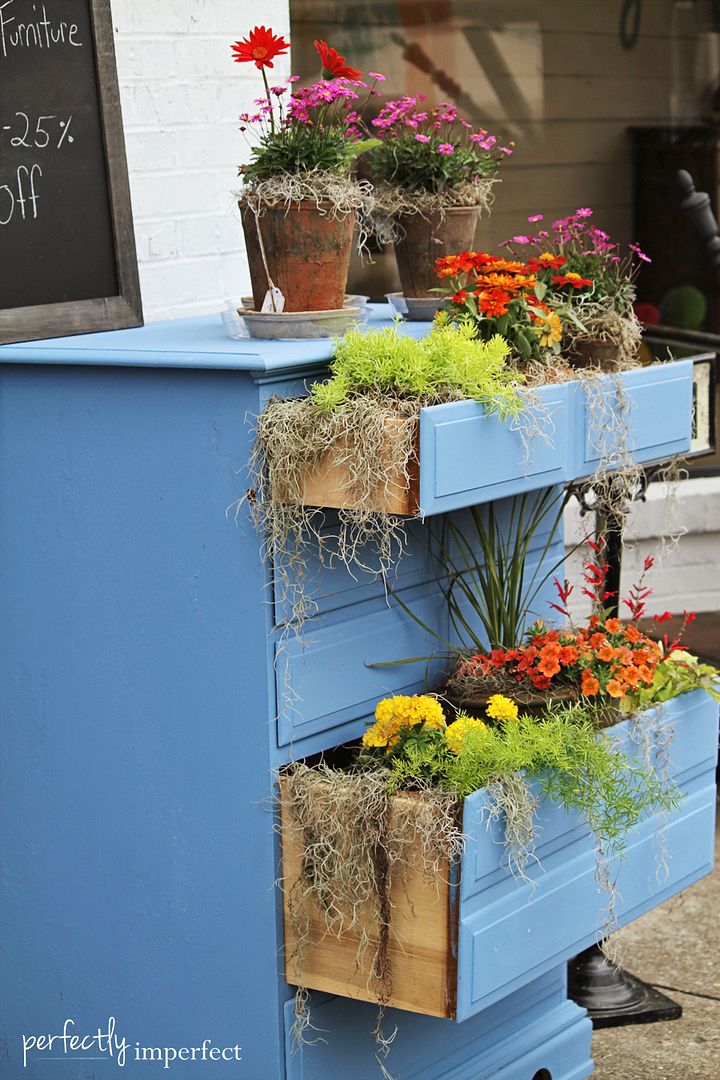 Greek Blue Dresser turned Planter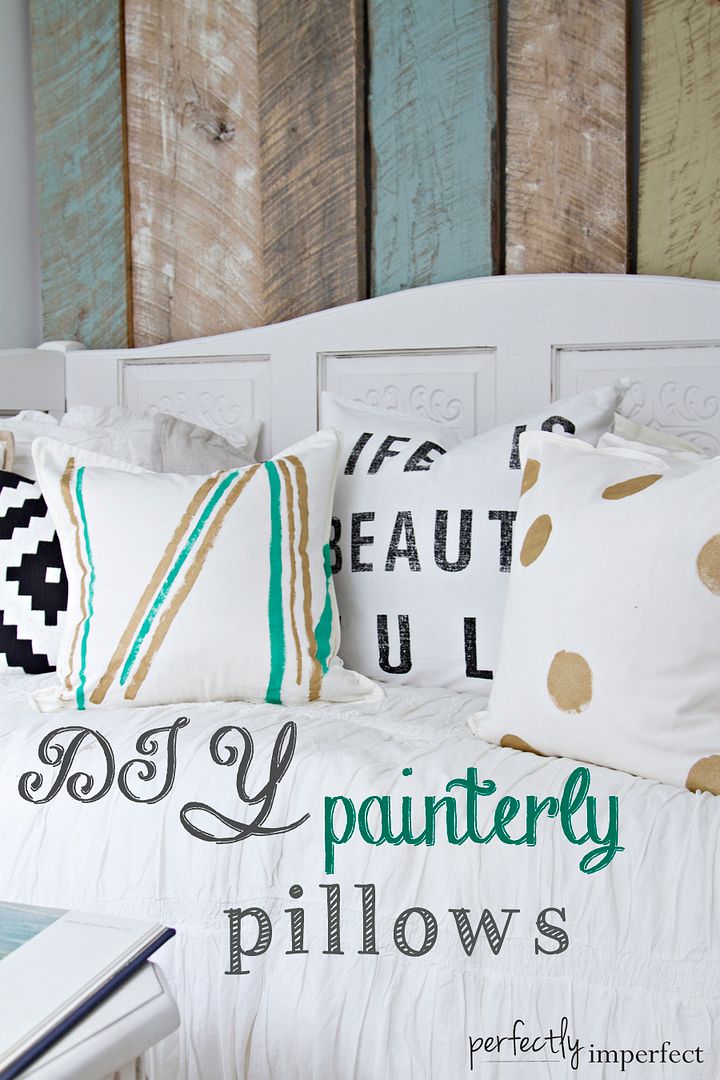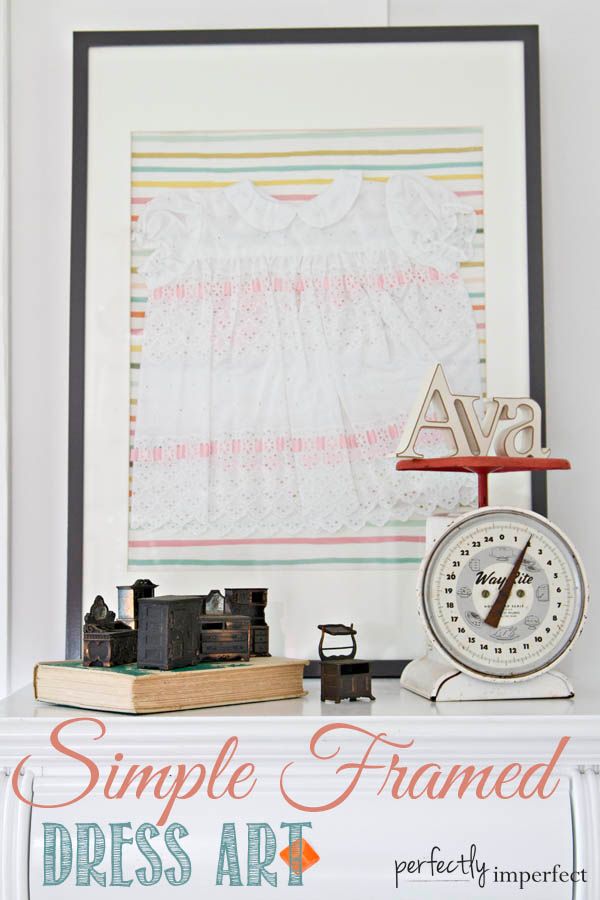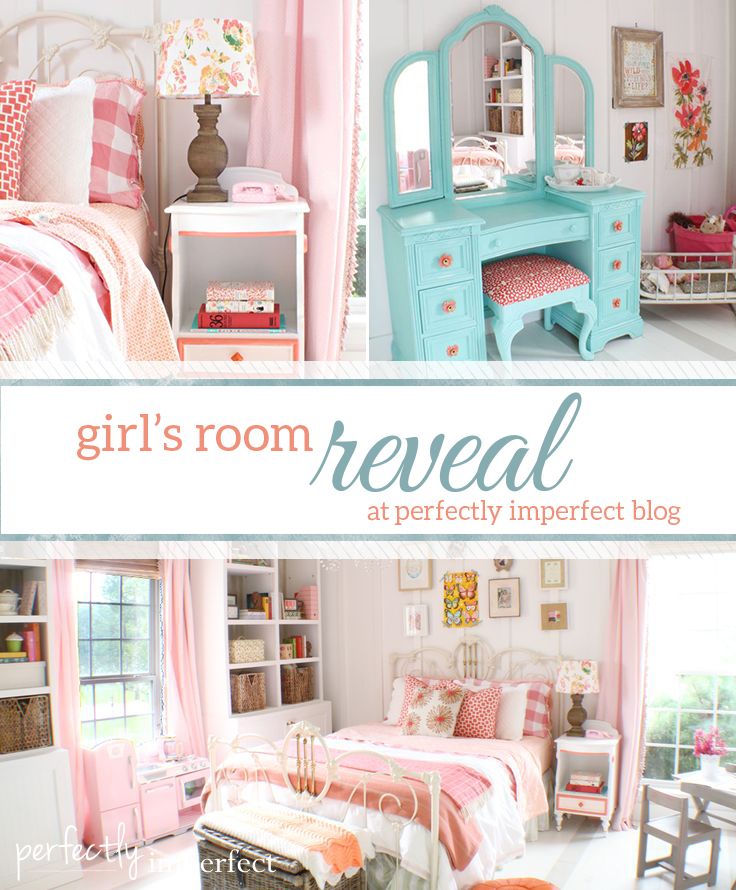 Coastal Bedroom Desk & Painted Chair, my writing space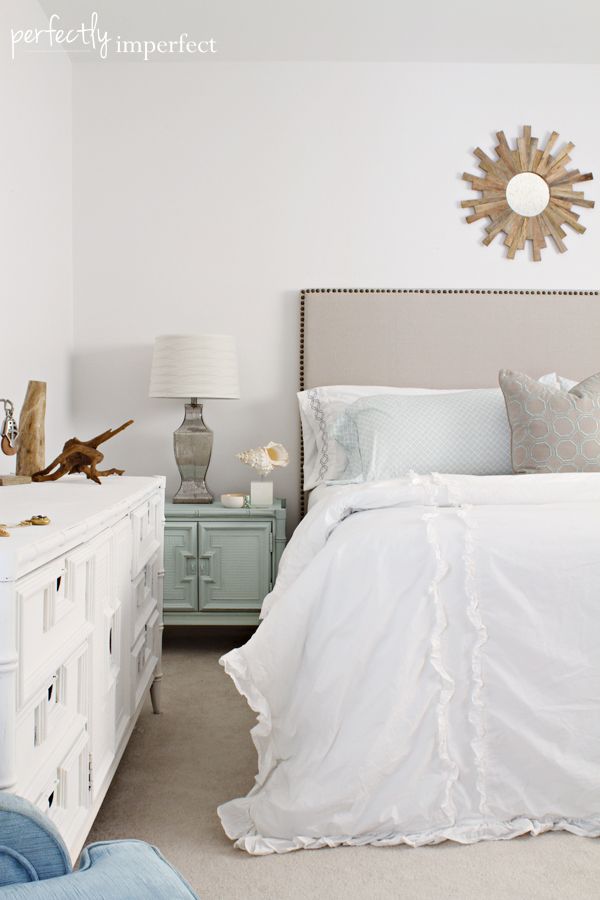 Coastal Bedroom Updates at the beach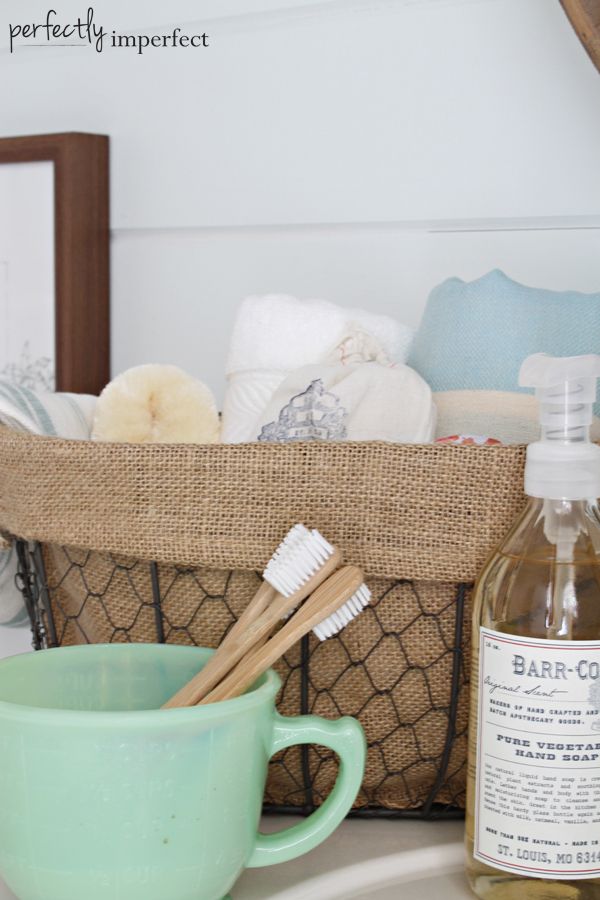 And one for the road, the video post on how to remove ceramic tile and lay marble tile…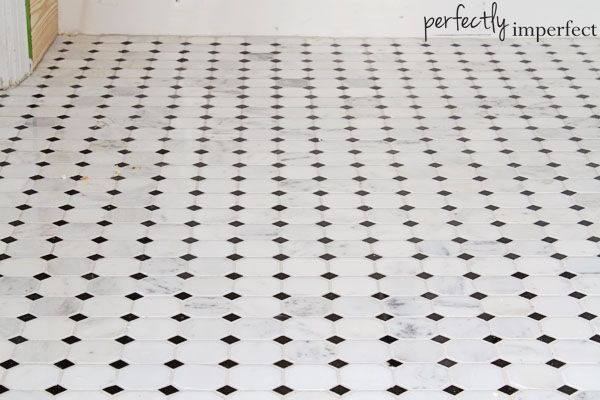 That's a wrap, folks.
Be back to share our top confessions/ramblings/annoying rants for the year.
Thanks for your patience with that.