We love the holidays around here.  Christmas is my absolute favorite time of year, and each year brings a magic and beauty that only come from Him.
In light of my love for all things holiday decorating, I wanted to compile a collection of past posts to inspire the holiday Spirit in all of us.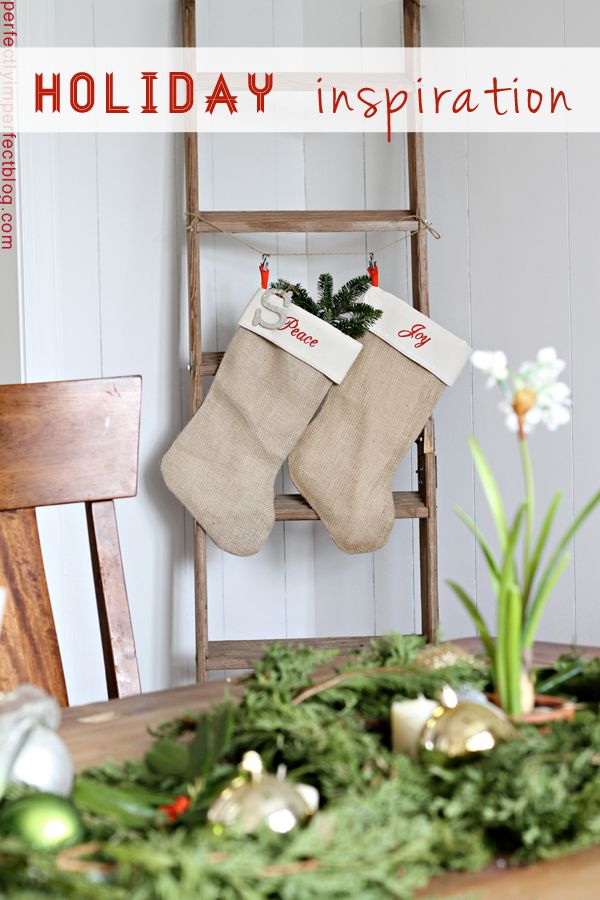 I've been tinkering around with ideas for decorating this year, and I PRAY to get started this week!  Without further adieu, though, here's some inspiration from years' past…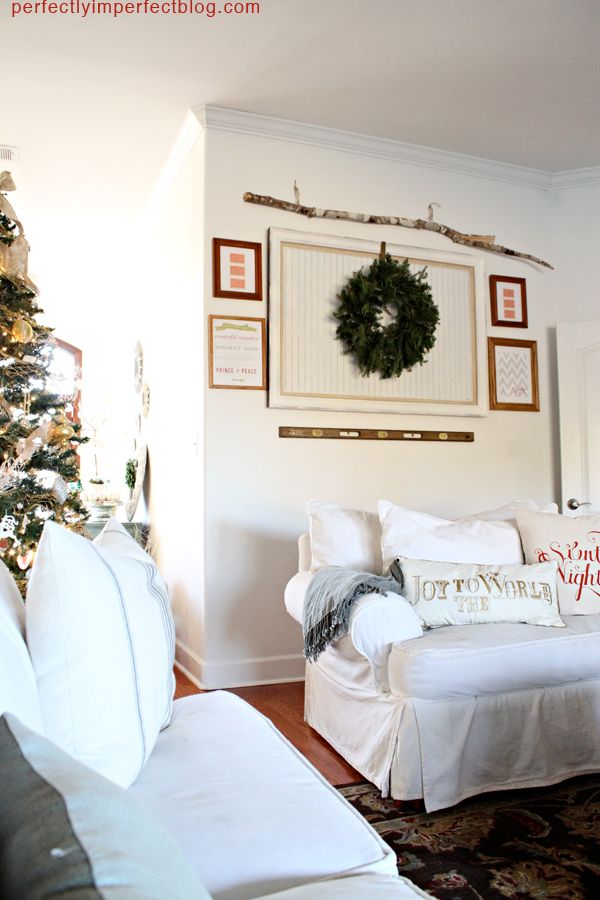 The Perfectly Imperfect Christmas Home Tour 2011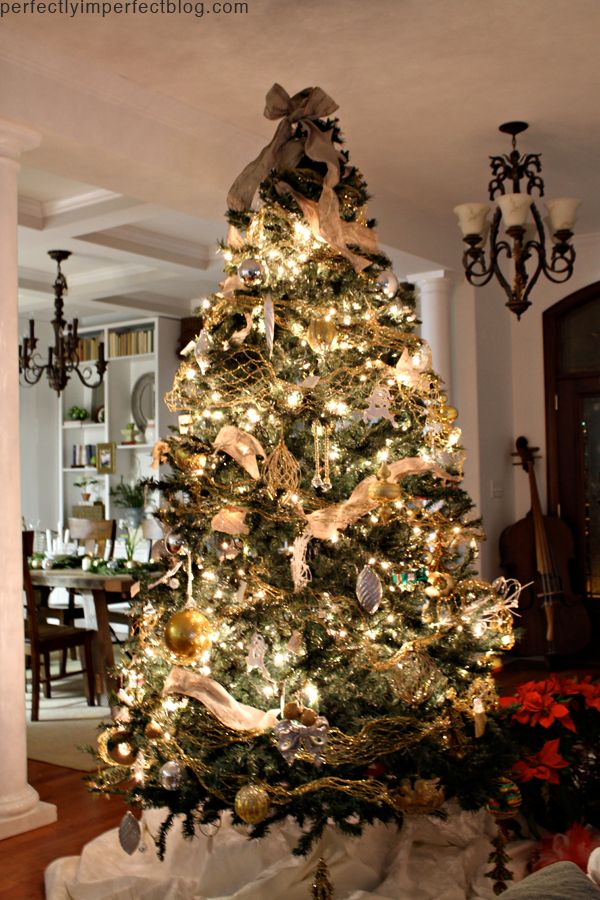 The Perfectly Imperfect Christmas Tree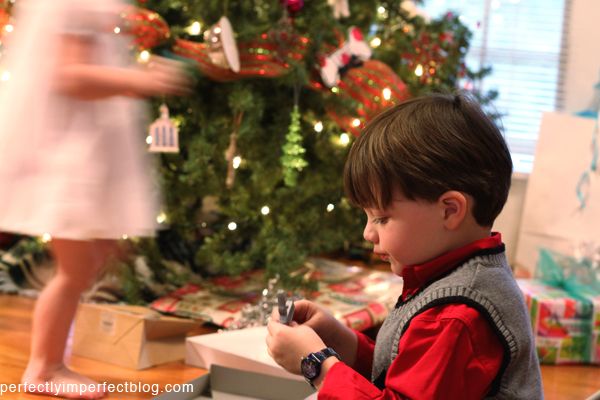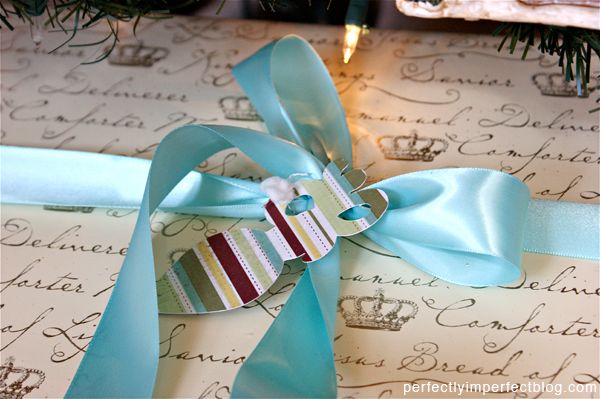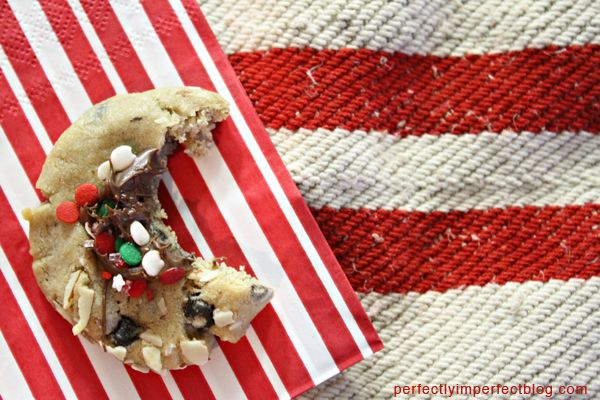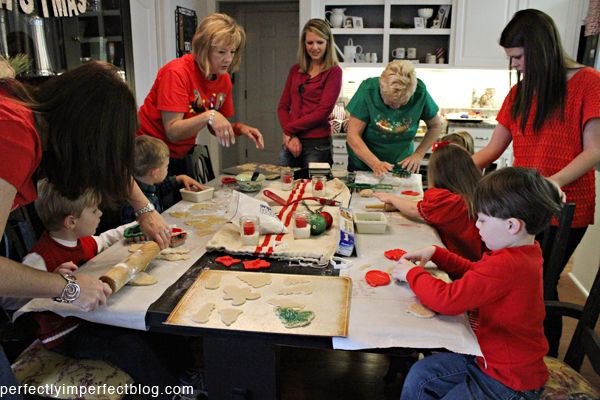 Cookies for a Cause Baking Party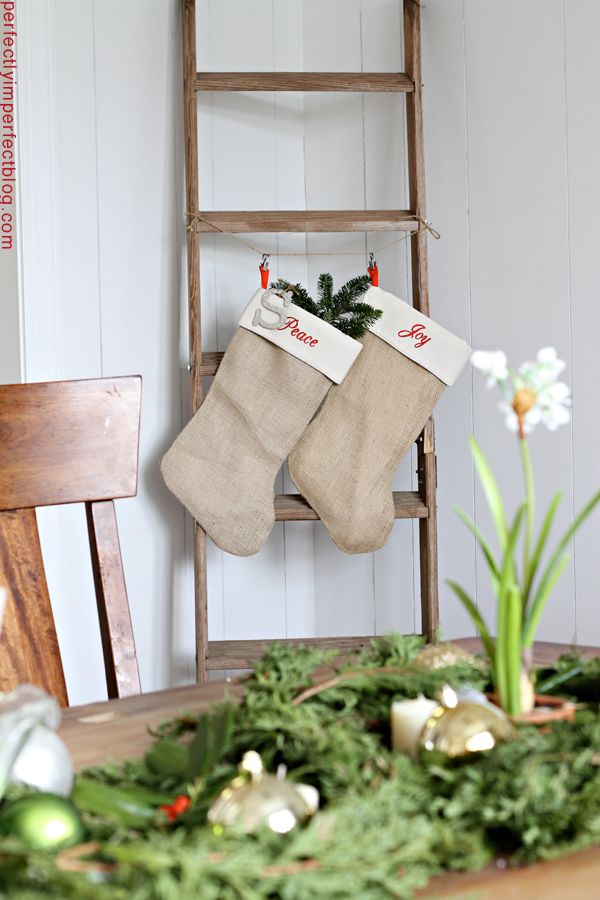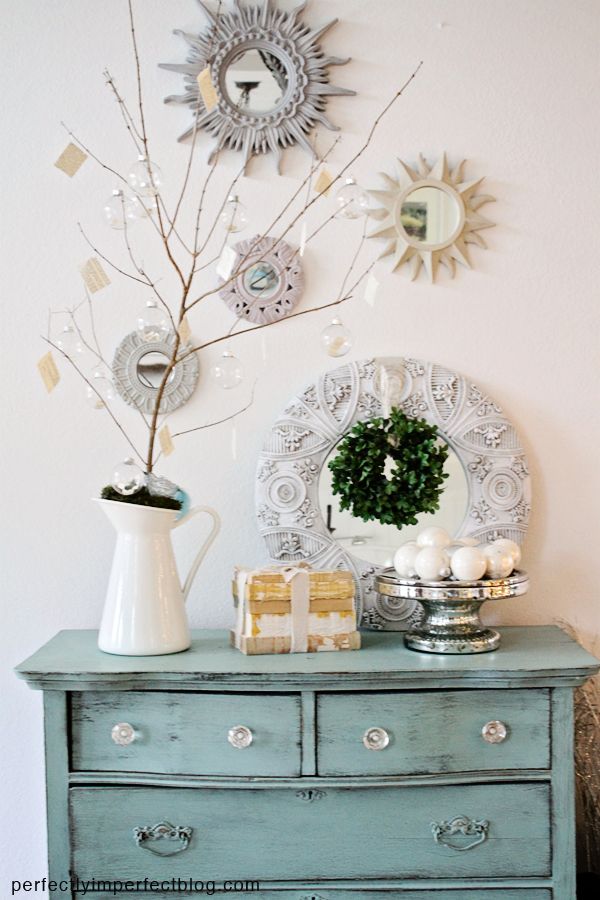 Christmas Advent Tree + 25 Holiday Family Activities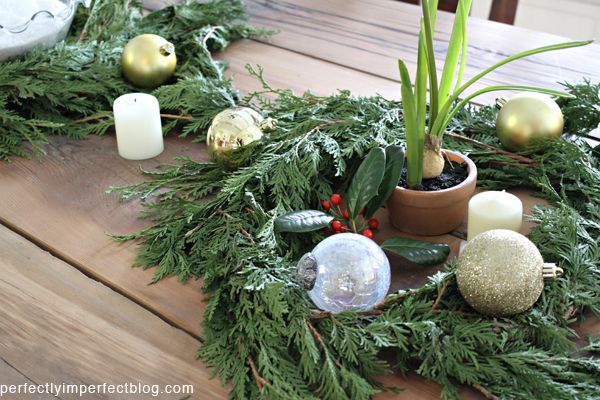 And lest you think our home is perfectly styled at Christmas time…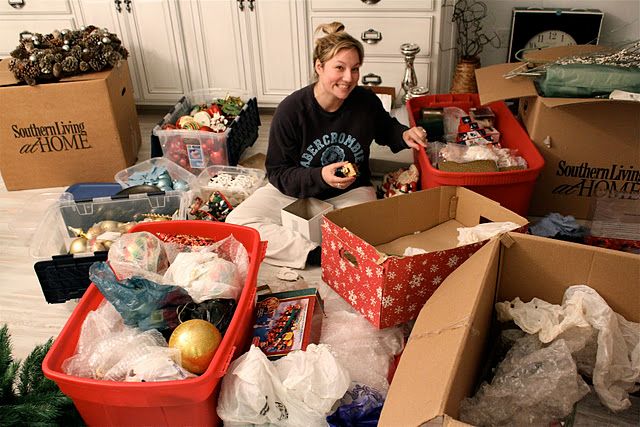 Happy holiday decorating, friends!