Happy Monday, friends!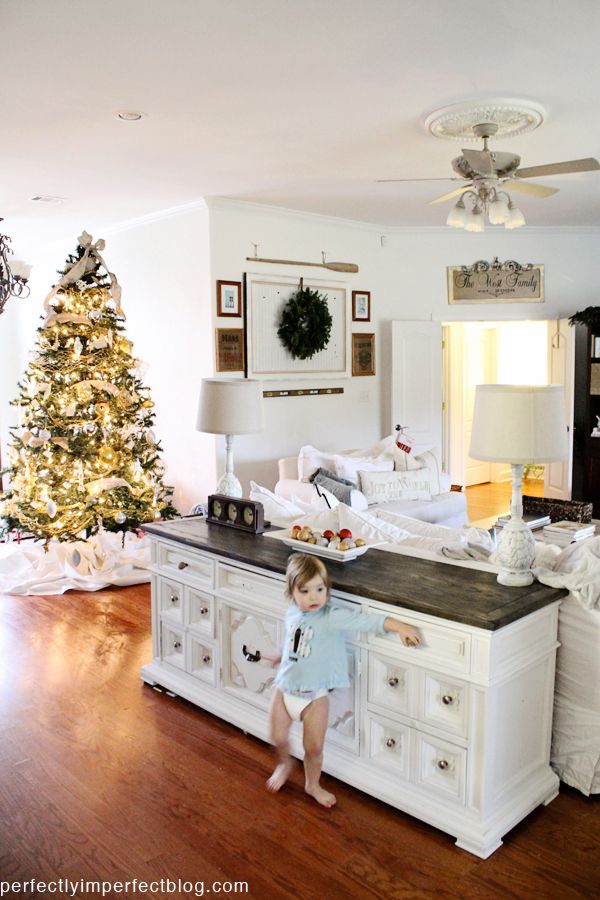 We've been done with our holiday decorating for a while, but I had a cookie party to plan.  Now that all the baking is done (and Ava's done pulling it all down), I got around to taking pictures of our holiday home.
I'll mostly let the pictures do the talking, and I'll share some more sources and info on spaces I haven't already posted later this week.  We went very simple this year, and I loved the effect all the fresh greenery had on me–you'll see plenty of it.  Some we pulled from our yard and some we purchased from Home Depot.  We also sprinkled plenty of ornaments throughout our home, finishing off our holiday look.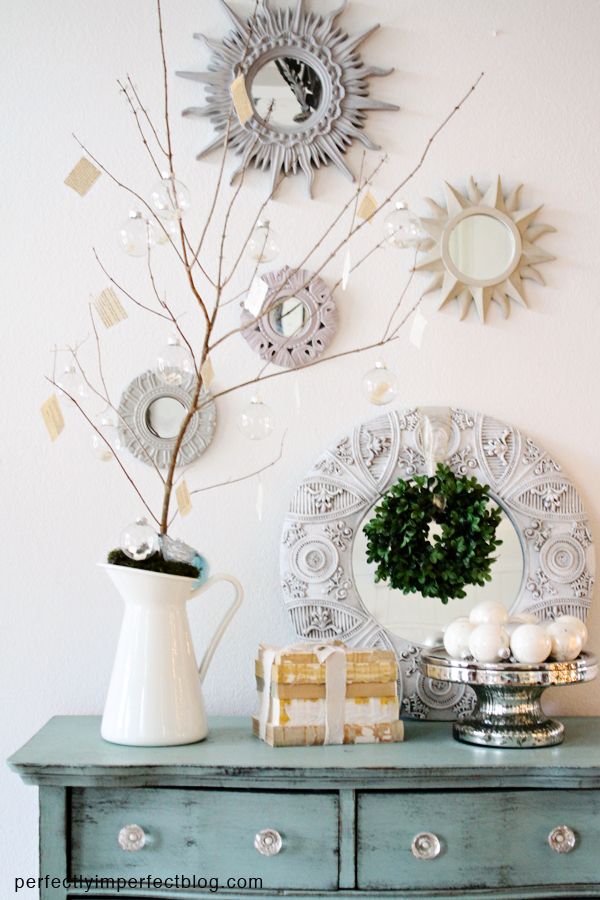 See more pictures of our Christmas entry & Advent Tree with activities here.
See more pictures of our Christmas mantel here.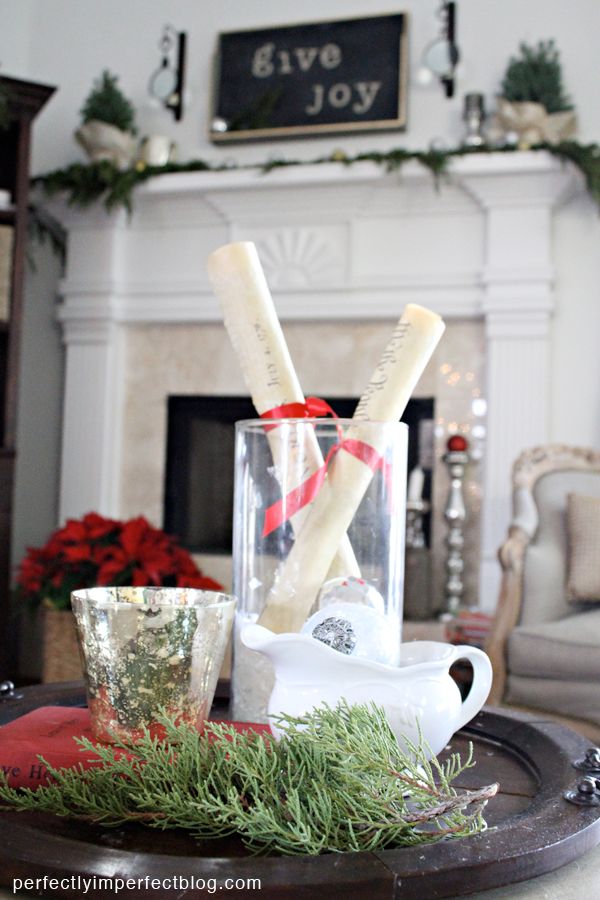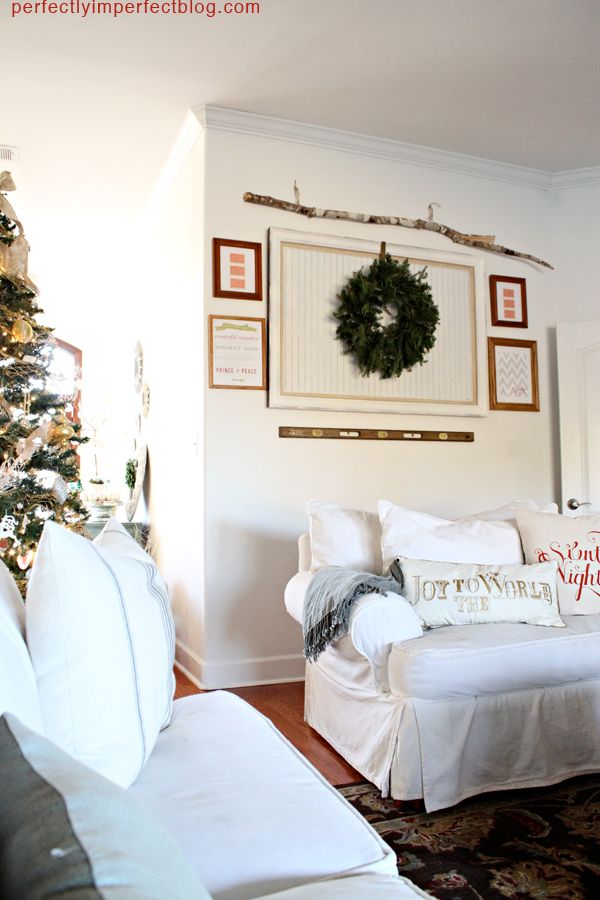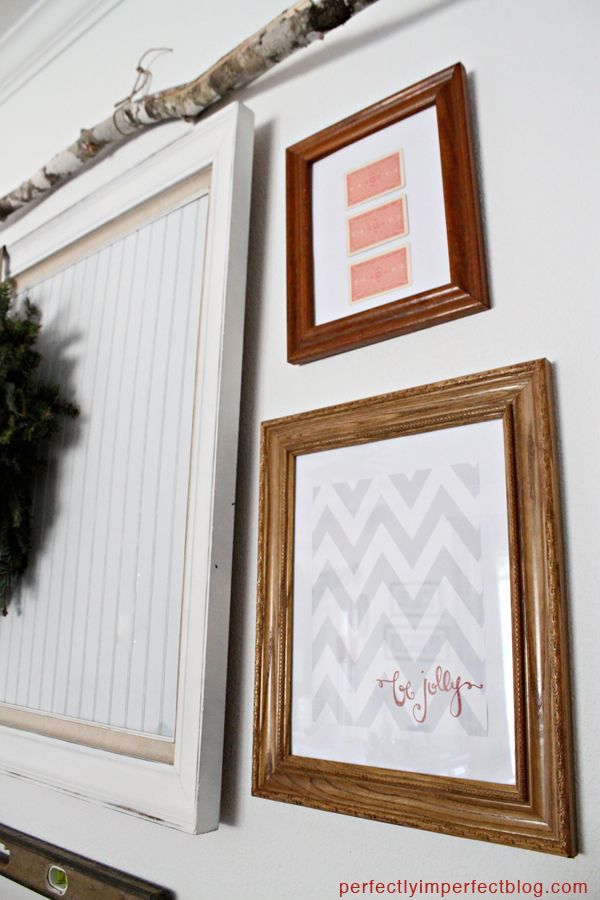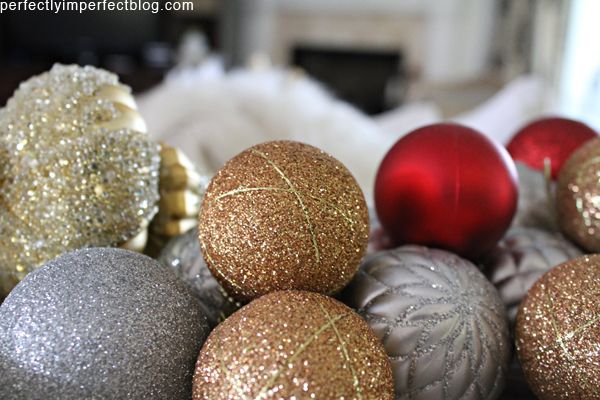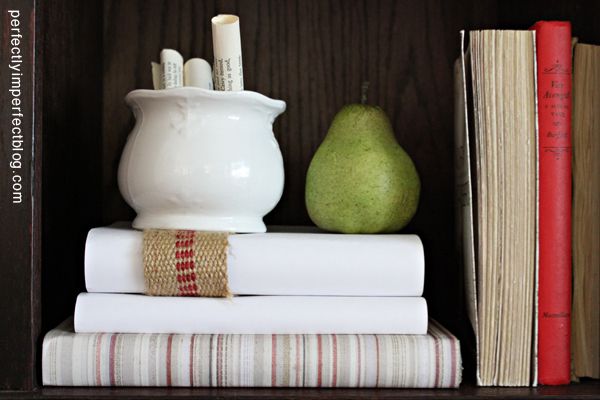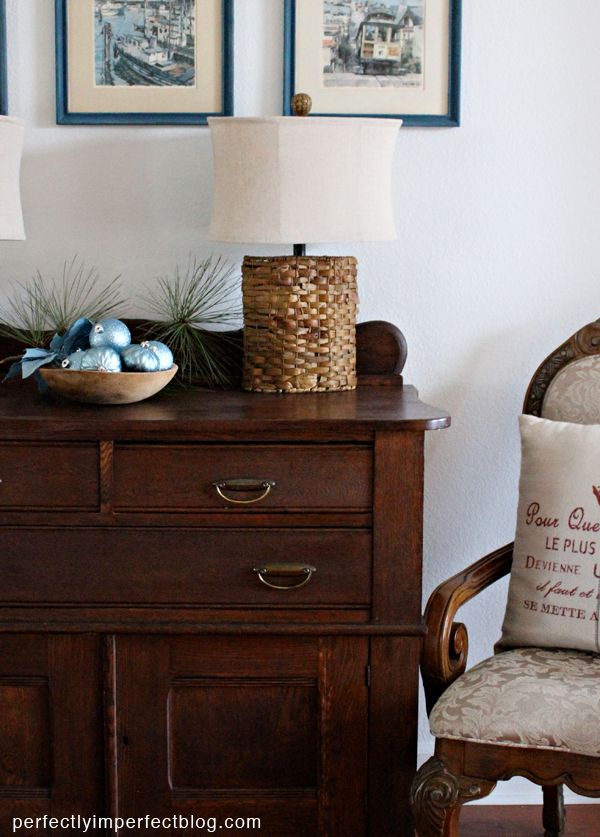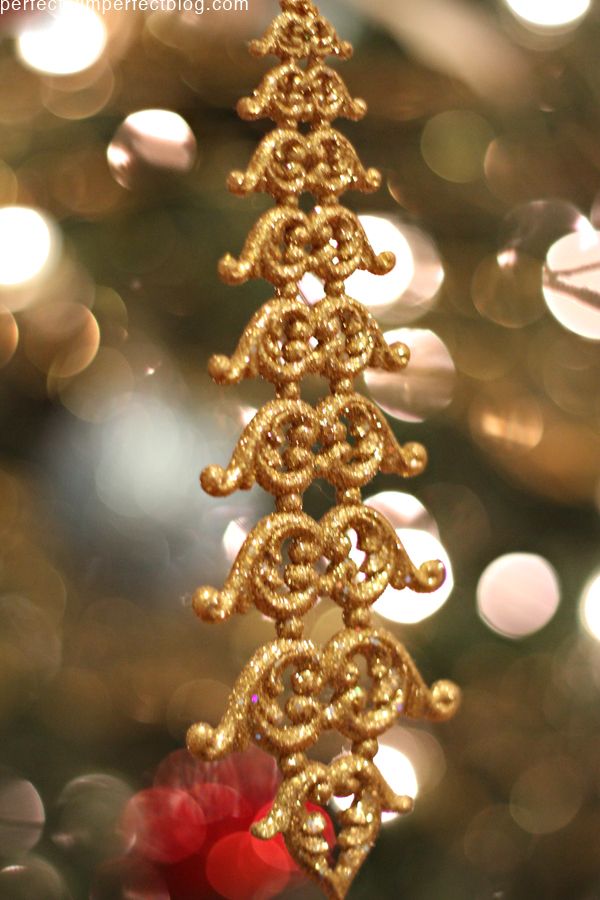 See more pictures of our Christmas tree here.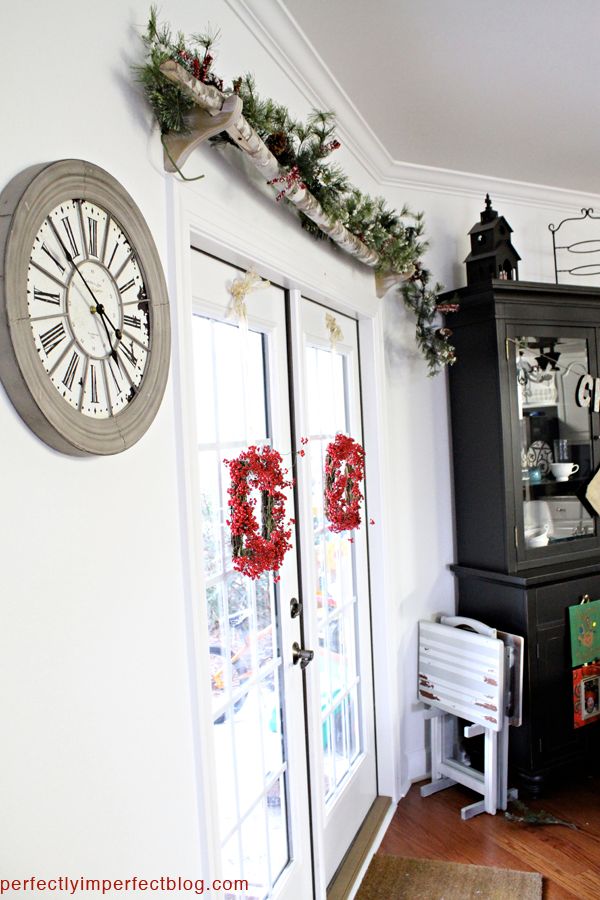 The kids each have a tiny touch of Christmas in their rooms (as well as mess)…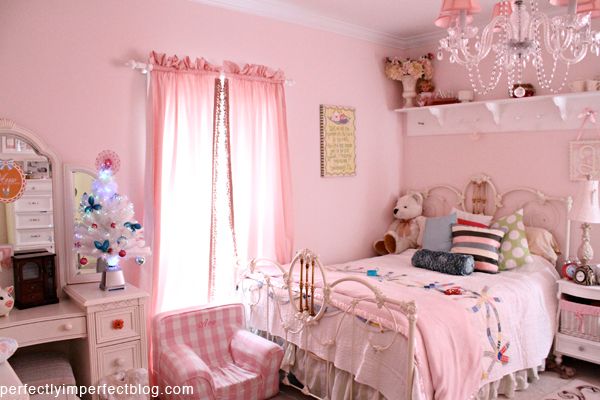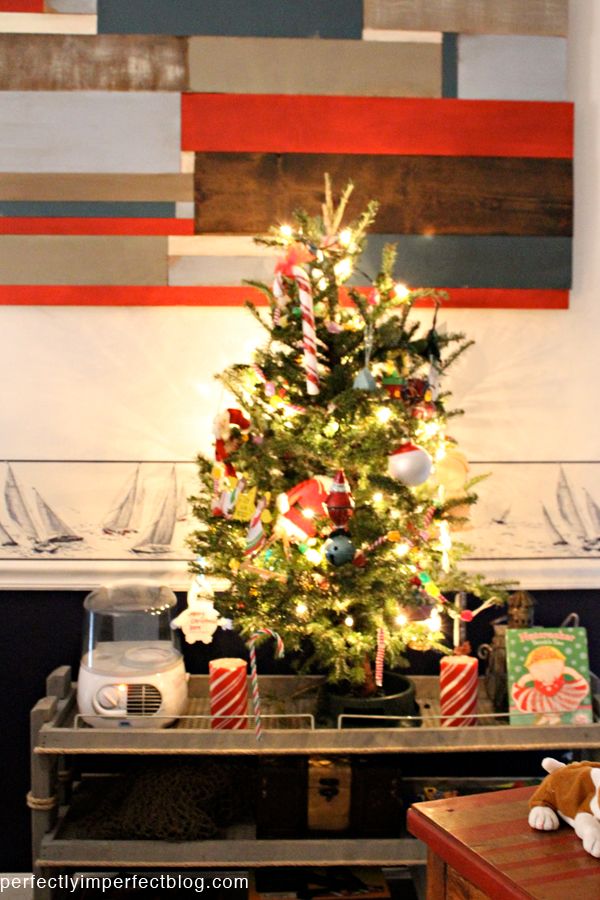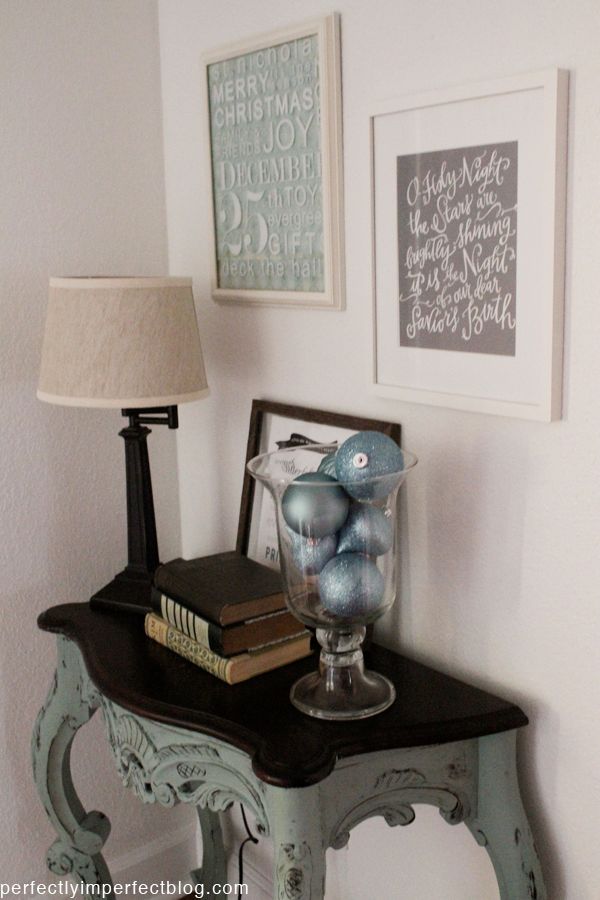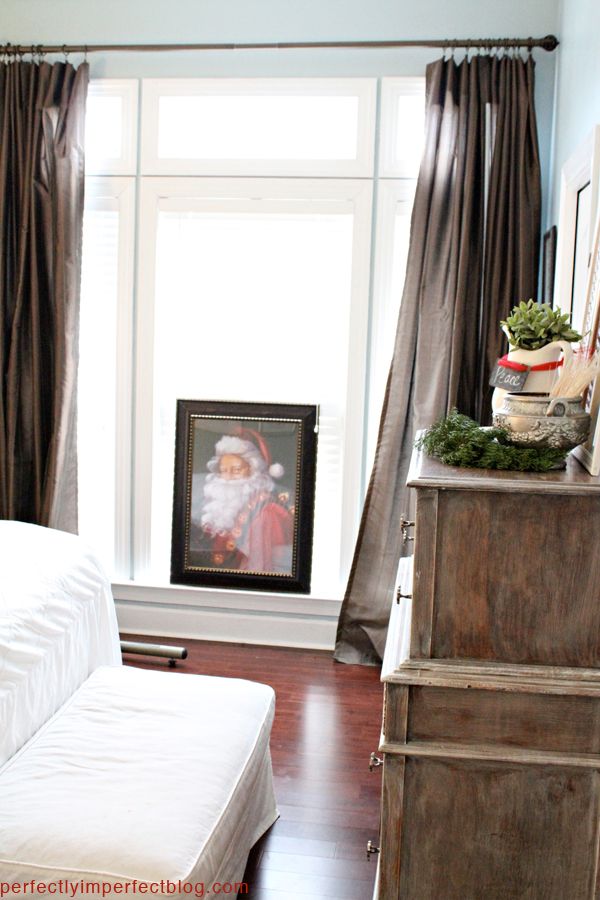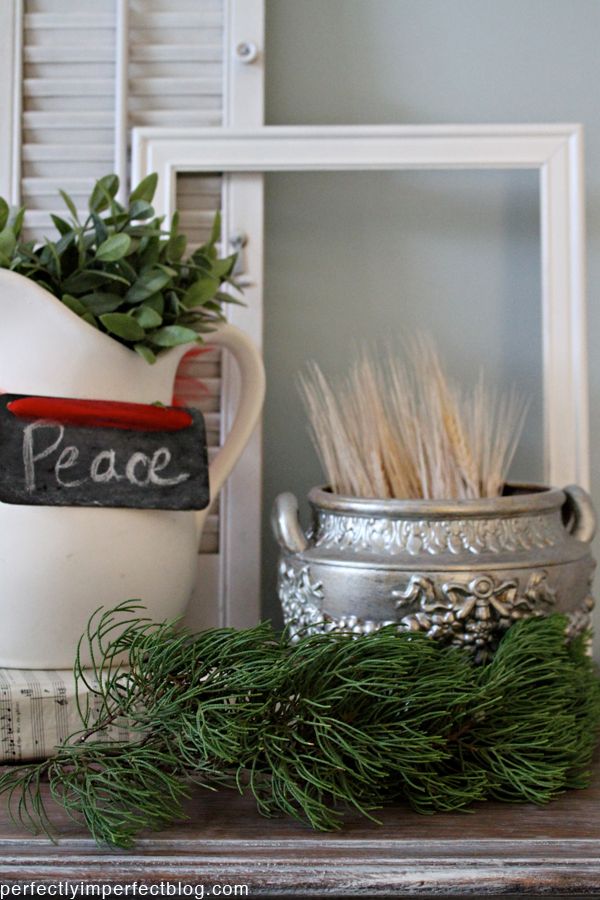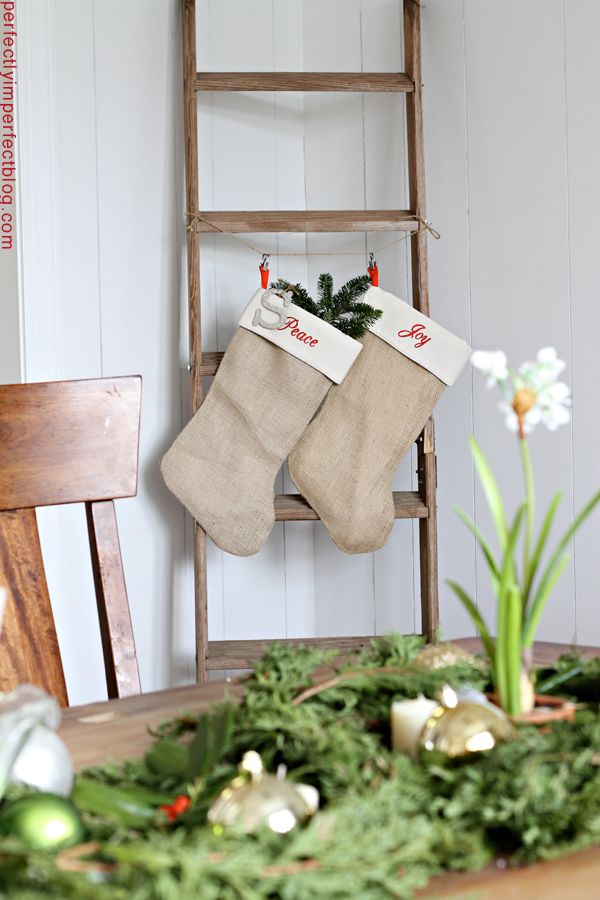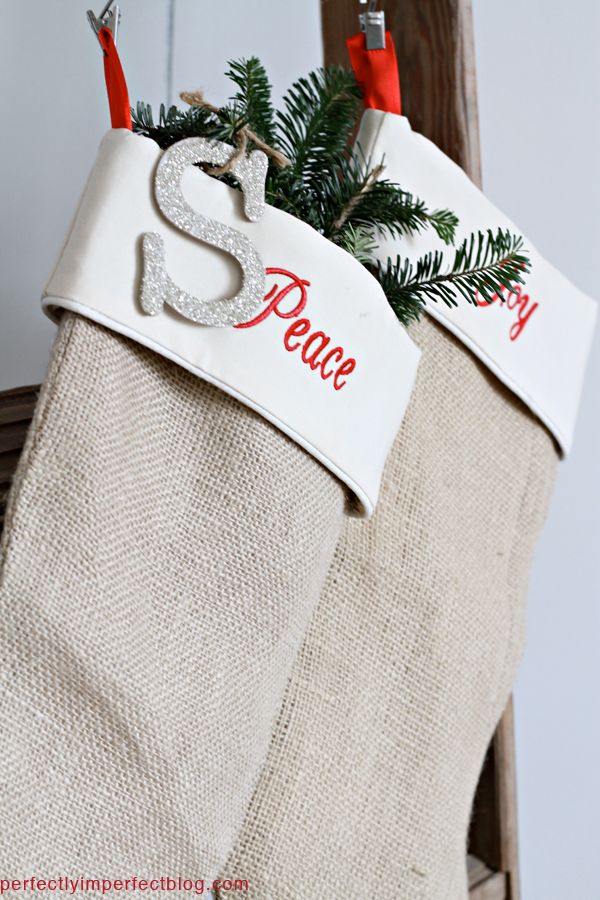 See more pictures of the dining room here and here.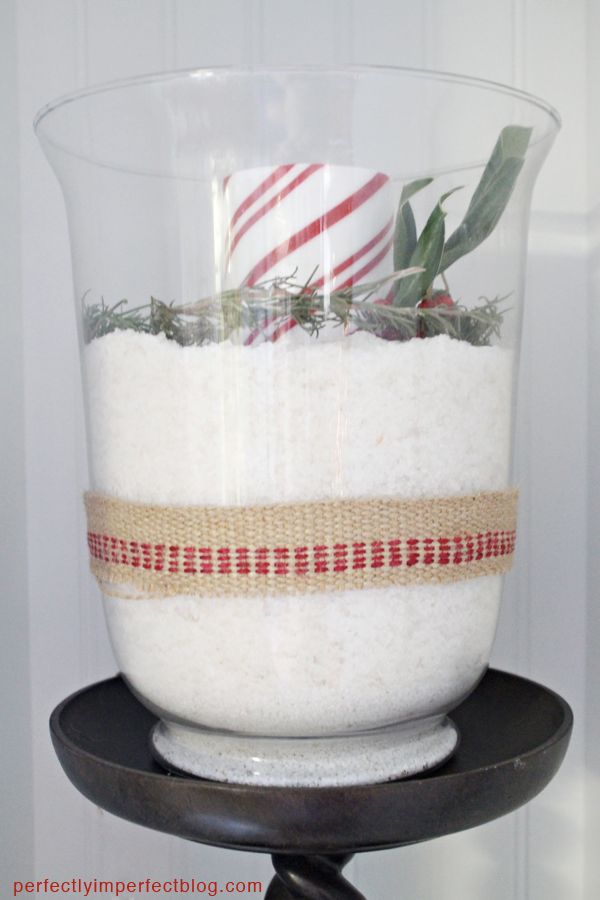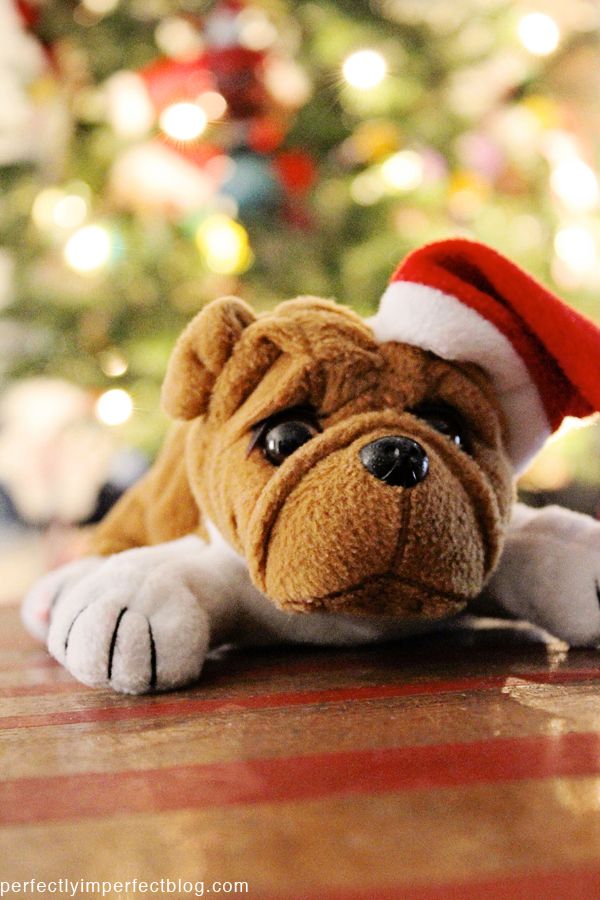 From our family to yours, we pray your Christmas Season is filled with laughter, love, and joy as you trust in Christ's Peace.
Merry Christmas, everybody!!