While I realize Christmas is over for the time being, I had to share some of the most beautiful photos I've ever taken.
No, they're not perfectly composed, and there's almost no light in most of them, but they shine for a different reason.
We all have this basic need: to be loved.
Have you noticed sometimes we expect to be loved the way we want to give it?  Our husbands and wives probably notice.  Sometimes it does come that way, wrapped in a neat package with a perfectly tied bow, an embrace and an "I love you" right back.
Other times, most times…it's not simply words.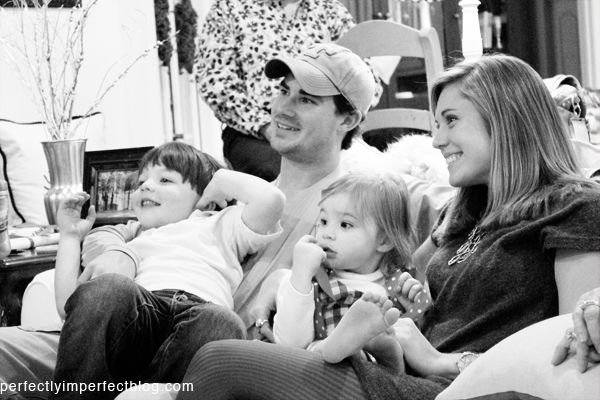 Love comes to us in many different ways, and many different forms, and as much as we'd like to be the loved our way by everyone, it's often those unexpected forms that cause us to pause.  To marvel.
It might be a snuggle on the couch with the woman who taught you everything.
Or the seeing your child in the arms of the woman you remember along side you while you took the time to make mistakes and grow up on your own time.
It might even come to you via a game of Taboo.
A really great game, I might mention.
Especially when you play with the right people.
Love peeks around the corner in helping hands, in compliments paid, in quick text messages.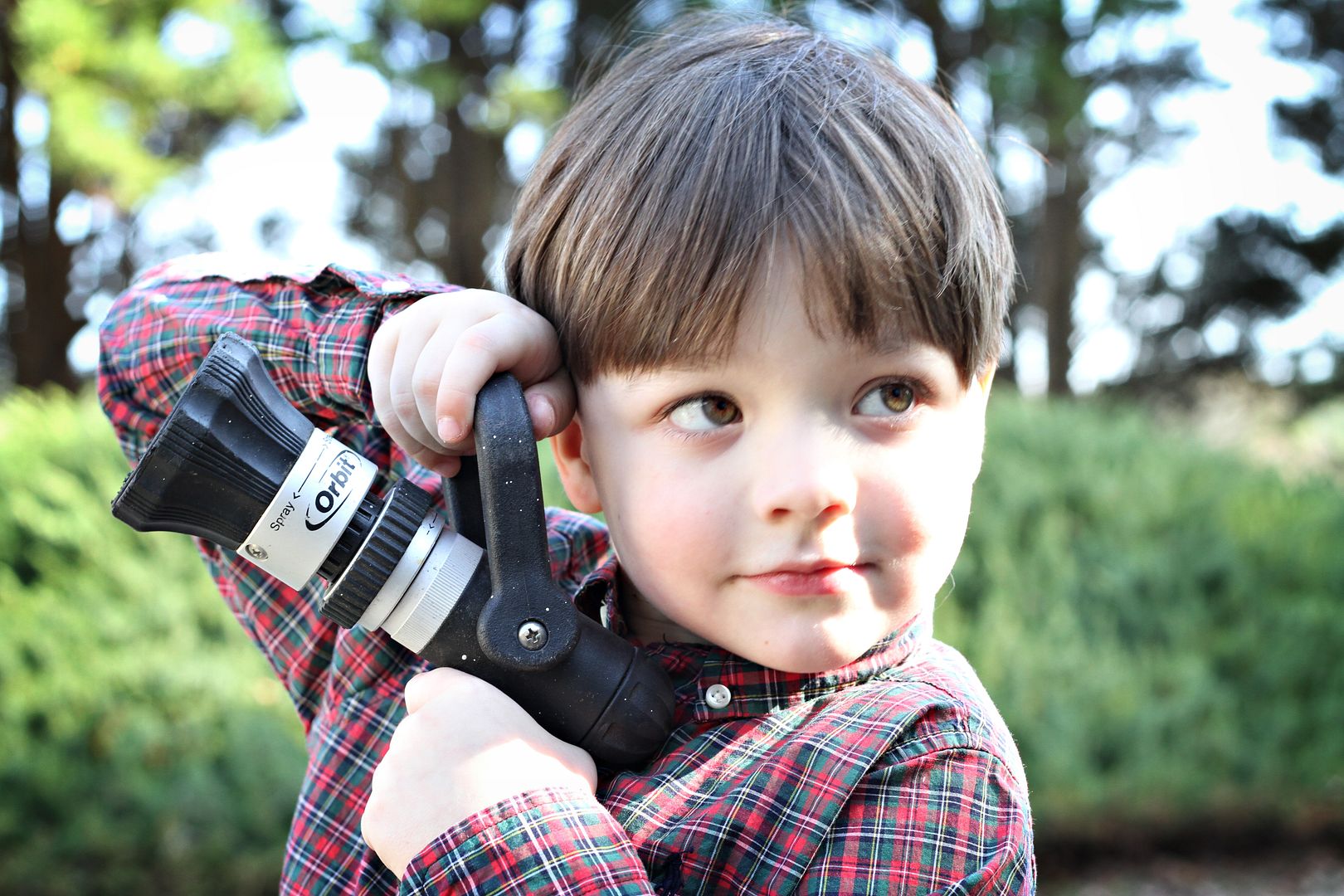 Sometimes all it takes is one look.
And you know.
They love you…and you love them so much it could crush all the evil in the world.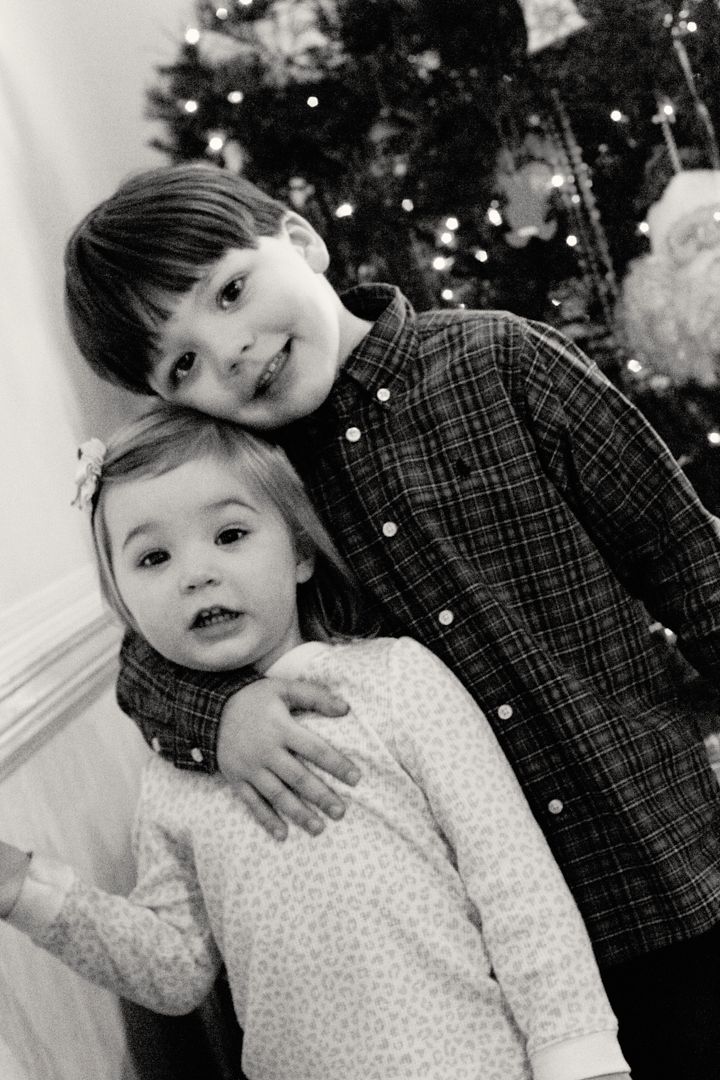 Sometimes it's the way they love each other.
Or your pride in their accomplishments, in who they've become.  And the knowledge they feel exactly the same way about you…without ever having to say so.
Some of those moments seem to pass by too quickly.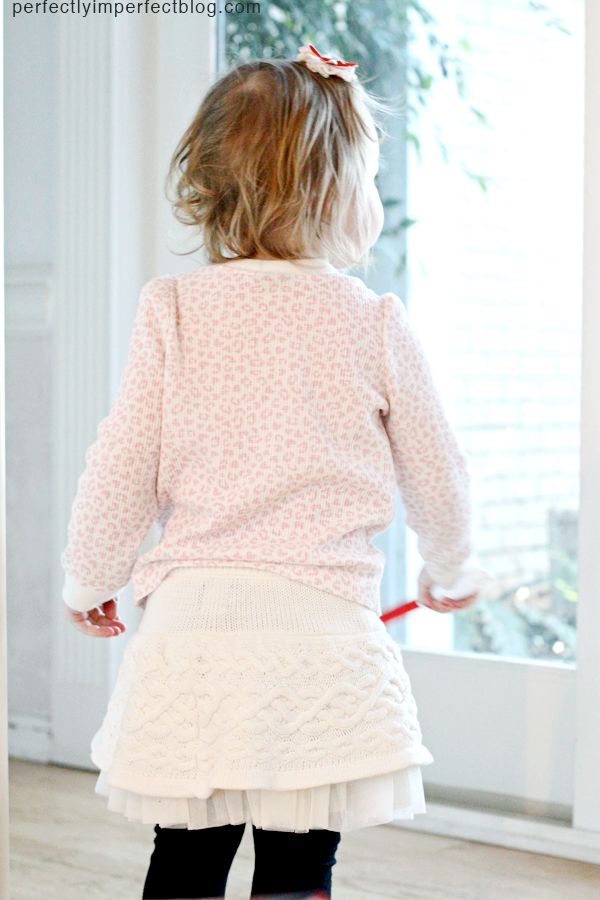 While living the day to day can sometimes play tricks on our clocks and our hearts, all of these moments are rare, fleeting.
Feeling the urgency to live in the moment, and be right where you are–love comes to us in those spaces too.
I see it in my children…I want it for them so badly, and for myself, too.  To be present.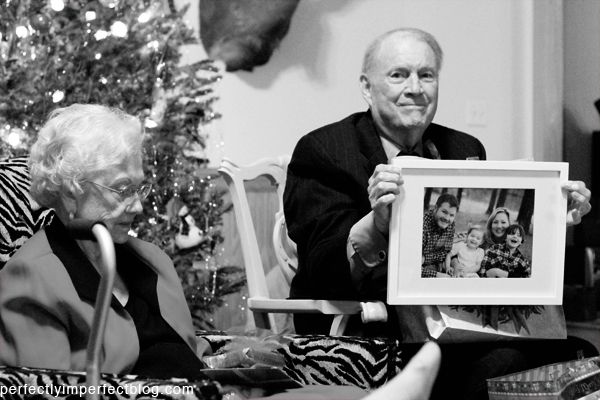 A photo of a photo can wash little bits of happy all over you.
Isn't it crazy?
We're so programmed to hurry, to see love in the ways we want to see it.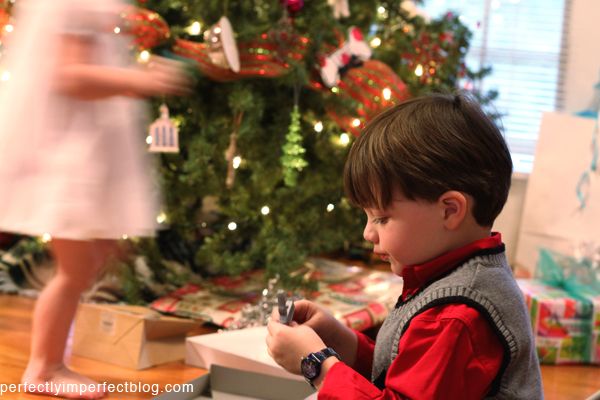 I dare say we should breathe a little quieter.
Open our eyes slowly, and look around.
See love in the unexpected moments.
And let it take you soaring.