It's been about five years since I began our blog, and a couple thousand posts later, here we are.
We've had a ton of fun working on all these projects, and honestly, looking back, we were able to spend so much time as a family together.  Our kids have been toddling around us and piles of scrap wood, paint, and hammers for as long as they've been around, and while we've settled into our home more now, those projects were some of the most fun we've all had together.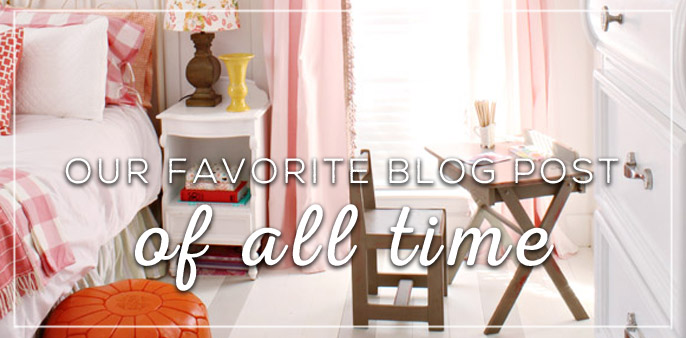 It sometimes surprises me which posts are popular, but for the most part our posts on Chalk Paint, room reveals, & furniture makeovers are some of the most viewed.  A couple of the kids' birthday parties even made the cut.  They're usually my favorite to write too, so that works out well.
Without further adieu…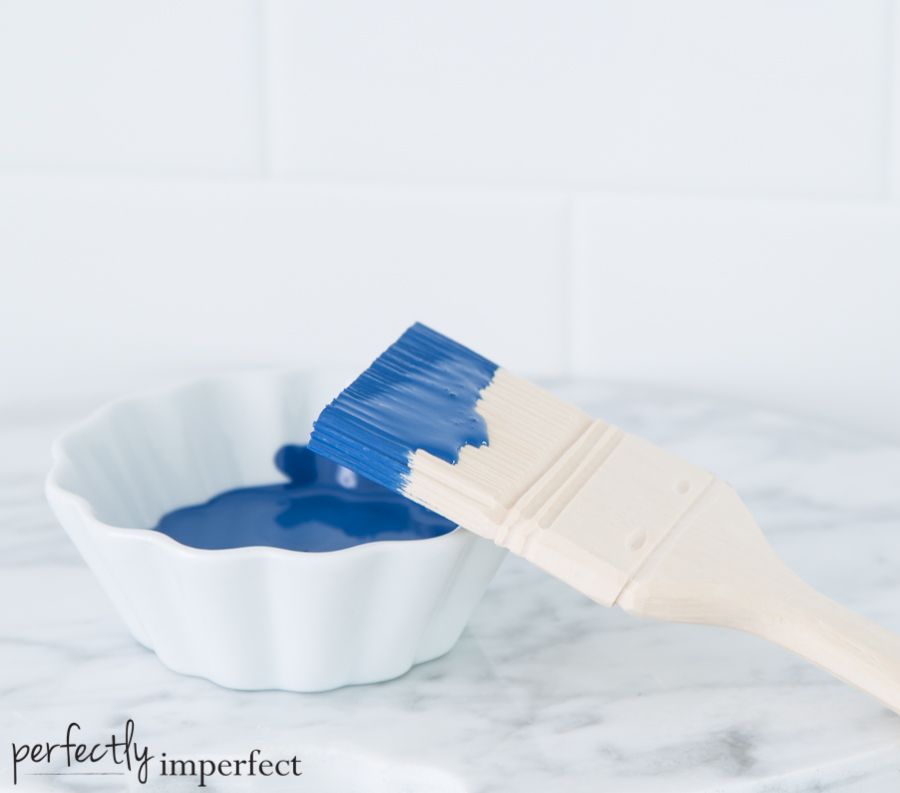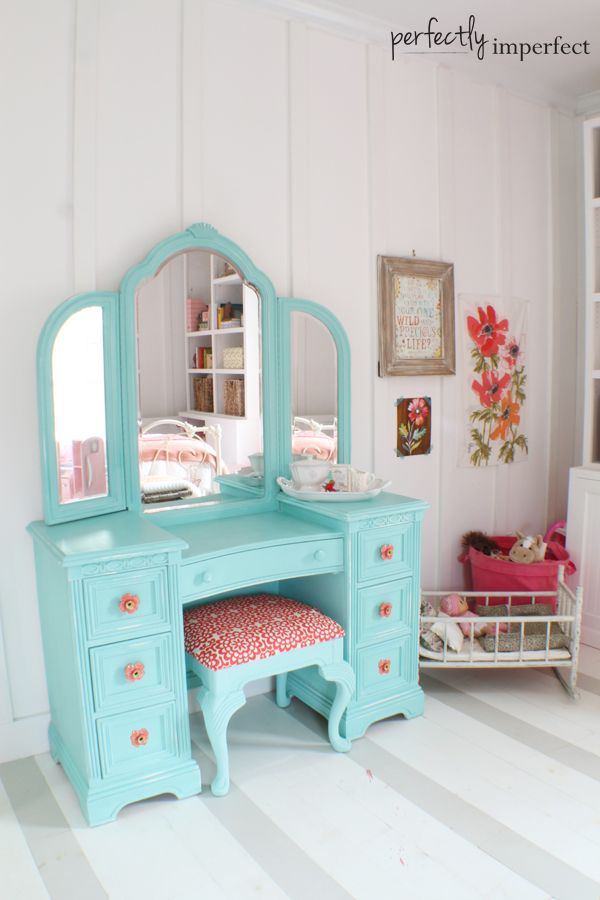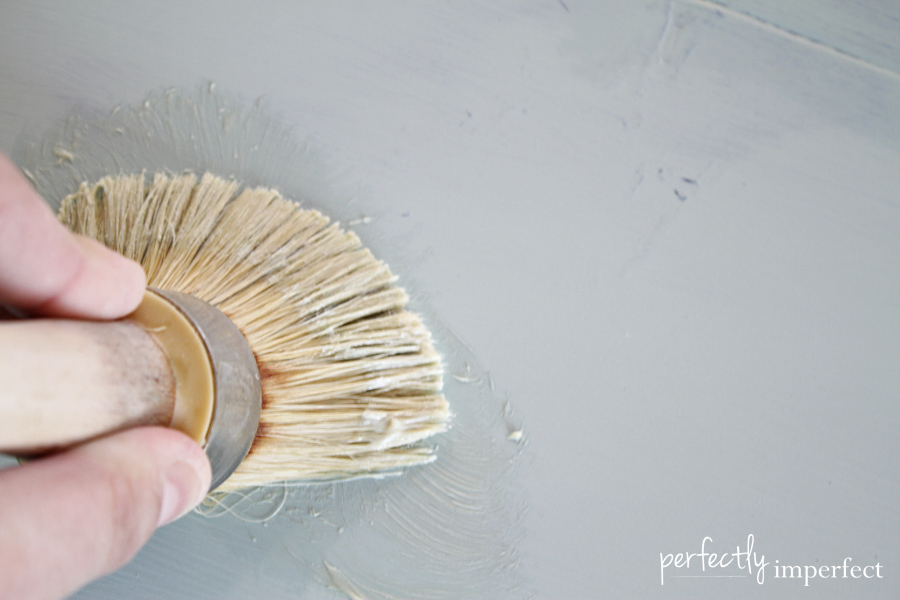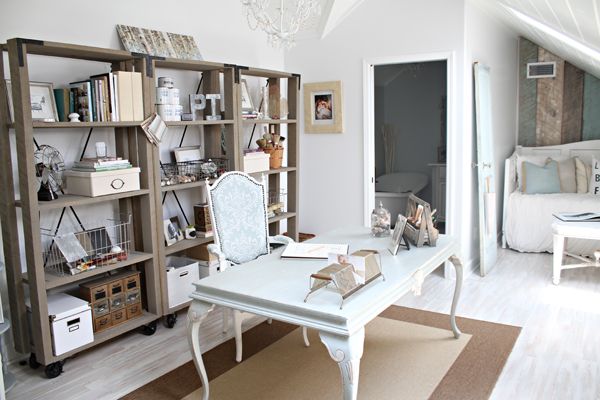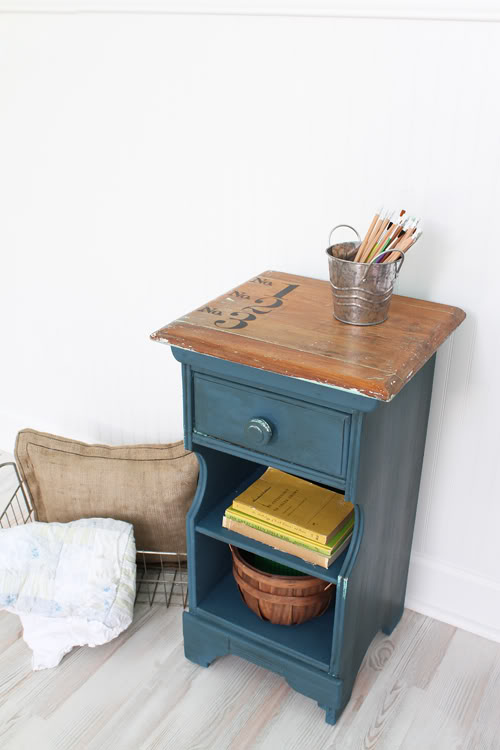 Chalk Paint Cost & Why I Use It
Mixing Your Own Chalk Paint Colors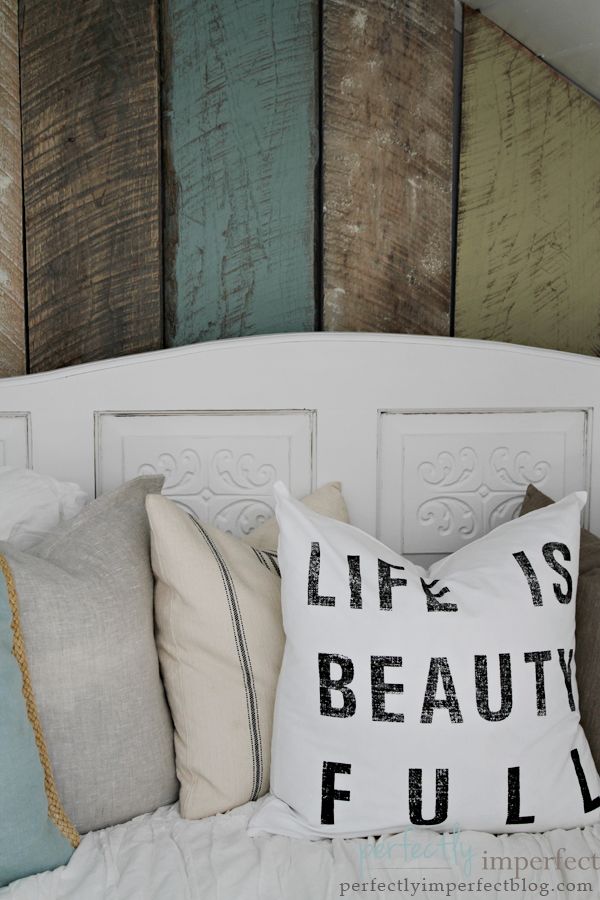 Build Your Own Removable Plank Wall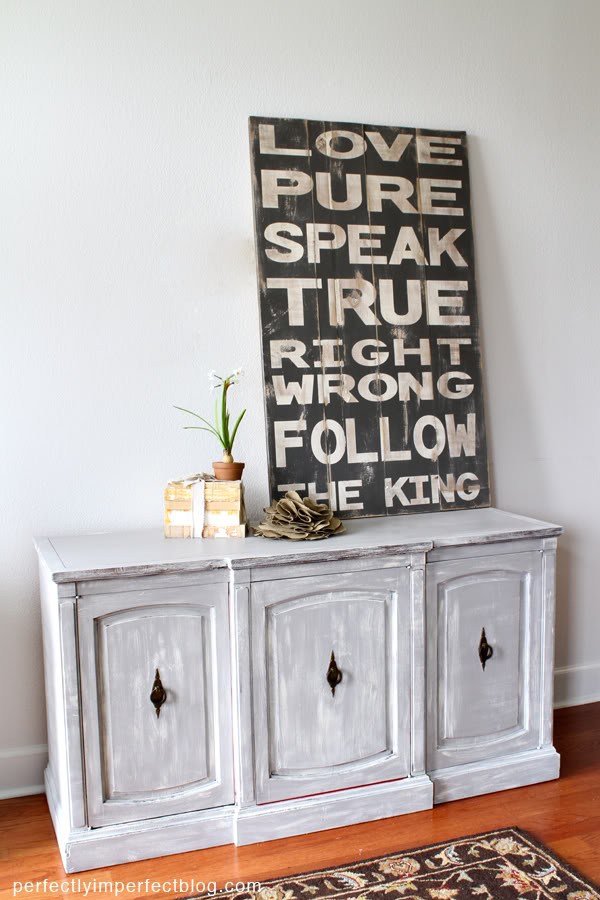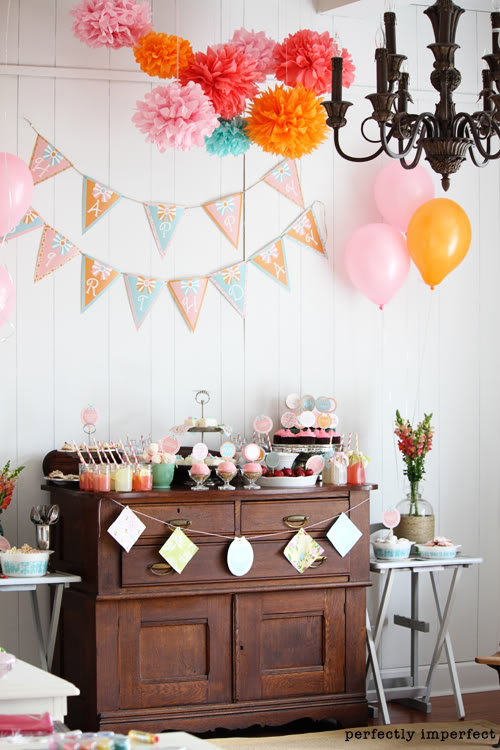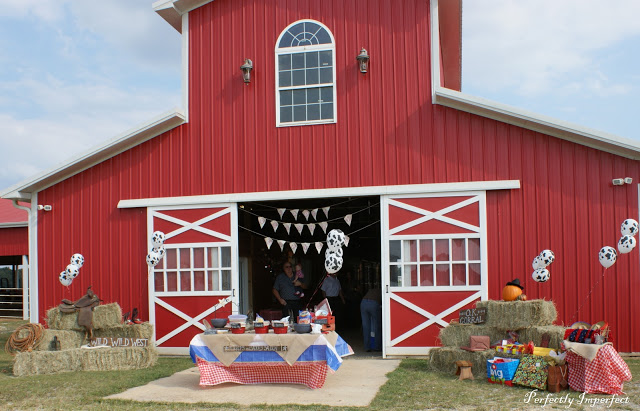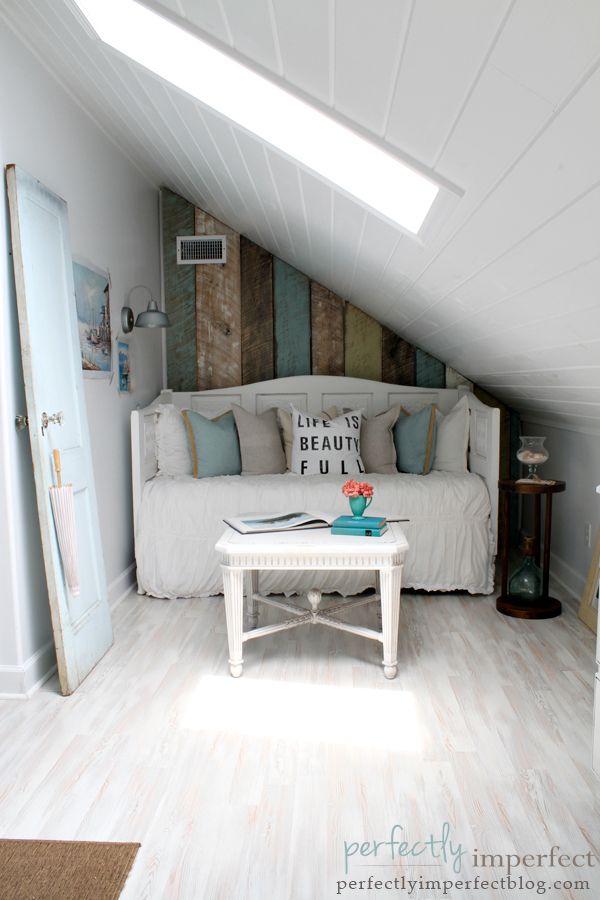 Hope you found your way to some posts you have missed in the past, or you have a few of your favorites in one place.  Stay tuned for another simple furniture makeover this week…