You know how you'll hear a designer or another creative say, "I've been rifling through fabric bins since I was a kid," or "I've been painting as long as I can remember."
I was not that kid.
I was studious, athletic, and always purchased a matching set.  Always.
I remember knowing I was a creative writer…that was my passion from the time I was so small.  But I also remember dubbing myself as "so not creative."  Shying away from even drawing posters for school events, I was convinced I had about, um, zero creativity.
I'm not sure what changed.  I talk about this in my ebook, but something changed.  I have received so many questions about the blog lately that I decided it was time to write about it.
Matt and I got married young.  At the time, it didn't seem so young to me, but he was 22 and I had just turned 21.  Now that I look at my 25 year old brother, I realize: we were babies.
We had Grayson the summer I turned 24, and somewhere in that time, creative gumption struck.
It started with wanting to create a space for him, and to finish a couple of rooms in our home.  I'm not sure what made me less afraid to play around with design, but it got less scary for me as I painted the pieces of furniture that would reside in his nursery.
Oh, and when he came, all I wanted to do was hold him, love him, and give him this home.  All of it.  The messy parts, the cool parts that were just me and Matt, and the beauty that came from creating our haven in this southern slice of the world.
When I began working with Southern Living at HOME (now Willow House), I fell in love with their design and product showcases.  That's where it hit me:  I loved design.  I loved to design my home, to change it along with our ever evolving family.
During that time, I began my first novel.  I wrote about 8 chapters, and life and babies got in the way–it's not finished yet.  That's okay.  It will be.
A few years later, I was ready to have another child, and the work schedule I had created for myself just didn't fit anymore.  I didn't want to be away at all.  After quite a bit of prayer & conversation, Matt and I decided I would simply be a stay at home mom.
It was enough.  It'll always be enough for me.  Being a purposeful stay at home or a working mom takes all the energy and resolve one can muster.  Either way, it's the best and hardest and most important job I'll have.
I remember sitting in my pj's on Christmas Day of 2009, holding my baby girl and watching my beautiful boy play in empty cardboard boxes.  I felt so full I thought I might burst.
I had to write.  Googling "how to start a blog," I wrote my first post there in the wake of a gift wrap storm and too much holiday food.
As I began blogging, I was blown away by how much people accomplished, but knowing the basic nature of us all, I knew it was rooted in a desire to provide for our families. Rather than simply doing what I loved, now I would just photograph it, and get to do my favorite thing in the world…write about it.
Furniture projects were quickly made the focus, and I remember Tracey from French Larkspur was the one who told me to go for it and sell my work.  That had never even occurred to me before.  I began selling furniture on Etsy and Craiglist, and taking on custom orders from locals, blogging about it all the while.
And that's when something changed.  The blog went from hobby to full-time business.    Business is really the wrong word, because I'm just still doing my thang, and I happen to get to do what I love.  It all went in a different direction when I began writing about painting–and how to paint furniture.
That's when I decided to write an eBook.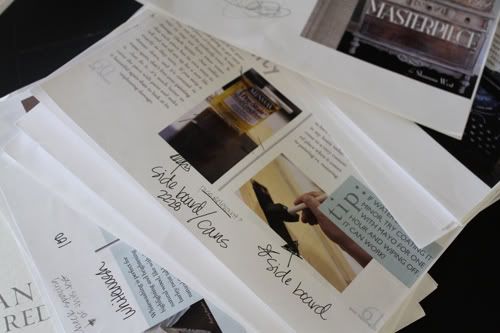 It was exhausting and exhilarating.   My friend, Lauren, and I worked on it incessantly for a couple of months (and I had begun writing 3 months before that).  It changed everything.
It definitely brought in more traffic, but more than anything it showed me that this little blog might be able to make the difference I hoped it would.  It broadened my horizons, and opened my eyes to a new world of possibilities.
Do what you love possibilities.
Go for it possibilities.
My work load shifted dramatically after the book, and I realized that while I loved selling furniture and repurposing for Troy Antiques, I simply couldn't keep up the work I loved the most if I was focused there.  I couldn't blog the way I loved…couldn't visit all of you as much.  I lost time to answer any email, and my family sure wasn't going anywhere, so in the end, I decided to let the antiques space go.
The two Anne's are adorable, and they still have a few of my pieces in their window space, but something had to give.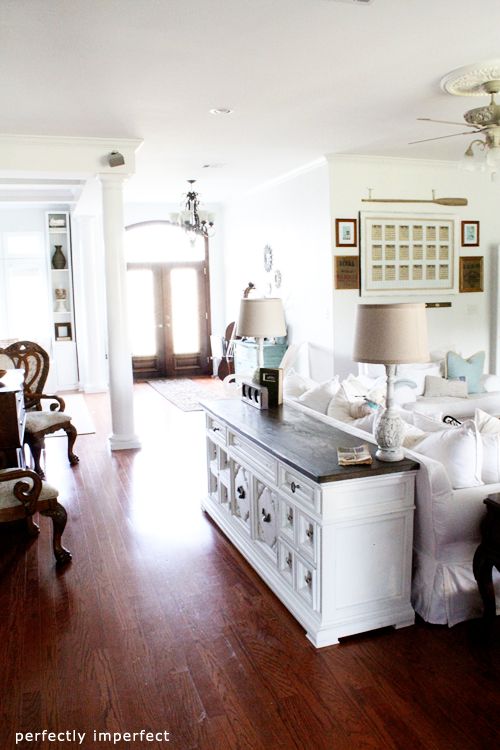 The plus?  I got to start spending more time on projects around my house, more time doing painting tutorials for you, and more time to develop new ideas that are still in the works.
And I got to paint my walls white.
🙂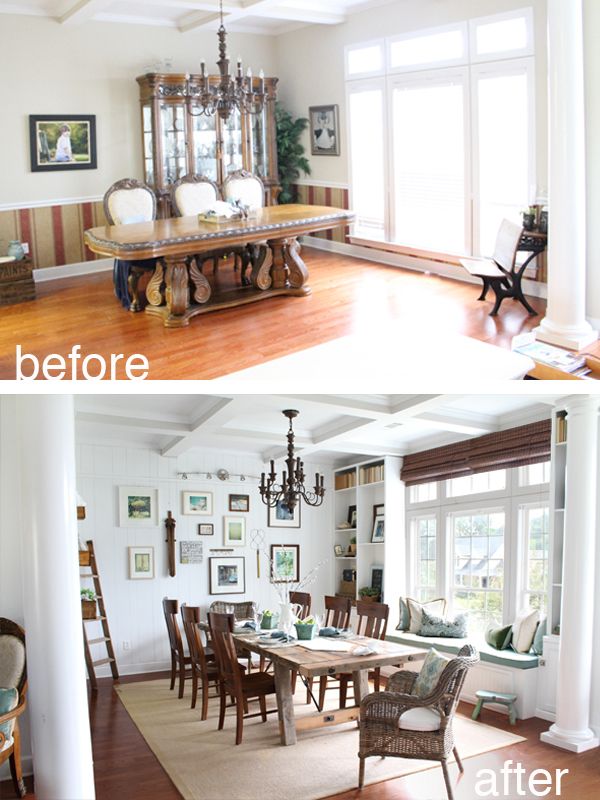 Now, I am able to spend time thinking about what you'd like to hear more about, and what we need to do around this place.  We do love a good before and after, you know.
I have gotten asked my one of my real-life/blogger friends this question:  Why do you think your blog grew…is still growing?

Oh, it's a combination of different things I'm sure.  But at the core?  Totally a God thing.  I simply have no other explanation–it's like this gift I get to open up every single day.  It's not a massive blog….and that's okay.  I love what I do.  I love our home.  I love my readers…and thank you for humoring me.  For being my bff's.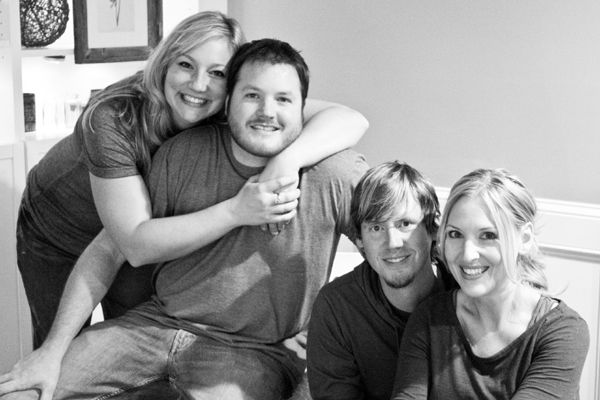 Speaking of BFF's, we have met so many incredible people along the way.  It's been amazing to have so much in common with people I've never met…and get to meet them! So many folks have encouraged us and supported us along the way along this blogging highway, and certainly shown us the ropes.  That's just the tip of the iceberg o' encouragement thrown our way, and I couldn't be more thankful for ALL of YOU that have been here to visit and decided to pull up a chair to stay.
Especially since things have been c-r-a-z-y lately!
It's been insane, fulfilling, and wonderfully challenging.  I'm so thankful for it all, and know that no matter what, we'll keep on doing the things we love.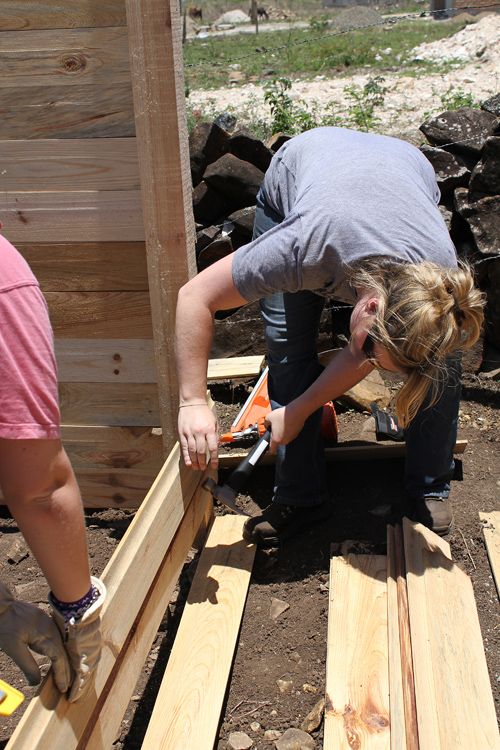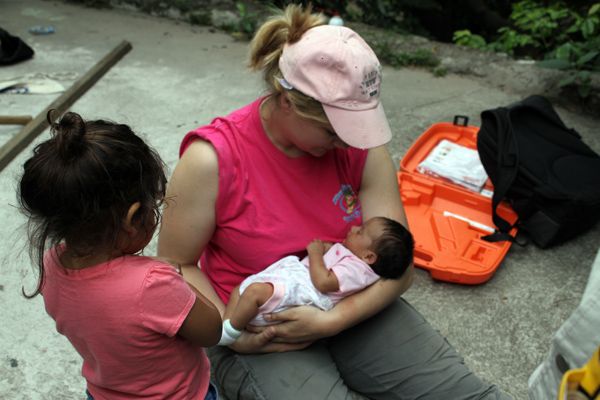 We'll be here blogging about our renovating and family adventures, and sometimes along the way, I'm sure I'll ramble.  I'll keep working on some new ideas that I want to see come to life, and my hope is that we'll always keep doing the important stuff.
*Speaking of important stuff, stay tuned for a big announcement this weekend!!*
We're still waiting to see if there are major changes heading our way, and either way, we're happy.  Happy to take on some new work, or happy to keep on keepin' on, sharing it here all along the way.
Speaking of changes, we've got big plans to head back to homeschooling in January.  It's for many reasons, travel & flexibility for our family being a lot of it, but mostly…I second my friend, Edie…I simply want their days.  (By the way, if you haven't seen Edie's new home tour, go. NOW!)
So, we'll happily tackle that along with everything else.  It's really, really funny to me sometimes when people will say to me, "I don't know how you do it all."  Well, I'll tell ya how:  Sometimes I stay in my pajamas until noon, and I've ruined quite a few shirts from painting.  Sometimes Matt helps pick up groceries, and our house is constantly a project HQ.  It's messy….more often than not, and we're working on dejunkifying it, one room at a time.  But you know what?  A little mess is okay with us.  Matt helping with groceries & dinner is okay for us.
I have no doubt that some of our friends and family find it hilarious that I write a full-time blog about our home.  They have seen our messes.  We know this…but writing about our home was never about portraying perfection….perfectly imperfect, right?
Practically, I do try very hard to work in spurts.  I might work on several projects or rooms one day or one week, accomplishing a lot.  The next week, however, is mostly spent cuddled on the couch with my babies, laptop in hand.  I've learned to close it quickly as they need me and I them.  It'll always be this delicate balance, this writing/working/renovating from home.
So it is with this thing called life.  Talking about the blog, where it's at or where it's headed…who knows?  But it kinda takes me back to the beginning…
Moving forward is all I know to do, and thanks to you, I think I'll do it with a little spring in my step.   If I could have my way, I'd steal Matt away from his job and hire him full-time.  Man, that would be fun.
For the next steps, and the ones after that, I think maybe you'll find me reciting these powerful words to myself…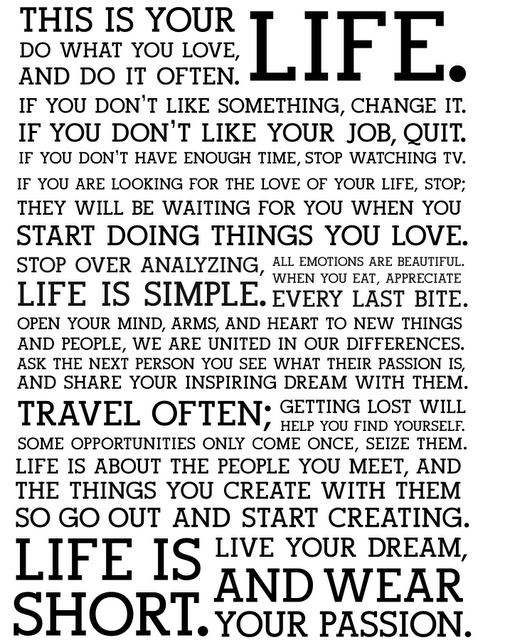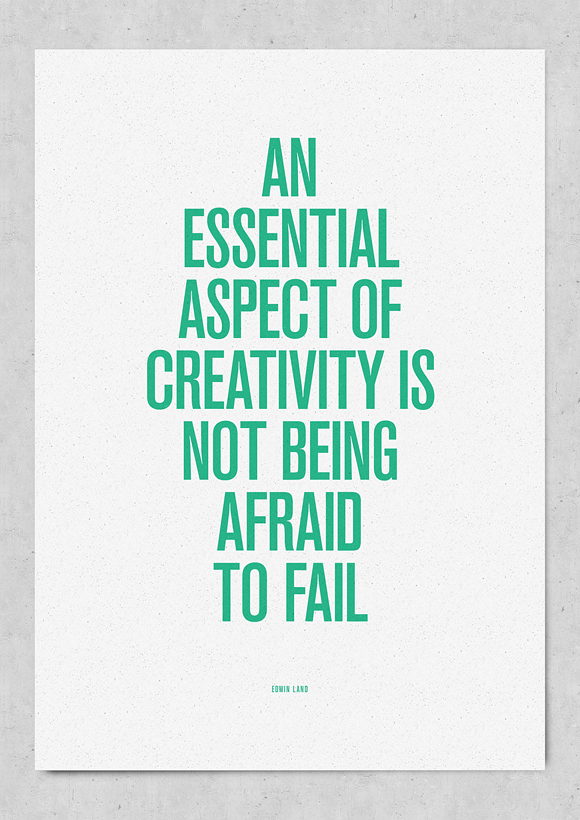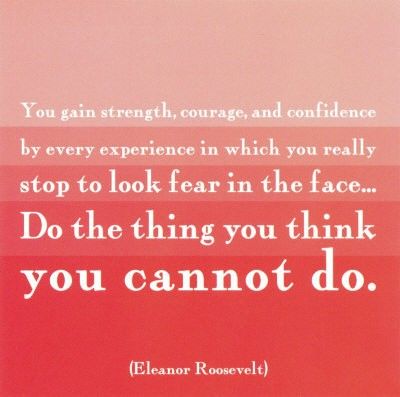 That's a bit of my little blog story.  I know you guys always have great questions, so if you've got em', ask away in the comments, and I'll answer you there or I may write a part 2 of this story.
Here's to doing the thing you think cannot.  And all it brings because you did.
🙂