Good morning, friends!
I'm up early today.
It's one of those days I'll probably look out my window quite often, and think about how blessed I am…how thankful I am for you and this place I call home–my blog, that is.
For those of you who might be stopping in by way of the Nate Show (it's on today!!), I wanted to show you around a little.  And for those of you who are regulars around perfectly imperfect, I thought I'd share some things you might not even know.
This is me–Shaunna West, that is.  Sometimes I walk serenely through the forest, stopping to gently rest my hand on an old wooden bridge.
The rest of the time, however,
It goes more like that.
It only took 973 shots for Lauren to get one of me that was semi-normal.  I'm almost exaggerating.
My guy, Matt, was with me on the show, and you probably noticed these two on the House Proud video…I like to call them "the kiddos."  They are ridiculously adorable, a little wild at times, and perfectly mine.
Random fact: did you know that Grayson refers to me as "the painter" and to his daddy as "the builder?"  That kid…he's great.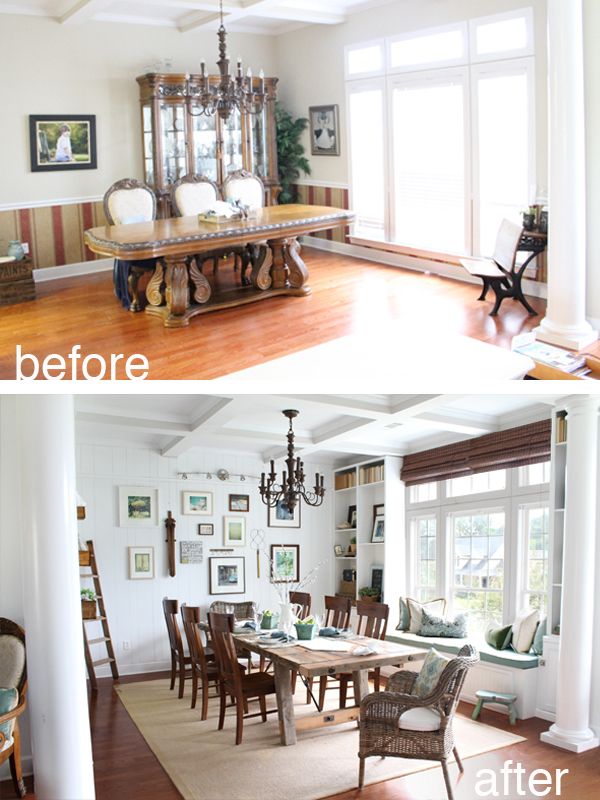 We LOVE a good before and after, and we've worked on making our home our own over the last year and a half.  We're getting there, but I love design way too much to ever stop completely.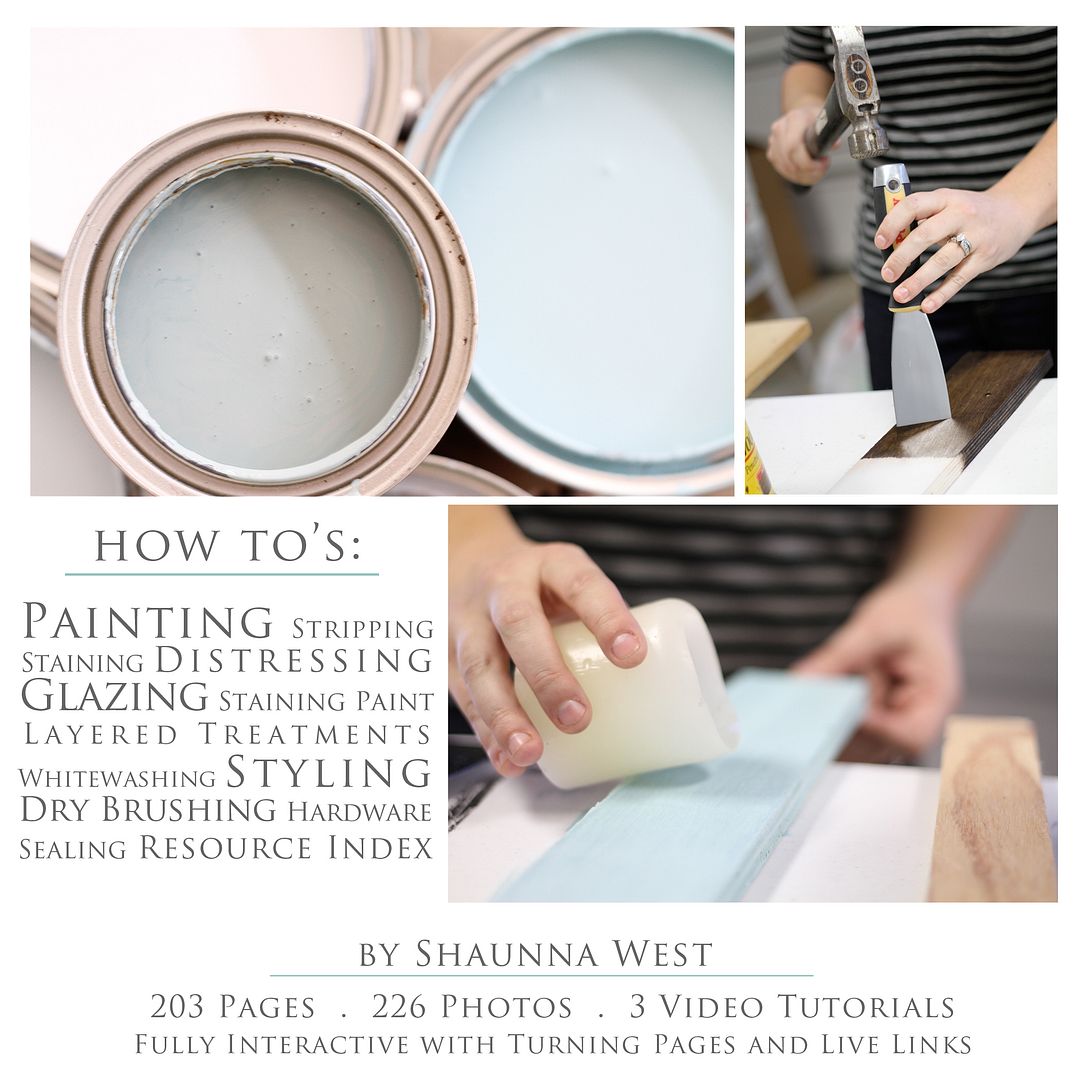 I wrote an ebook all about painted furniture, and loved every minute.  Did you regulars know that I wore my pj's for a solid month before the ebook released?  Seriously.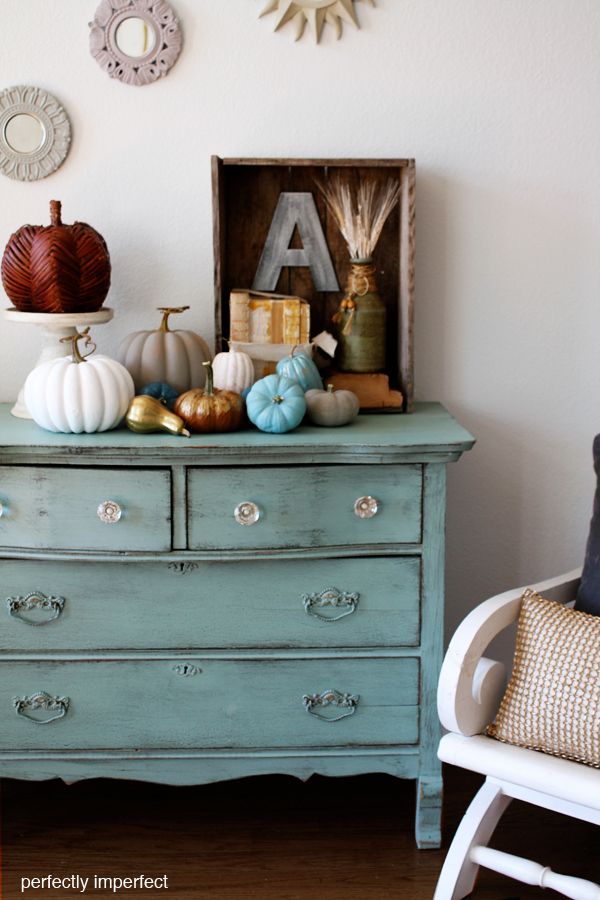 I like to get my craft on, and I love to design/decorate even more.
Random fact:  Did you know reason number 133 I don't get enough done?  I'm too busy doing too much.  I remember the day I shot the fall foyer…painting a piece, working on the blog, planning Lauren's Nursery, painting pumpkins.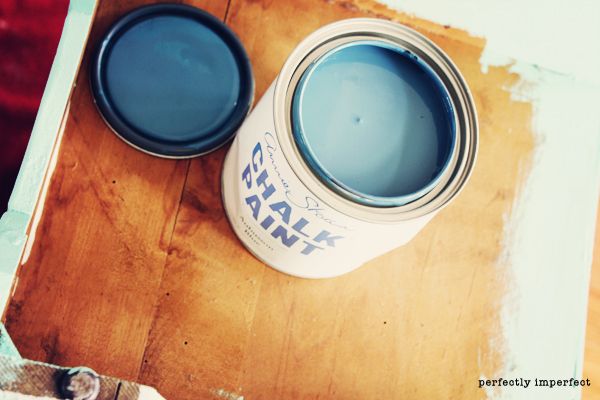 I have a secret (or not so secret) affair with chalk paint.  I use it on every piece of furniture I paint now…and don't know if I'll go back or not.  I can't wait to show you the desk I painted today for Grayson's big boy room!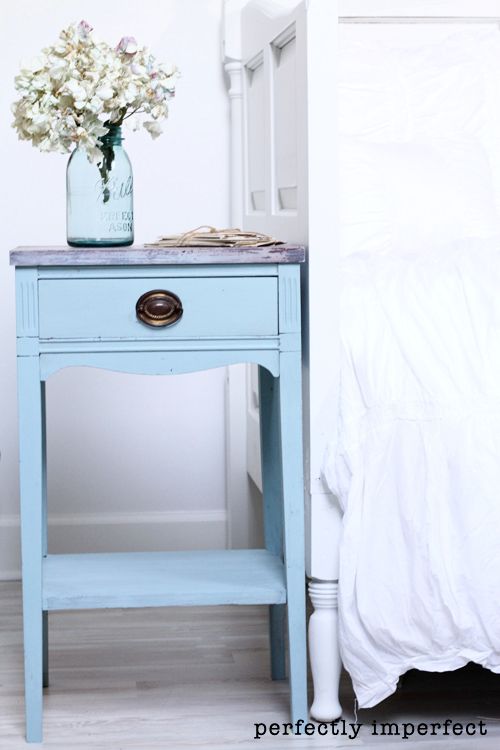 There are lots of furniture makeovers around here, and tutorials too.
Random fact:  Did you know the first time I ever painted a piece of furniture was 6 years ago when I was pregnant with Grayson?  Did you know I didn't paint another until 2 years ago??  Once I got going, I just couldn't stop.
I love photography, and I only wish I knew more.  I'd love to start a series for the real beginner…like Shaunna West with crazy hands up there-beginner.
Random fact: I used to drag my poor little brother around and make him pose for photo shoots for me.  Sorry Lanc-e-poo, I had to tattle.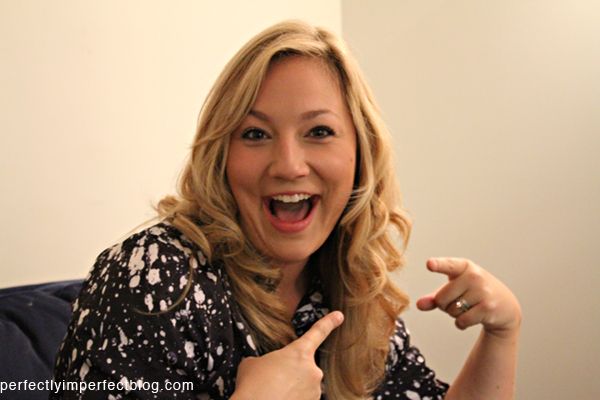 All joking aside, this day was so incredibly cool and I'm so thankful for you guys–the ones who have stood by me and cheered me on along the way.
Can't wait to see what lies ahead, and I'm thankful you'll be there with me.
🙂