Almost one year ago, we began filming our pilot for HGTV, Sweet House Alabama.
The process of getting there was a couple of years in the making, and when filming began, there was excitement, anxiety, and eagerness to try something new.  That's me in a nutshell.  Always ready for something new, while sweating about it, all the while telling everyone else we're going for it.  Might be a little crazy.
We finally got the final word from HGTV & they've passed on picking up our show as a series.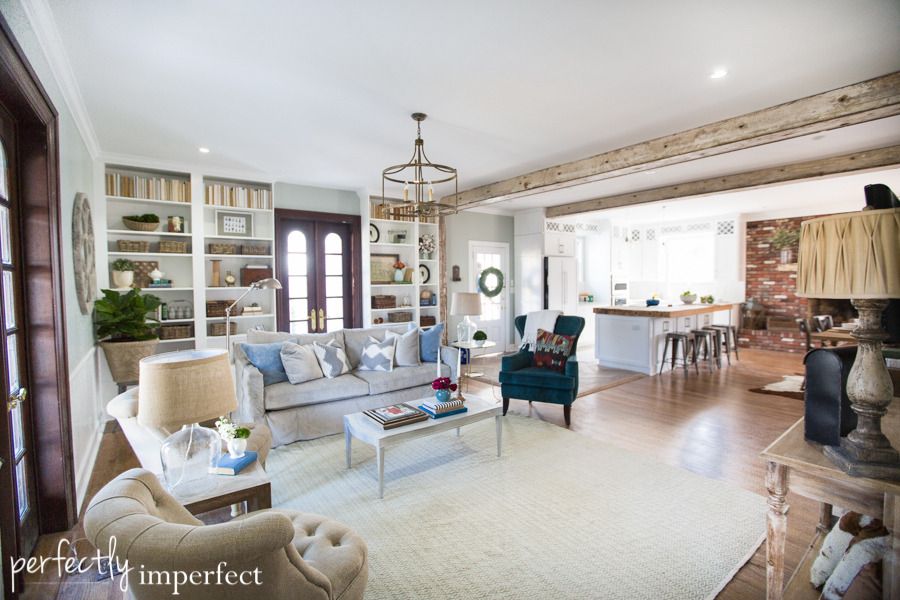 While I'm sure most folks think I'd be highly disappointed, I know pursuing the show further right now wouldn't be the right timing.  I think God has quite a sense of humor and knows exactly what we can handle & when we can handle it.
Right now, this "missed" opportunity feels right, and I'm so grateful for the experience of filming the show.  For meeting and working with such talented, incredible people.  I learned more than I thought I would, not only about my work, but about myself.
That kind of lifestyle works really well for some, I know, but I at this point in my life, I feel confident in saying it's probably not for me.  I don't know what's coming next, but I do know that I'll deal with it as it comes.  Excited and sweating in a corner somewhere, and going for it.  Whatever it is.
*P.S. Have to say thanks again to all those who made the pilot possible–the folks at HGTV, Leftfield Pictures, Matt, and the team at PI plus all the vendors and companies who gave of their time and products.  They pulled off something pretty spectacular.  I like to think, anyway.  And to each of you who supported PI, sharing on social media, watching along, and letting HGTV know how much you loved our show…I'm truly grateful & humbled by you.