Happy Fall, Y'all!
I've got a little holiday decorating eye candy for you today via Pinterest.
Truth be told, I've done no fall decorating minus our non-fall-themed fall mantel.
But, the time has come, and I'm motivated and excited to start decorating for the holidays.  I'm hoping to get a jump on a simple Thanksgiving tablescape this weekend.
I stopped by my friend's Stephanie's beautiful home last night, and her porch looked almost identical to the one above.  I could hardly step off her porch and make my way back to my car.  I just imagined it were all on my bare porch…done and beautiful.  I love the wild, organic placement and feel of the design.  If only I could find some heirloom pumpkins around here.
A girl can dream.
Look at these lovely Thanksgiving printables designed by Lindi at Love The Day.  Remember?  She designed the vintage lipstick printables for Ava's birthday party this year.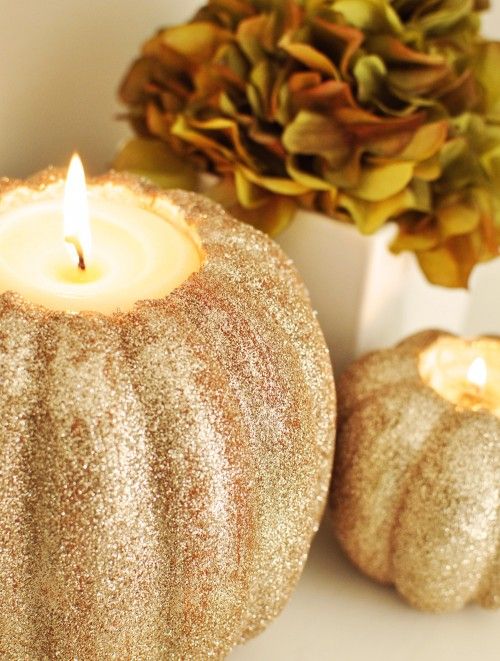 There are many, many glitter pumpkins out there this year, but these from Twig & Thistle are unbelievably dreamy.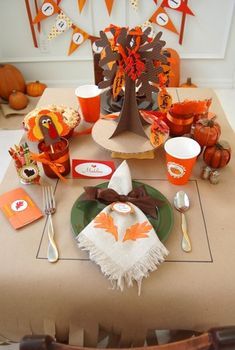 I love a cute kids' table, and this one is adorable.  Creating special spaces for our children is one of the most rewarding design we'll be a part of.  And the drawn place mats?  SO perfect.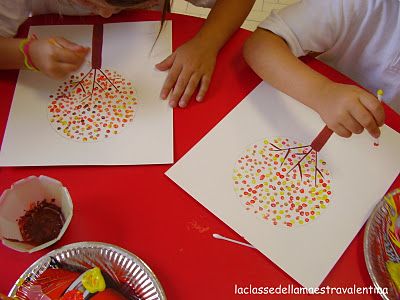 And speaking of the kids, I can't wait to try out this fun fall craft with them.  Q-tip painting = a fall tree!
I've expressed my undying love for the Christmas holidays before, and it seems to grow each year my little ones get older.  I cannot wait to pull out the tree, hang the garland, and start burning the Christmas tree candles.
Add a little Bing Crosby & a cup of homemade cider and I'm good to go.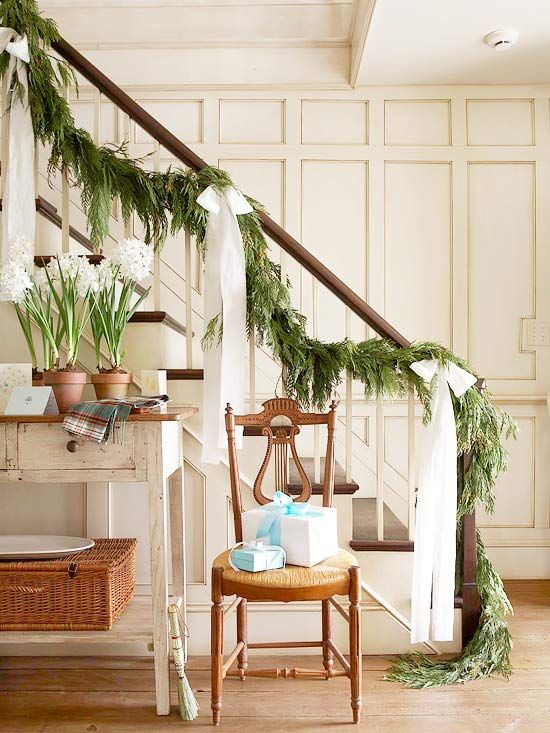 This year, I'm drawn to simple and classic decor….natural garlands, a few touches of sparkle, and holiday color.  This image is everything I want Christmas to be in our home…beautiful & timeless, but more importantly, an extension of our everyday.
I am absolutely itching to style our built ins for the holidays!  I love the boxwood wreaths, ornaments sprinkled about, and of course, the vintage books.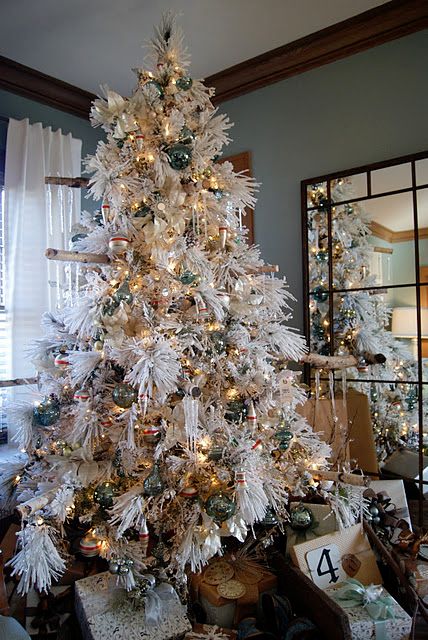 via
This is quite a tree, and probably not one I can pull off with Ava the destroyer (I call herself lovingly) running around at my ankles, but it soooo has me dreaming of flocked tree goodness.  And knowing we have zero chance of snow from now til never, it appeals to me even more.
Matt will kill me.
Maybe not; I think he kinda likes me.
😉
*come back later today for the announcement of our two winners from the Simple Starfish giveaway!!