You know how I feel about words.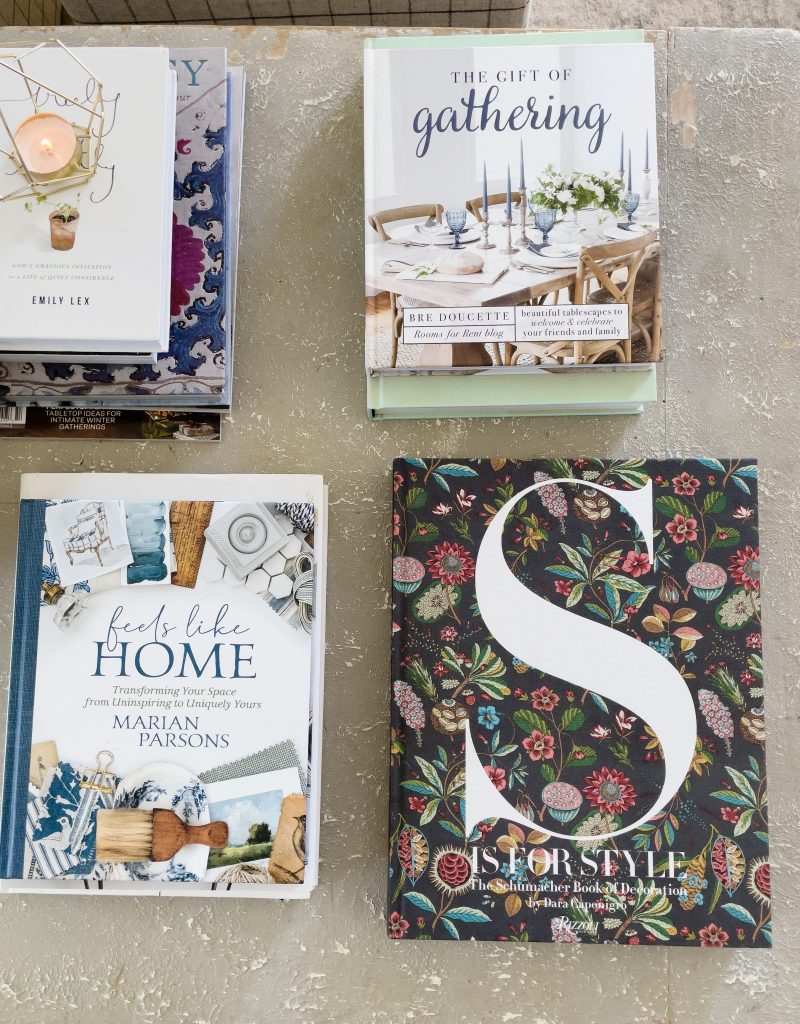 Last year, I began writing the Weekly Word to my email list, and then posting it to the blog and sharing it with email subscribers. It filled me up to know that once a week (ish) I would share with you encouragement and pieces of my own story. Sharing not because I have it all figured out, but because I write to me, too. For myself. To learn and to ponder and keep growing.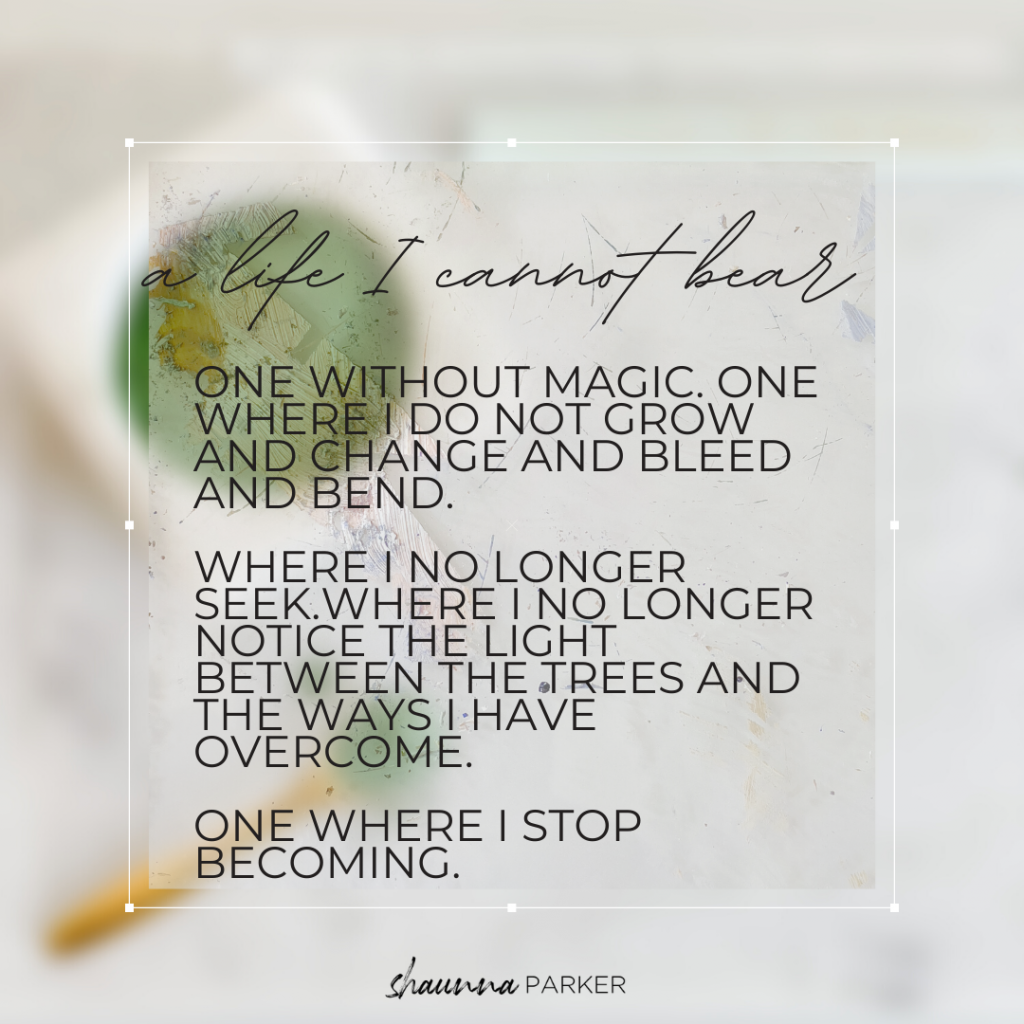 I write to keep listening.
This year, I feel pulled to bring you into that weekly practice, and to invite you to shape the writing itself.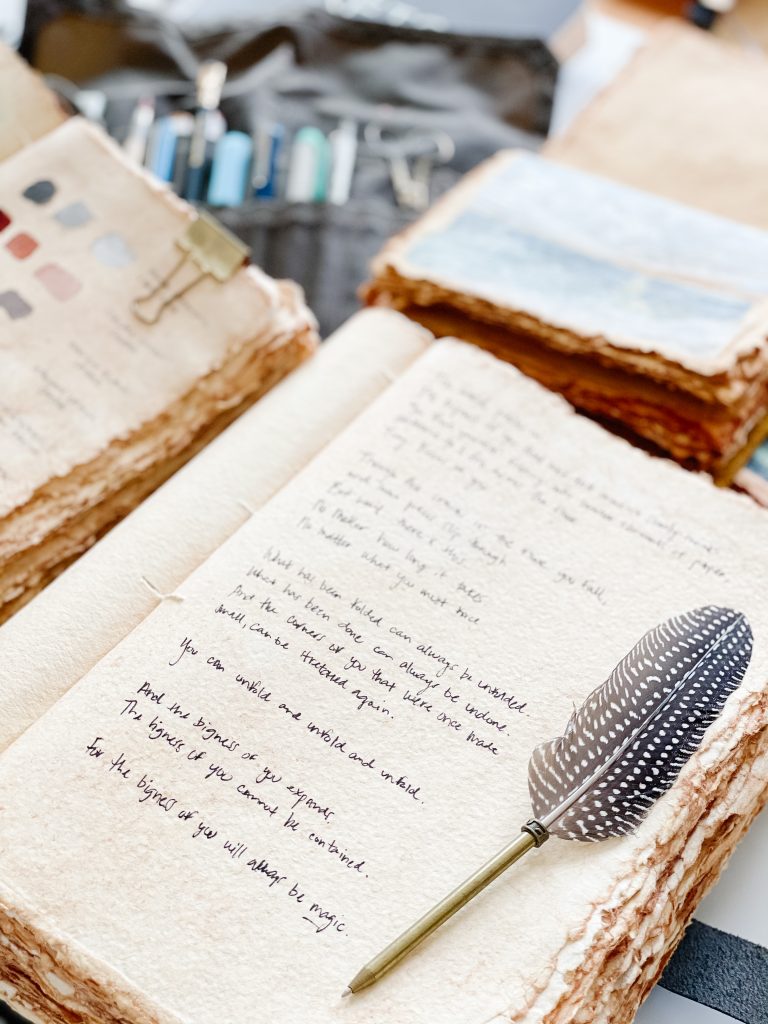 Let's keep it simple. You could share one word like these below. These are some to jump start your brain, but I want it to be a word that resonates with YOU.
rest
pain
guilt
shame
vulnerability
love
soul connection
joy
grief
hope
awakening
fire
lightworker
best
enough
life-giving
help
gifting
redeemed
universe
truth
death
movement
collide
You could always share more of your story if you want, but you don't have to. One word will do it. A sentence is gold, too. No matter how long it takes, throughout the year, I will write to you, for you. I can't wait to share this conversation with you and to give all of us a chance to keep listening.
Leave your word(s) in the comments below! Love to you. ❤️