Hello old friends.
It feels a little surreal to be back at this keyboard the way I have been for the last few months.  For those of you who don't follow me on Instagram, you've had no idea, but I decided right before the new year to begin writing and building this PI community back up, beginning there first.
There are certain things we all must do.  Things that are just inside us.  And for me, it is to write.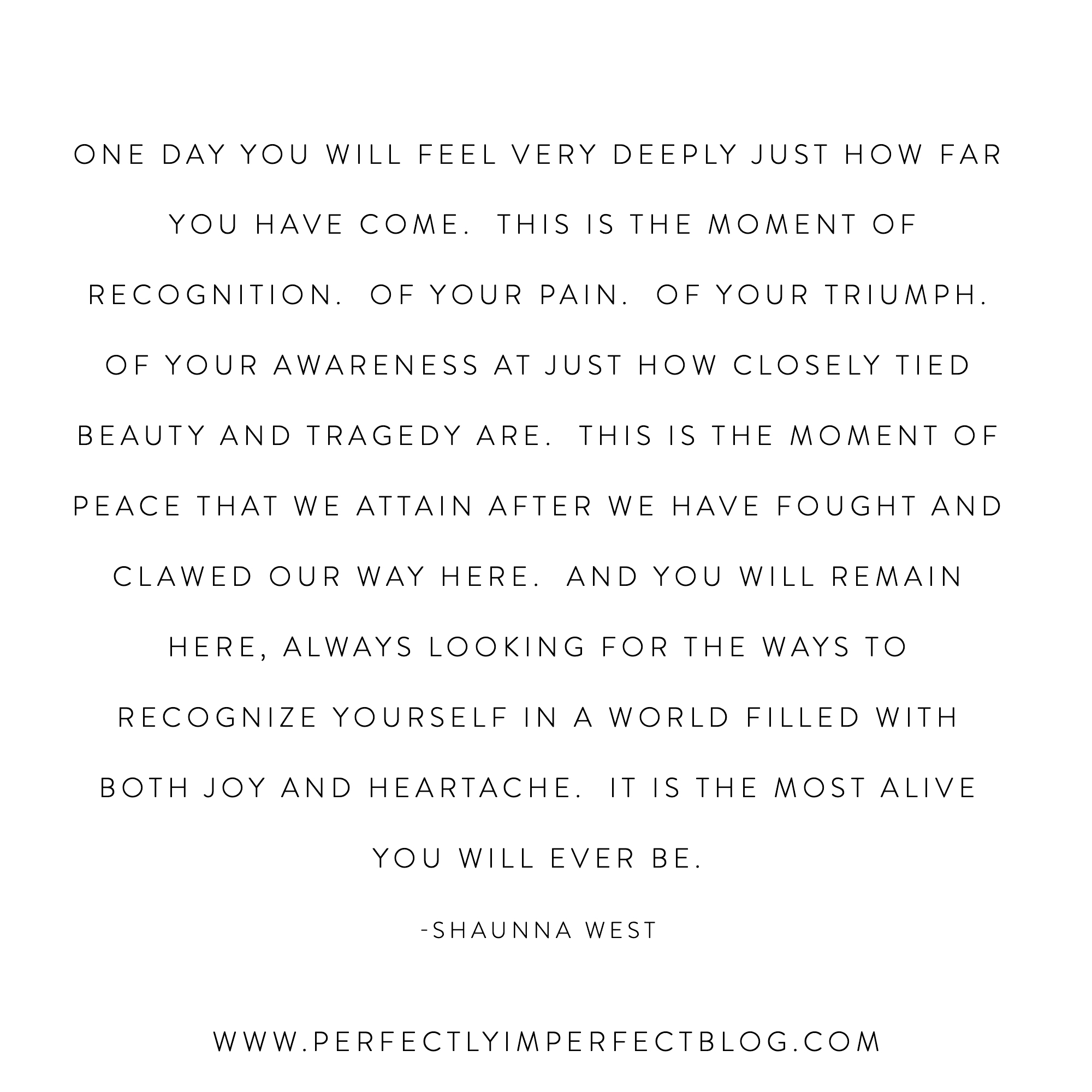 If you don't follow along there, and you'd like to get more consistent updates, click here to find my profile.  I post daily over there, but have decided I'll write monthly round up posts here on the blog, and also post the book I'm writing/reading in serial form on Instagram.
The book is titled The Middle, and it began as stories of my own middle, written to my daughter.  It jumps around, to and fro, in my life, and reads just the way life is: chaotic and sometimes nonsensical.
I'll post a new post here for each new chapter, and will link them all together as well.  If these first few come out in immediate order to my email subscribers, forgive me and know that it will be short lived.  I have no plans to send you an email every half hour. 😂
P.S. if you'd like to hear me read the book each week, you can find on the chapters I've read so far on Instagram, in my IGTV section in the series, The Middle.  Basically if you see a video of my face posted on the grid, you know where to go.
So without further build-up…
****************************************
Prologue
I am going to tell you a story.  I want you to read it.  To know me, in the ways only a grown woman will know her own mother.  I want you to know me, the woman, and not simply in the form of your mother.  I want you to see the bits of my soul that have formed, through time and wilderness, and love and loss and life.  I want you to have parts of my story before you, just as I want you to write your own.  
I don't know if you know this, but there are many forms of death.  Not being six feet under is not the equivalent of being alive.  And sometimes, the death of an old life is in order, whether we ask for it or not.  
I'm starting in the middle.  This story is not about the beginning or the ending, as I'm convinced the greatest stories are ongoing, one great unfolding of becoming. 
This isn't a love story.  It is about love, but you see, it is not about the wedding or the moment eyes meet, and it most certainly isn't about the gold at the end of the rainbow.  This story is unequivocally wrapped up in the middle, the great recognition of souls.
This is the kind of love I am convinced most of us never see, or rather, maybe we never even knew to look for it in the first place.  This love is the kind that reaches down to find the darkest, dimmest speck of light in a tired black soul and forcefully yanks it to the surface, demanding change or misery.  The kind that leaves you forever awoken.  Forever entwined with who you are becoming.
The kind that saves you.  The kind you can only give yourself.  
*********************
What We Know
Here's the thing.  We don't know what we don't know.  Silly, I realize.   Of course.  The truth is this, though.  This is the problem.  We think we know.  Until we realize we don't. I remember the first time I really realized what real love looked like.  How it was as much about what you don't do to one another, as what you choose to do.  How real love didn't actually expect anything in return.  It just is.  
I guess for me, I had to experience this to truly understood what it meant to be okay, all on my own, and to learn to do this for myself.   To love who I was becoming with no expectation of enough.  
*********************