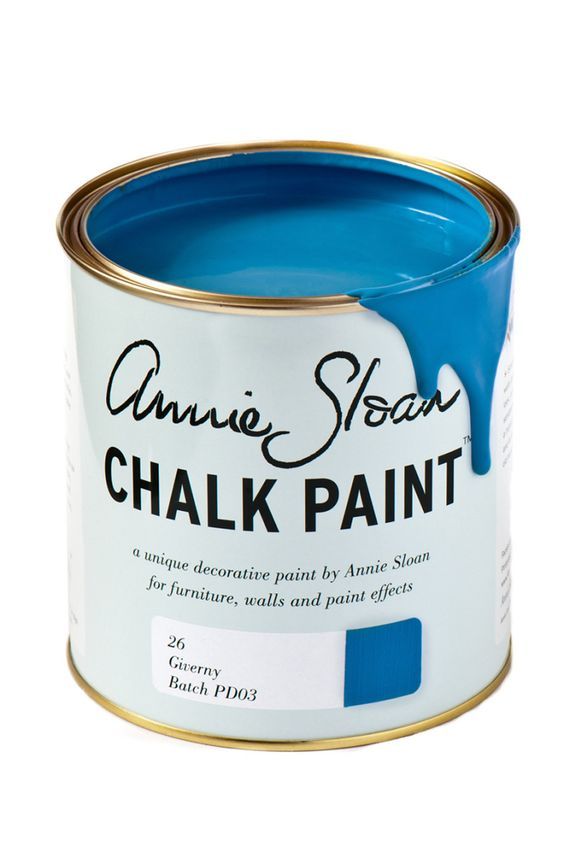 Well you can get your own can of Giverny now, folks!  I'm telling you, next to French Linen, this will be my new favorite.  We begin planning our Market on Chapel Hill space today, and I have a feeling this color and French Enamel will be heavy hitters.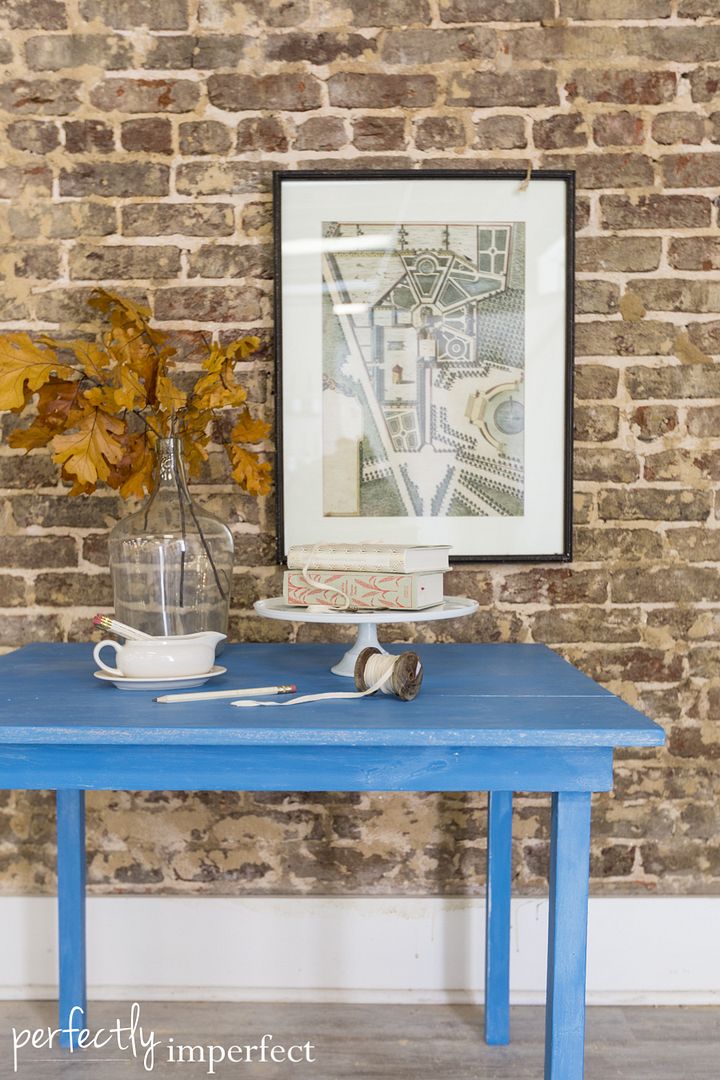 In case you missed my first makeover with Giverny, you can find it here.
Have a good one and happy painting!!