We keep painting and packing, painting and packing.  We're almost there.  Then it'll be time to load up the truck.
#helpthisoldladyback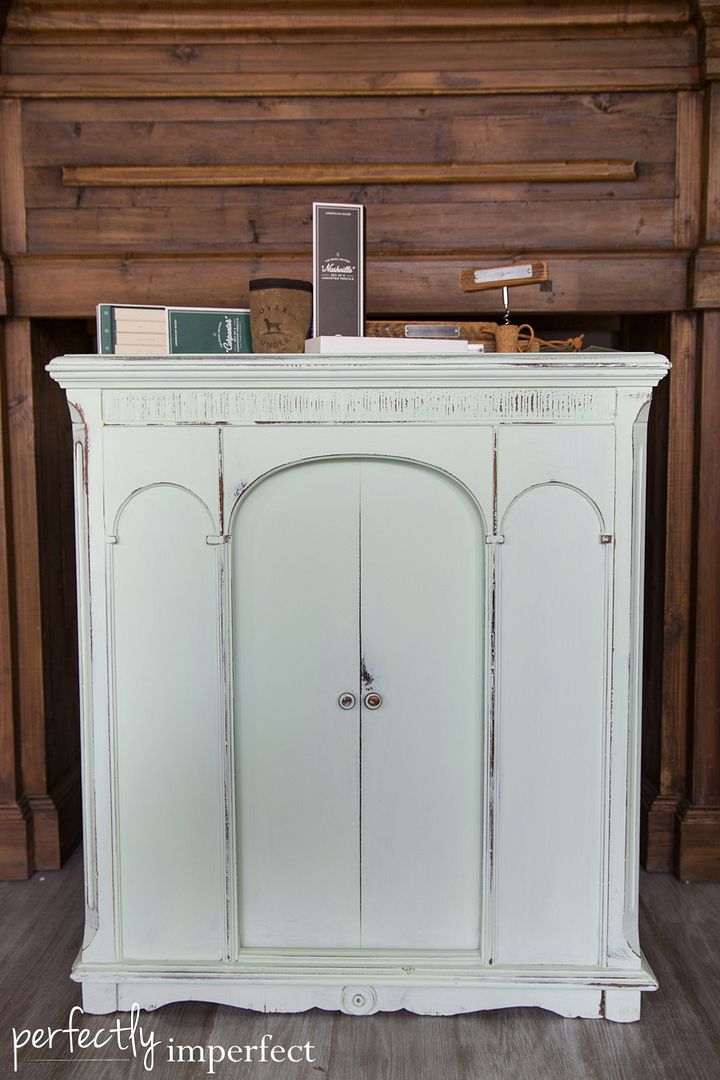 I know I'm the worst with the before pictures this week, but I can't remember where in the world they all wound up.  Just imagine this piece old and gross and covered in what appeared to be horse hair.
Ew.
After a good cleaning, I painted the little cabinet in a custom mixed mint green (1 part Antibes Green & 4 parts Pure White).  We painted it in two coats, distressed it with a medium grit sanding block, and then waxed it in Annie Sloan Soft Wax in Clear.  While it's a small cabinet, I really love the finish on this piece.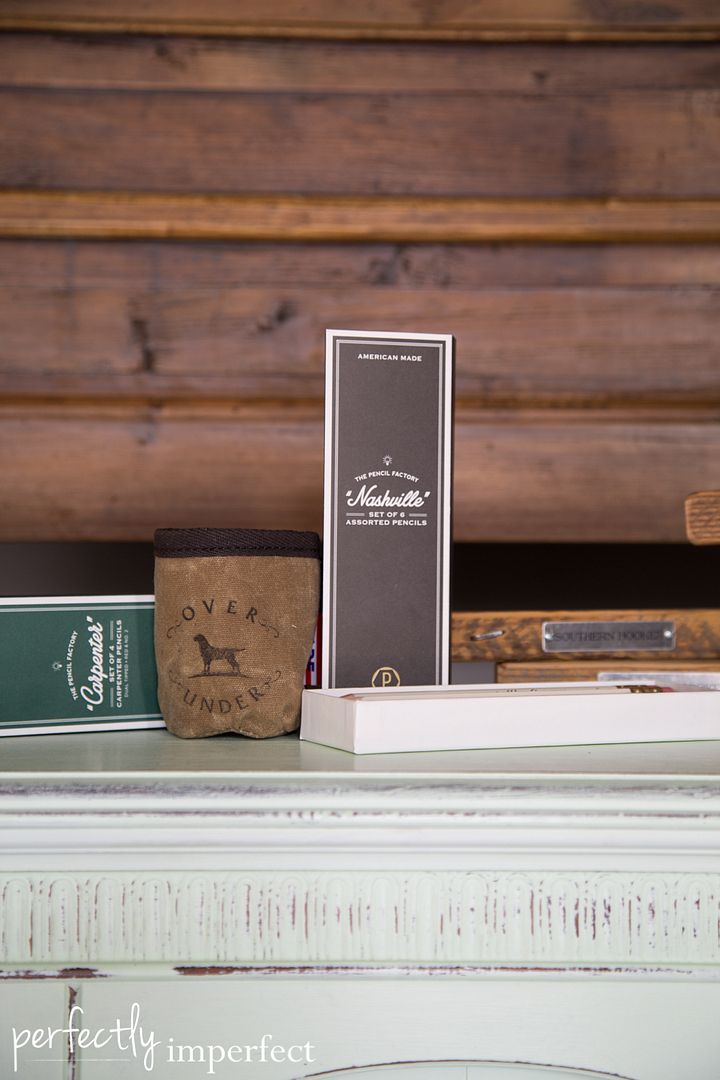 We're also bringing some smalls (lots of smalls, actually) like our Nashville pencil sets that have been so popular.  We're also bringing some cool pieces from our friends at Cotton Creek (follow them on Facebook here), and are excited to merge our looks–fun stuff.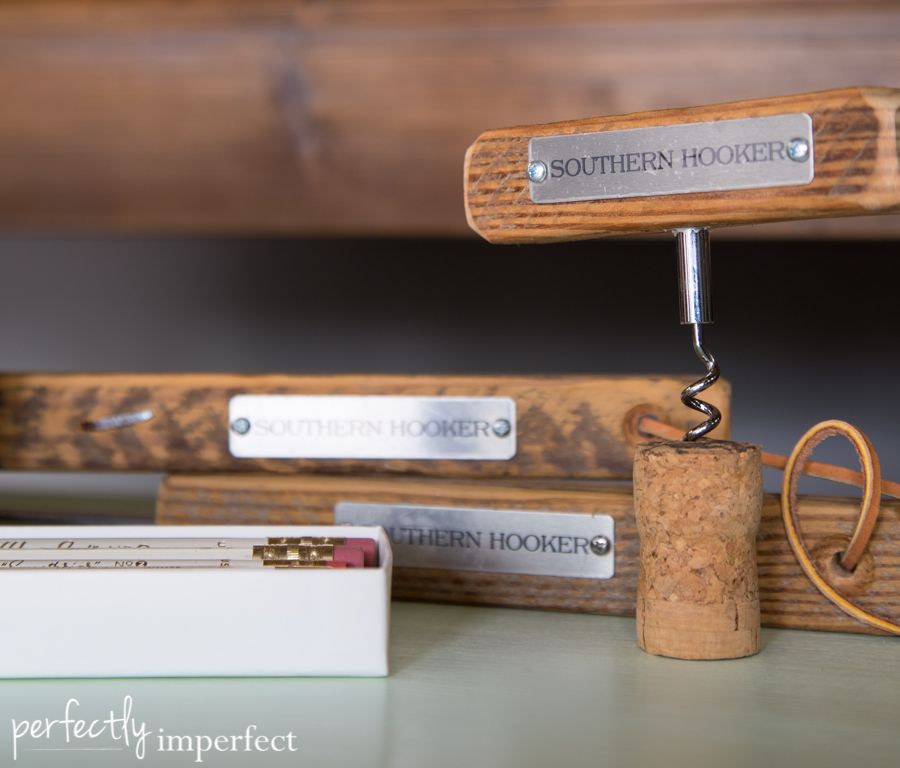 I couldn't help but show you these cool handmade bar and grilling tools by Southern Hooker.  I gotta tell you I love that name.
And the products.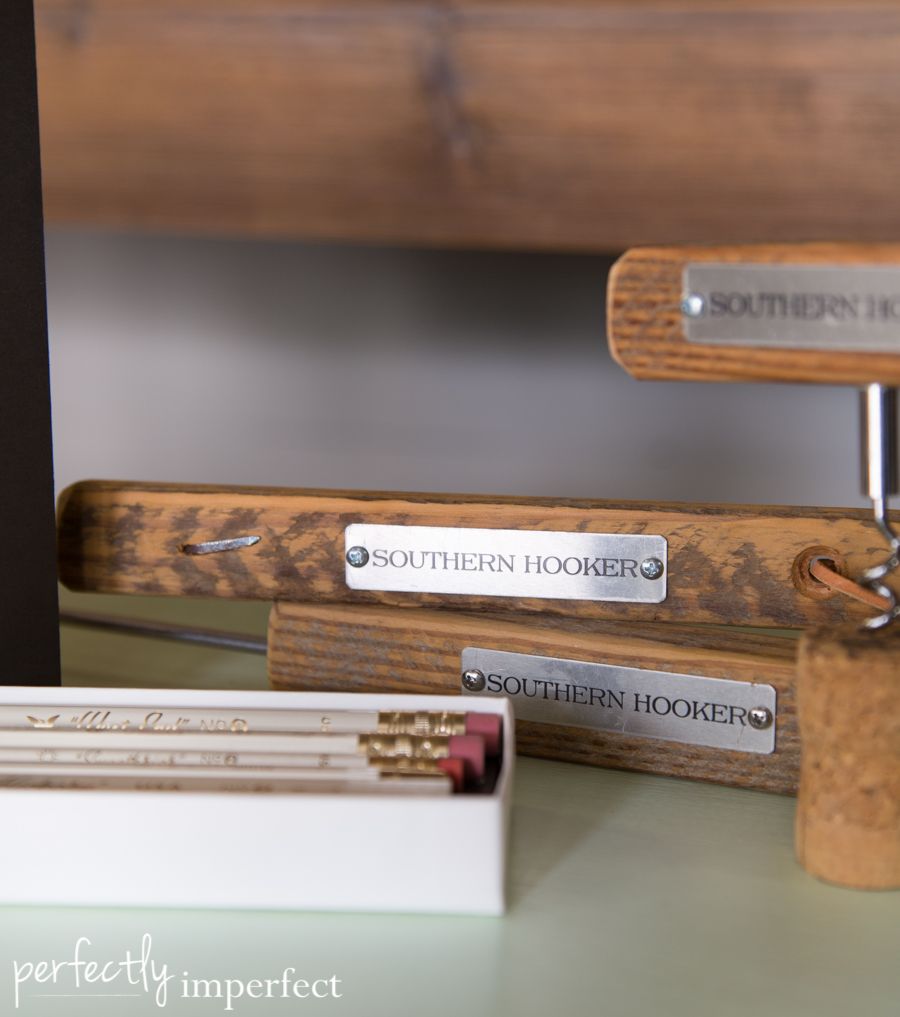 After all this talk about working together, it was fun to shoot our products together and see some displays come to life.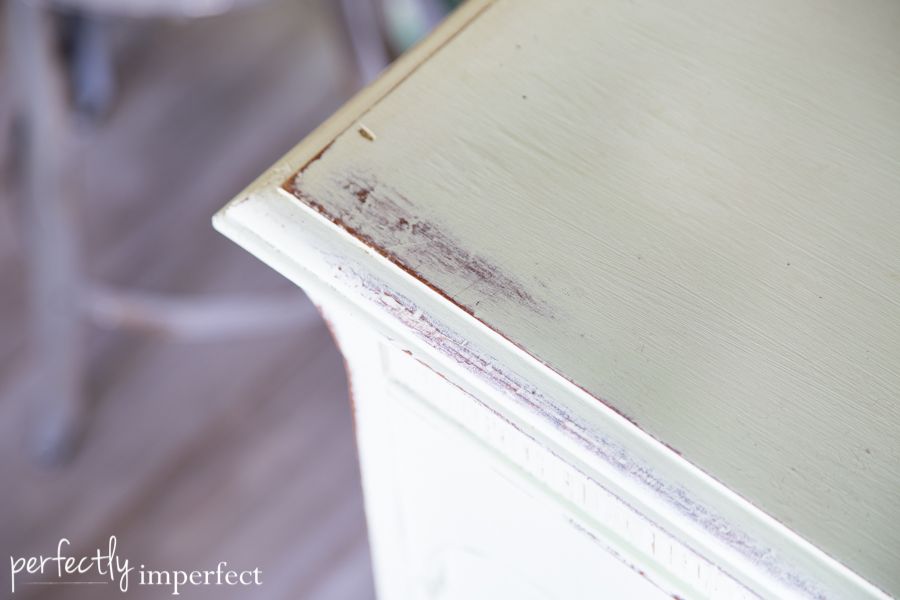 Stay tuned for more fun collaborations and for more Chapel Market sneak peeks!