One of the coolest things about owning your own business is following fun opportunities when they come along.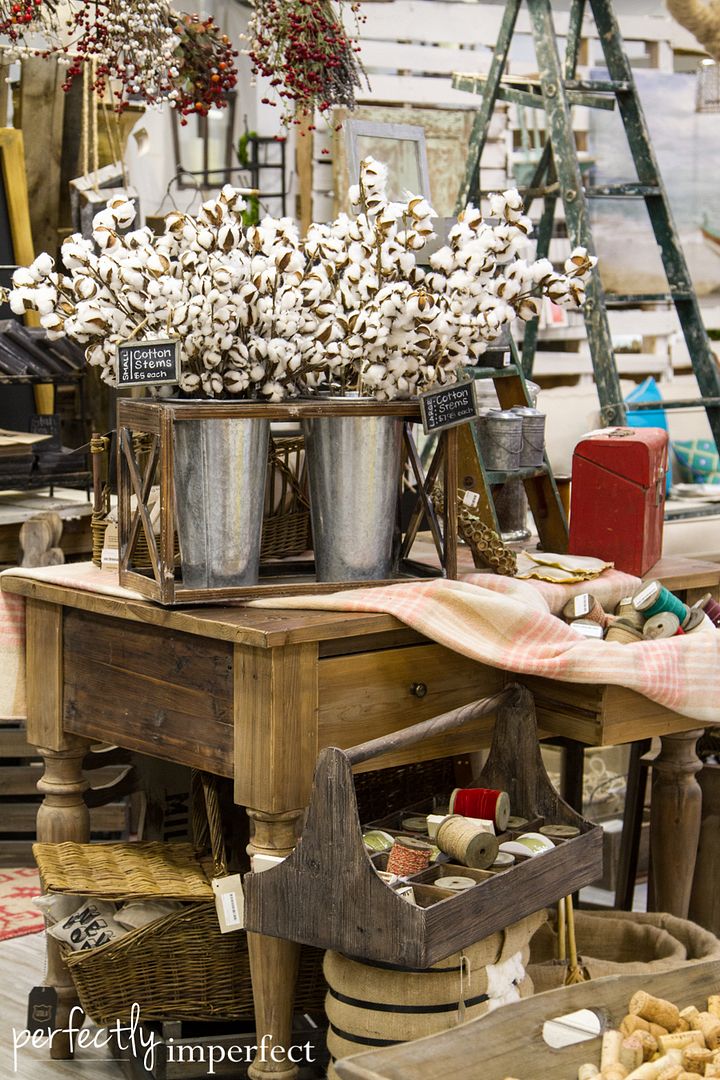 You've obviously seen a lot of our shop around here the last 2 years, and it's been so much fun to share it with you and to watch things grow and change.  Matt and I, along with the rest of the team, are excited to see which doors fully open and what we launch in 2015.
For today, though, we wanted to drop a bug in your ear(s).  We've gotten to know lots of other cool business owners, and occasionally, the mood strikes and people start having conversations.
Enter the folks at Cotton Creek.  We've got a lot of the same aesthetic, and we keep knocking around the idea of opening a holiday pop-up shop, merging our shops to create a fun lifestyle, one stop shop.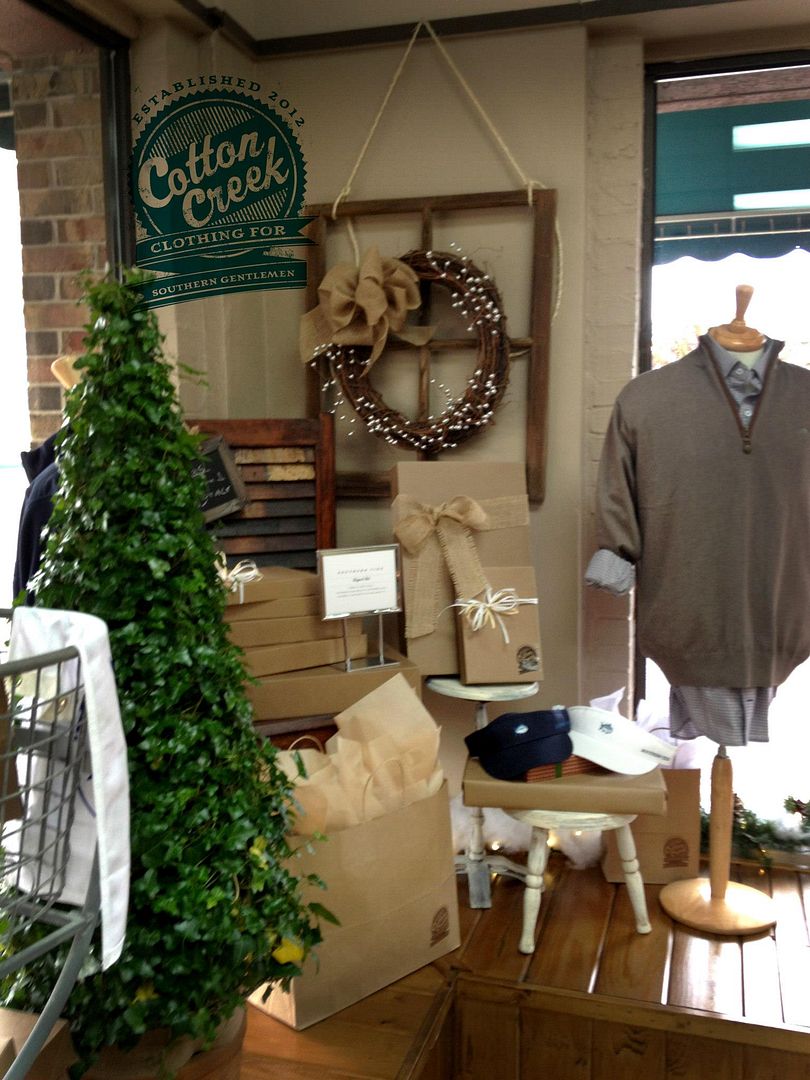 It occurred to me that we post so much here, and we normally wait until there's a big announcement before posting.  But…you guys are a great source of ideas, too, and have sent us some great info and thoughts in the past.
Think the masculine-ish version of my shop, a lifestyle shop for clothing and decor.  Are there any fun locations close to you where you can see our store ending up?  We'd love to bring a shop to a city near you.  Leave us any ideas in the comments below–we'll see where we end up.\
P.S.  If you want to follow the guys at Cotton Creek (whose style we love), follow them on Instagram and Facebook.