One of my earliest childhood (holiday) memories includes making the trek to the tree farm to chop down our Christmas tree.  My brother and I would ride with my mom, and I can still feel the tangible excitement in the air, & the bump in the dirt road.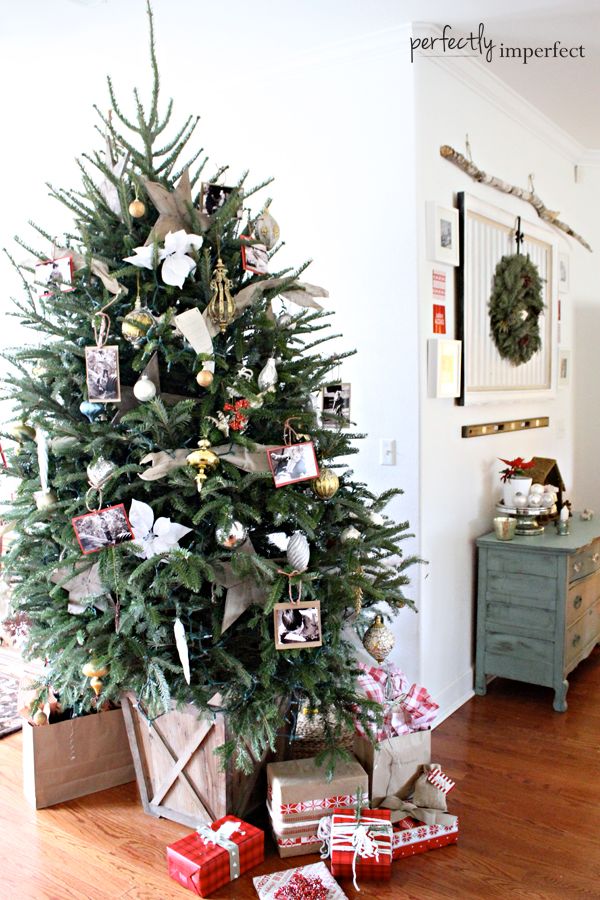 We would scour the rows of trees until the perfect one was found, and after a little sawing, the tree was loaded up and brought into our living room.
I remember watching my mom pay attention to every detail, and helping her hang the tiny porcelain ornaments.  I think sometimes she might be a little sad when she sees our tree decorated a little differently than hers (she's a colored light lady).
But what I hope she notices is that she raised another mama who (hopefully) is helping create those memories for her little ones.  She taught me about the Hope of Christmas…
and of the Magic it brings to families everywhere.
And I'm not sure if I've ever told her, but every. single. year. as I string the lights or hang the ornaments or bake the same cut-out decorated cookies she made for me, I am overwhelmed with my love for her.
I'm crying a little now just thinking of her, of what she means to me.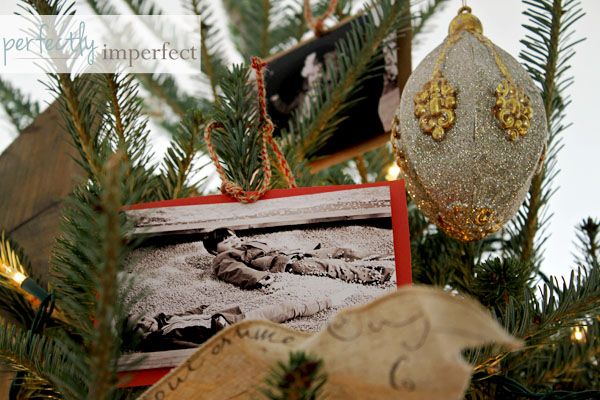 I hold close the memories I'm making with my little ones, as I know there will be a year in our future where I may have to put up this tree alone (sorry for the year away in college, mom!)
But with a little luck and a lot of Blessing, I'll be fortunate enough to watch my little ones have little ones of their own.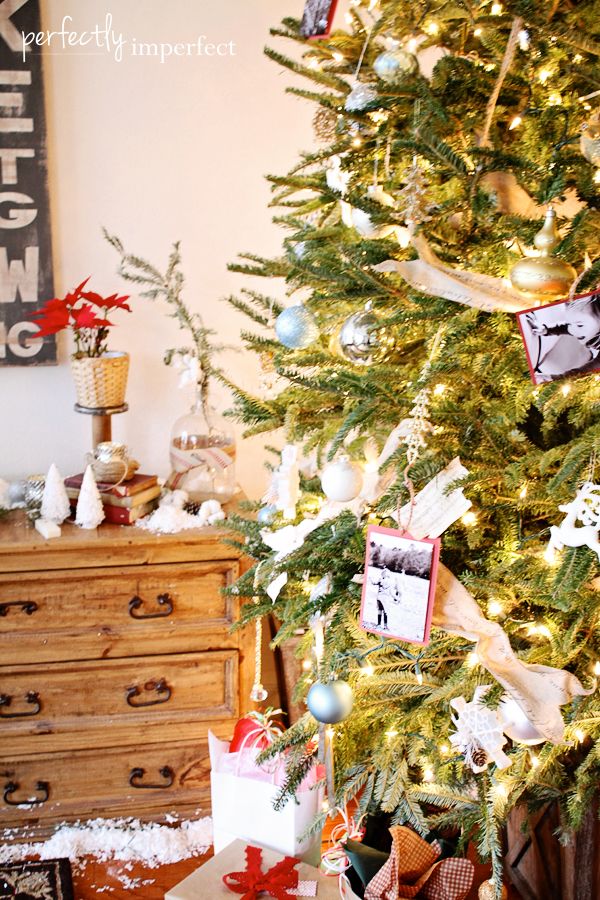 And I'll get to experience the Magic all over again.
 Merry Christmas and lots of magical wishes for you and yours this Holiday season.