So I happened to watch a preview for American Girl, Makenna something-something, and the young sprite said, "No one can achieve greatness without the help of others."
And big, fat, Southern tears tried to crawl their way out of my once-dry eyes.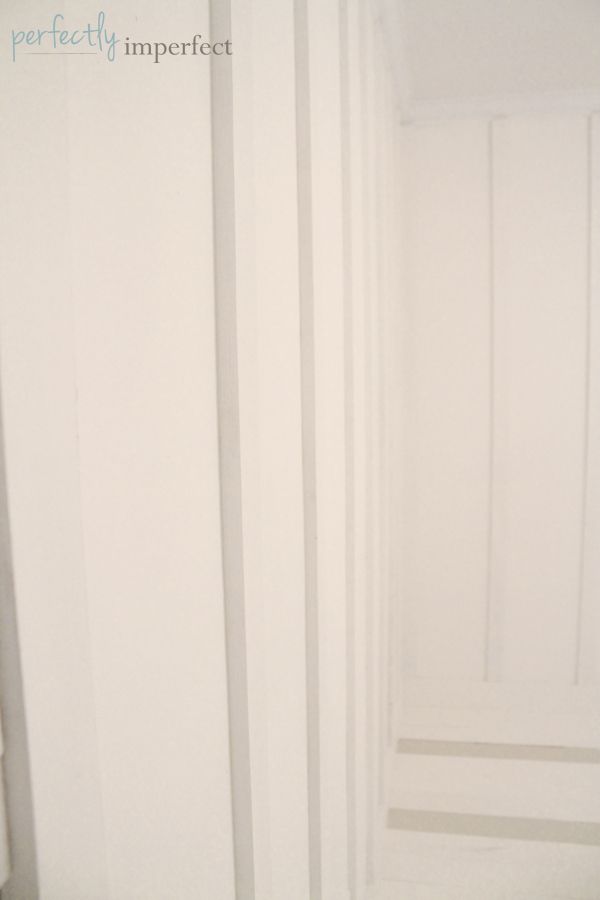 And I thought about you guys, and Matt, and my babies, and my parents, and my wonderful friends.  I thought about all the great things I've gotten to do.  Then I thought about how that wouldn't matter if I hadn't gotten to be with some amazing people along the way.
I realize now, while I'm thrilled at the doing, life is all the better for the knowing.  I'm thankful I know you guys…you literally helped make me a better version of me.
You showed me what it was like to actually go for it–that I could be on TV, and write scary things, and I could scoot over for passion to take the wheel.
Thank you for being you, and for being part of my life.
Oh, and we decided to go with floor-to-ceiling board and batten in little one's room with the stripey floors.