We've been working hard on several projects around here, besides the workshop.  Ava's room is about to get demolished before being pulled back together, Matt's been working on several furniture builds, and I've been fluffing the guest room and redoing the writing room.
It's funny how I've begun to look at a space from the camera's/blogger's point of view.  I've been reworking the writing room to function more efficiently as an office, rather than a guest space first, office second.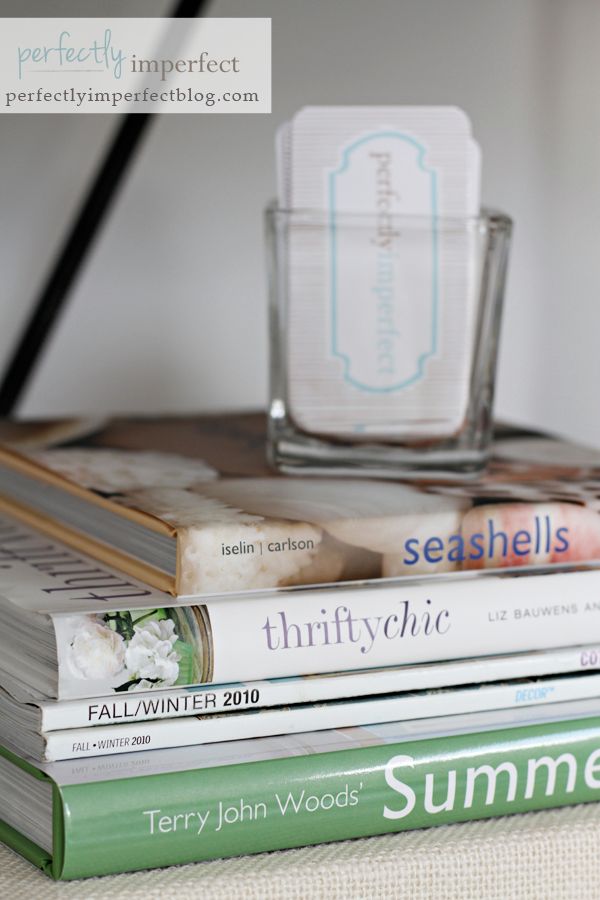 It needed to feel studio-esque so that I feel inspired to create at all times, paint brushes, fabric swatches, and design books at the ready.  We needed more shelving, and to create more of a nook for that huge daybed we built.
But, when I thought I was mostly finished, I snapped a few photos to look at the room from another point of view.
And quickly discovered it wasn't done.
Something needed to be on that wall, and that arrangement looked terrible.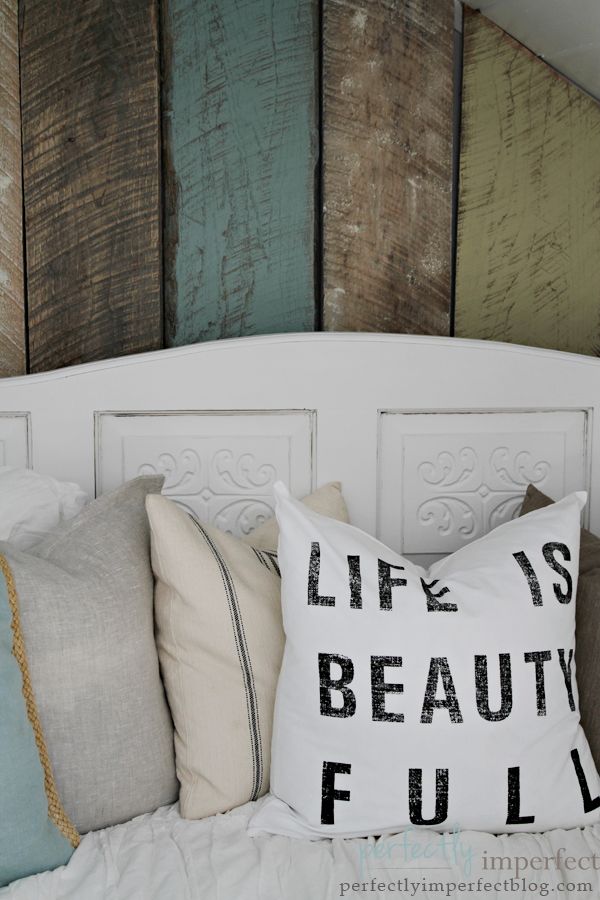 It's a pain to reshoot, a pain to change some things, but don't be afraid to redo the redo's.  Our spaces need to speak to us all the way, and rushing might leave us feeling a bit, well, unfinished.
But don't worry, I'll show you what we've been up to next week!