Whoa, guys and girls.
I'm beat.
Most of you know Troy Fest was last weekend, and I was painting furiously–big and small items–to take to my space at Troy Antiques.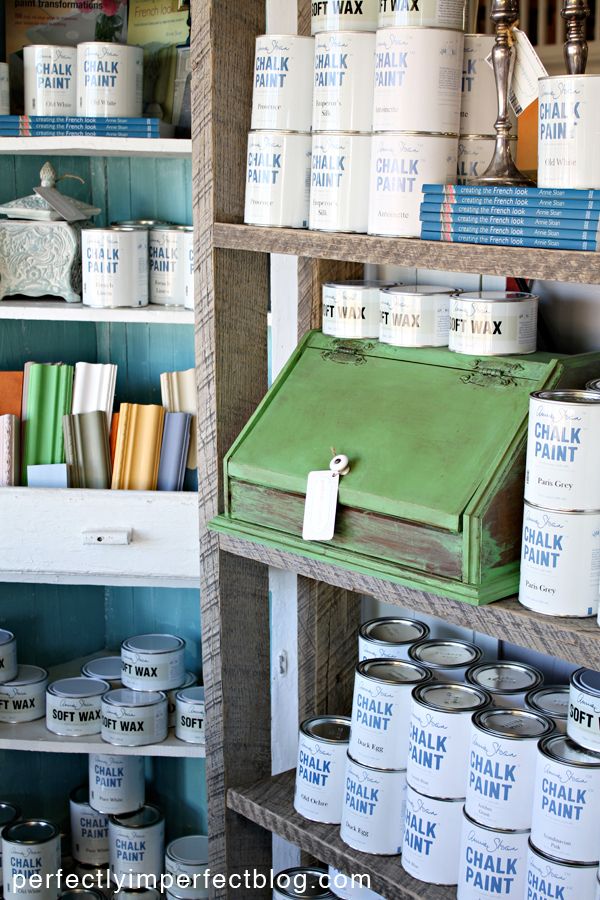 What you may not know, if you don't follow on Facebook, is that I recently became an Annie Sloan CHALK PAINT™ stockist! (P.S. I now know this is the correct way to label Annie's paint, so you'll see it written that way here from now on.)
Here's the thing:  I just love this stuff.  Y'all know it.  I sure know it.  Since I picked up a can a year ago, I've used latex twice.  I'm not saying I'll never use it again, but for furniture?  Probably not as much.
I simply love what it can do, how fast it can do it, and how beautiful it makes my furniture look when I'm done with it.  CHALK PAINT simply celebrates my motto (in reference to painted furniture)…the point is not to have a room full of painted furniture, but a room full of inspiration–a room that speaks, "home."
So, with much excitement, I'll be carrying it in my space at Troy Antiques–it just makes sense to me.  I've gotten questions from several of you the last week on this–I will also (yay!) be opening an online store within the next few weeks.
And along those lines, I have to say that there's been a lot going on behind the scenes here at perfectly imperfect–the decision to put more focus on the retail side of things and become a CHALK PAINT stockist, hiring my first official employee (welcome, Anna Lauson!!), & other cool, roll-it-around in your head ideas that are keeping mine and Matt's business wheels spinning.
I have some serious goals for this next year–but I've gotta say, I can't physically believe all the fun things we've gotten to be a part of already.  And I know you're the reason for that.  So, thank you, my wonderful friends–the ones of you who comment to tell me such wonderful things–the ones of you who read silently–thank you to each of you.  It all, simply, would not have come to pass without you.
Back to Annie Sloan CHALK PAINT™, this all happened quickly–and I was thrilled to have all of my paint in before Troy Fest.
Matt and I immediately began working on display pieces–this is a great primitive corner cabinet we picked up recently–I'll show you how I spruced it up next week.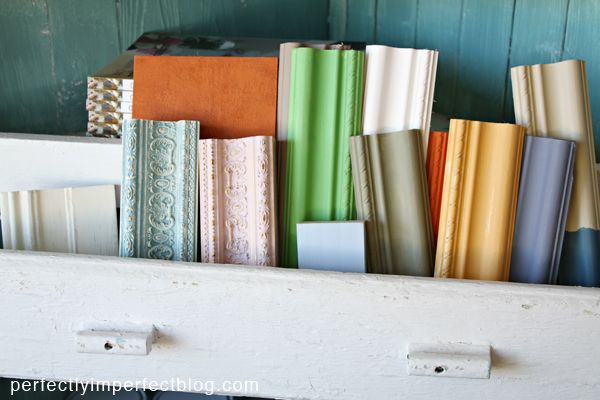 I have to confess something–I totally put my kid to work painting some of these sample boards.
Grayson, you rock!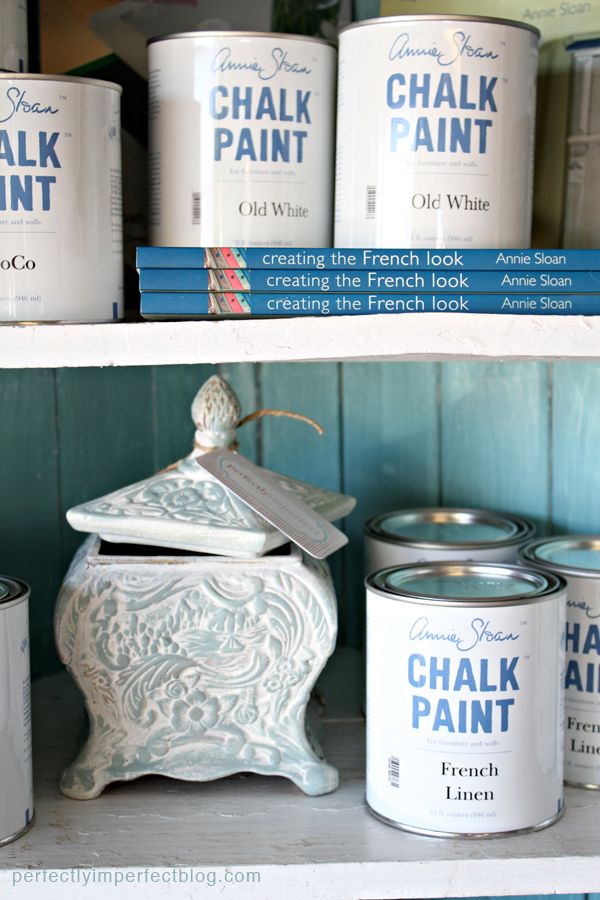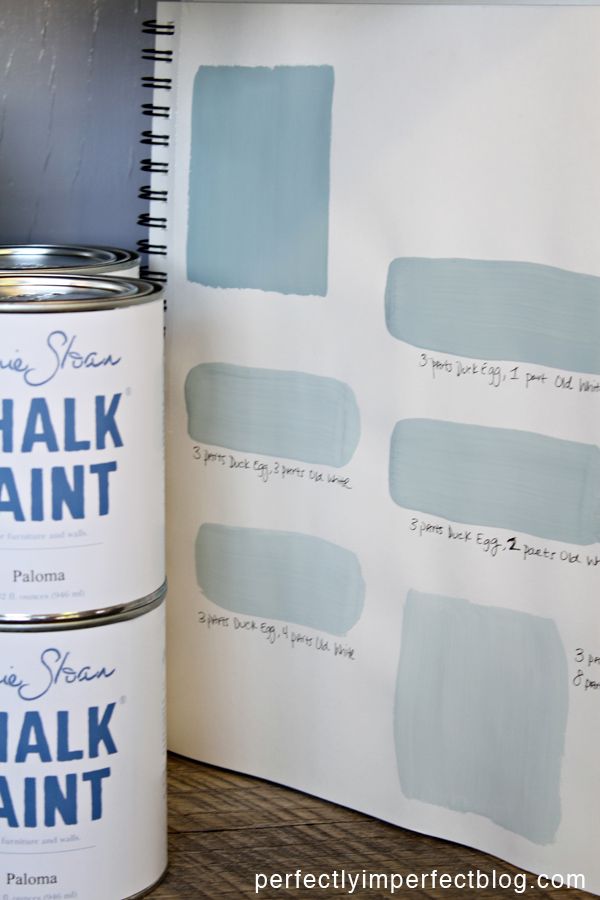 I'm loving making my color book–to show the graduation of color as it mixes with Old White–love having it on hand for folks to see.
And P.S.  a HUGE thanks to all those who came out to say hello!!!  I got my first visitor (hey, Lana!) on Friday as I was setting up.  I may or may not have had greasy hair and a makeup-less face.  Such a glamorous life I lead.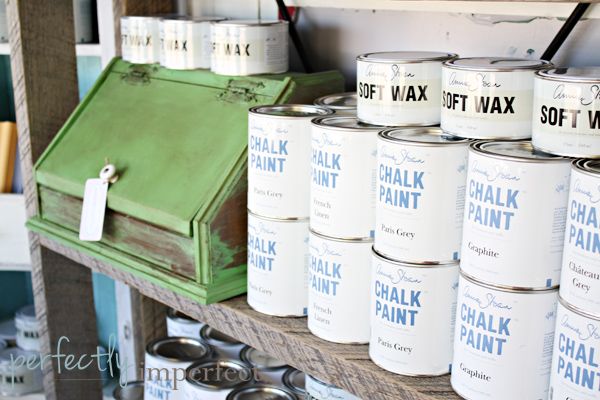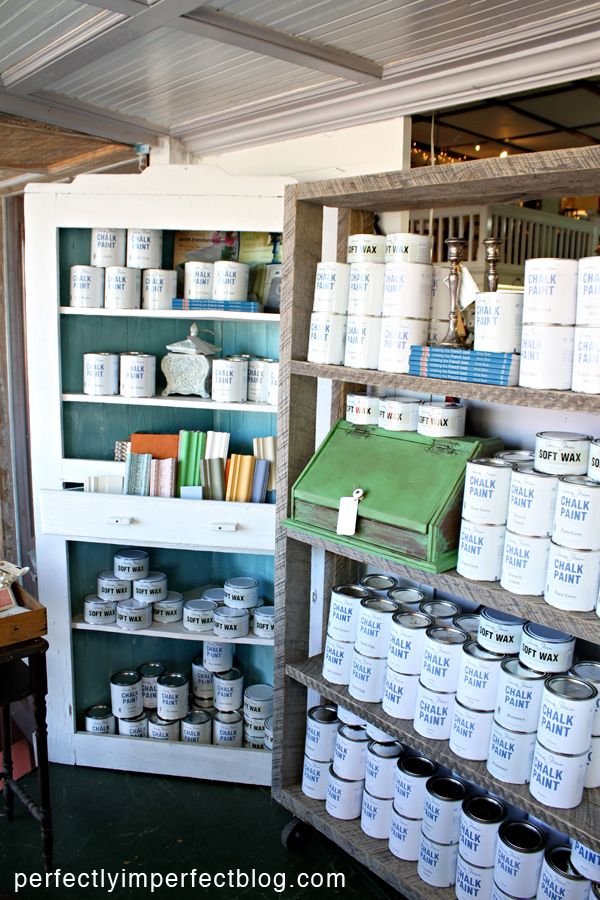 This other shelf Matt built (out of some old wood we found) for us last weekend and I wish you could see the X-cross threaded rod in the back–perfectly industrial.  He has a few final touches to add, and we'll do a tutorial post for you guys.  He's thinking of building/selling some pieces in my space, and I hope he does!
I think a lot of that guy.

And as far as the rest of the space, it was time to fill it up.  I had a blast shopping with my mom, and even though these are not the best pictures, you get the general idea of how it all came together over the weekend.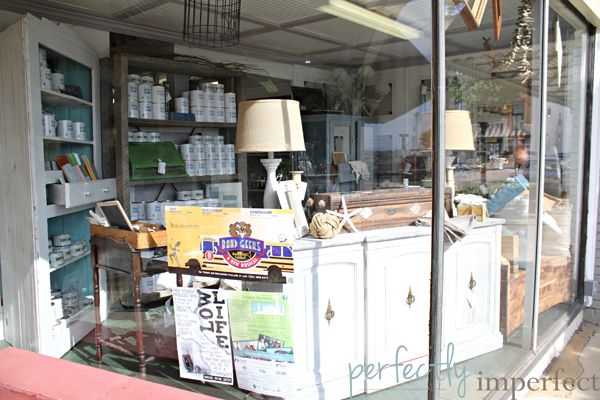 The Drexel buffet made its way in, along with some painted lamps, a couple of trunks, handmade pillows & hardware, and lots of smalls.  And, luckily, the sweet ladies at the shop told me I could take those lovely posters down.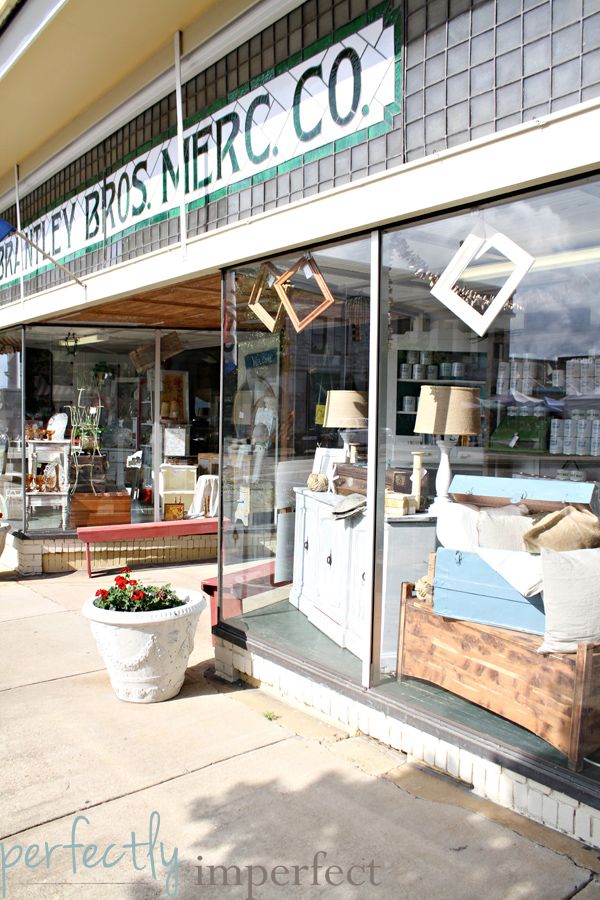 I kept meaning to take pictures of the whole fair, but I was trying to hang with the little ones and my man during the part of the day I actually walked around.
It really is a magical, small-town kind of fair, filled with handmade goodness.  If you're ever up for a roadtrip, you should totally stop in at Troy Fest!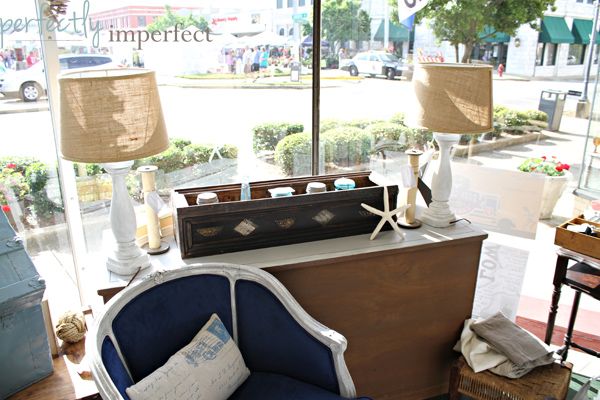 I was pretty thrilled at how it came together in one day–CHALK PAINT and all.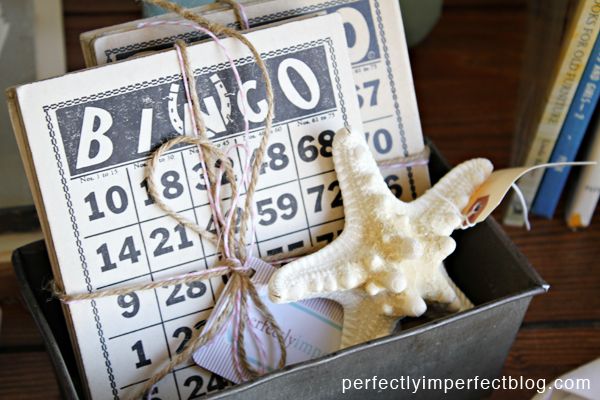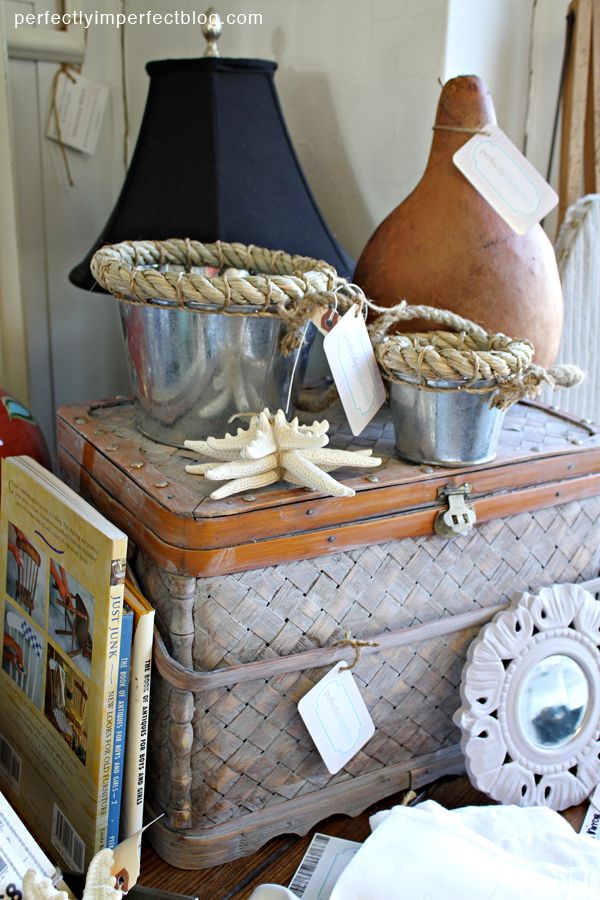 I've definitely caught the shop bug, and am thrilled to be working on my space more.  It's even more exciting to see where this Annie Sloan CHALK PAINT™ journey takes me–and so happy I'll have you by my side.