Well, I've been working furiously the last week.
I should have been working furiously for 3 weeks.  But alas, that swollen throat syndrome took me out for 7 solid days.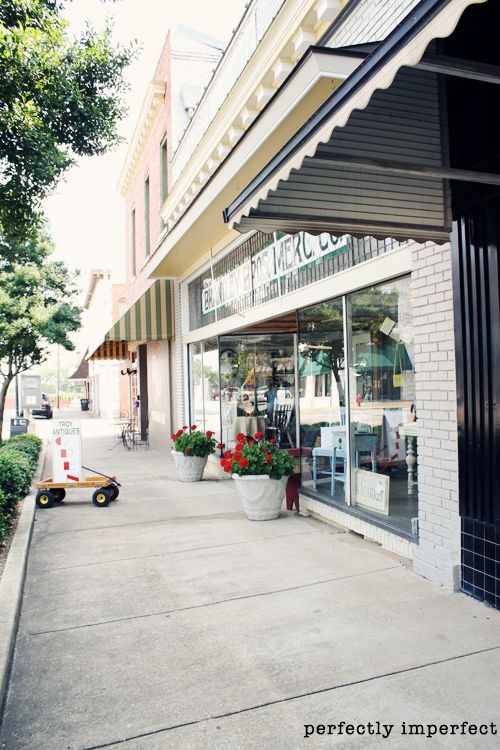 It's been a while since I've shown you my space at Troy Antiques–these are photos from last summer.
But this weekend is TroyFest–a fair celebrating all things handmade.  While I won't have an actual booth, the shop will be open and it's right on the square in downtown Troy.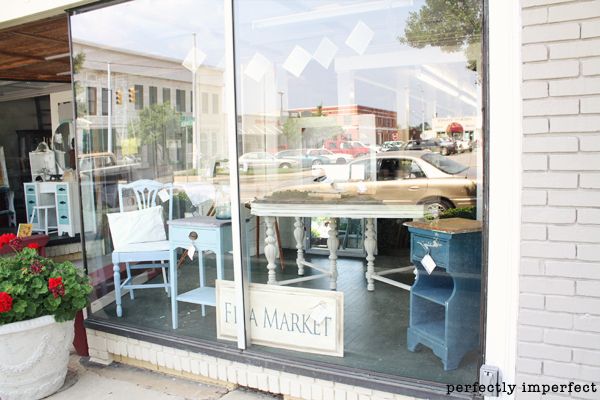 The show will draw around 10,000 folks over the 2 days, which is quite a lot for this small town.
I've been beefing up my space, painting furniture and odds and ends alike.
I'm also working on something extra special to put in the space that I CAN'T WAIT to tell you about.
I'll be there all day working my space & browsing all the handmade-goodness.  It will be an amazing fair so if you live close-by, do come down/over/around and say hello!  I'll have a little something for my blog readers–so do drop by!  If I can become super organized, I will try to share some pics of pieces that will be there this weekend.
Back to the painting room–