You know how some places just take you somewhere else?
That's what atHome in Birmingham, Al. did for me the first time I visited.  I knew I'd have to go back for some photos (which they graciously let me take).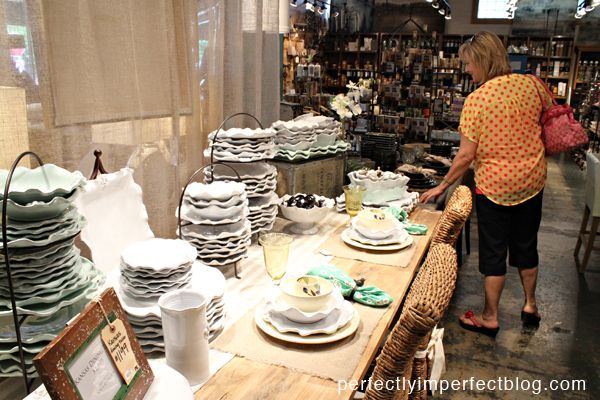 Mom and I drove to Birmingham to see The Pioneer Woman at her book signing, and had just enough time to stop in for some pics and a quick purchase.
The styling is perfect, vignettes pulling you in here and there.  The store almost has an upscale flea market vibe mixed with home decor…and is known to change its look daily.
Whatever the look should be described as…three things it certainly is:  stylish, casually elegant, and soooo me.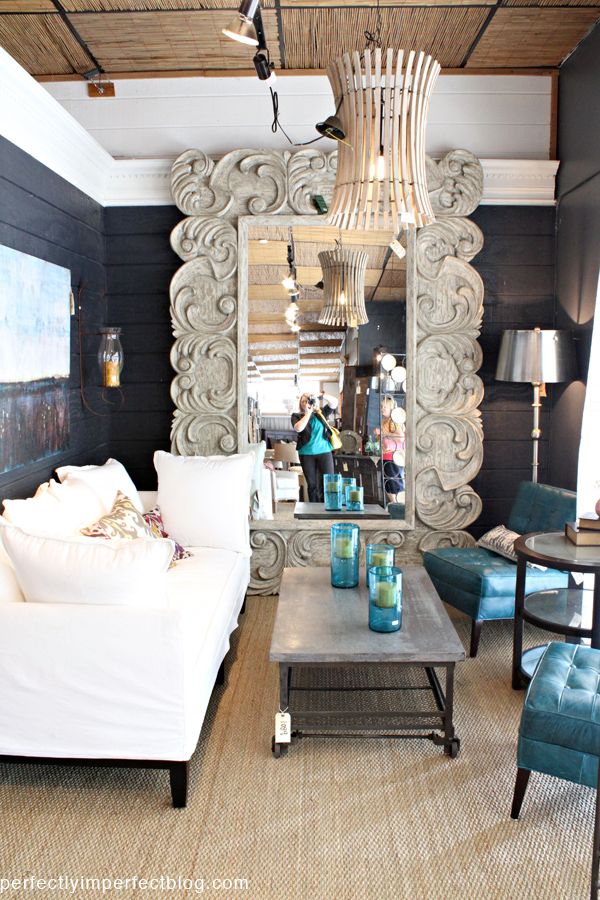 If I had a storefront, this is what it would look like.  Those teal leather slippers are literally making me salivate.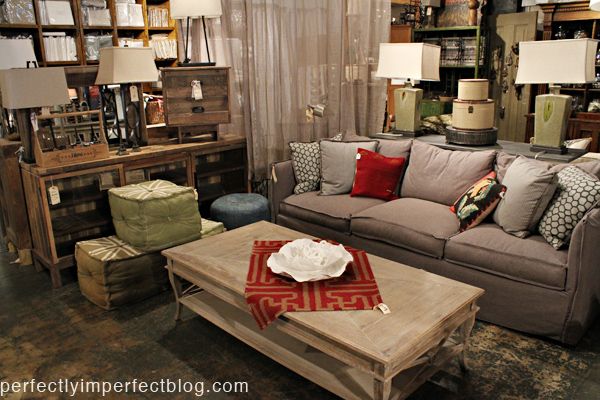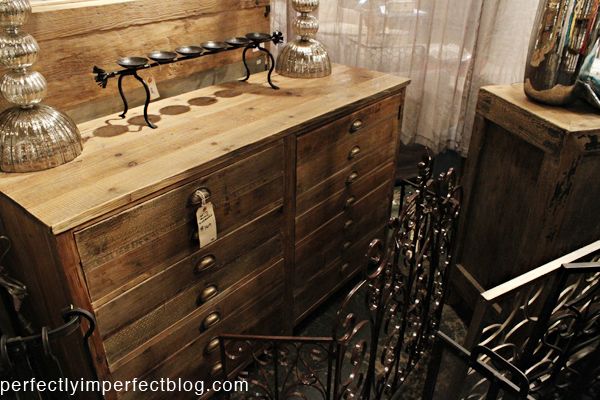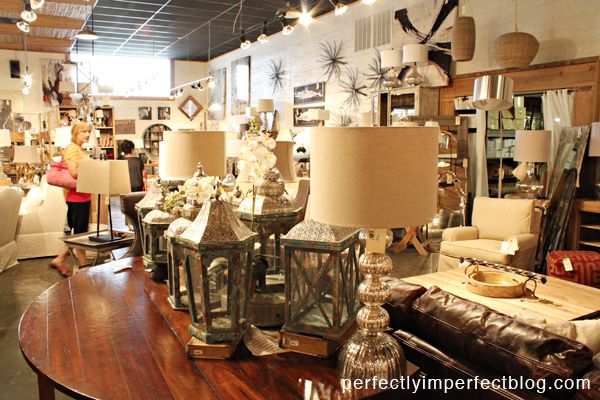 The store is FULL of inspiration & beautiful pieces…rumor has it we're doing a little saving for a new bedroom dresser from this delicious spot.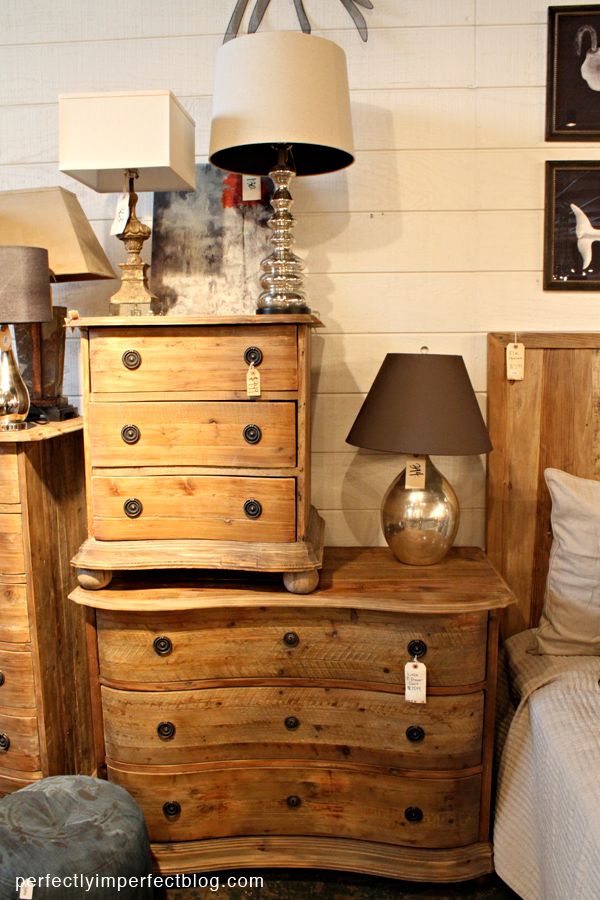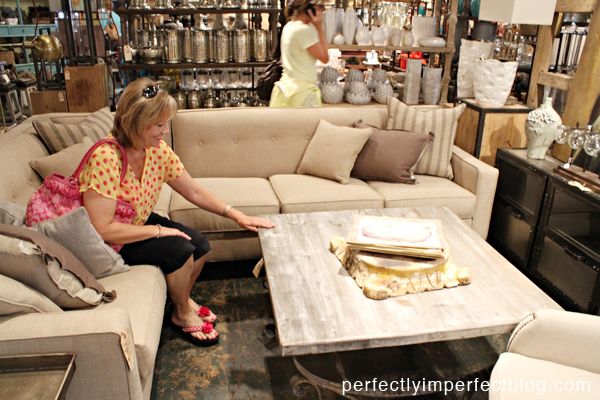 My mom is so adorable–my look is not for everyone, so not everything in the shop appealed to her, but when she saw this coffee table?
I think she was salivating, too.
This is where I scooped up the beautiful coral spheres and bottle…and I LOVE them in our home.
Who doesn't need a factory-cart dining table?!?
Even the checkout process is breathtaking–look at that cabinet.
The girls there were super helpful and available to answer my many any questions.  If you're in the Birmingham area, do yourself a favor and stop by.
You won't be disappointed.
P.S.  Be sure to also drop in Three Sheets, & to follow atHome on Facebook, head here!