Last week, I told you guys about the Color my World Challenge–and revealed I'm using coral in our home.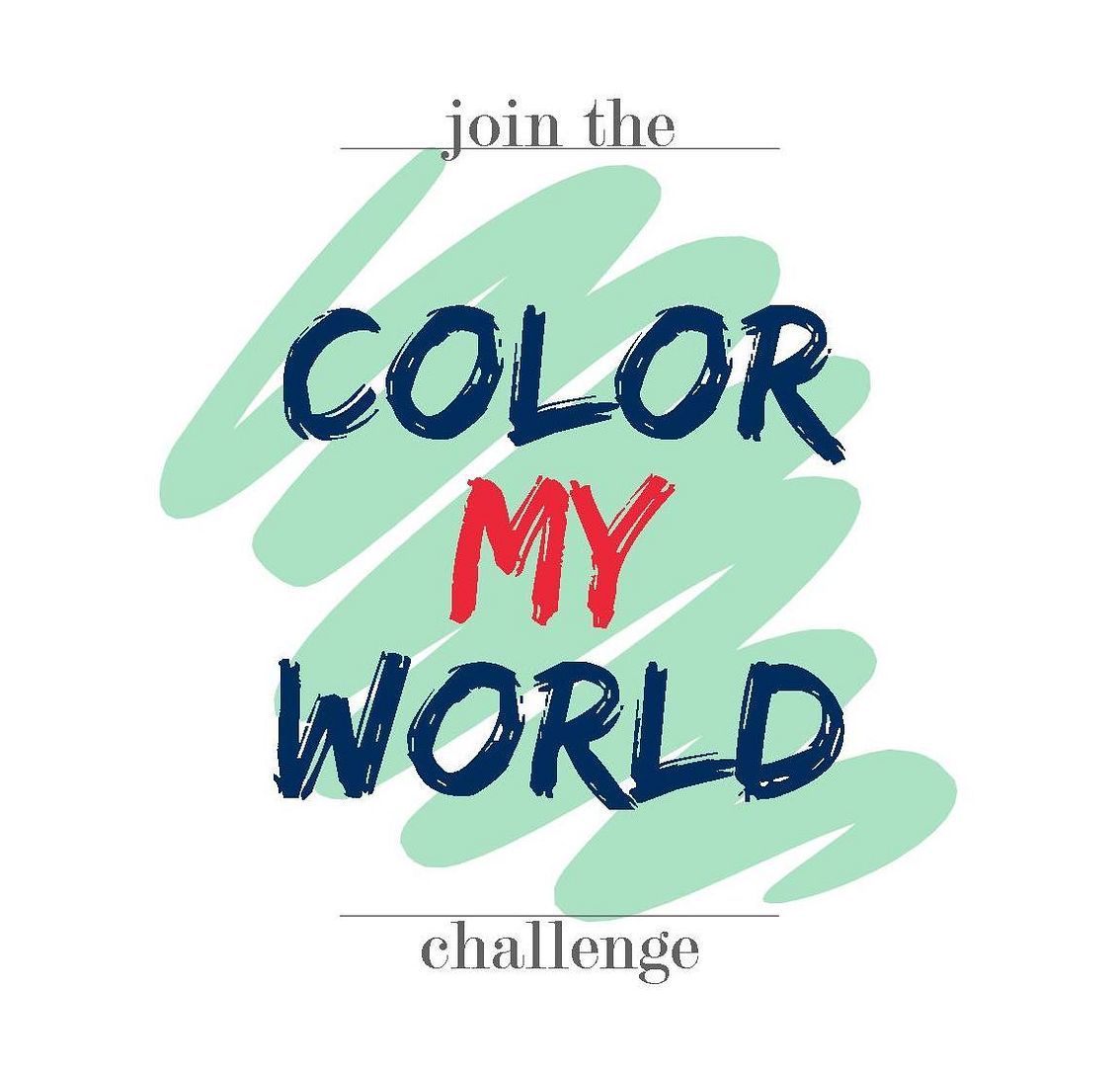 I really am having a blast with this–it's a LOT of fun to search for just the right pop.
This week, we're focusing on adding color in decor around our house.
When I found these decorative coral accents at one of my FAVE home decor stores (more on that soon), I knew they were the perfect pop.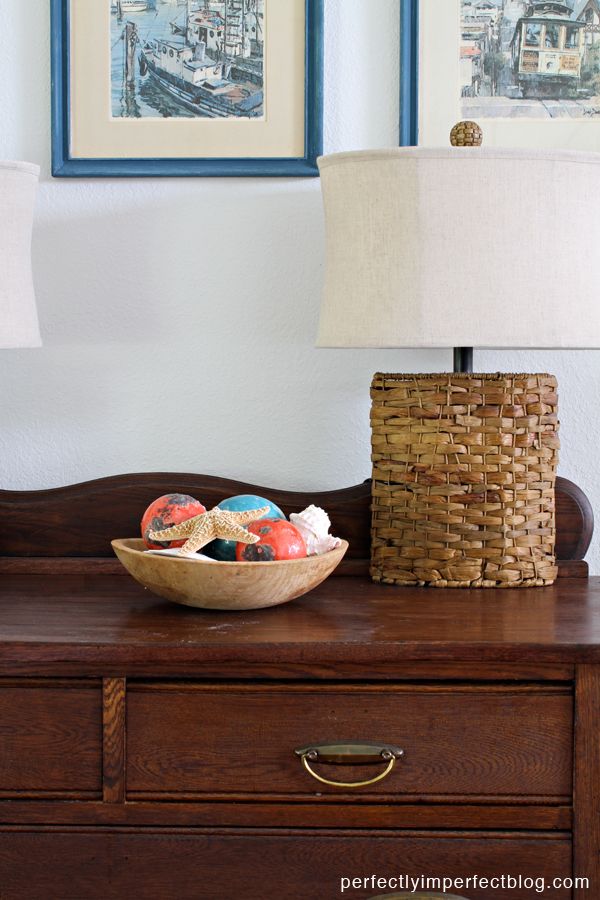 I love how the coral plays so nicely against all the shades of blue in our home–it's so fun and cheery.
At the same time, because it's used subtly, I feel like it's still so neutral–and I love that!
It's making an appearance in more than one location in our home, and I can't wait to share with you some painted & fabric projects in the weeks to come!
Don't forget: you get to link up how you've added coral to your home on May 1, and I can't wait to see what you've been up to this month!
P.S.  Stop by to see these other ladies and how they've colored their worlds this week!