You guys were so kind when I posted about our living room and how my style has evolved over the last several years.
Since we painted the walls white, I've been keeping my eye out for small pops of color to infuse into the space.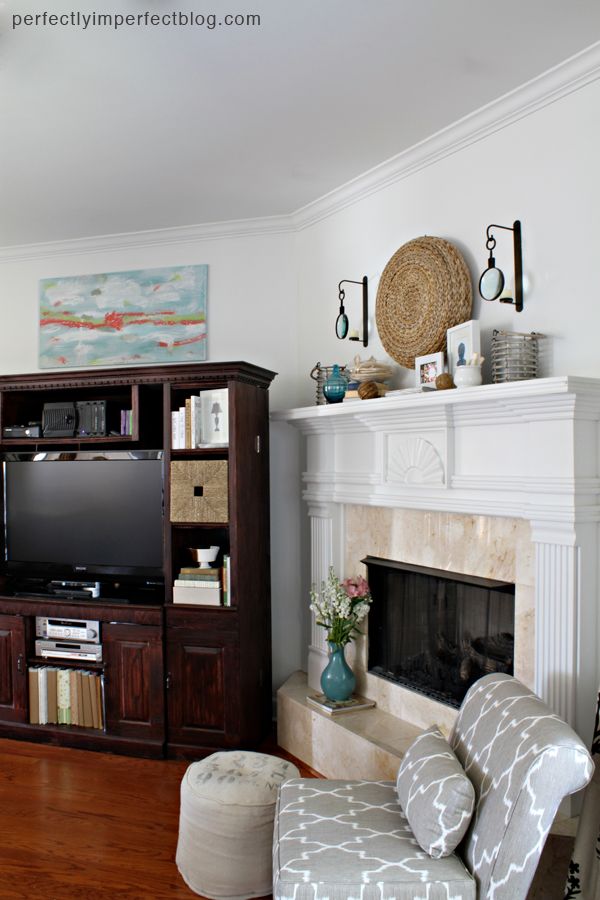 After reading Nester's post, I decided it was time to stop looking (and balking over spending $250), and make my own art.
I got a giant canvas for $13.50 (half off from Hobby Lobby), and pulled out some chalk and acrylic paints.
Next, you might want to have a piece of birthday cake while you surf for inspiration.
Especially if it's your birthday & you've been eating organic and detoxing for 4 weeks.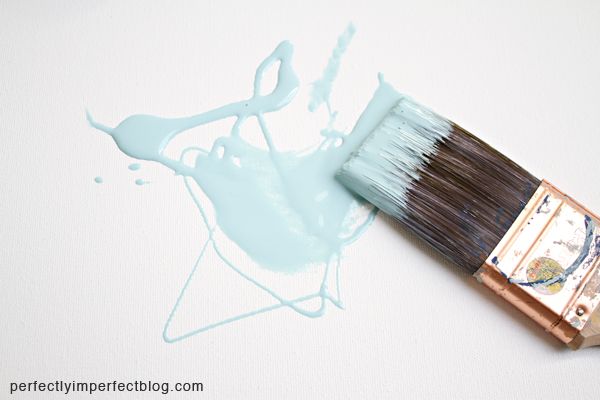 Here's the disclaimer:  I'm no canvas artist.  I like to think of myself as an artist, but not this kind.  I have no illusions it's this perfect creation, but I love the colors, the energy, and the way it makes me smile when I look into our living room.
I started with a layer of Provence chalk paint over the whole canvas, painting it on more opaque in some places & sheer in others.
Next, I dry brushed the entire canvas with Pure White chalk paint.
I think the trick for me (for the whole canvas) was varying the intensity in each layer.
I've got a thing for coral, so I picked a coral-red acrylic to be the pop in this piece.
As I worked with each color, I played with adding texture to some, and painting some on smoothly.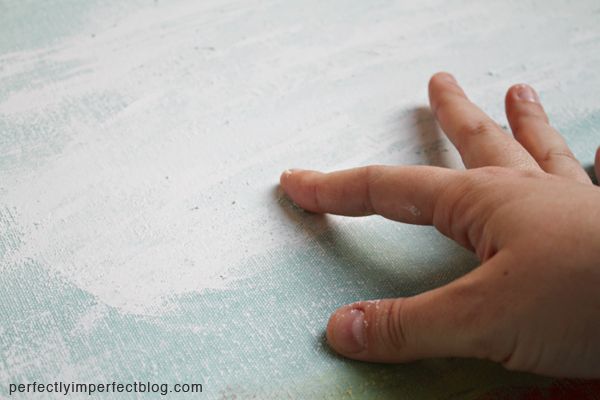 Then, by happy accident, I ran my finger across the still-tacky chalk paint, and realized it created this perfect texture.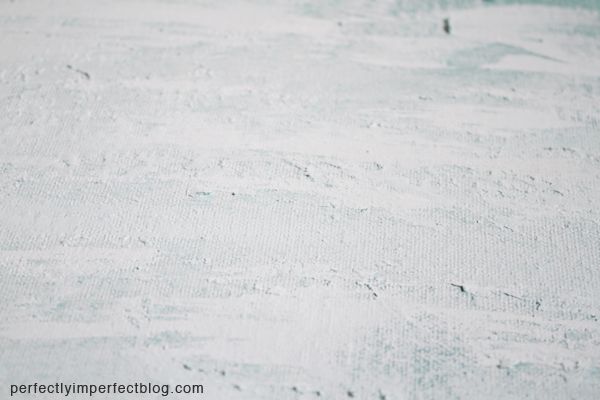 I love happy accidents.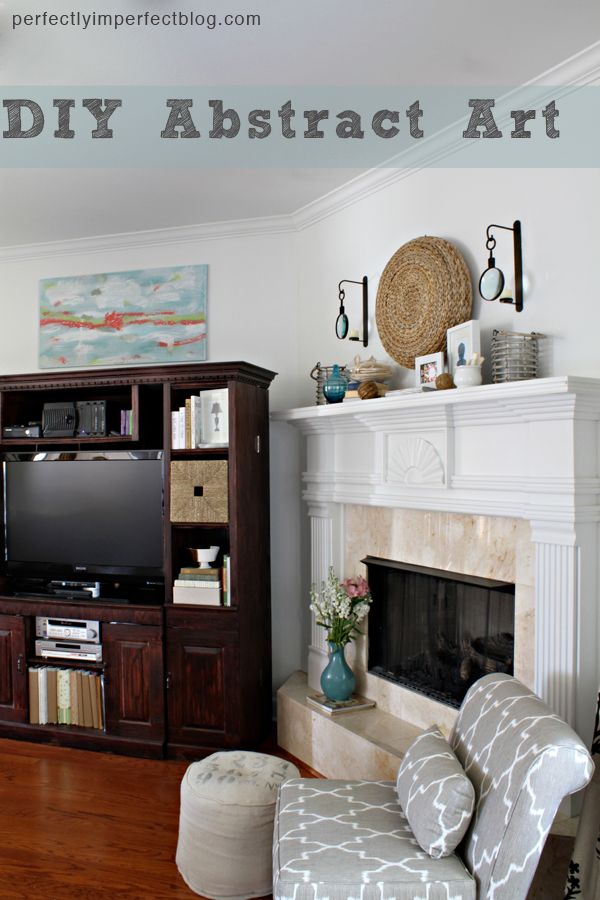 So that's that.  One DIY abstract canvas.
I like to think it's still a work in progress…I'm sure I'll look at it one day and need to change it, but for now it's the perfect dose of happy in our neutral world.