I can breathe now, folks.
Gray's MRI came back all clear.
I tweeted yesterday that I was feeling relieved, exhausted, and happy beyond measure.
Understatement of the century.
Now that we're all good, we'll get back to our projects at the moment…building Gray's bed, writing a post on our farmhouse table, and some fall craftiness.
Two days ago, I ran up the road to Millbrook, Alabama, and create a nursery space for my college friend, Lauren.
It was a TON of fun, and we were able to finish the nursery in one day!!  I must give a shout out to Jenny, Lorrie, Carol Leah, Hope, and Myra, who donated their time and talent to help us paint/dress this room in one day!!
I'll post all the photos of the makeover soon (and we've got some video for ya too!), but until then, here's a couple of sneak peeks…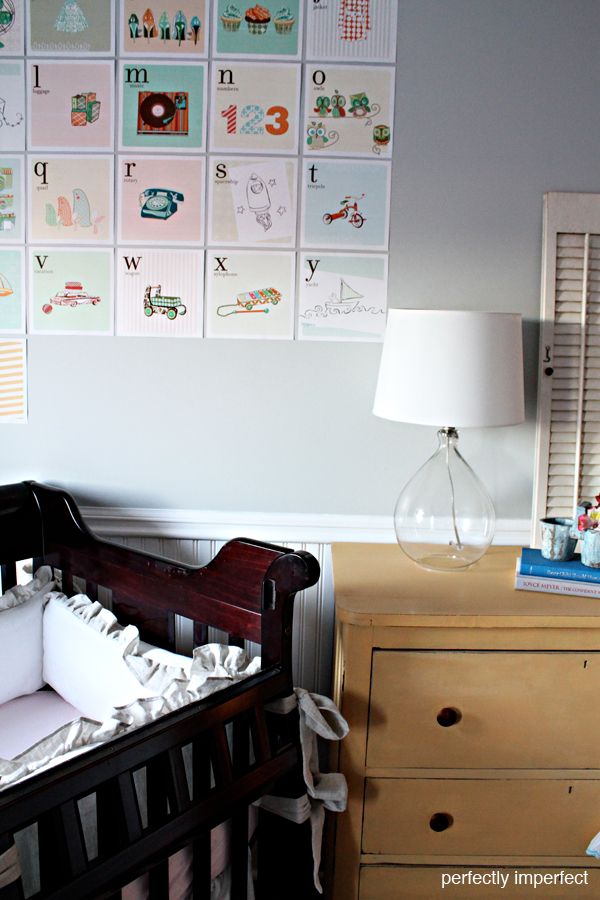 Here's one corner….do you recognize those awesome printables?  Their from my dear old buddy, Ashley, at the Handmade Home.  Super-DUPER cute.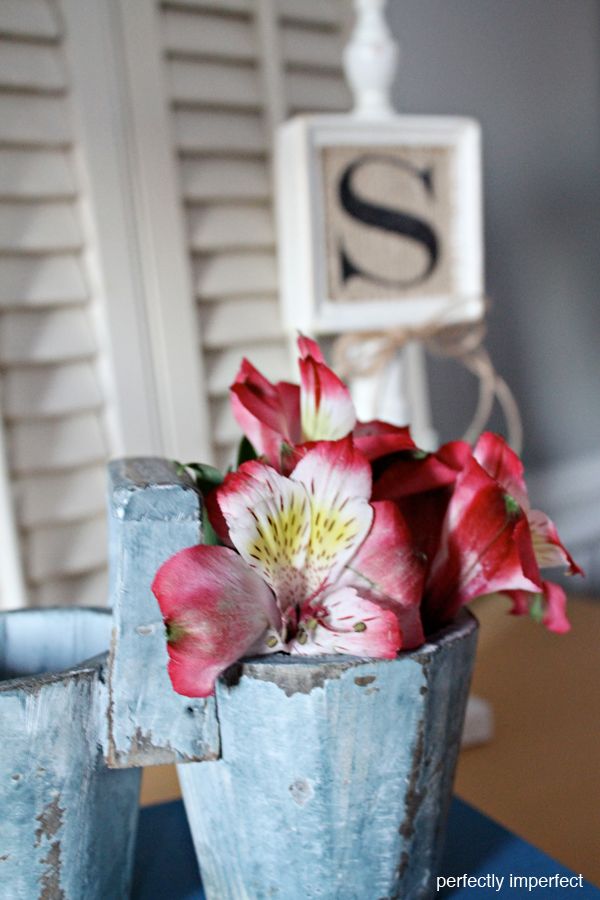 Can't wait for you to see the WHOLE room!!!
🙂