First I wanted to say a huge THANK YOU to all of you guys for commenting on the piece I'll never paint!  Sometimes you can't help but feel like you're just talking and talking and it's always so nice to have such great feedback!  I'm working my way through the comments to reply back and visit you…give me a little time!  🙂
On another note, thank you for your response on the possibility of a furniture-only linky party.  I know that Marian and Cassie host one already, but I simply just miss seeing all of your projects consistently…and I want to show them off.  You can continue adding projects to our Flickr group, but we're going to kick off our All Things Furniture Party next week…on Thursday!! I hope you'll be there…you can link up as many furniture-related projects you'd like!
Until then…
Let me tell you something.  It's important.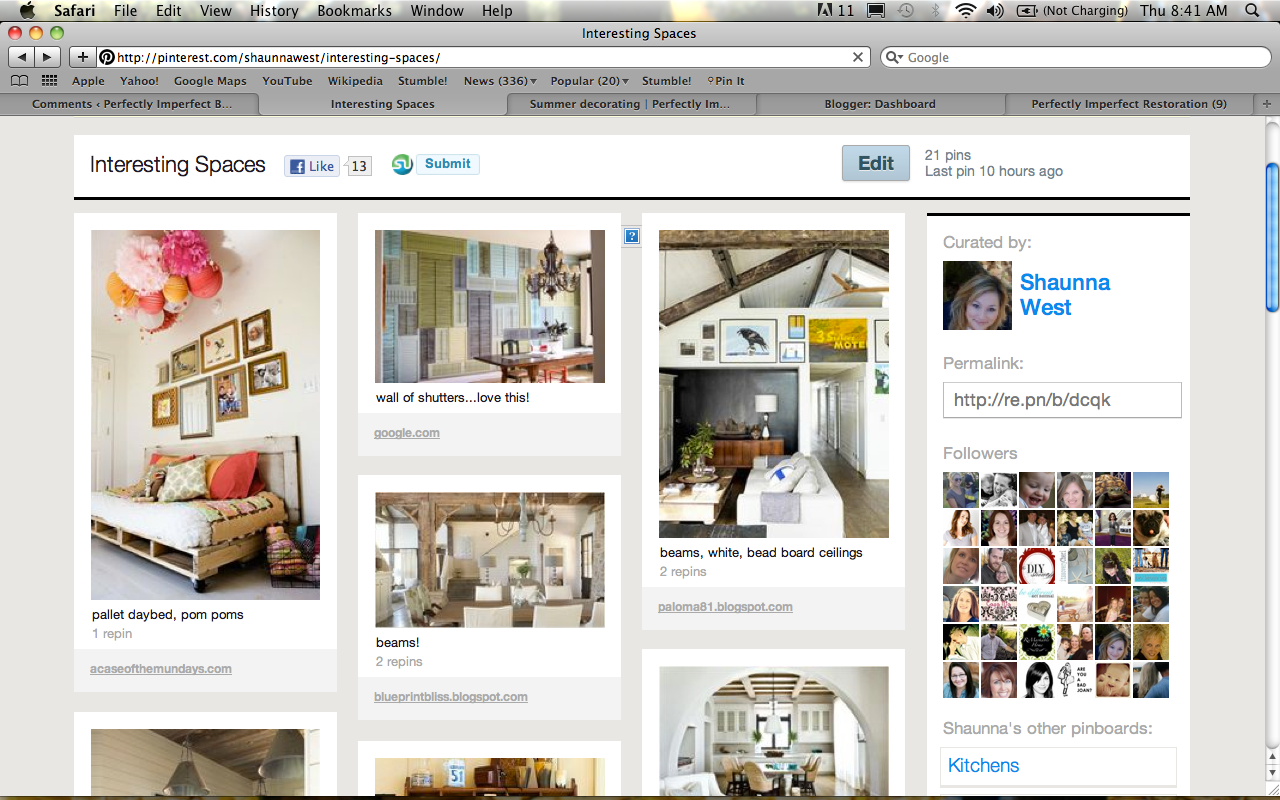 Get on Pinterest.  Now.
Although, it's beyond addictive.  It's a creative/visual person's virtual Candyland.  I am really getting into now, and pinning everything from spinach pie to under-the-stair bed nooks.
One of my latest pinboards is my spot for keeping track of interesting and unique spaces.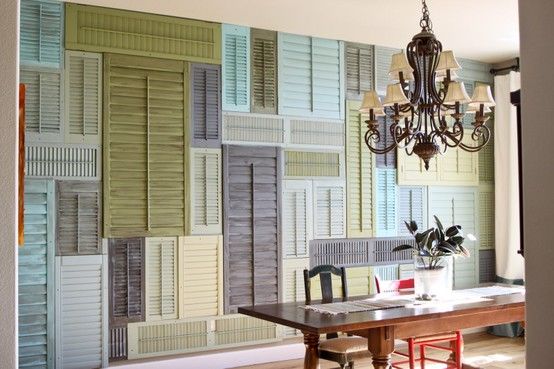 Architectural elements, unique styling, or even a fun piece of furniture can take a room from ordinary to extraordinary.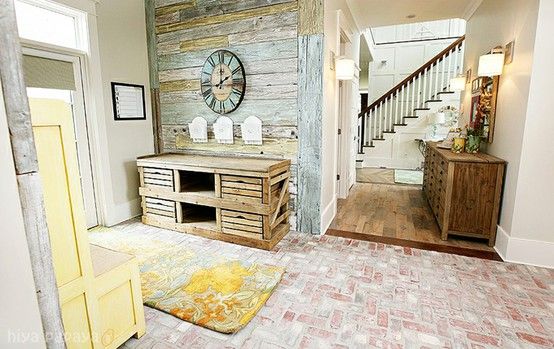 A wall of shutters or reclaimed barn wood…well, that's my kind of impact on a room.  So, in all appropriateness and my love for the unique room, I'm enjoying compiling all of these ideas in once place.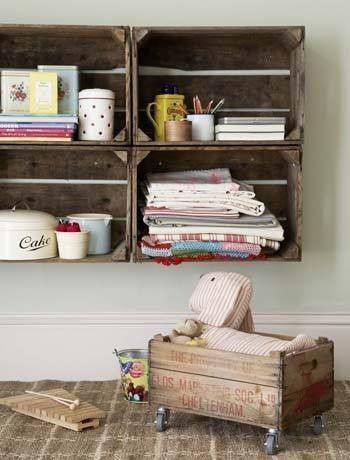 My other faves?  A board for Furniture Inspiration, Parties (with Ava's birthday coming soon!), and Farmhouse Dining.  I'll probably be adding a Wish List soon, so I can keep up with the pieces I'd love to have for the dining room.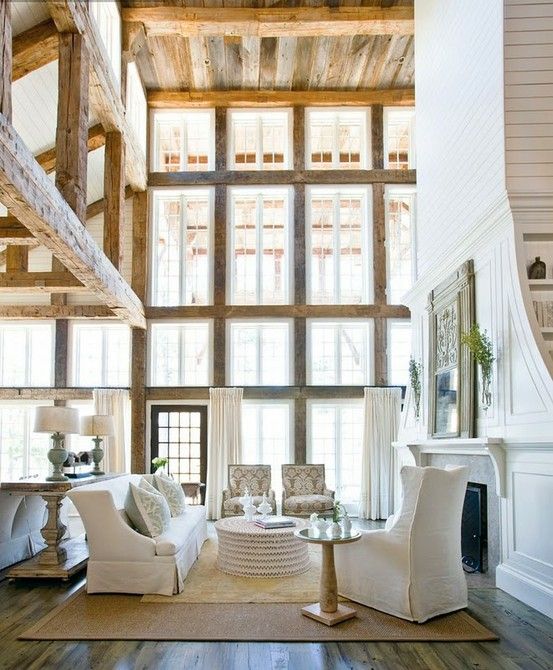 Are you on Pinterest??  If so, let me know so I can find you!  And if not, well, get going sister.  And come say hi!
We'll be busy building the built in's for the dining room today and tomorrow.  What are you and yours up to this weekend??