The Market on Chapel Hill, formerly known as The Chapel Market is less than a month away, and we're panicked prepping like crazy.
We are busy shopping for some small finds and we still need a few more furniture pieces.  The girls may kill me if I ask them to paint the base coat on one more piece, but we're getting close.  Closer.  Ish.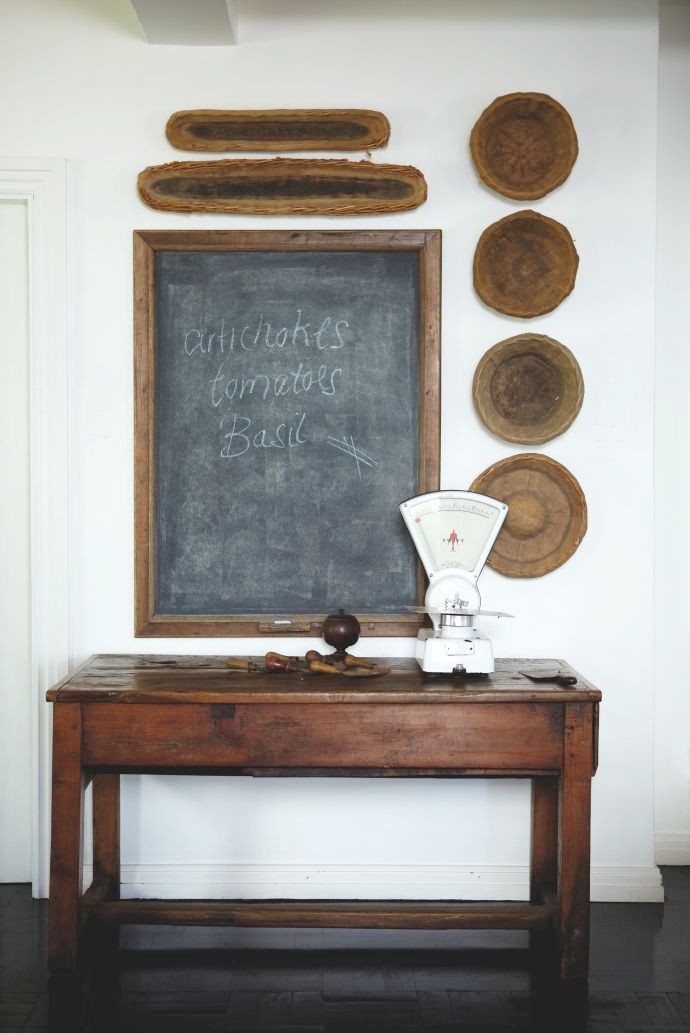 I always love a white space filled with natural textures and wood furniture, and after thinking a bit, we decided to stick with an all wood and white palette for our booths.
The PI and Factory South booths are side by side this year, on the right side of the chapel from the entrance.  We'll have painted pieces, handmade farmhouse tables, and Chalk Paint(R) in the PI side of things plus some smalls.  Factory South will have all the things we carry there–decor, clothing, vintage furniture and smalls, and even some antique rugs.
It'll be fun (and challenging) to blend the spaces together, but that's one of my favorite parts of my work.  The look will come together.
May be at 9 p.m. the night before the market, but it will come together.
Just an FYI, the cotton stems will be in the FS side of the booth, right when you come in the chapel on your right.   That may seem like a random bit of information, but we sell hundreds of stems every year, so I thought I'd give you guys a heads up on where to find it first.
Stay tuned for the furniture makeovers in the next couple of weeks.  We've been painting (and stripping) maniacs here in Troy.  Get your mind out of the gutter already.
Can't wait to show you what we've been up to.