Things are slowly settling down since our opening last week of Factory South, our new sister/brother store.
It was a whirlwind week for sure, setting up late the night before our soft opening on Wednesday morning.  By the time the doors opened up at 7 a.m., my feet were already screaming and my eyes were on fire.
Good sign.
I need a massage, a couple of weeks off, and a glass of wine.  Or a bottle.
Remember the space before?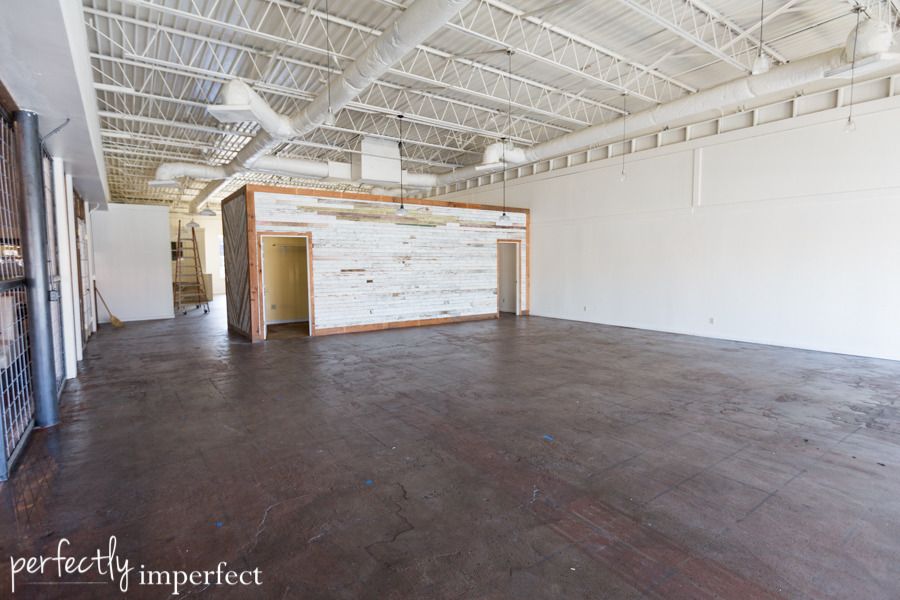 The shop space had great bones, and our landlords at Marsh Real Estate have excellent taste.  It wasn't too hard to get the space ready for opening and after a couple of weeks of back and forth, we were ready to open…
I'll fill you in on Grand Opening soon, but today I'll just share the first round of pictures…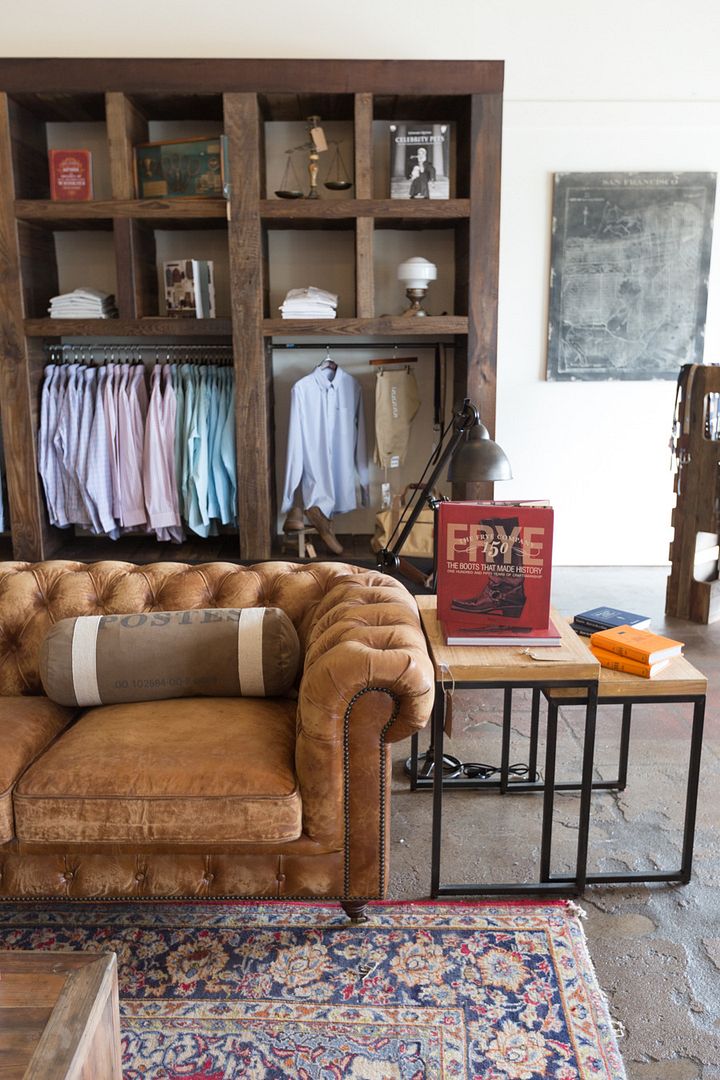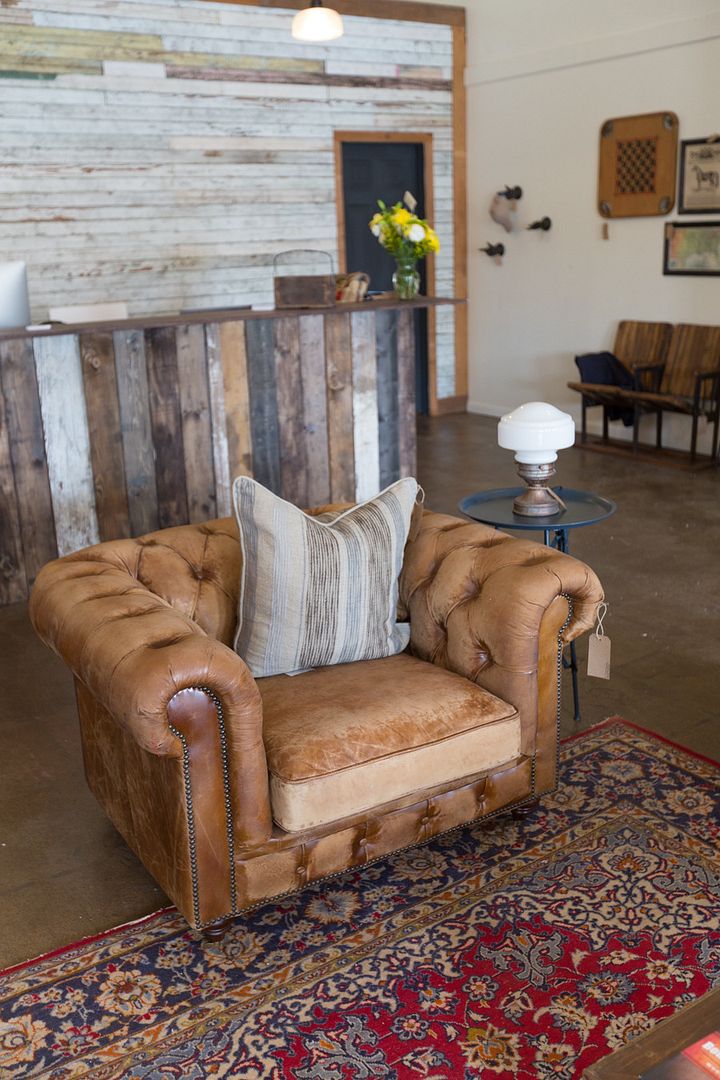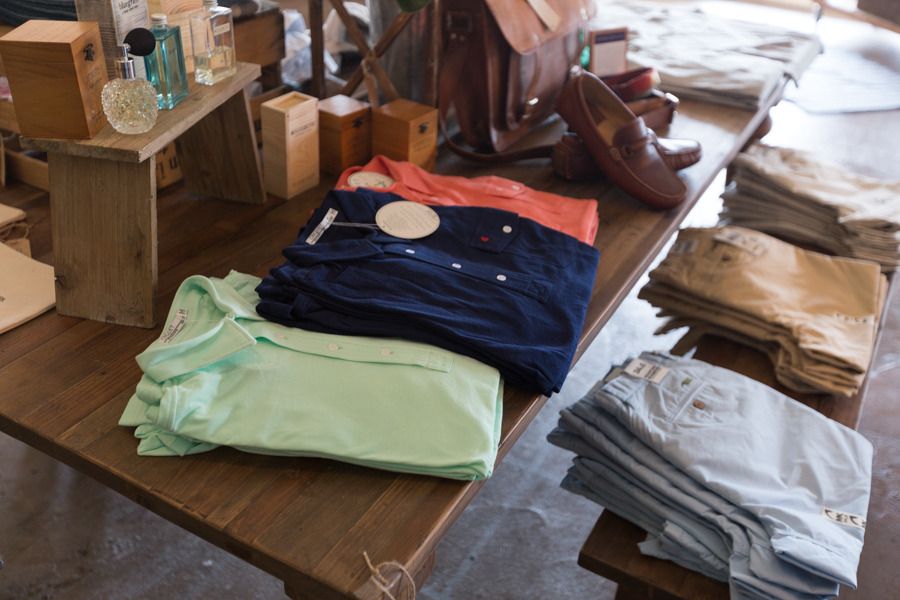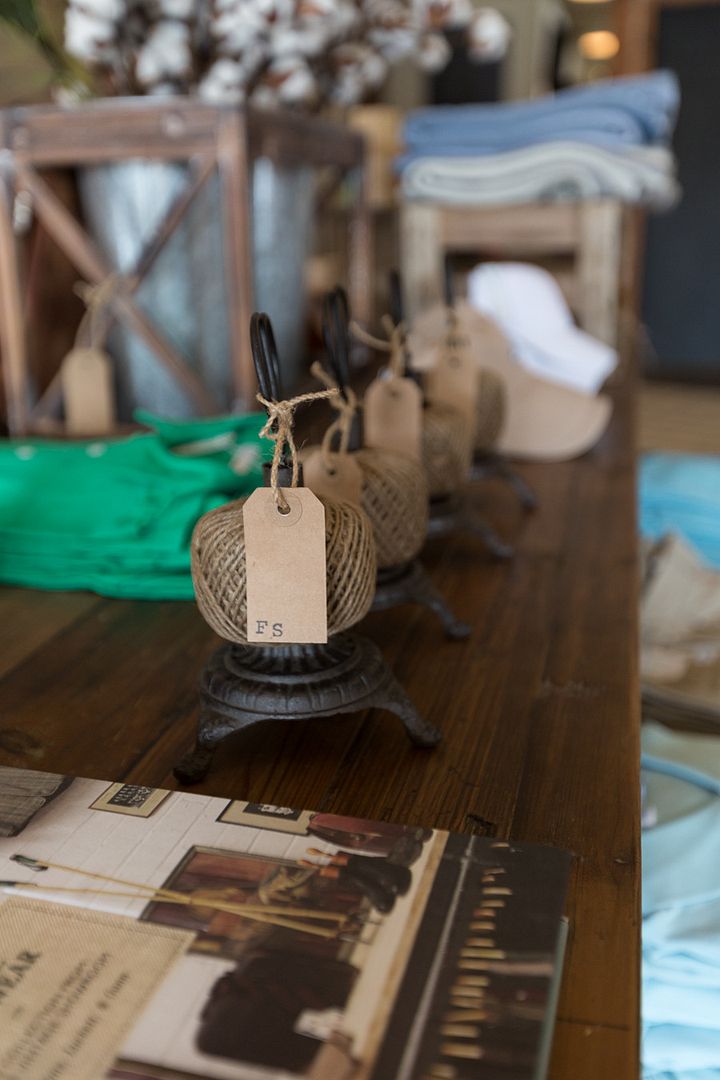 Bryant and I and our friends and families are excited about this new venture, and couldn't have been happier with the opening on Friday night.  Share more pics & details soon.  Thanks for your support here, too, friends.
Signing off for that massage…
Or just getting right back to it.