So I know we mentioned to you guys last week that we had changed the store up on y'all…
And as Julie and I promised, here is our current shop displays.
Plus those gorgeous white walls Matt build for us!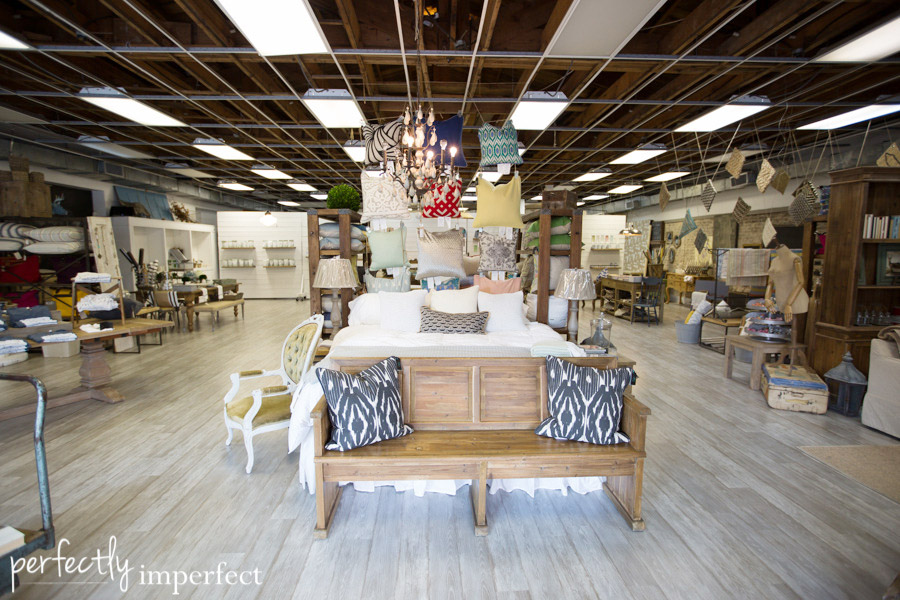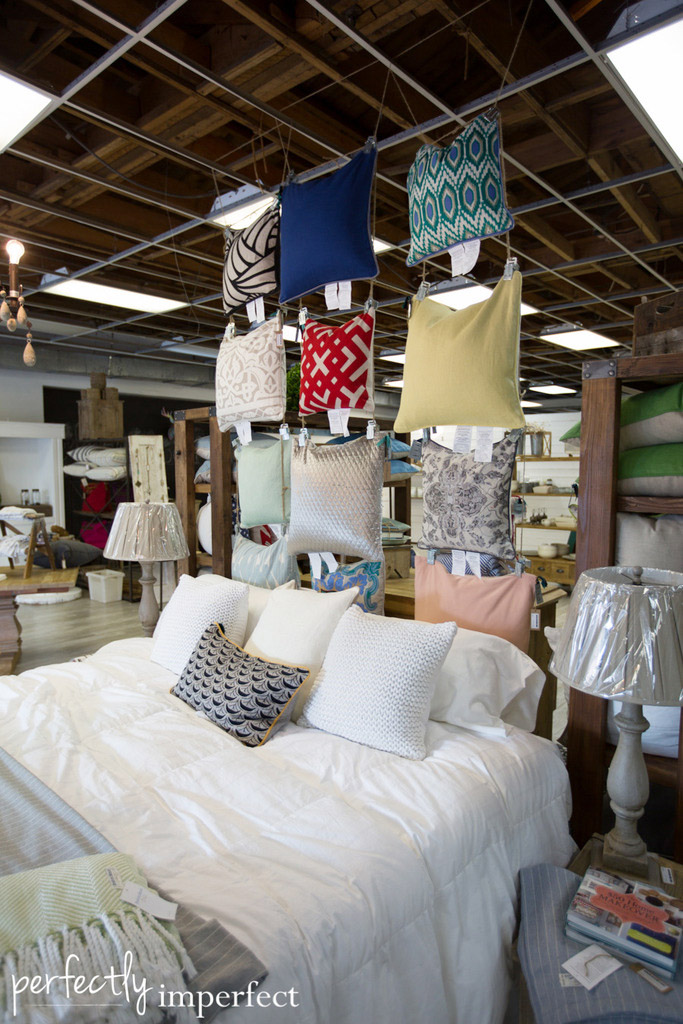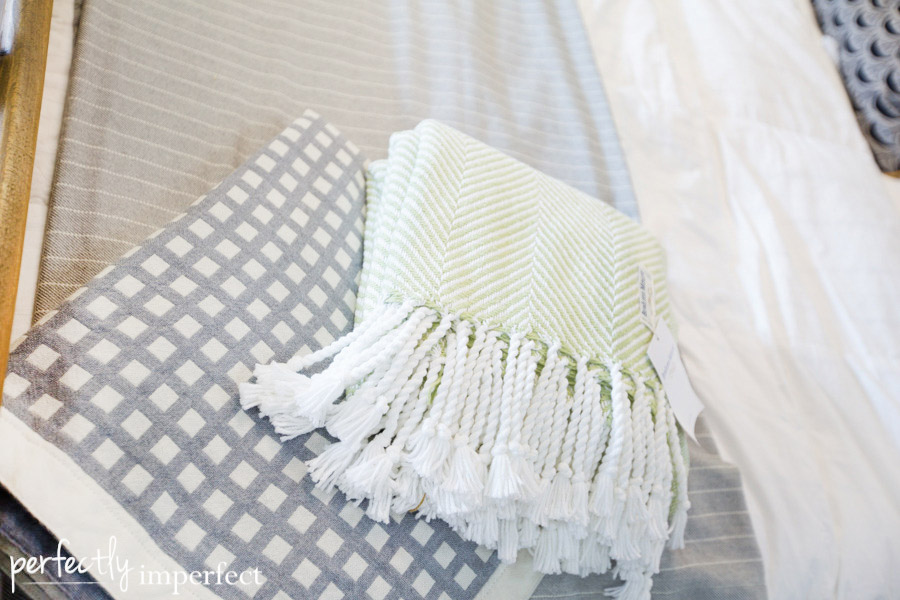 People always come into the shop and one of the first things they say is..
"Oh, y'all have changed the store around again."
We can't help it!
We get a little time on our hands and next thing we know we have changed it all around.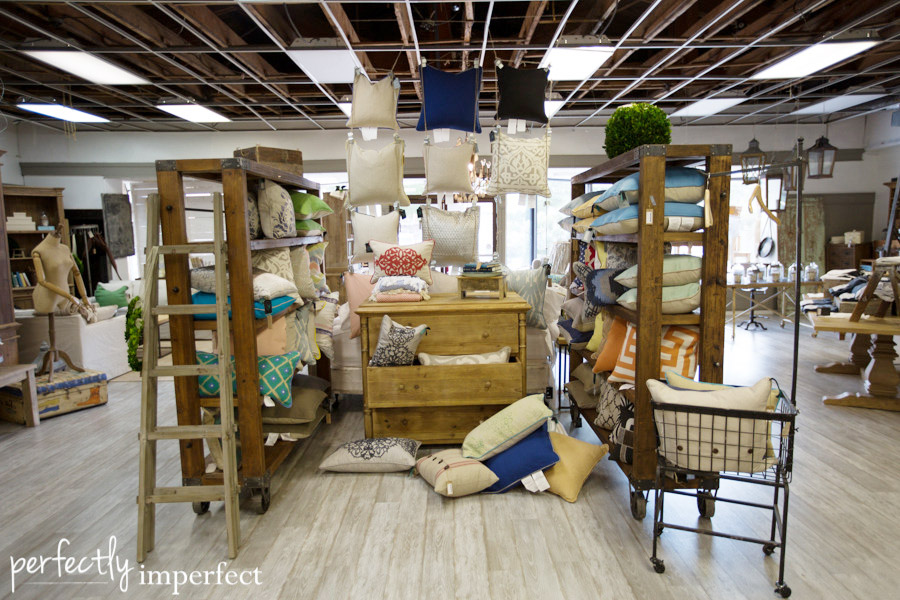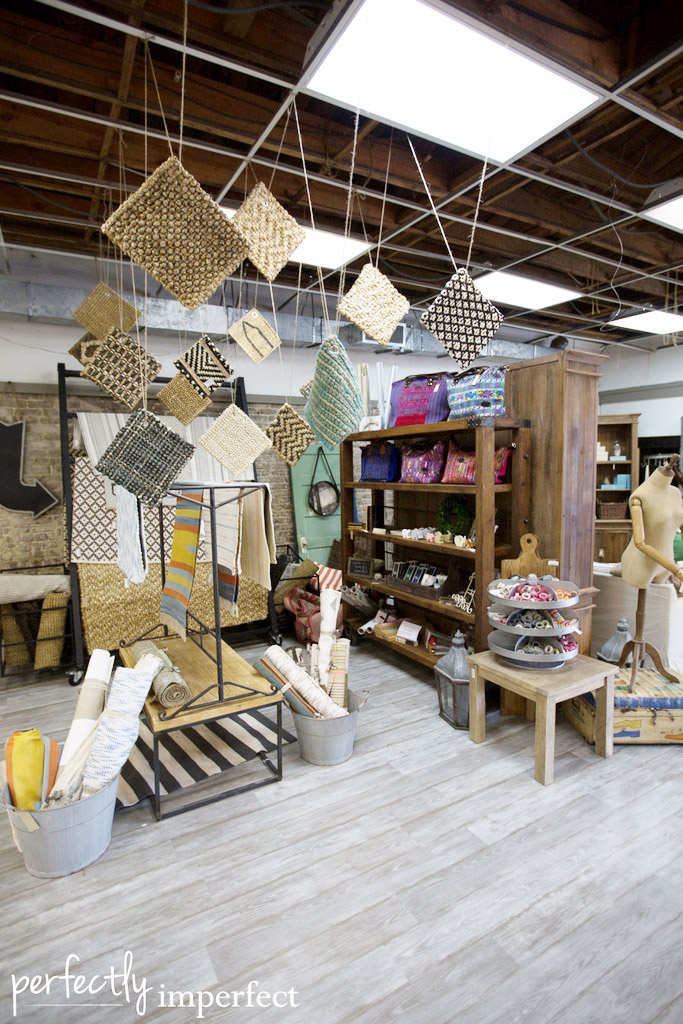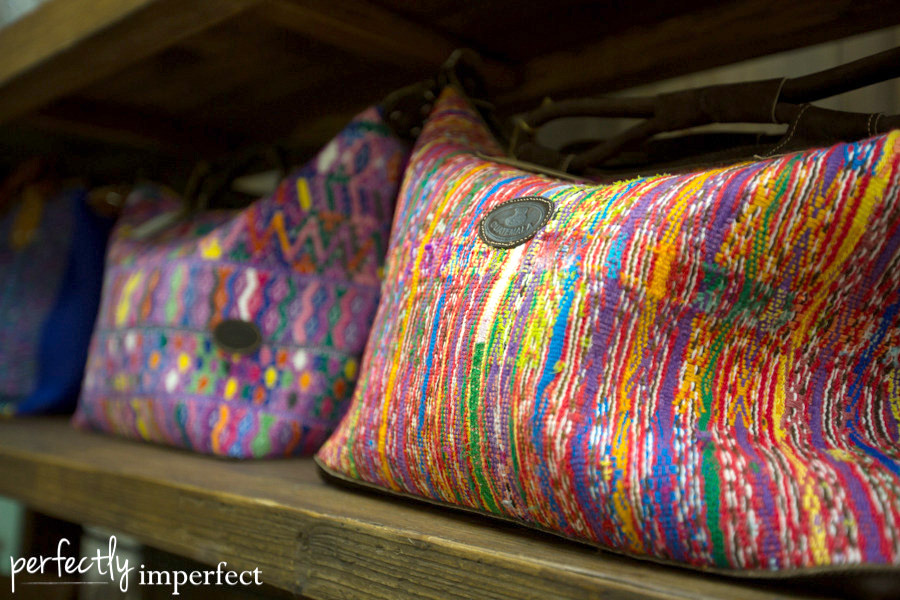 But sometimes its just a simple change.
Such as changing out the pillows on the couch..
While other times we create complete chaos and change the whole store.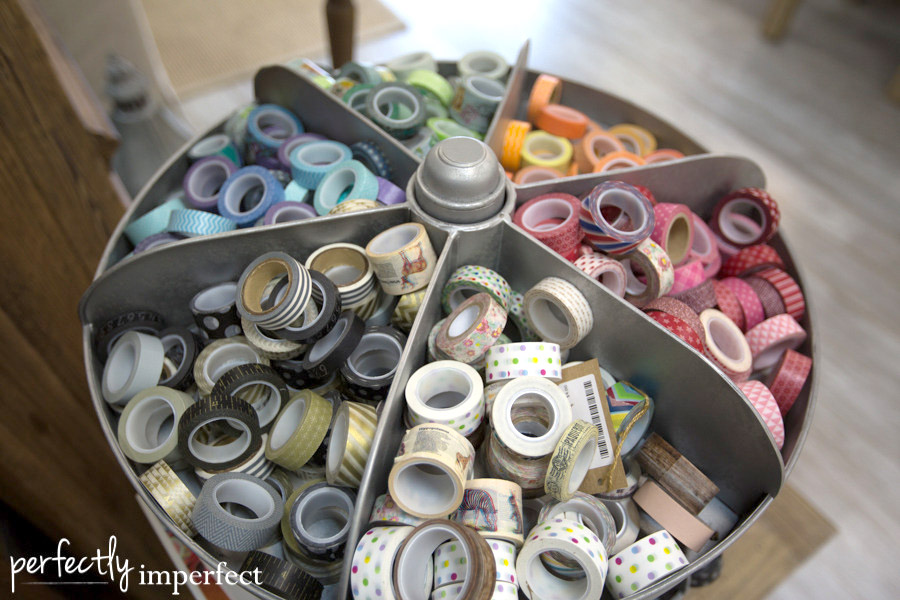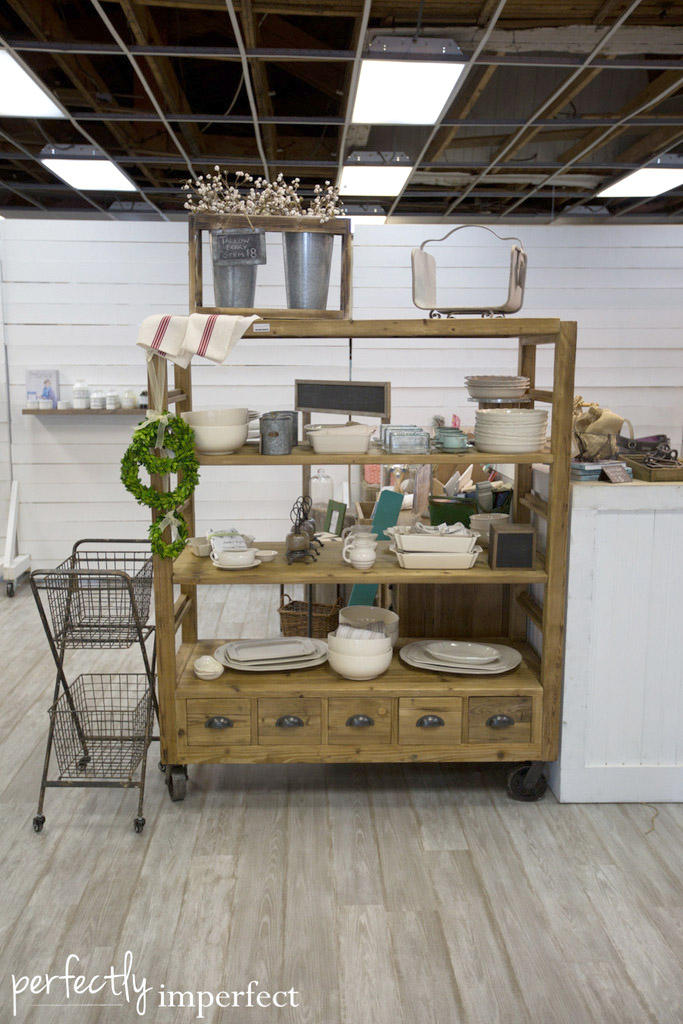 It keeps it fun and interesting for us and hopefully for our local customers also.
I feel like it helps to see a product in a little different light.. just by changing the product's placement.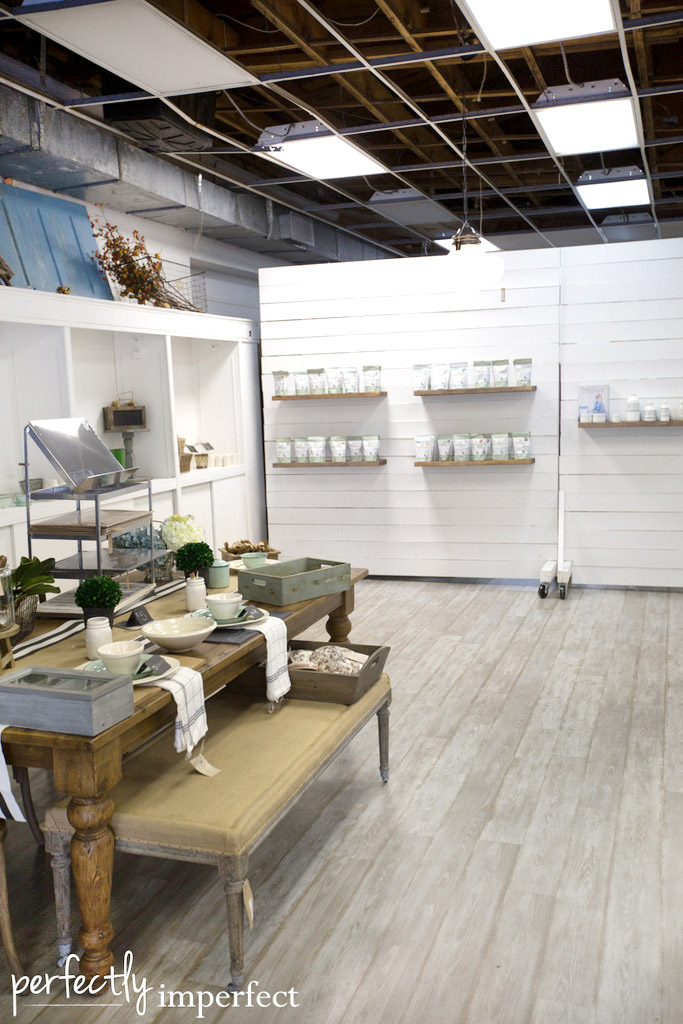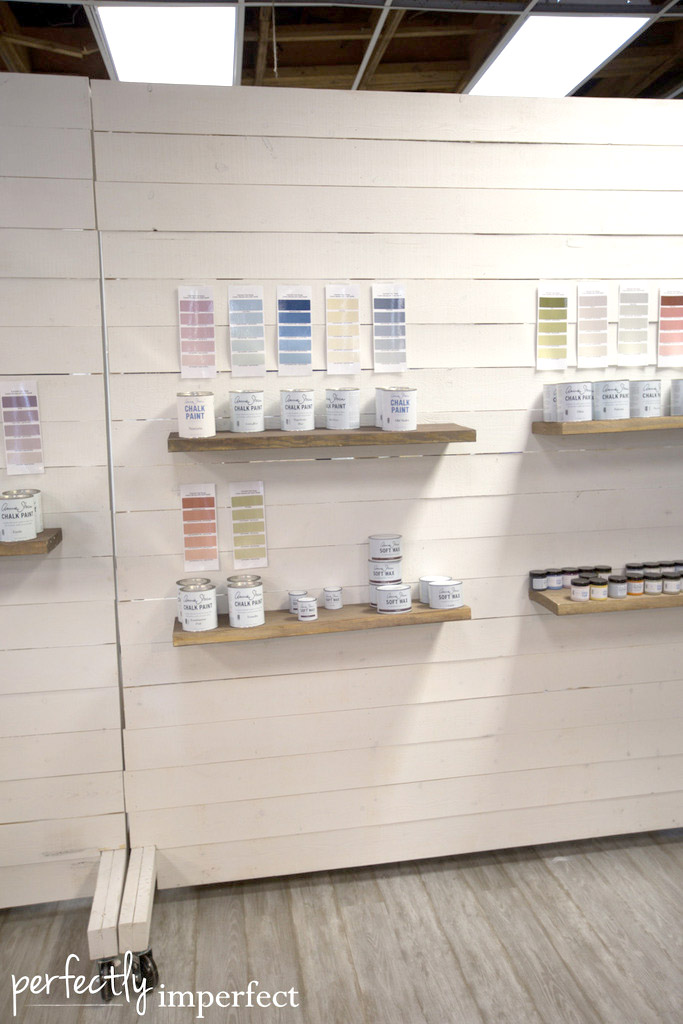 PS: Julie and I totally realize that these little guys down below may not look anything like us.. but hey at least this helps you guys know who is writing what.. because sometimes when I say "I" or "we" I can mean myself, Julie or Shaunna… and sometimes even Matt or Adam!