Can you guys believe that May is almost over… yea me either. I guess its true what they say.
When you get older time just seems to pass by quicker than it did when I was younger.
I remember middle school thinking summer would never arrive..
Now I feel like I can barely get over my birthday before Christmas is upon us.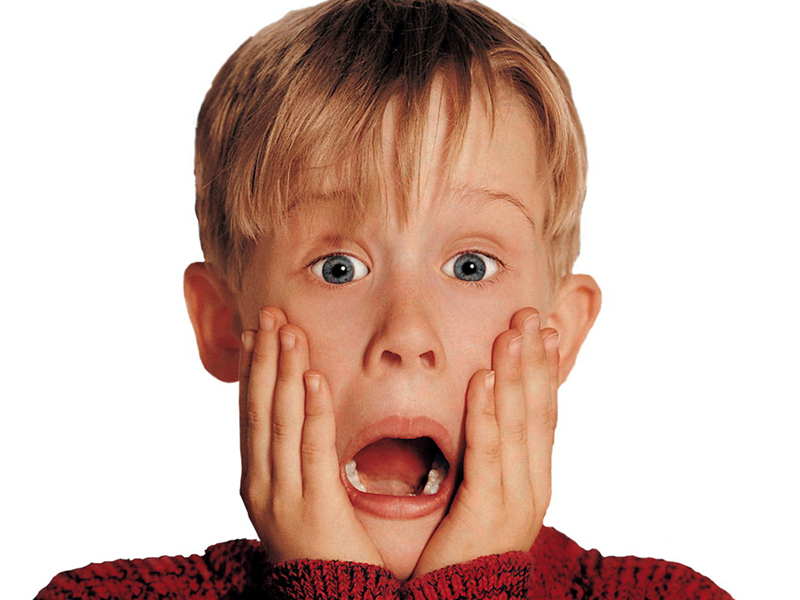 Totally off subject.. but I'm back on track now.
For a while now Shaunna has wanted to "re-invent" the back of Perfectly Imperfect.
We love having so much floor space up front but also knew that we could better use some of that space in the back
So Matt built us some killer walls and boom!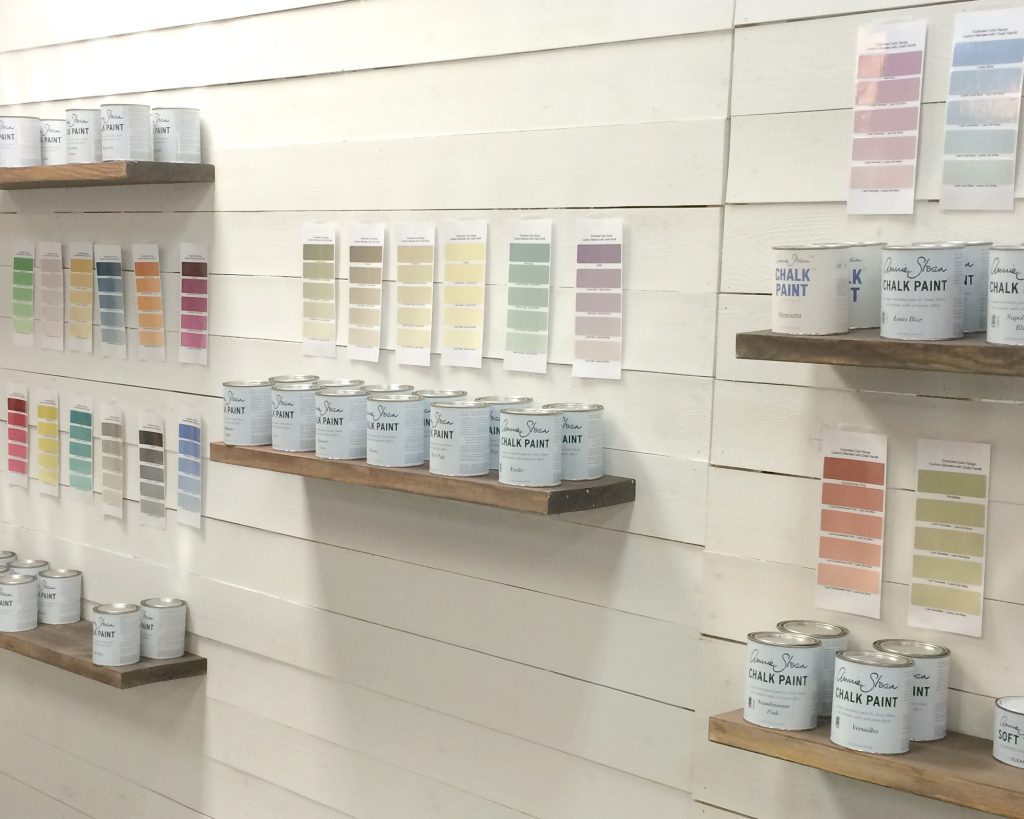 Aren't they lovely! And don't worry we will show an update on the whole store next week.. we have changed a lot around on you guys.
For the back, we all wanted a place for workshops, photoshoots, and office spaces for us all. And of course keeping our merchandise storage and shipping space for our dear shipping manager, Adam.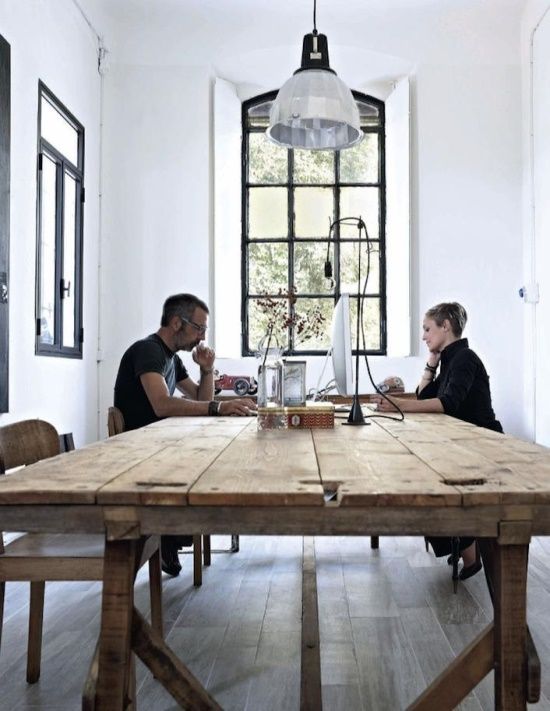 First on our list of must-haves, a huge table for us to be able to do workshops and have meetings.
Next is a spot made just for photoshoots. Whether its shooting our newest products, or a paint tutorial, we want a space that we can always be able to use.
Sorry Matt, I think that means you will be building some more of those lovely walls… and a dining table… love you!
Then of course our main focus for adding a little bit more room to the back was to have office spaces.
A place where Shaunna can come in and blog. A place where the team and I can create graphics or update the online store. Just a place where we all can go to be creative.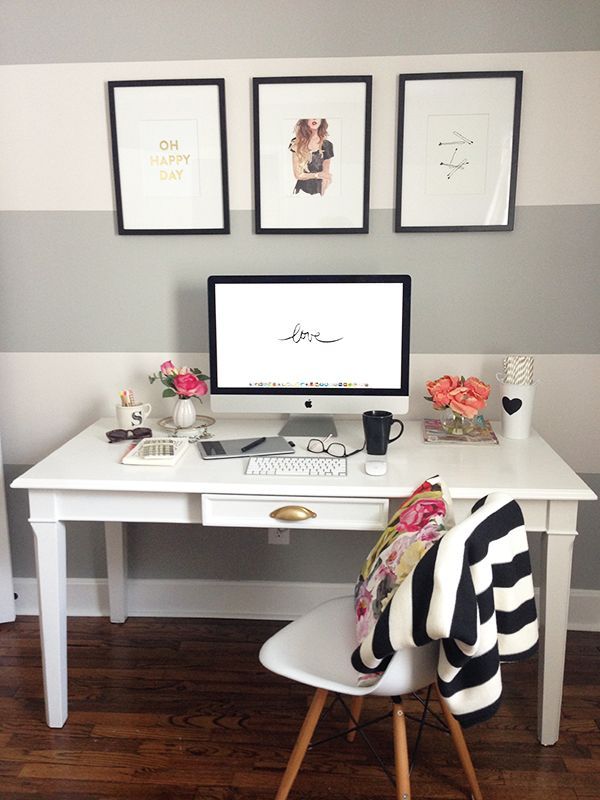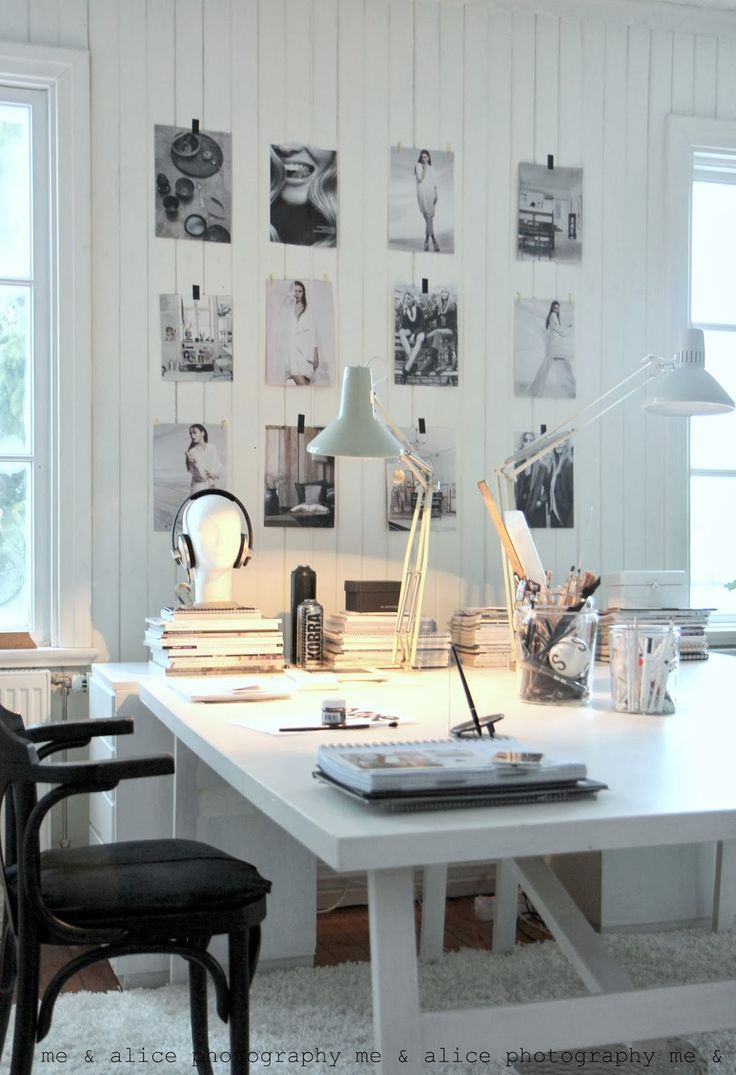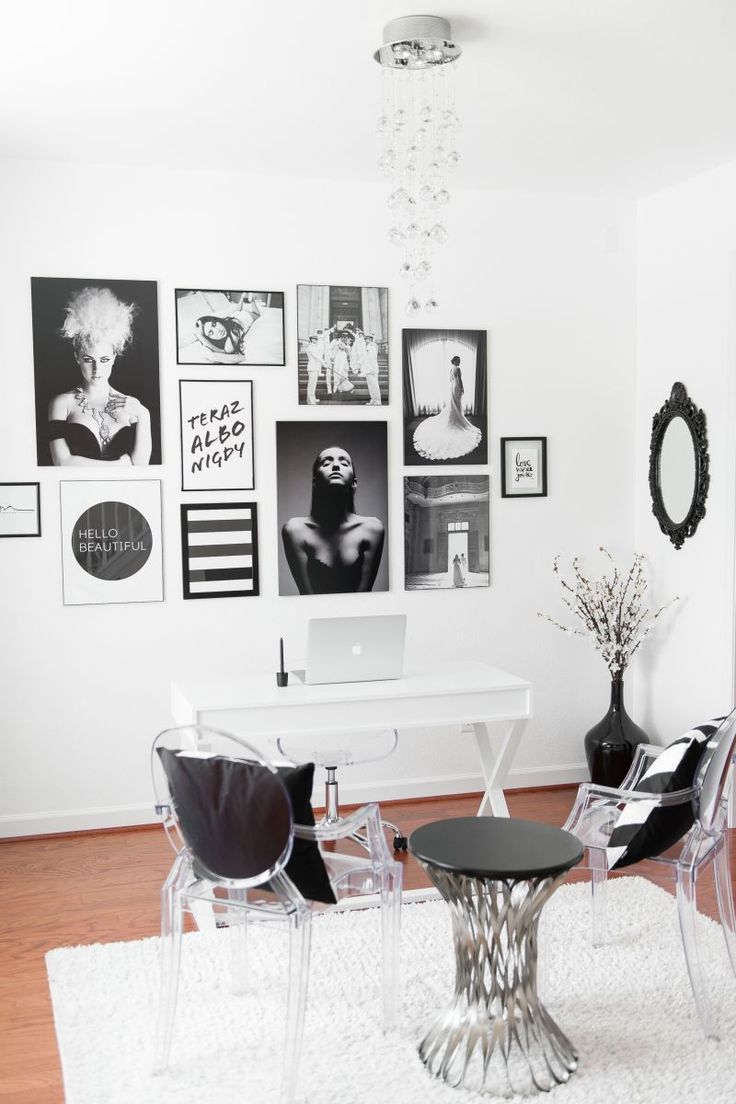 All of our styles are so different.. Mine is more Boho Modern while Julie likes things feminine and glamorous. So it will be fun to try and blend all of our different styles into one office space.
The back of PI is now a blank canvas. We can do and create whatever we want… and that half the fun right.
Stay tuned as we start to tear out walls and build new ones.