Since starting this blog five years ago, I've shared most of my life out here.
There isn't a whole lot you guys don't know when it comes to my disheveled, imperfect life. The last 2 months have been hard for me.  I took a little step back from blogging.  I needed a little down time with my family, and too, we worked on a huge, huge project that I hope I can share with you soon.  The work was so consuming that any down time was spent breathing and resting…no joke.
Things are settling back into our normal (whatever that means), so of course I'm up to new projects and happy to be back to blogging. The time off from expressing and writing was good for me.  I was able to really think about what I enjoy, and what I want to focus on at work and at home.
I love a sunny day (lord, the rain is depressing sometimes), a good drink, time at home with my family.  I am crazy about my work at PI.  I love to work smart.    I'm not sure who I got it from (hello, dad??), but I am ridiculously competitive with myself.  If I decide that I should pursue a new goal, it takes something pretty formidable to stand in my way. I'm not sure if that's perseverance or stupidity, but it's who I am regardless.  Probably equal parts crazy/stupidity/perseverance.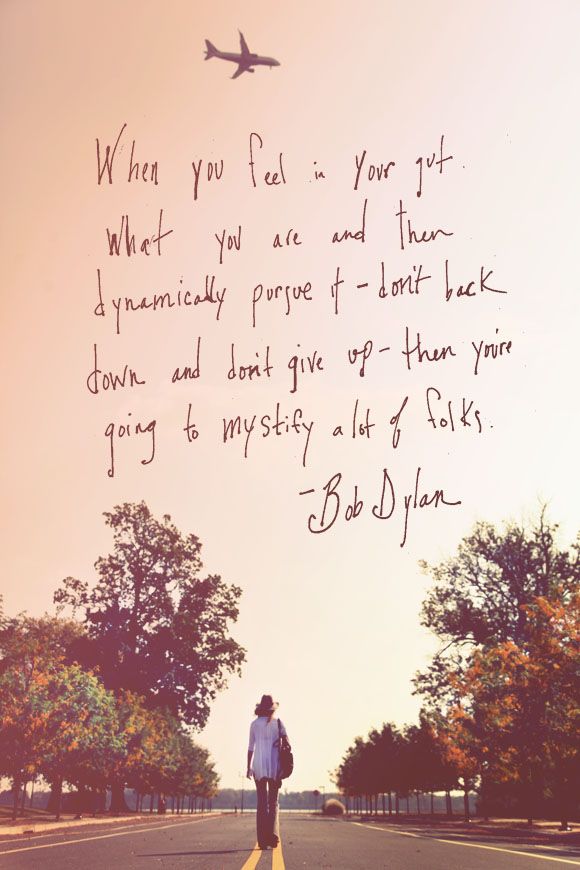 You guys are used to my shenanigans.   I seem to find my hands in all sorts of projects and I like it that way.  And by the way, I wanna be that person.  The one who pursues every single thing I want to.  Sometimes I feel life getting me a little down, or convincing me to hang out in a pity party.  It has been a hard year, but I think the tough stuff has honestly made me more strong, more stubborn, more determined.  That's what I hope for.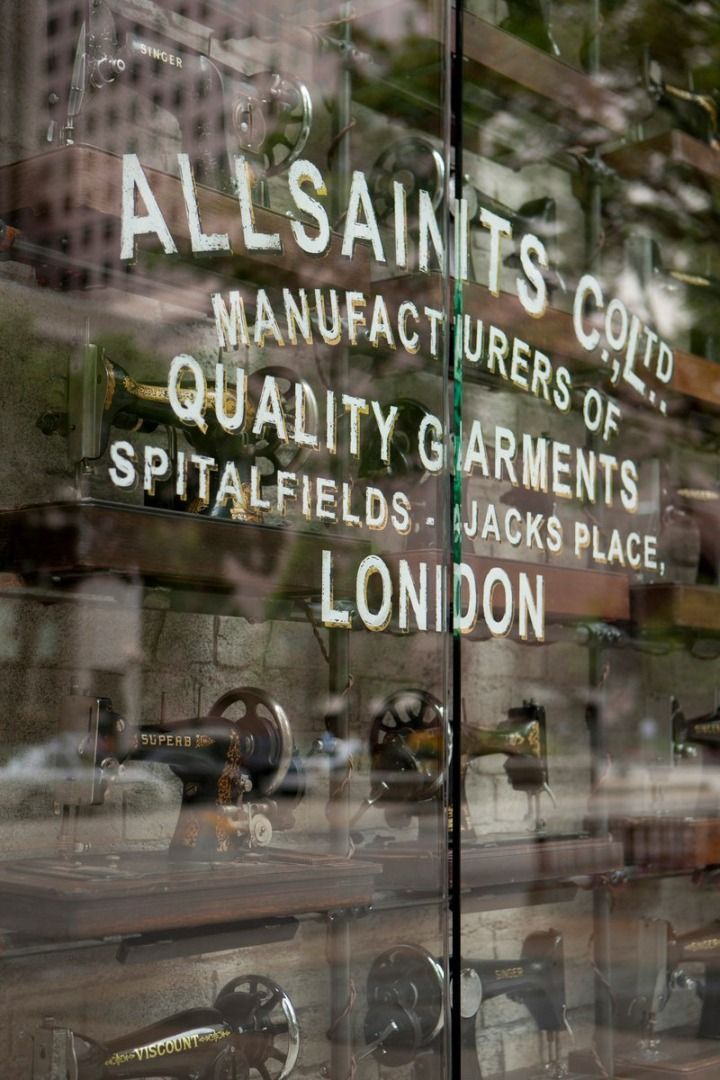 Sitting here now, I'm grateful for the opportunities that came and went.  I'm grateful for all the ones we said no to, as they've left room for yes's.
Remember waayy back in October when I mentioned doing a pop-up shop with our friend, Bryant, at Cotton Creek??  After a couple of months of looking and talking and dreaming on the concept and looking some more, we finally found a spot.
We're in the early stages of all the planning and sketching and I can't wait to share it all with you here.
While we meet and reach some goals and some leave us wanting, there's not much more energizing than the working toward.  The work is what's exciting.  Sometimes it becomes simple to focus on the end game, the goal, the prize.
But the pursuit is what makes us dynamic.  The work is what makes our ideas come to life.  Don't count yourselves out.  Keep pursuing.
Remind me to do the same.