It's that time of year when the January market orders have all mostly arrived and some of the July market orders come in.
When the shop looks like it's about to bust wide open with product.
It's exciting and nerve wracking all at once.  We'll be set from now until the end of the year, but it's always a little unsettling to have so much inventory hit at one time.  It sure does make for fun displays, though.
P.S. YES!  That's my brother's photography displayed in the photo above.  That quick iPhone photo doesn't do them justice obviously, but I wanted y'all to know that these prints are coming to the online shop soon, and I hear he's working on some downloads from his website.
A few more displays…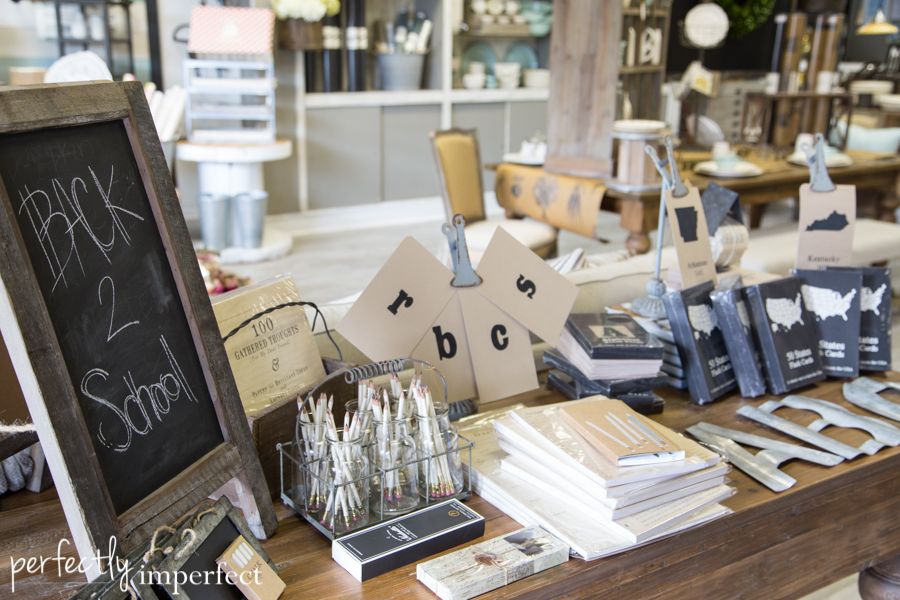 Oh, and our Chapel Market corner is filling up, now.  That candle display is going to be filled with paint for the market, but you can get a good idea…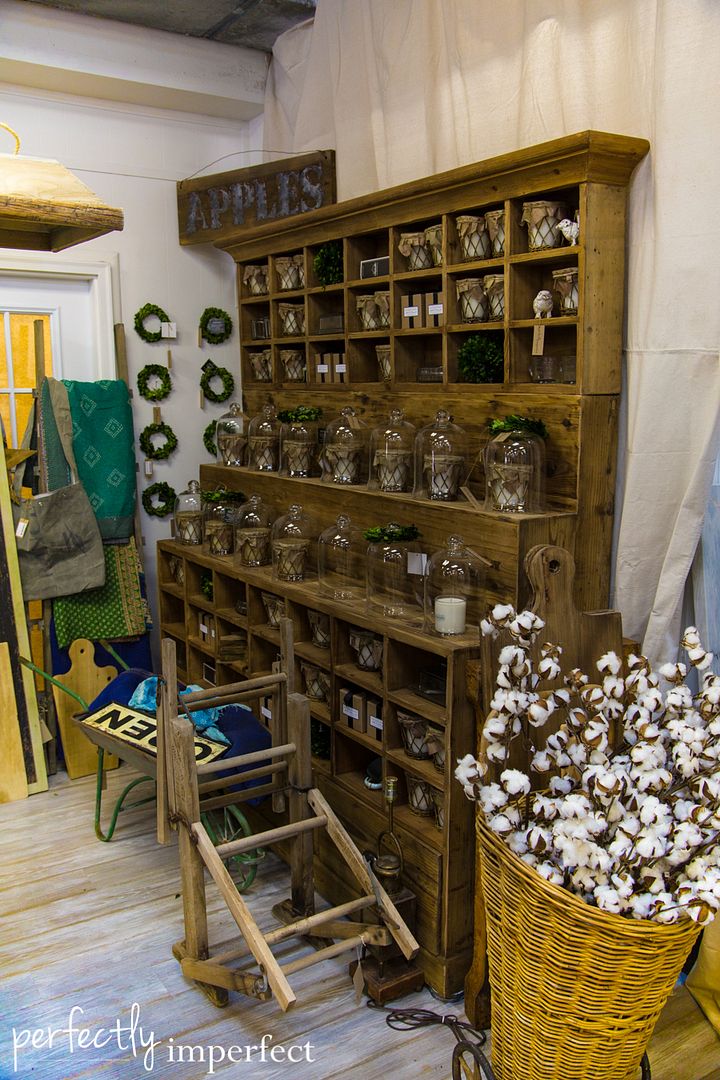 We'll be bringing vintage goods, farmhouse wares, and all things paint.  Oh, and lots of cotton stems just like last year.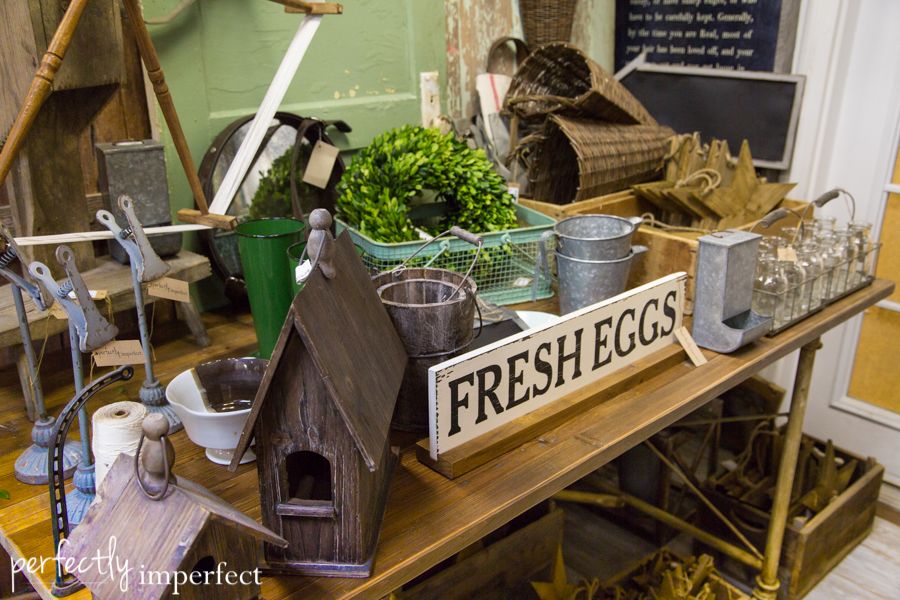 We're sticking to a farmhouse vibe this year, and curating a very specific look.  Think loads of wood with fresh white, galvanized accessories, and pops of green and a little blue.  It should be a fun display to set up; can't wait to see some of you there!