Well, The Chapel Market was a whirlwind!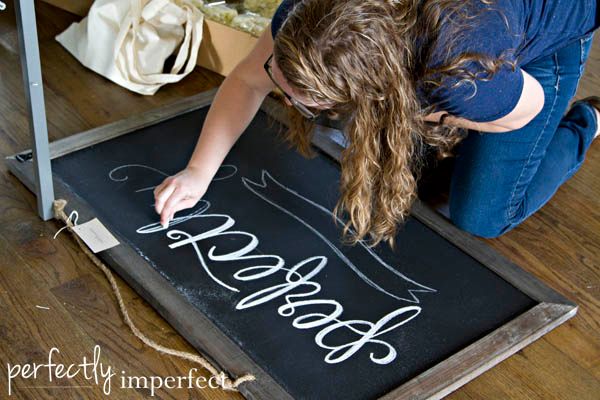 On Friday morning we loaded up my SUV, Matt's truck, Julie's car, and a 16 foot U-haul.  We were absolutely drenched with sweat by the time we got to the chapel around lunchtime.
In a few hours, we had the place looking like this…
We brought a ton of stuff.  Spools, vintage jars, quilts, milk paint, chalk paint, suitcases, and lots of accents and little bits.
So much so, in fact, that I was convinced we were going to have way too much to fill our space.  The booth wound up being even bigger than what we'd planned for, so we got it jam-packed with vintage goodness and a few pretties to go along.
I'll try to let the pics speak for themselves mostly…
I did bring a ton of grain sacks.  Some sold, but not all, so as soon as things settle down here a little, I'll snap photos of them and list them in the online shop.
Miss Mustard Seed herself was right across the way, so you'll see a few snapshots of her space, too.  I loved her hand painted samples of her milk paint line…we just sent folks over there to check them out before buying colors.
In addition to bringing some of our vintage quilts, we brought some found vintage linens like napkins and tablecloths.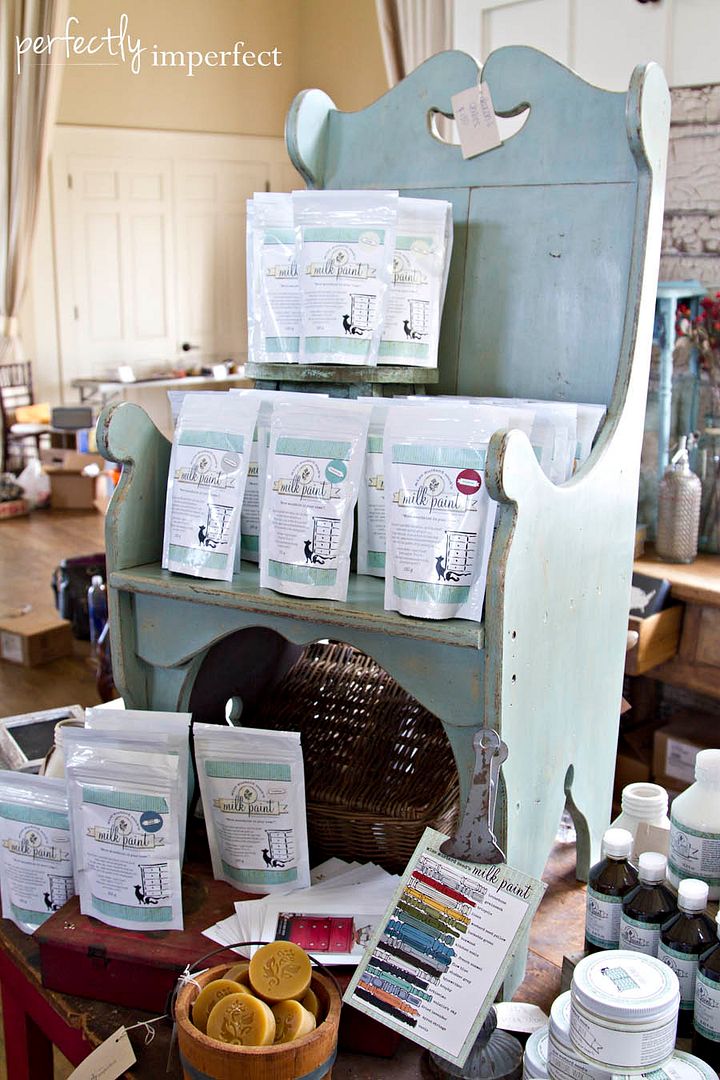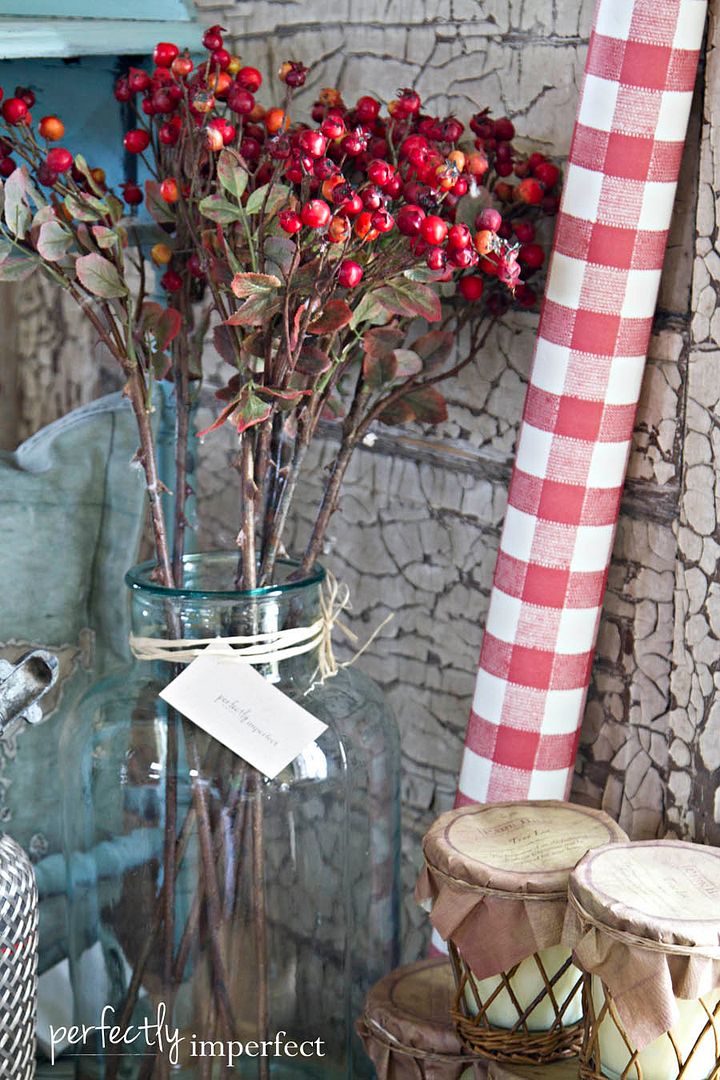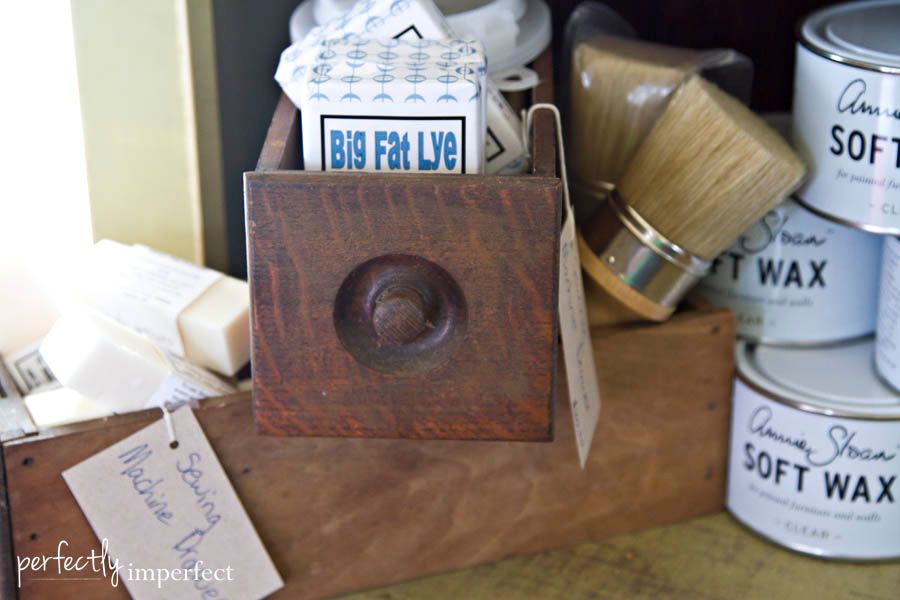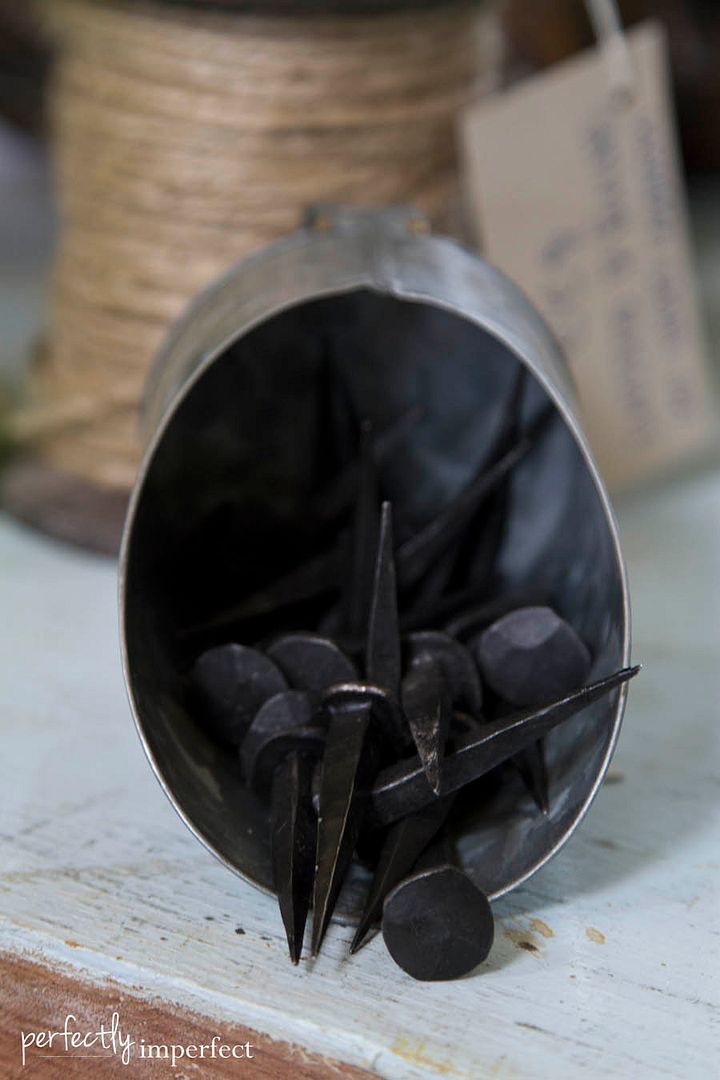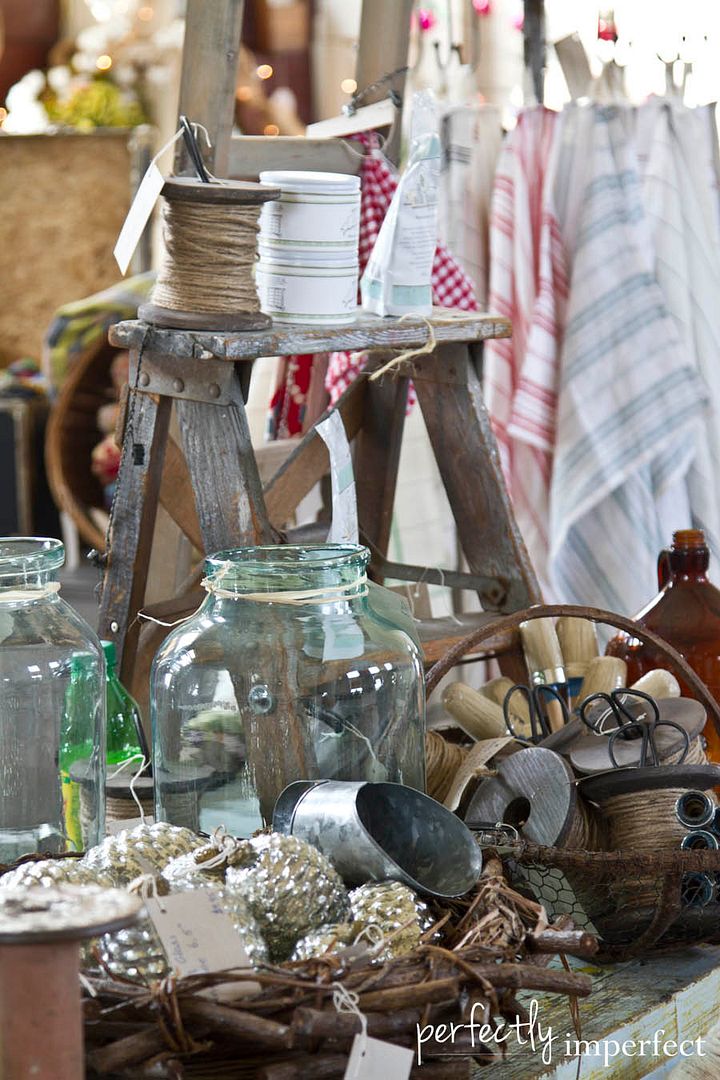 This guy. makes. me. soooo. happy.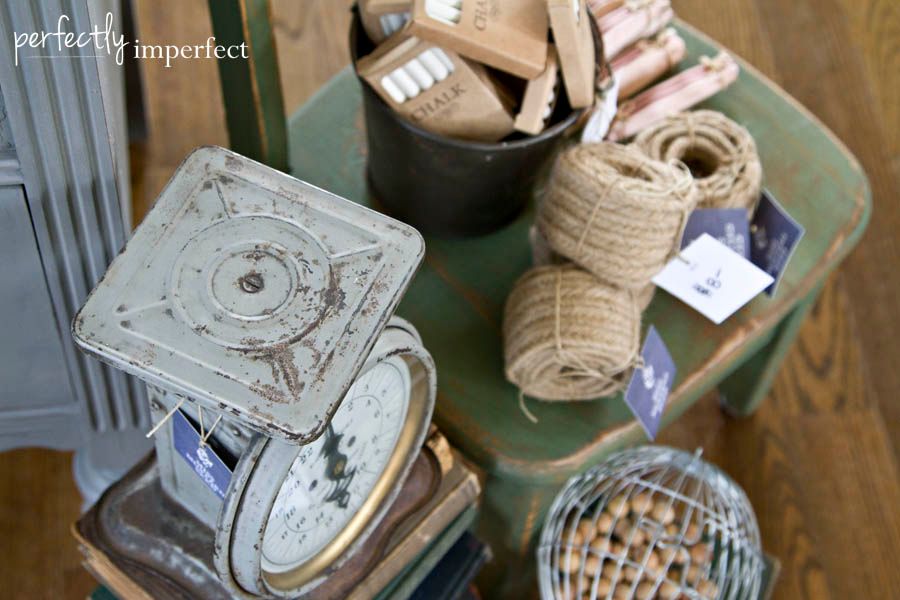 A couple more of Marian's space…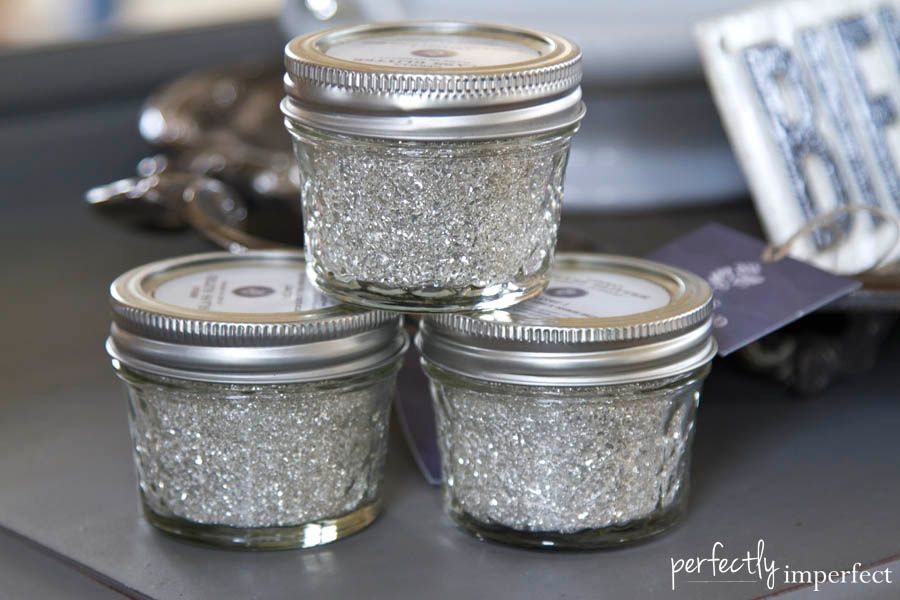 a little jar of german glass glitter came home with me…so cute!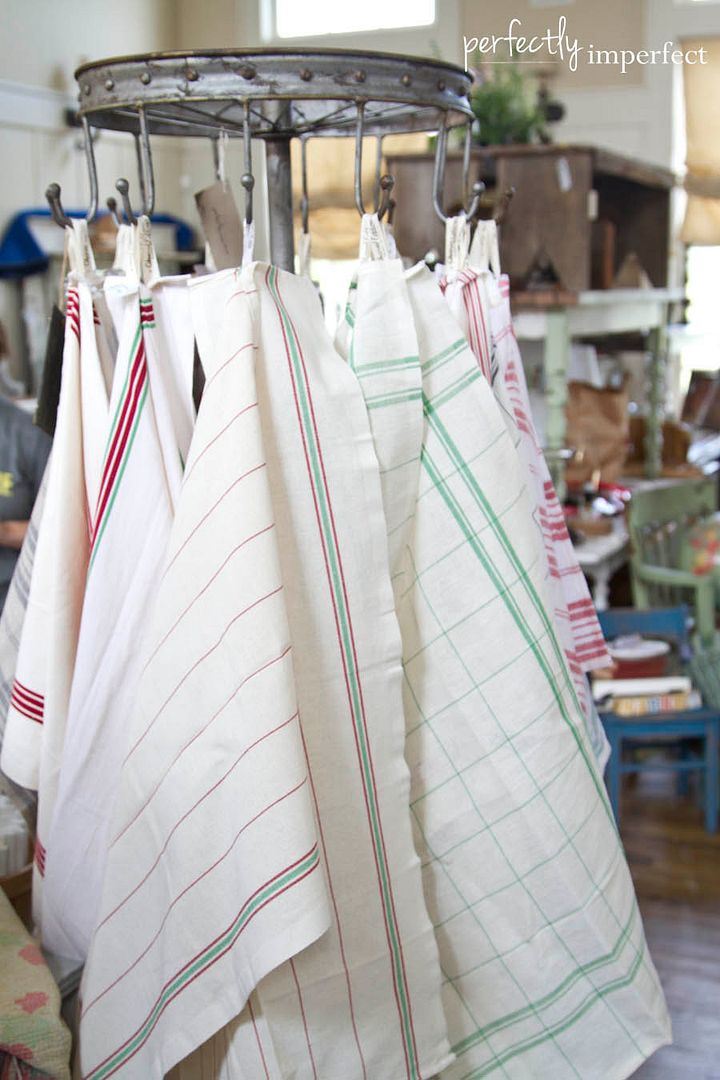 Our french tea towels sold really well and I'm so glad we took them.  I love these towels and have used them all over the house.  I'm sort of a I-can't-find-bath-hand-towels-I-love-so-I'll-just-use-a-kitchen-towel-kind-of-gal.
A couple more shots other booths….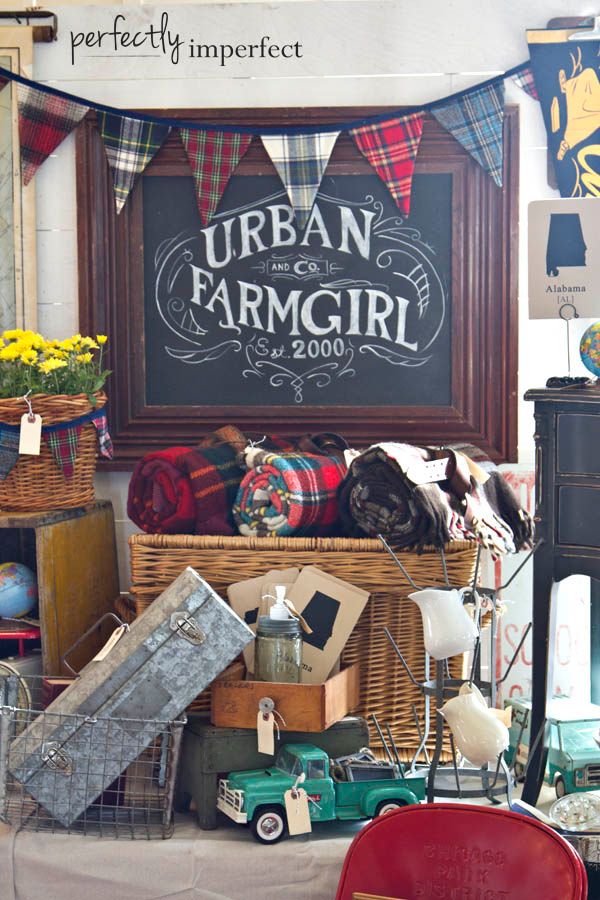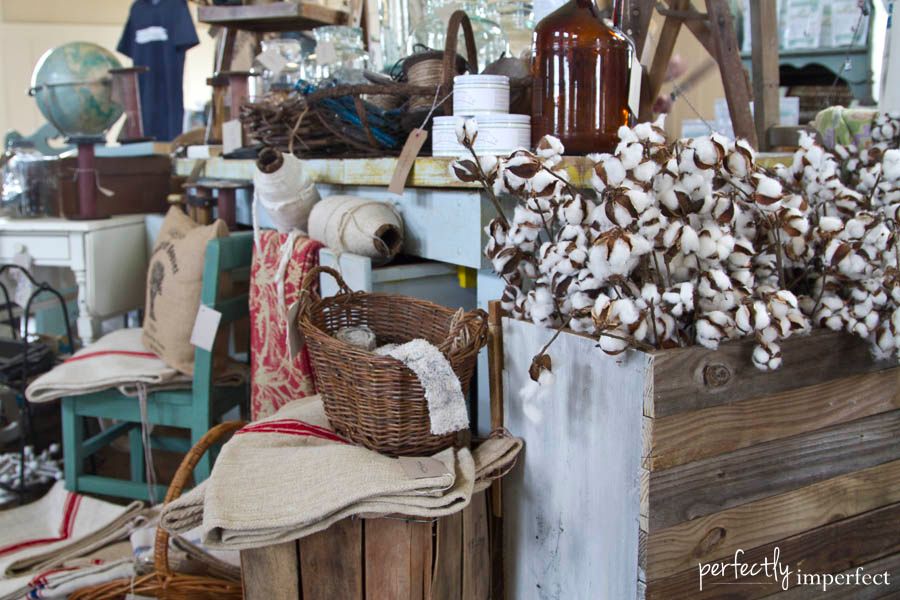 I'll fill you in what we sold tomorrow, and how the actual market went, but let's just say that planter of cotton stems was rather empty by 10 am.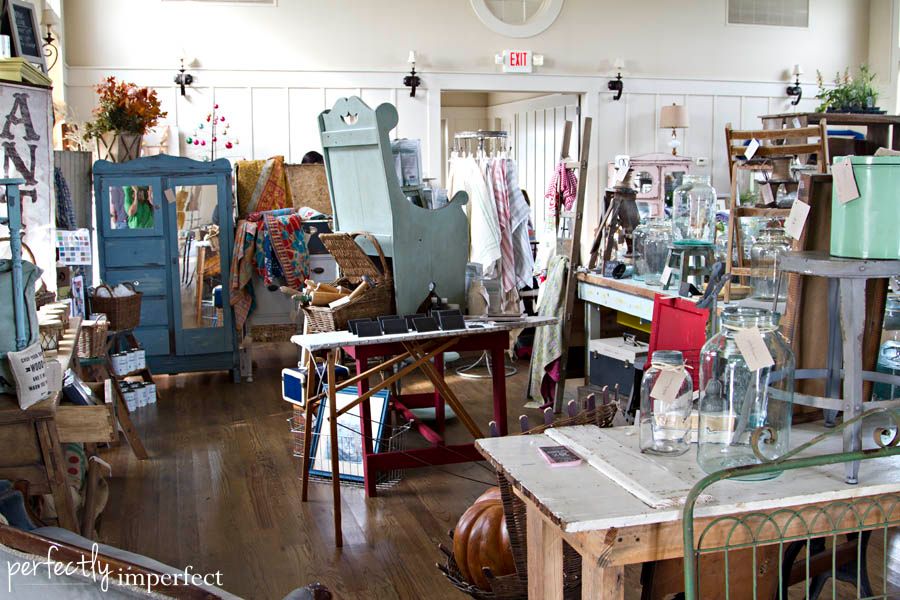 and the back side of our space….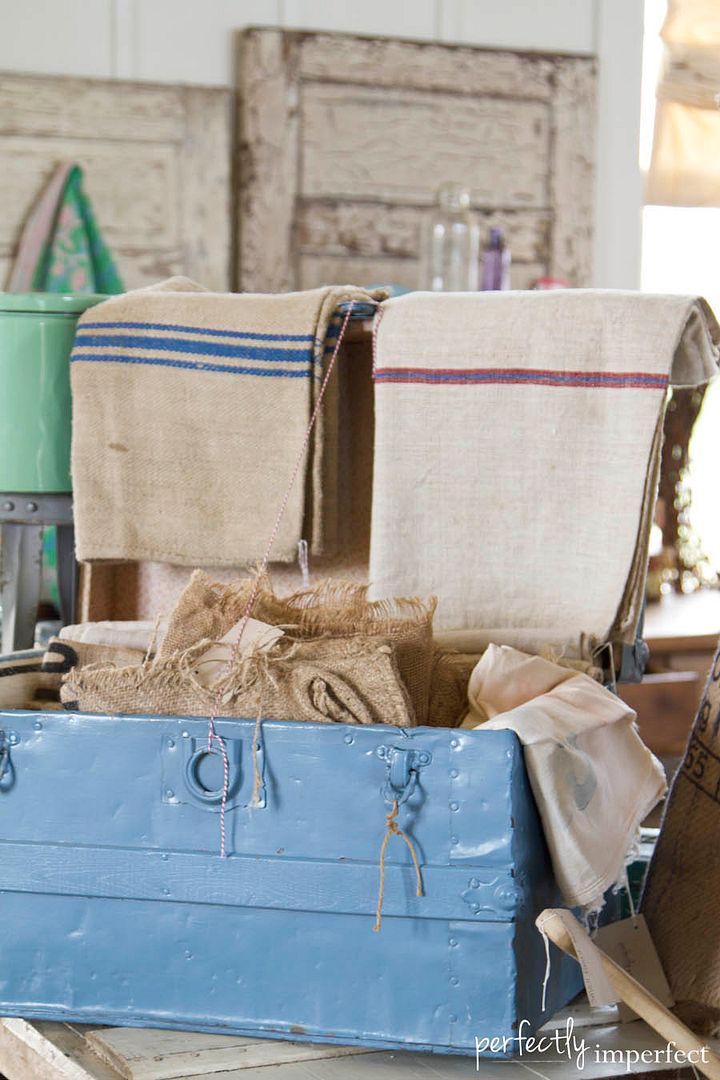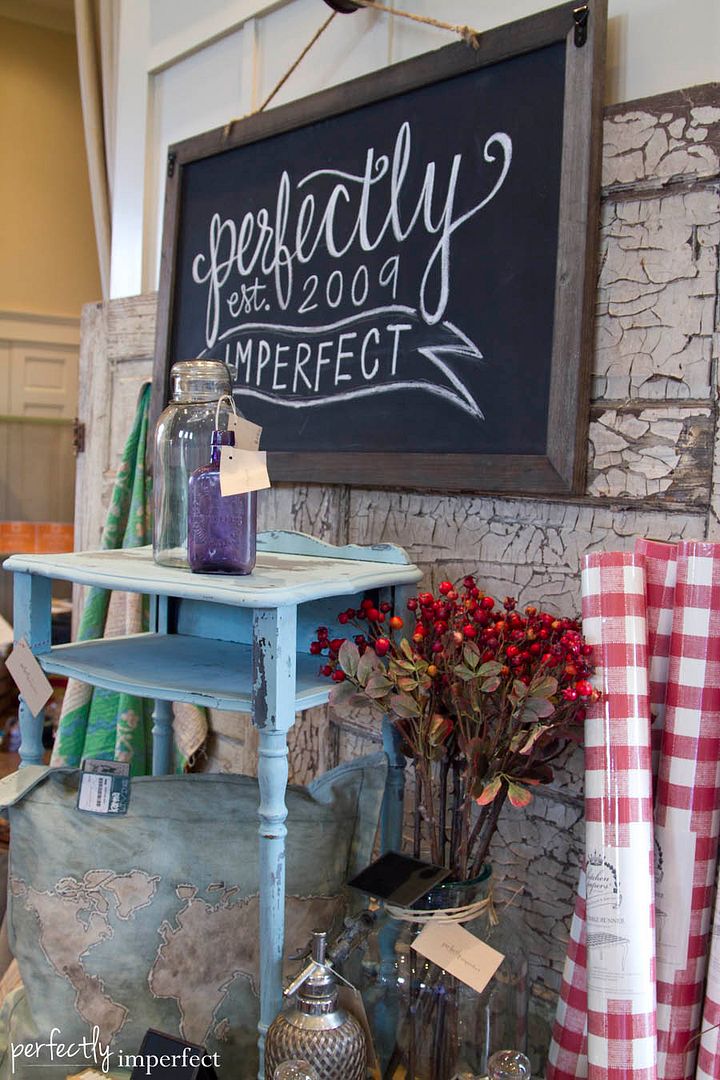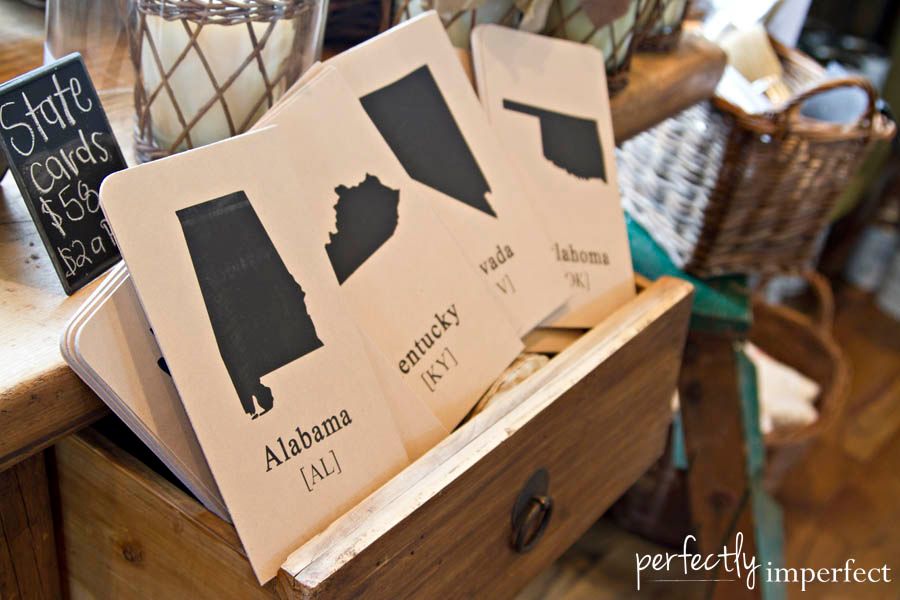 Setting up our booth was a ton of fun and I couldn't have done it without my sweet team (thanks to Matt, Julie, & Natalie!!!).  Be back tomorrow with pics of the market.
P.S.  I had a couple of folks ask what to take to a fair, etc. to set up and some tips on how we sell.  Let me know if you guys want a post on that–happy to help.
I hope you were inspired by all the goodies and displays!