Well we are beginning the process of our kitchen renovation tomorrow morning, so I'll be snapping pics all along the way during the process and giving you more details of our plans on the makeover.
Until then, I thought I'd share a quick glimpse of Lance's room at the beach house.  When we first began decorating, this room was going to be for the kids since there were two twin beds already in the room…
Last summer we updated the bedding, painted the walls, and it was looking sooo much better…
You can see more before & after pics here.  After we began updating the kids room, we all decided Lance needed a space of his own when the entire family was there together.  The kids moved into a large dressing area (which became a small bedroom) just off the master, and Lance (with the help of his girlfriend, Sara) began adding his own style into the space…
Handsome, no??
He found almost everything from Target, including the upholstered headboard, with a couple of accents from our shop and some local Seaside shops.  Like those Litograph posters…LOVE them!!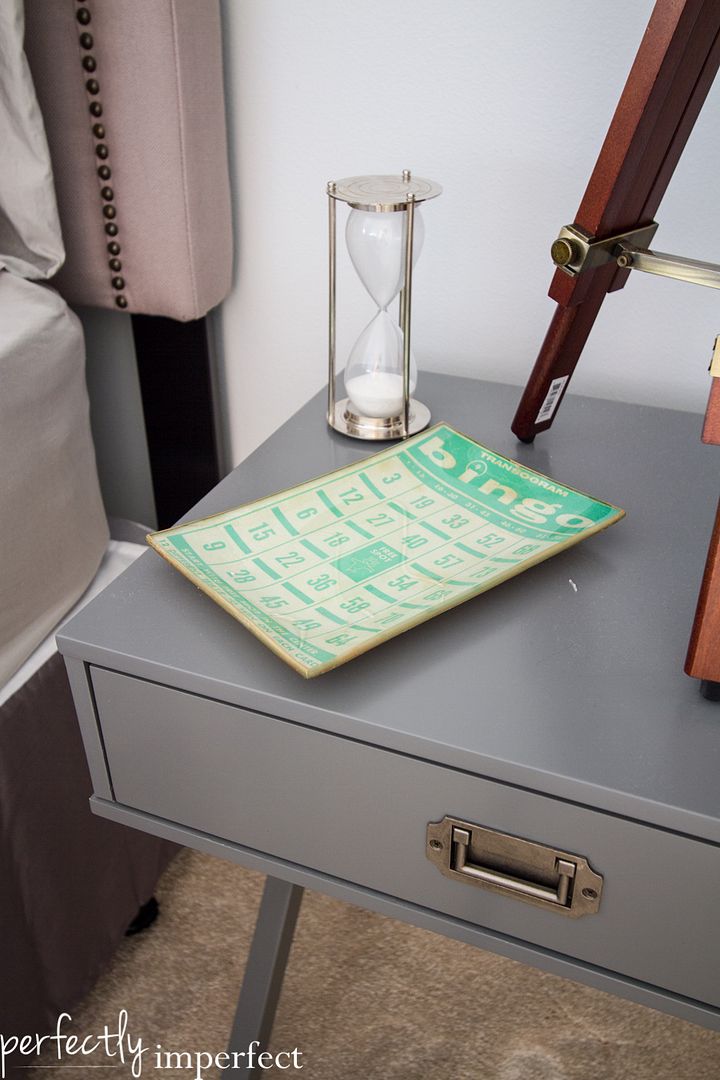 I helped as much as the brother would allow, but he has great taste himself. I'm sure they'll eventually add a rug, and other accessories, but it's headed in a beautiful direction!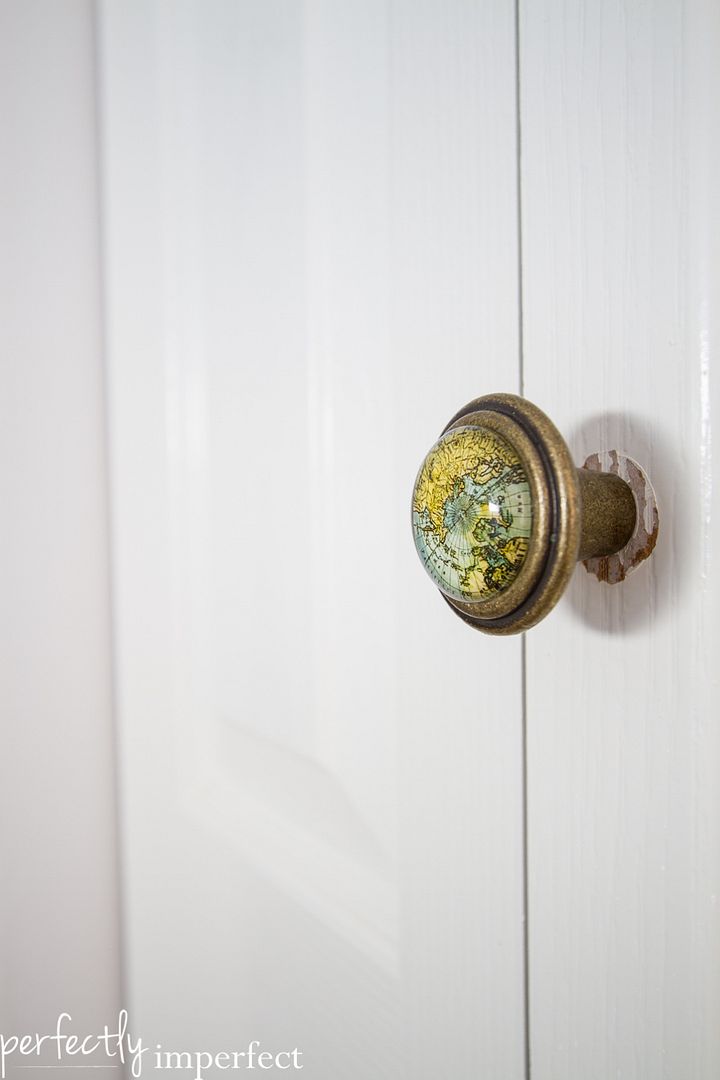 Lance loves traditional nautical pieces with a hint of modern style.  Notice I didn't say coastal.  I know it sounds silly, but in my head, coastal translates into light and bright, and while he loves the coastal whites and blues, he likes to balance them with rich textures and dark woods, too–nautical.
I found some more inspiration for those of us who want light and bright, but to mix with rich textures…
That window display + those clapboard walls.  That is all.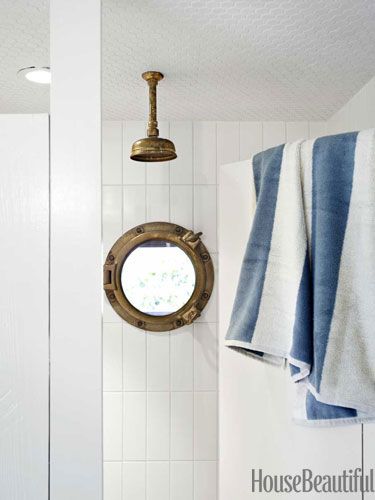 Bringing brass and portholes into a space surely does infuse nautical vibes.  I'd say stick to just a couple of accents so the whole room doesn't look "themed," but rather influenced.
I love the balance of masculine and feminine in this space–and of contemporary and traditional pieces.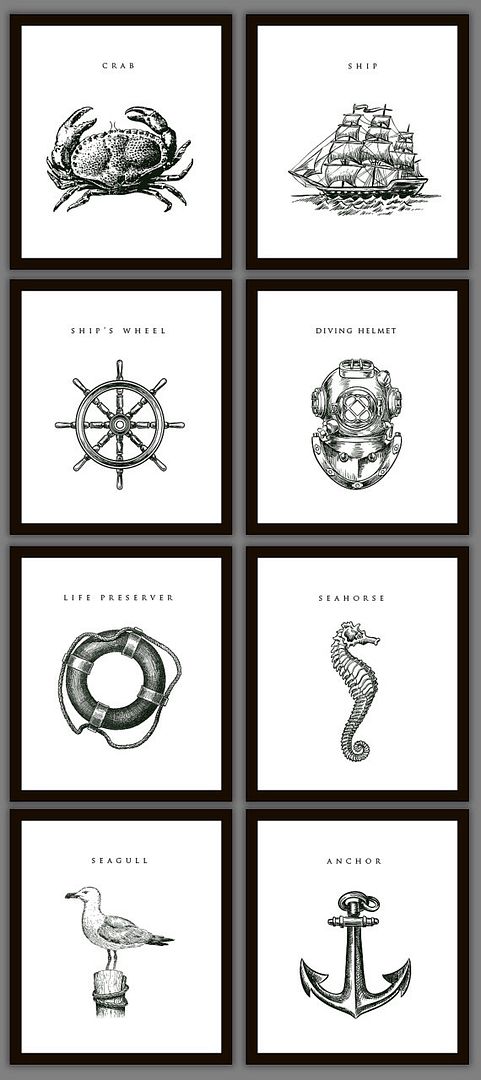 These sketches are simply striking, and affordable, too.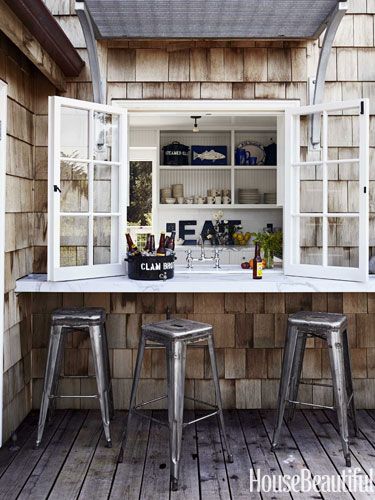 It's important to recognize that white doesn't have to equal white on white on white.  Nothing has given me more freedom in design choices than my white walls.  BUT…it's still a personal preference.  These images prove that rich texture and woods create an entirely different feel against the whites and nautical inspired decor.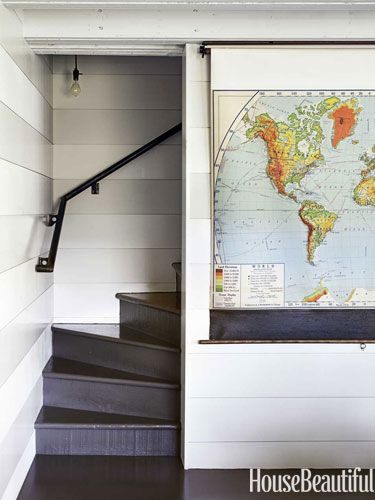 Be sure to check out the sources in this post…gorgeous work.
I'm off to begin dumping all of my kitchen cabinets and cook for the week.  Here's to renovations and fast food.
Have a fabulous day, y'all!