It was a happy week last week at the shop.
We stick to home decor and vintage inspired gifts at our place, so I've never run across a jewelry line I wanted to carry…ever.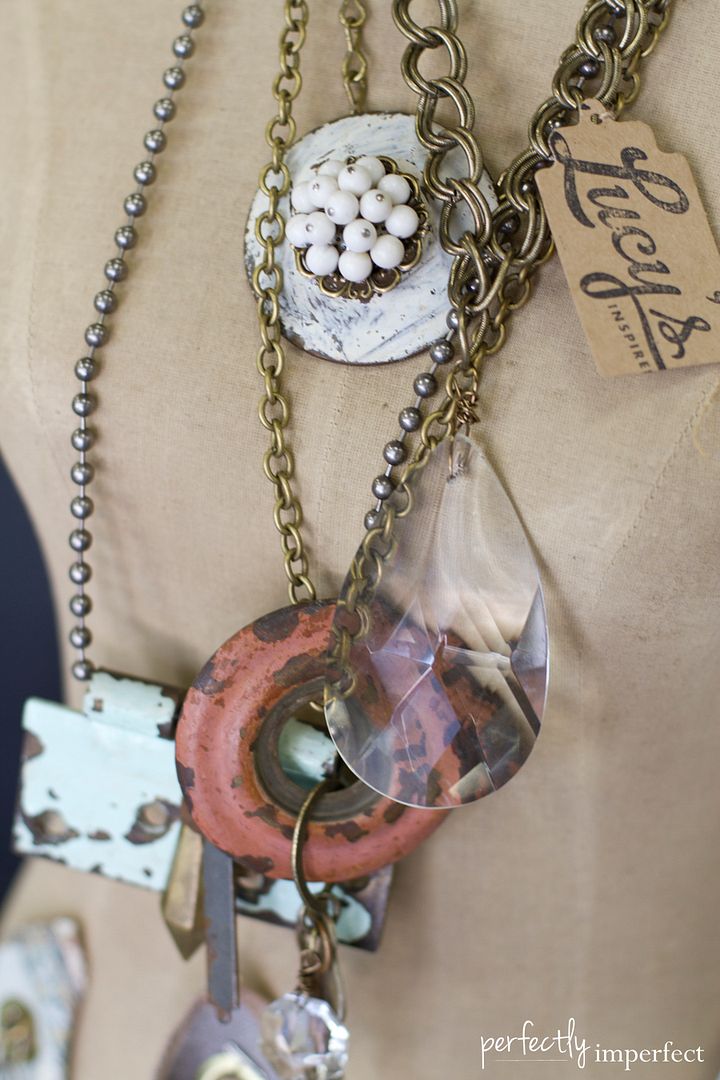 But, back when we were at the Chapel Market, I knew that one day, I just might reach out to my sweet friend, Lucy, to carry her salvage hardware creations.  As we were gearing up for Troy Fest, I decided the time had come.
We are amping up our vintage and handmade this year, and I reached out to Lucy just in time to score some of her work before the festival.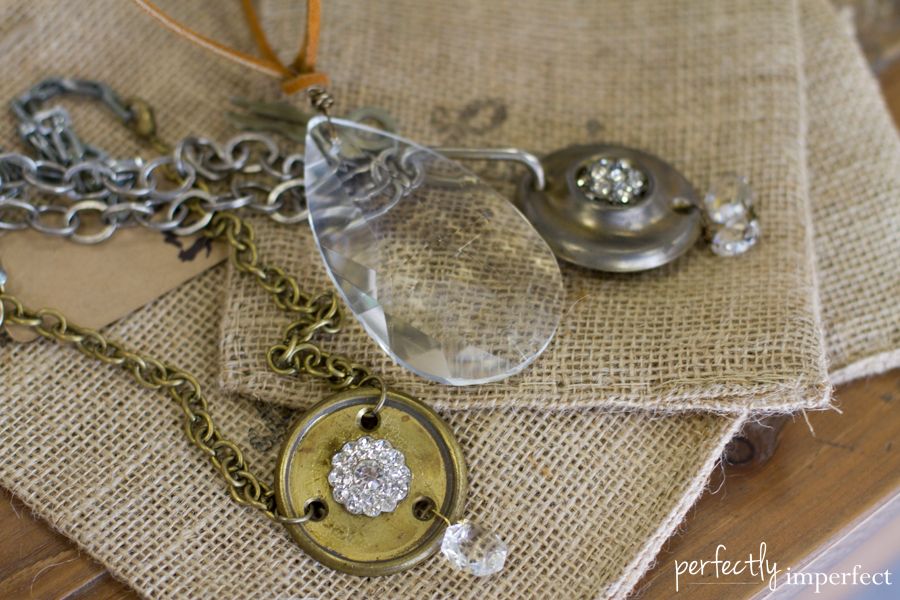 These will be listed online soon, but be sure to email us at orders@perfectlyimperfectblog.com if you see something you can't live without!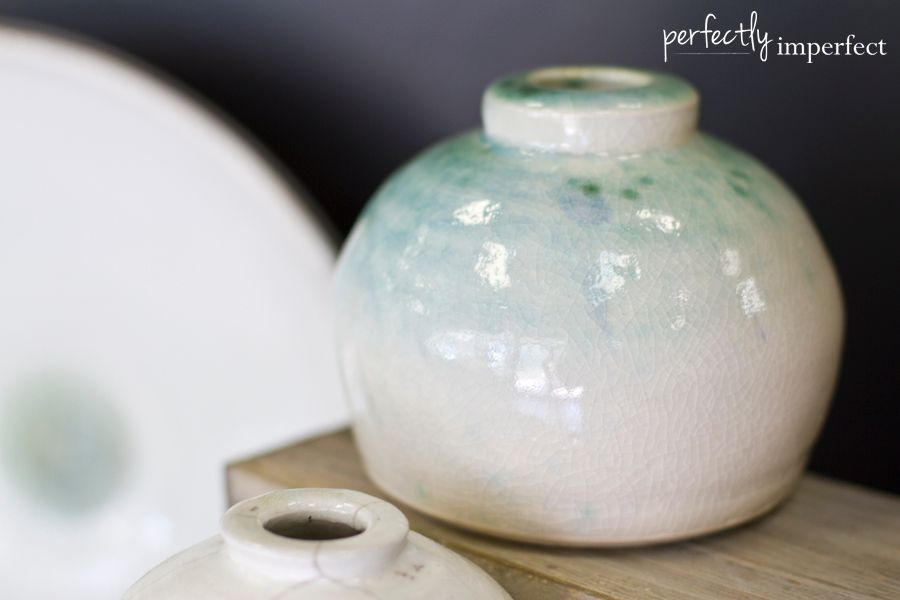 Along with Walter Black's pottery he's been designing with us PI folks.  His pieces are hand thrown, one of a kind, and absolutely stunning.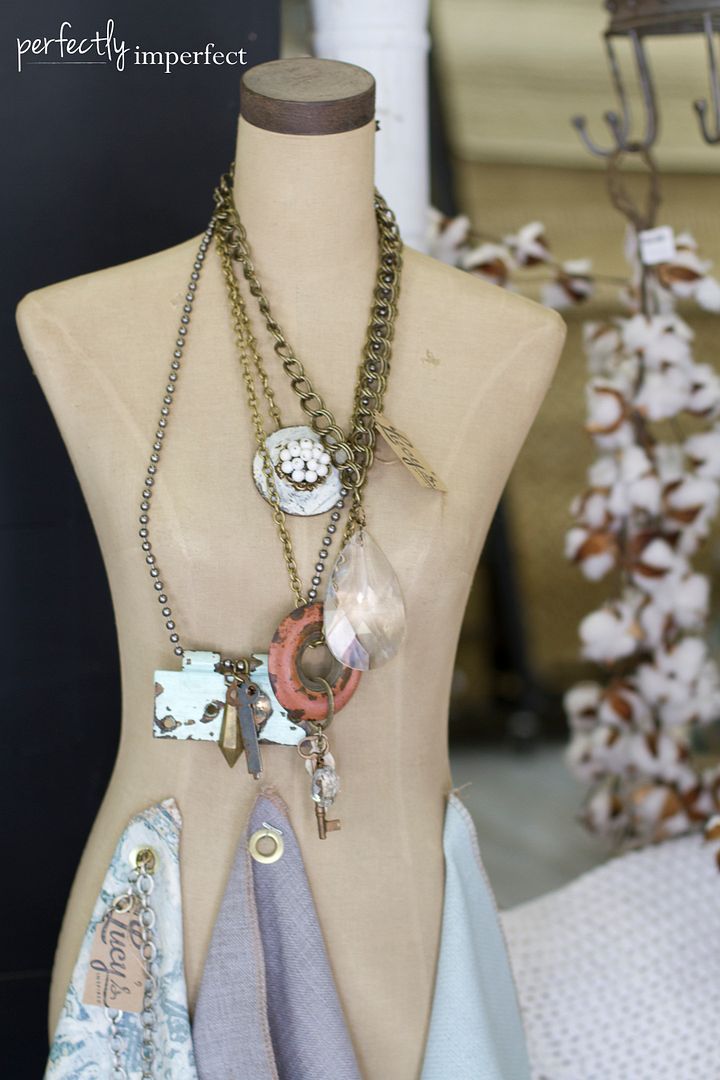 I can't wait to make these available to you all as we reformat our online store & create a "Found" section just for you.
Creativity does take courage, after all.