Once upon a time, there was this chair.
She was lovely and feminine but she was a sturdy gal, too.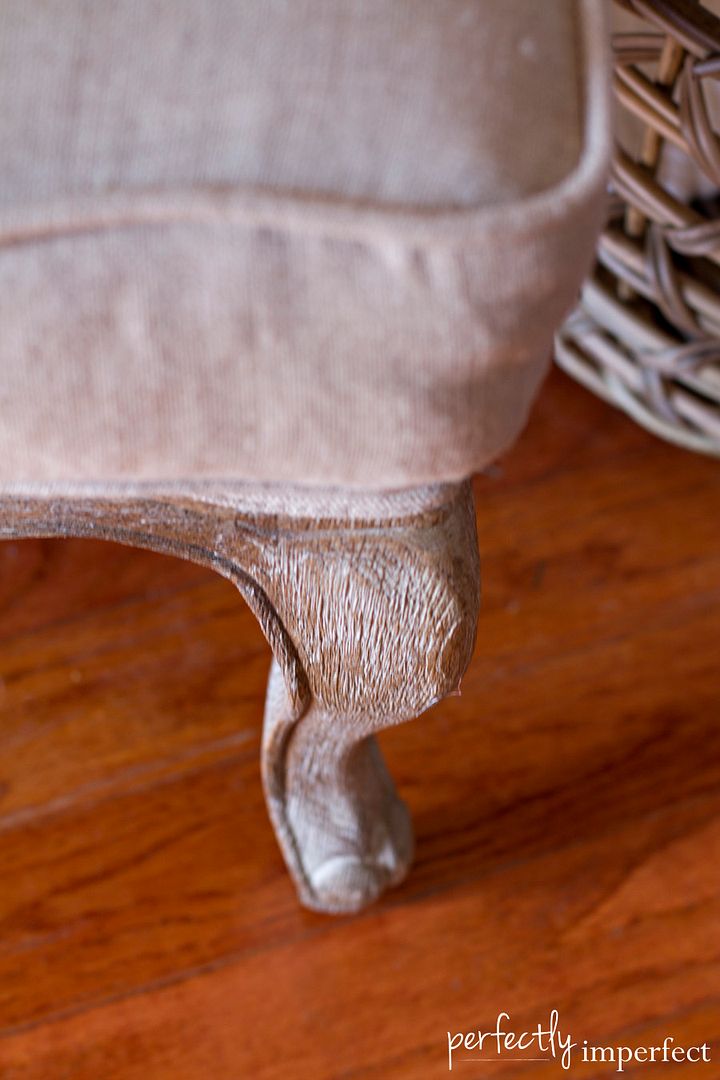 She had great legs & a strong head on her shoulders.
She also wears the loveliest accents…she knows how to dress herself.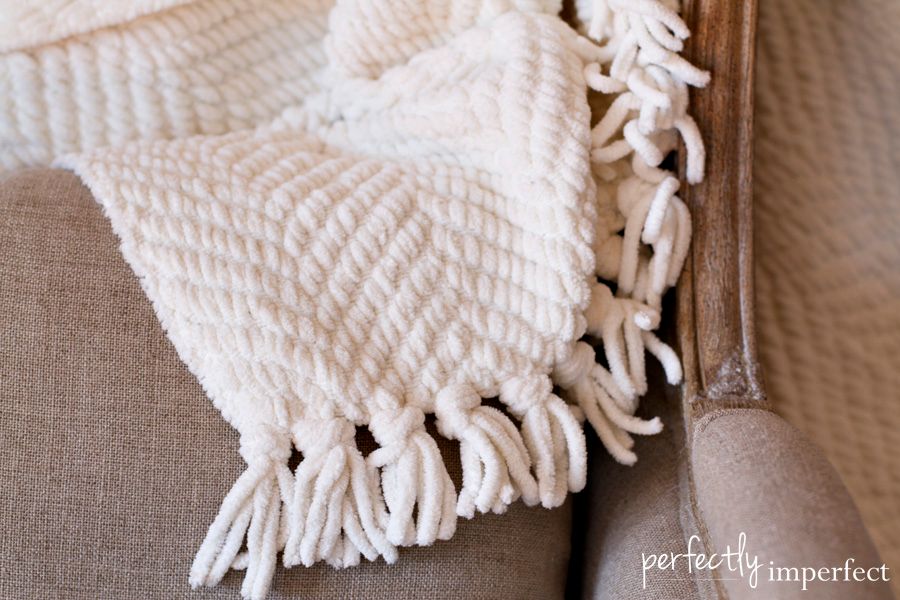 And, sister, she is all mine.
********************************
Psst…this beauty was a Christmas gift from my parents to us since we are donating our couch and chair to the beach.  Believe it or not, it came from our shop.  That place may break me.