We've talked about my organizing philosophies before.
It's not perfect here, and never will be.  Sometimes it's five miles from perfect.  But, the last few years we really have paired so much stuff down and started to change the way we live….
This pic was from 2011…most of that stuff is gone, baby, gone.  And just last night, I cleared out 6 more huge boxes of stuff from the deepest parts of the attic, from old soccer bags (really, honey?) to my old bar weights and even more Christmas stuff.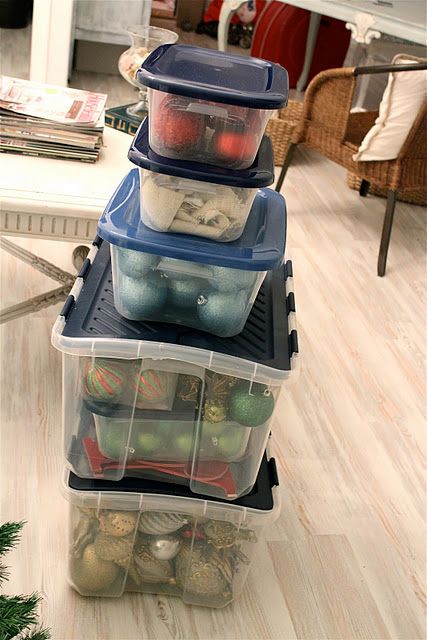 I have started purging and cleaning the last couple of years, but this last year, I truly made efforts to create some systems that work for us.  And some are great, but some are still lacking.  Since starting our battle with excess, and our process of ridding (and organizing what's left), I've noticed something.  I work really hard on it for a few weeks or a month or a couple of months, and get those areas trimmed down.  Then I take a break, and pick up where I left off when I'm motivated.
I think when you first become serious about working on the simplicity and efficiency of your home, it has to be like that.  You have to work when you're motivated, and when you aren't, you gotta watch a few episodes of Downton.
After, though, you've cleared most of your home…you're just ready to have it all tackled, simplified, less.  My friends Marian & Ashley have been talking about this lately, too.
You crave less, and you want less in your way…you see how easily stuff rules the roost and how much it controls your life, and not the other way around.  And so I am to that point…and just ready for it all to be finished-ish.
Here's what's happened for me the last year.  I've gotten some areas in great shape, but there are still these giants that have to be tackled (i.e. giant theater closet full of baby clothes, playroom closet with bin of a million random pieces, and the garage–again.)  Plus, there are all the little tiny areas that need re-tackling each year (i.e. the junk drawer, bathroom medicine cabinets, kids' closets, etc.)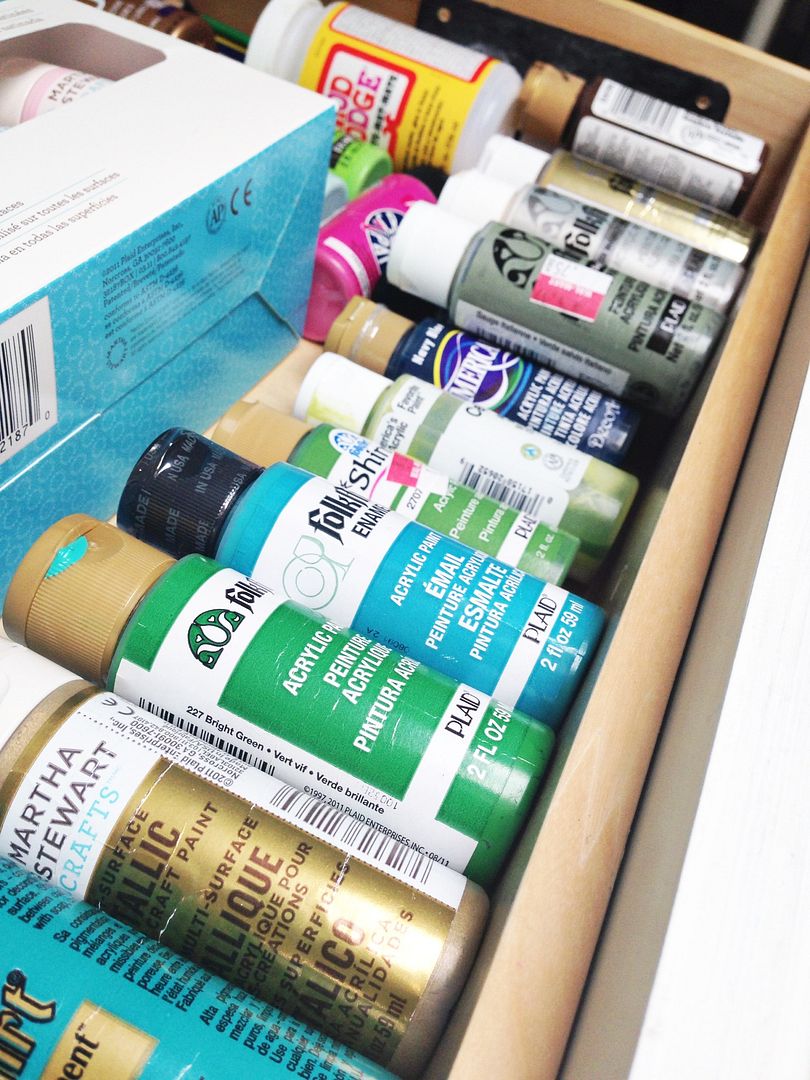 And that's okay.  Organizing is kind of like health…it's a lifestyle, not an end destination.
But…what if it could be sort of a destination just once?  What if I could, in a few short months, finish this journey of de-junkifying and for everything to have a place…everything?
We have a couple of things going for us on this timeline: our main areas are done.  Living room, kitchen (mostly), kids' rooms, my office, most of the playroom, attic…those are all areas that are done and have stayed excess-free.  But there are a million other drawers that need reworking and those closets to tackle (which are like 2 rooms in and of themselves.)
Plus, even when you simplify & organize, then you write a book and this happens…
My plan is to tackle 1-2 spaces a week.  Some weeks will be just one space because they're beasts i.e. the theater closet.  And some weeks will be filled with several easier tasks to give me a break.
Would it be annoying if I update you on our process?  I'll just pop in from time to time to let you know how it's going, and not that's revolutionary, but I thought I'd go ahead and share my plan with you in case you're on a similar part of your journey to live a more simple life…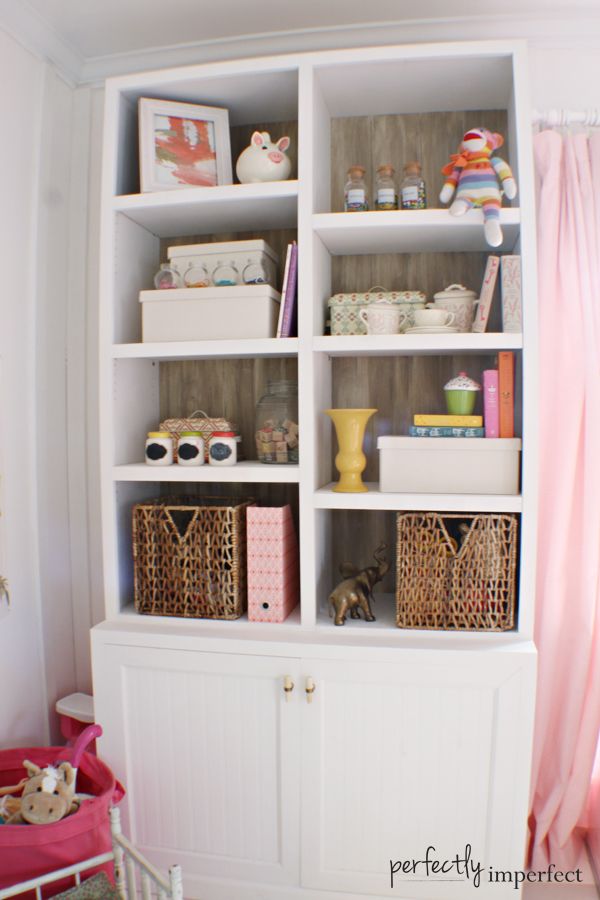 This isn't a perfect plan, and I'm sure I'll deviate and skip and do more in certain weeks than planned.  But I just wanted a plan, to break it down to see how long it could take me if I just put my mind to it.  Here's how I'm approaching it:
January 1-10
Christmas & Attic Overflow
Finish Gray's room (includes decorating plus cleaning out bath cabinets & finishing closets)
Filing/Kitchen Desk area
January 13-19
Pantry

Laundry Room (cleaned out, but need a couple of added systems like a wall shelf in place)
DVD's & Media Drawers
Playroom Closet
January 20-26
Theater Closet- baby clothes

paperwork
furniture & random things collected
move it back in, and add any kids' items needed to save
January 27-Feb 2
Kitchen: every drawer, cabinet, & shelf cleared and organized *done before we work on the kitchen
February 3-9
Guest Closet

Guest Bath Cabinets
Kids' Bath Cabinets
Ava's Vanity Drawer
Finish any closets
February 10-16
Master Bedroom: bedside tables & dressers

Closets
Medicine/Laundry Cabinet
Rest of Bath Cabinets & Jewelry
February 17-23
Garage–again.

Check office drawers & Dining built-ins
February 24-March 1 ish
extra time to finish up this month for all the things I'm forgetting and the times we have to go watch a movie instead of clean out a closet
And that's the plan for now.  Admittedly, so many of these areas will just be touch-ups since we've tackled at least a little over half in the last year or two.  But, again, I really would love to have it all pretty managed at one time…and that's my challenge.
Not that this is a perfectly situated plan, but do let me know if you want to join us…I know it'll make me more accountable!  If you want, we can even have a little party/link up at the end to celebrate.  Nonetheless, I'd love to know if you are doing the same thing in your neck of the woods.
Here's to living simply in 2014…