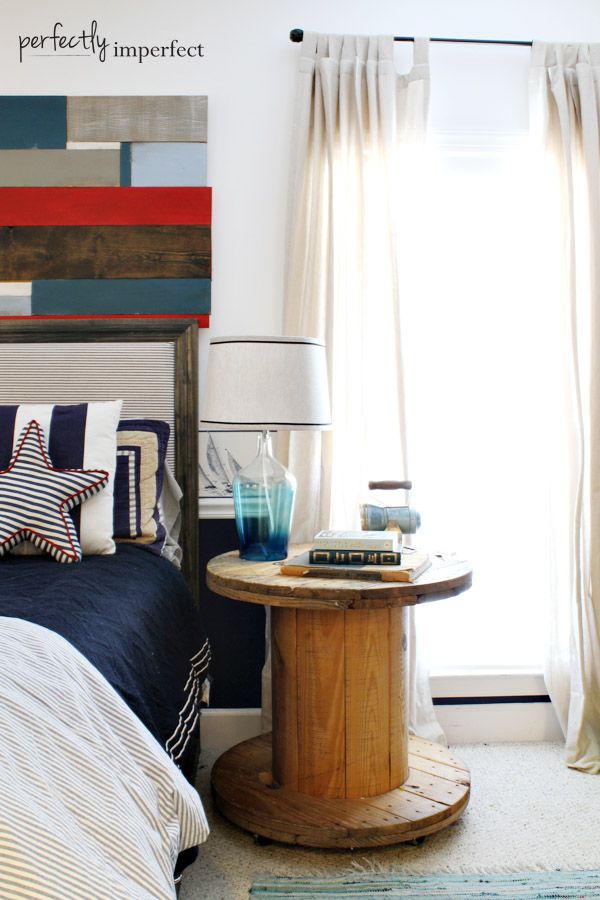 The perfectly styled rooms (well, not perfect, but you know what I mean), & the super-tidy spaces.
It's not reality.  In fact, these are fleeting and momentary, usually lasting just long enough for me to snap a picture for you guys.
Take this, for example…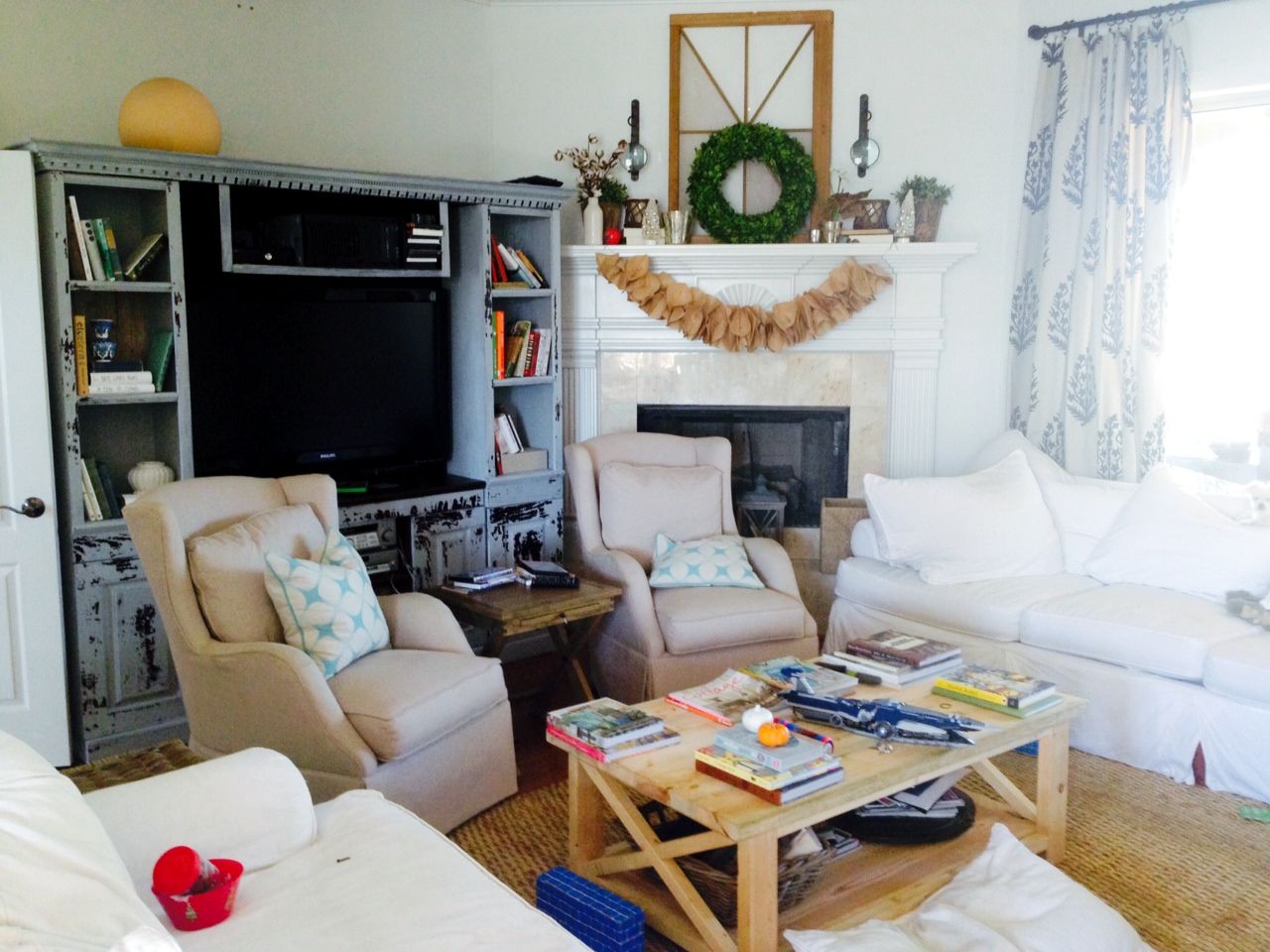 Pillows smashed, coffee table styling null, a half-Fall-half-Christmas mantel for shooting…plus, one flesh colored balloon still inflated from last year's grand opening.
Weird phenomenon, that balloon.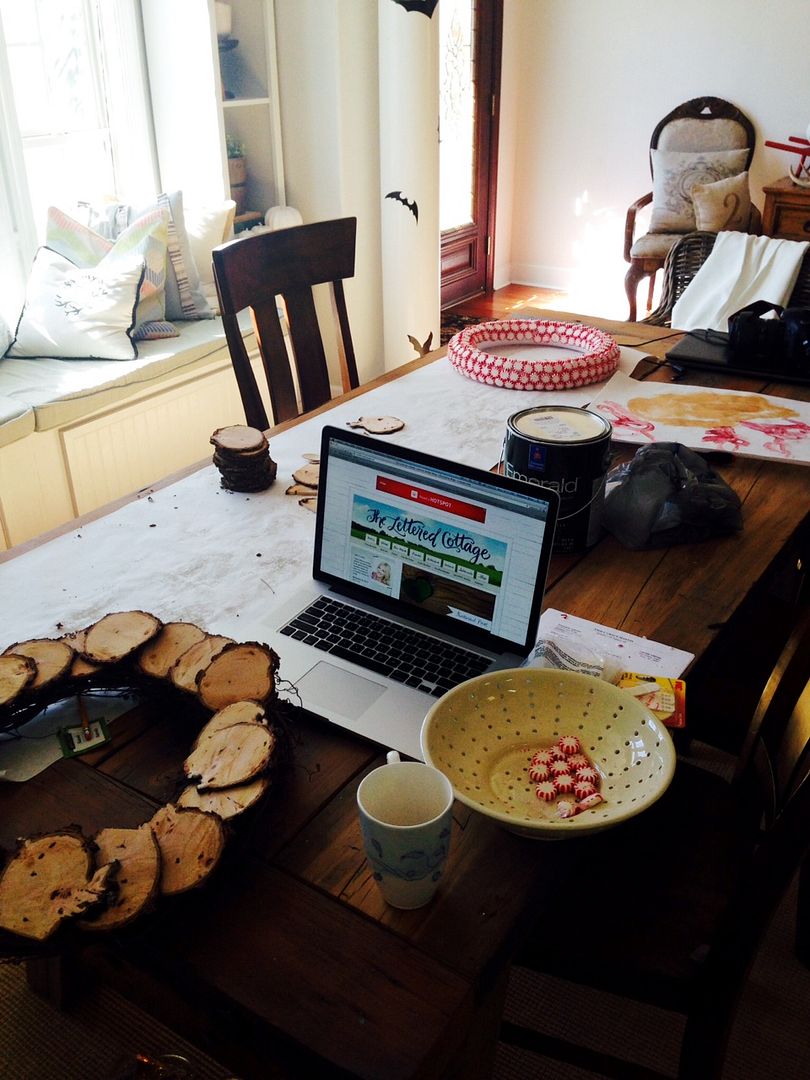 If you head into our dining room, you'll find all sorts of things.  We have wreaths in progress, coffee for days, and bats left from Gray's party.   (Hey, Lettered Cottage friends– reading y'all on my break that day! 😉 )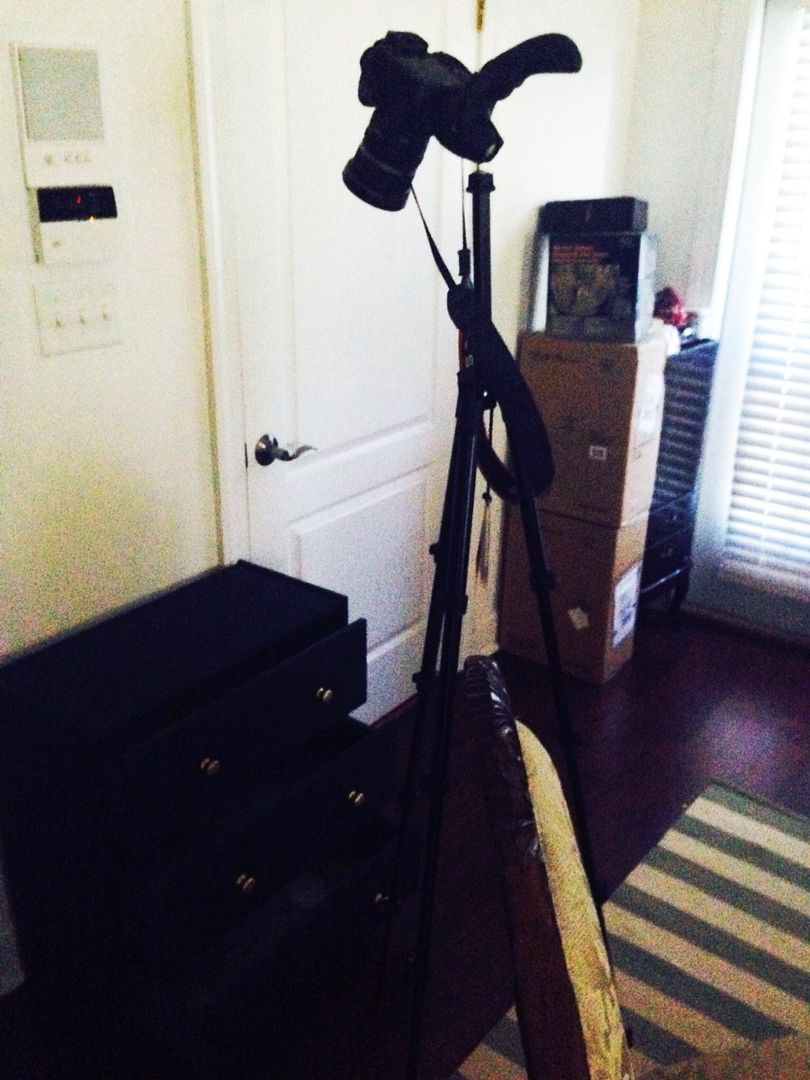 There are stacks and stacks of boxes all over the place and most of the house stays dark because I'm shooting all the time.
But you know the thing about messes?
They kind of guarantee  a certain amount of major productivity.