Hello lovelies.
My days from writing in bed are waning a bit–feeling better every day.  Thanks so much for your sweet comments and motherly advice…a girl will take all she can get.
Remember the pretty striped paper from Ava's framed dress?  I had some time last week to shoot some more of our new paper lines we carry in the store.
Now, listen here.  I'm a wee obsessed with paper products, and currently have about 6 different notebooks that I use simultaneously.  And a drawer filled with stationery and ribbon and pens and pretty envelopes.  A beautiful card is like art to me.  I knew this holiday season I wanted to pick up a couple of lines, but I didn't want to carry just any paper products.
I searched high and low at market and online, and I was thrilled to run across our new paper goods.
A pretty notebook is like music to my list-making soul.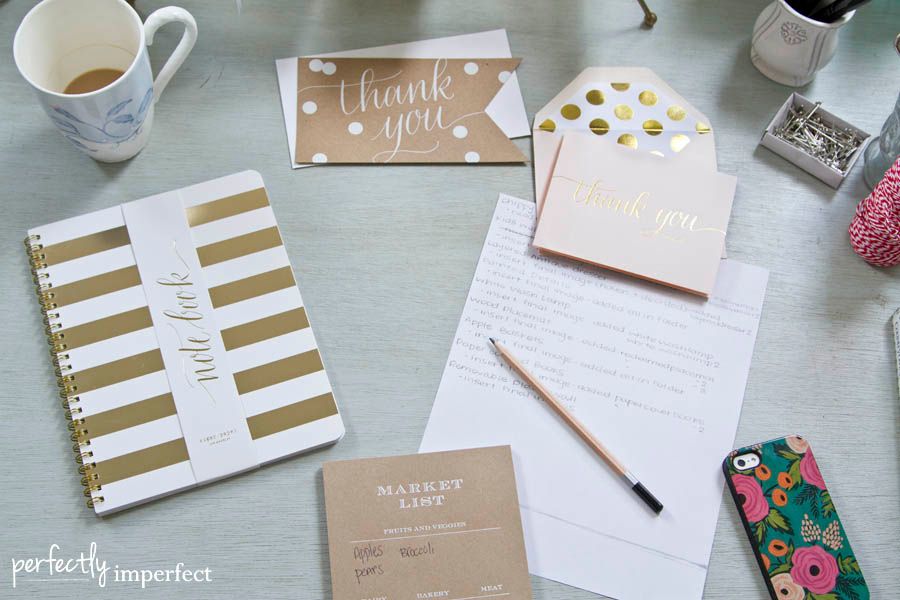 Speaking of pretty, gold-striped notebooks...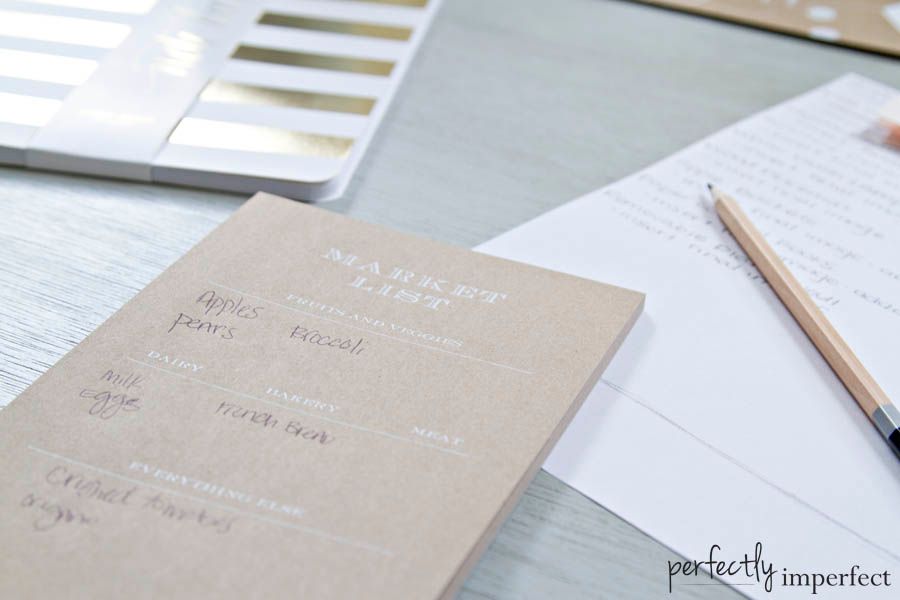 And heavy kraft market lists…
And artsy, floral print iPhone covers,
And blush and gold thank you notes letterpress printed on antique machinery…
All these things make me happy in the silliest way.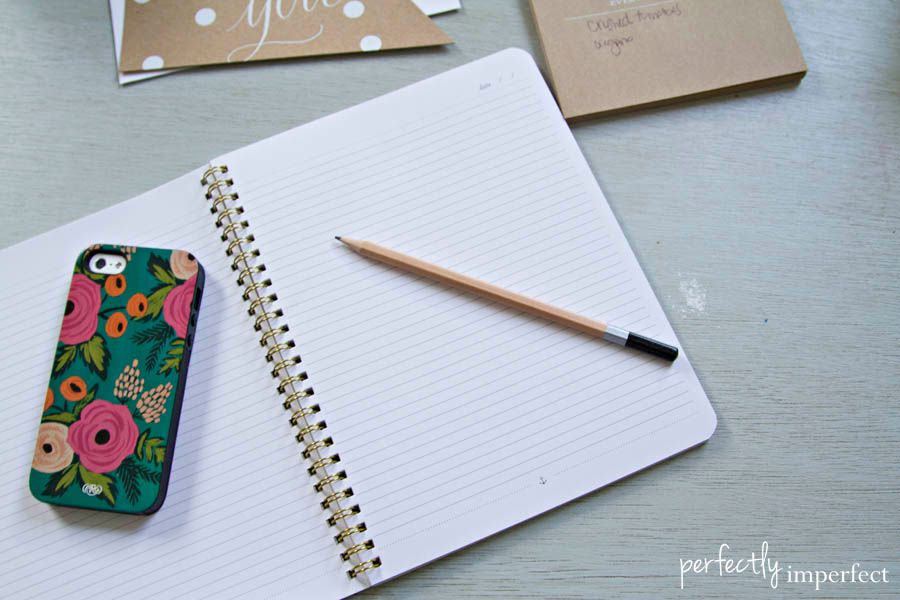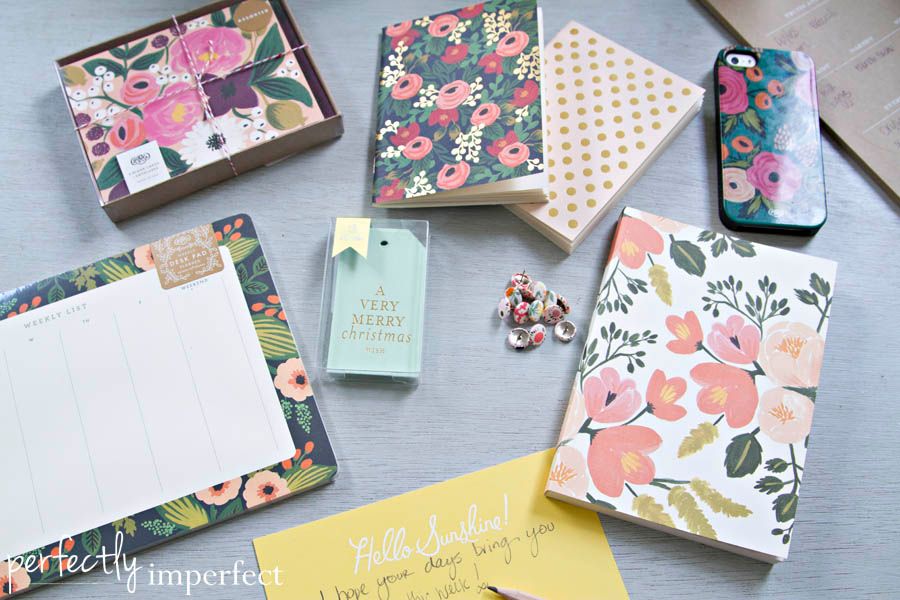 Did I mention the calendars, tags, journals, and boxed note sets??
I mean, I know it's sort of me shamelessly promoting our store, but I'm telling you, I love all of this stuff so much.  I couldn't wait to bring some of it home.  In fact, the paper came the day it arrived to go in Ava's room and that gold-striped notebook has been patiently waiting on my desk until I finish off my current list-maker.  Next week I hope?!
And the tags.
Mercy.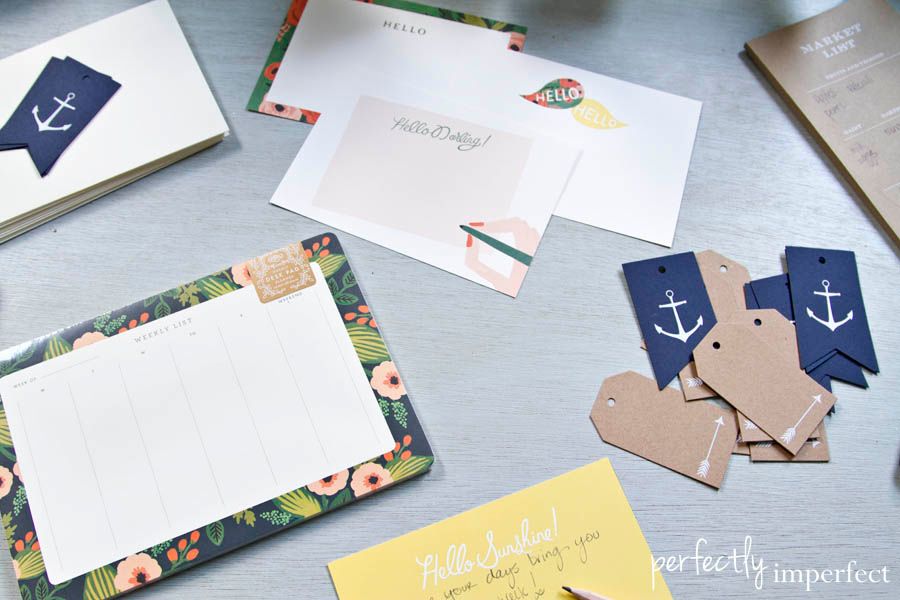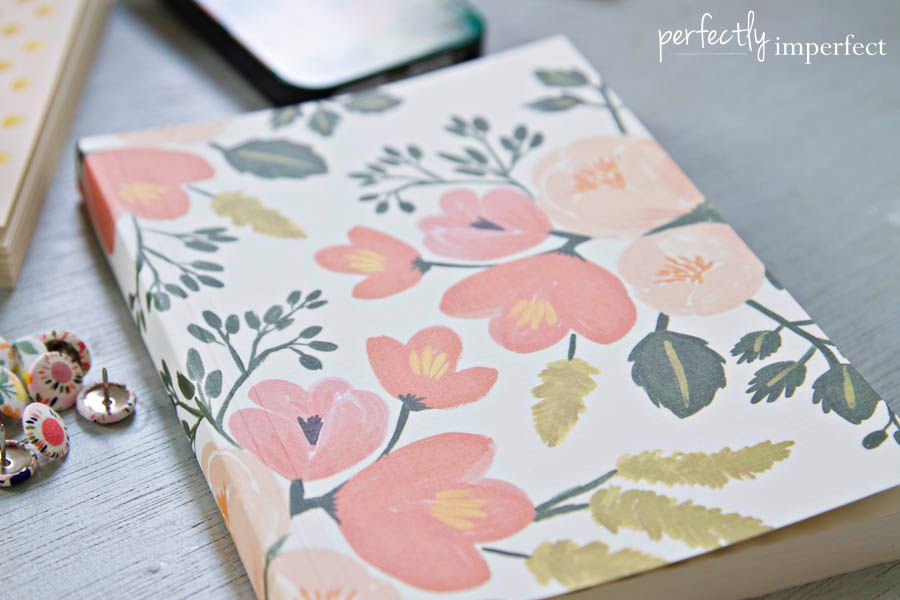 There are new art prints, too, and I'm saving one for Gray's room spruce-up…they are so lovely and, well, artful.
I'll be back tomorrow with more peeks of what we're bringing to The Chapel Market on Saturday!