Happy Memorial Day to you, friends!
We were lucky enough to bring the kids down to the condo to meet my brother, and we're having a blast.  We'll head home today, but I wanted to pop in to share a little store eye candy with you.
For our Vintage Market, we literally rearranged the entire store to include other artists' work and to make room for lots of painted furniture.  We moved our pillow corner to the back, Meri Meri to the front, swapped around a billion vignettes, and much more.  It was an intense couple of days of work, but it was totally worth it!
Rather than talking you through each shot, I'll just let you take in all the goodness for yourselves.  P.S.  Some of the vendors are hanging out in our shop permanently, and I have to say, I'm thrilled to have their work in our shop!  We'll share more about each of them soon!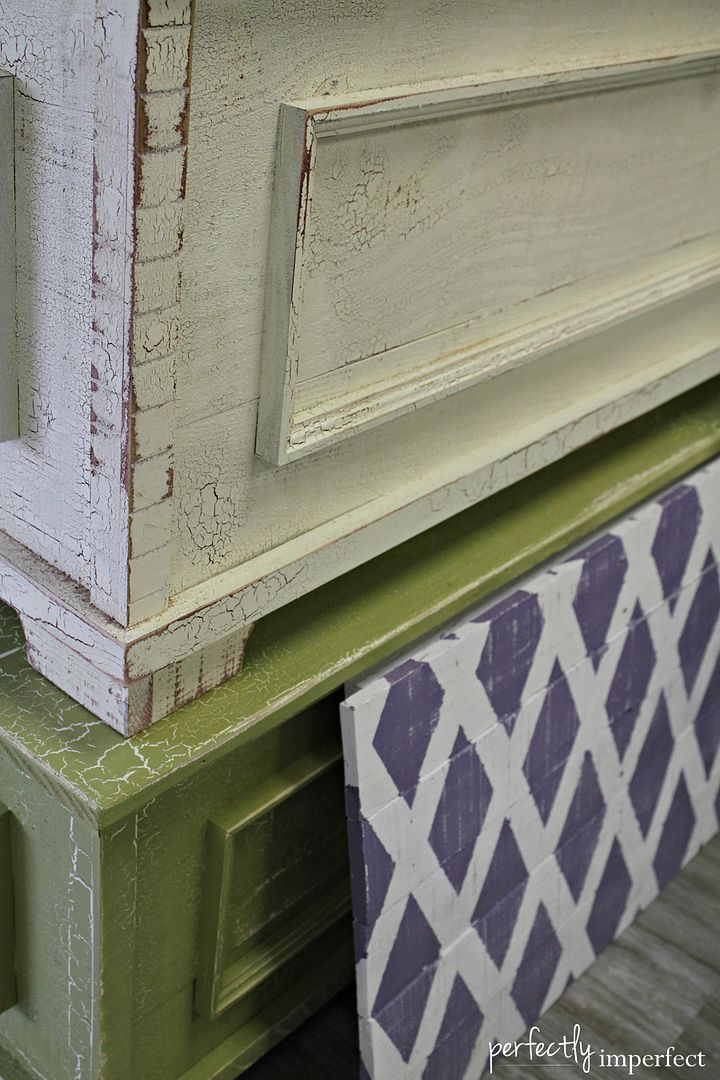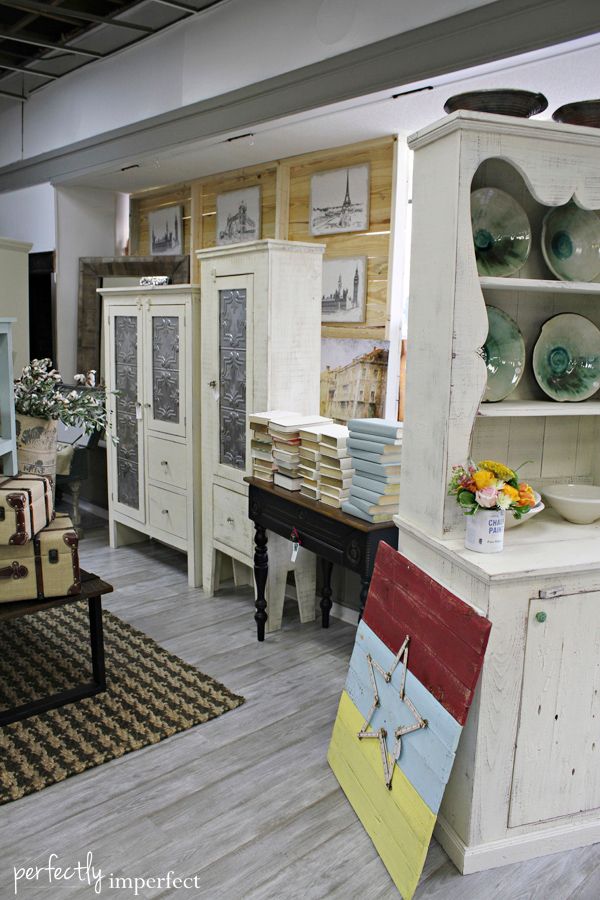 We have been so blessed this year to open this shop…to have stepped out in Faith & reaped more blessings than we could have imagined.  YOU guys have been such a support…and I'll share more about meeting some of you at the Market soon!  Thank you for coming along this journey with us…and if you see something you love in the photos, be sure to let us know in the comments so we can pass along the compliments to Natalie, Adam, Lori, Kaitlyn, and the artists that brought their work to our event.
Go do something big today, y'all.