Good morning!
Well, we got into the shop yesterday, and some actual progress was made!
I can't wait to fill you in on the day to day soon, but I'm trying to start at the beginning, you know?
So, WHAT do we want this place to look like?  WHAT are we going to carry, etc.?
Well, my main objective was to have a place to carry our wonderful Chalk Paint™, but as we put pen to paper, it made sense to provide way more than paint and workshops (although, that's what we can't wait to do–host workshops!).
If I was going to do this, I wanted to create an experience.  I wanted people to be able to get "everything paint" they needed, and I wanted them to be able to shop for little unique bits and pieces that I scoured for.
I wanted the place to feel like home…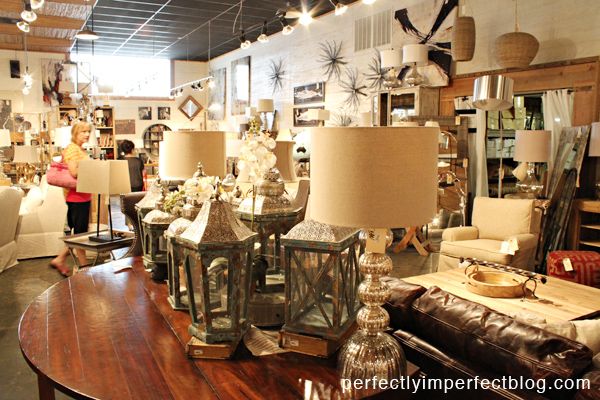 Somewhat like atHome, but we wanted to vary the price points a bit more.
I don't want the shop to feel like an antique store–but a mix of both old and new (and vintage inspired)…kind of like our house.
We'll continue carrying great finds like this HUGE wine jug…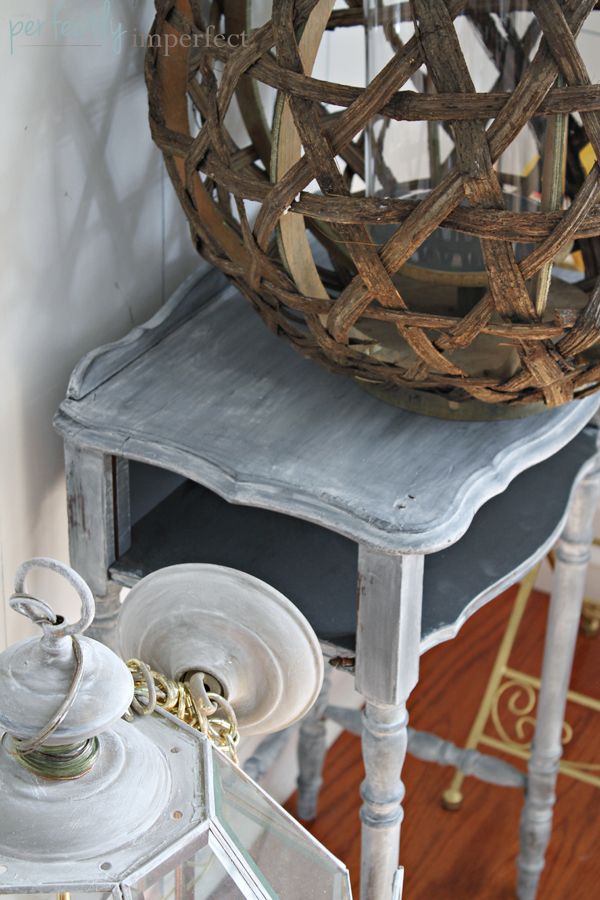 And we'll carry painted pieces & repurposed items, like this lantern we'll turn into a pendent.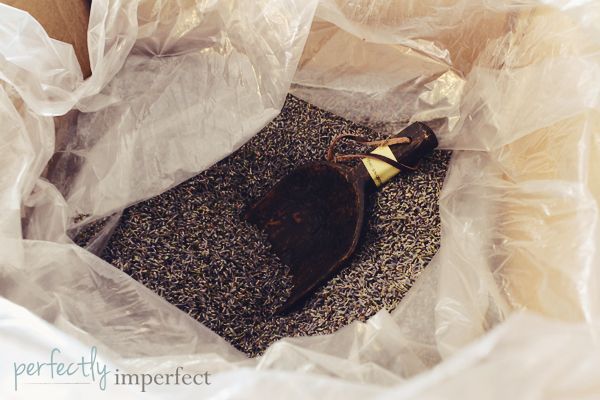 I'm a sucker for mercantile goods/set-ups, so we'll carry lavender by the (adorable) scoop & buds wrapped in book pages.  We'll carry handmade by us and we'll support some wonderful Etsy sellers and carry their goods, too.
Basically, I want to shop for this studio like I shop for my own home.
And, you know, I just got a HUGE shipment of  Miss Mustard Seed's Milk Paint (SO happy for you, sweet friend!).  We have to get it into inventory, upload pictures, and get it listed on our site before the weekend…so if you're ready to try it out, let us know & look for the announcement!
In addition to vintage goods, antiques, and painted pieces, I wanted to bring in the new side, too (wall art, accessories, fabrics, etc.)…
This horse makes me SWOON!!!  I can hardly walk by her without sighing.
It was also thrilling to find bits and pieces that I would pick up here and there for our home…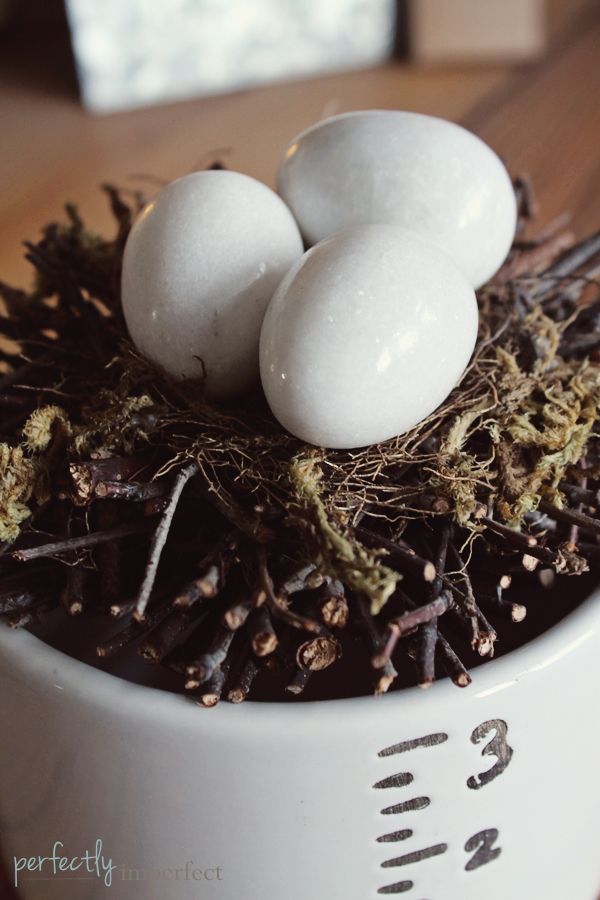 Matt said, "really? marble eggs and nests??"
To which I replied, "Of course, honey."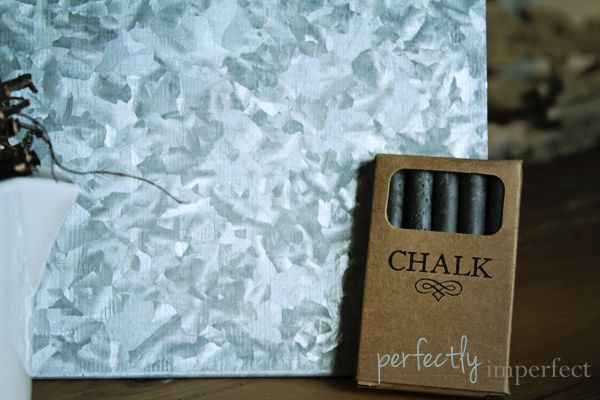 Oh my, all the zinc and chalkboard stuff.
Um, of course…again.
And because there are a few pieces worth investing in, we searched high and low for furniture we could sell at affordable prices, and pieces you have a harder time finding while thrifting.  Kind of like this beauty….
Oh yeah.
So, in a gist, we're going for a studio/farmhouse/cottage/country/elegant vibe.  Just like our home.
Shipments are coming in by the mounds, and I CANNOT WAIT to put it all together.  Stay tuned for more sneak peeks of our lines & I'll see you tomorrow!