I grew up here.
20 miles down the highway, but here.
I never minded being a small-town girl.  I knew that had nothing to do with where I was going or what I was going to do.  I will say after some of my life, I was ready to be out of dodge.
That's "away from here" for you city folks.
But, eventually, the thought of raising my children in a small town really excited me.  We moved into this house we built together 6 months after we were married in 2003, and have been here since.  We thought this would be a really wonderful neighborhood to raise a family–and while it is (don't get me wrong, I love it here!), a lot of the kids are older than ours and we just wind up not seeing a lot of our neighbors out and about.
And for work, I'm a computer hobbit.  And now we homeschool, so we keep to ourselves a good bit.
We like it that way.  We love making time for just our family, and I feel like we fight for that everyday.
But…
One of my favorite parts about opening this shop is feeling the sense of community rising up within me.
We park at the picturesque square every morning, and I drink my coffee while I prop the door open to let the fresh fall air in.  I see the 2 shop owners beside me (more on them soon!) most days, Gray and I walk over to the drug store across the street to grab him a grilled cheese for lunch, and I love every second.
People are so friendly, and we usually have a few drop in everyday to look around at our renovation or the new pieces we're now styling.
Nighttime on the square runs a close second.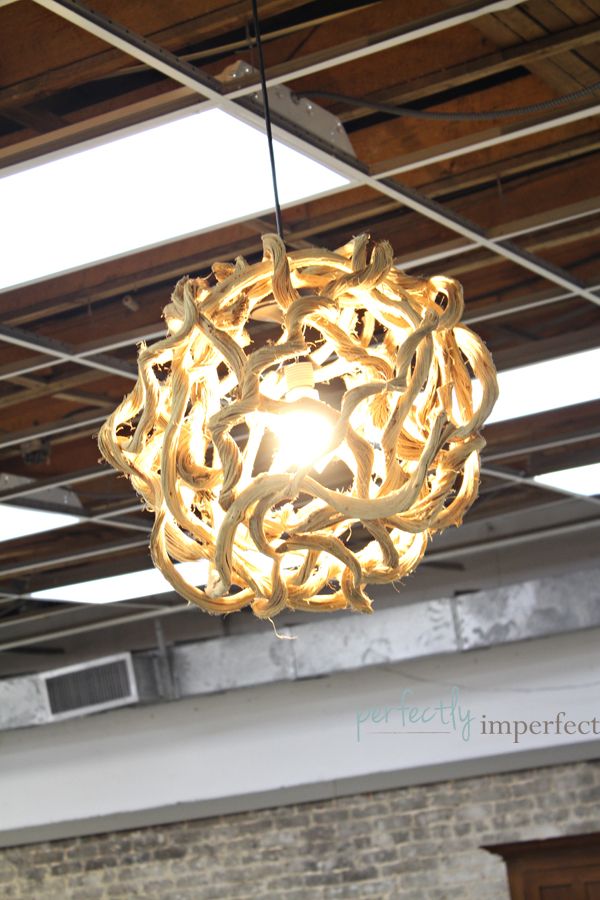 For one, I can see the lights we've been making come to life.
(P.S. we ordered these beautiful Rattan spheres & simply added light kits to them!)
And the whole square is lit up so beautifully.  It's quiet and peaceful, and I want to be more purposeful to pray during the times the simple beauty strikes me.  To mark the moment–or rather, let it make a mark on me.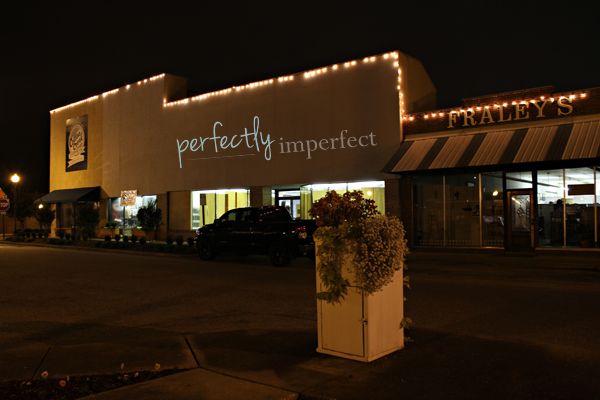 Our little side will light up soon, but until then I plopped our logo up there so you can get an idea.
Feels like home already.
It always was, I guess.
**************************
**this post was written in a 31 Day series on opening our shop.  Find the rest of the posts here.