I grew up surrounded by what I consider a savvy businessman.
My father is one of the greats, a man who showed us how to love people, how to serve them…how to give of himself.  Too, I believe watching him in business was my greatest teacher in preparation for running my own businesses.
I've had the privilege to own/run a couple of those now, this blog being my favorite…my forever "job."  I'm no Donald Trump, but I thought I'd pass on some tips that have led me in the right direction when it comes to the bottom line.  I have to credit my father for a lot of them, and experience for the rest.
Profit is not everything to me, but opening a brick and mortar shop requires a business mind–it's not a hobby or for the lighthearted.  It will require work.  
1.  First things first, decide if your business is a hobby or full-time.  This is really important–it will guide all other decisions you make.  You may be thinking, "well, of course it's a full-time business.  it's a business."
But here's the thing about that…you may think you want a business, but a business by definition is profitable.  For instance, you may think you want a full-time business out of your blog, but do you?  If so, you don't just blog when you want or when you're inspired.  You blog almost daily.  You focus on content, you email advertisers, you hop the social networks, etc.
See what I mean?  We have to define what we want from our businesses.  Do we want just a little extra cash because we love what we do?  Or do we want to treat our passion like a business and work accordingly?
Neither answer is wrong, but deciding helps us move in the right direction.
my Annie Sloan friends, Patty & Lisa
2.  Surround yourself with movers and shakers.
Seriously.  The power of positive thinking and all that.  If you have dreams and vision, put yourself around others who have the same.  Matt is my person…in more ways than one.  But he believes in me…in my dreams and visions.  I have a few friends that I share the scariest of my dreams–I know they won't offer empty advice or negative responses.  They'll encourage me to pray about it, to keep it all in perspective in relation to my family, and to go for it if it's the right thing!
3.  No matter what kind of business you're running, spend the bulk of your time on income inducing activities.
This is hard for most of us.  Running a business, no matter what kind, requires tackling mundane activities every single day.  BUT, those activities (filing bills/paying bills/calling vendors or answering emails/approving comments/some social networking) can't take up the majority of your day.  The day should be filled with 80-90% income inducing activities, 10-20 % managerial activities.
This doesn't mean you don't run your business by checking off your daily to do's, but it does mean you need to manage your time well, and as you grow, delegate those tasks to someone else.
For instance, with the blog, there came a point after writing the ebook that I was completely overwhelmed.  I had too many emails to answer, too many giveaways to coordinate, too many ebook links to send out/tech issues to deal with, etc.  I couldn't focus on income producing activities like good content i.e. great writing or projects.  As soon as I could, I hired an assistant to handle that stuff so I could continue focusing on the really important things.
And with this retail space, Natalie will be there to help me with the dailies. I'll focus on marketing, promoting, networking with other businesses, product choices and styling, workshops, etc.
See what I mean?
4. Diversify your net income.
Oh my, for us bloggers, this is important.  And really, any smart businessman or woman would tell you not to put all your eggs in one basket.  For me, that meant writing eBooks, working with different advertisers & networks, deciding to carry Chalk Paint,etc.
As a retail shop owner, I'll need to carry lots of lines, offer a variety of workshops, & push myself to think outside the box.
And as an entrepreneur, I hope to continue  to expand the "perfectly imperfect brand," by possibly creating a furniture line, writing a real-live book,etc.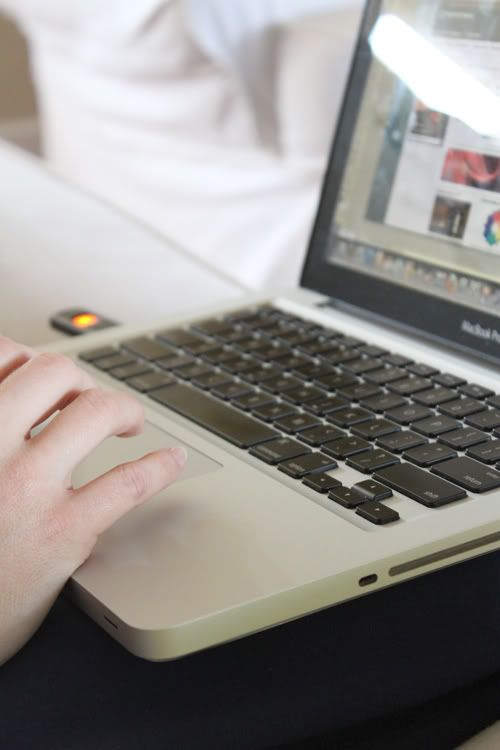 5.  Be genuine, go with your gut, weigh your risk, and go for it all.
Here's the thing: you can't expect everyone to support your brand if you're not the number one fan.  We have to be totally passionate, 100% committed, and 200% genuine (I started to say "believable," but I decided that didn't communicate what I meant).  We need to genuinely LOVE what we do, the service we provide, the blog we write, the readers we write for, the product we sell–we have to LOVE it, and show that genuine passion off to the world. Genuine is infectious in the business world.  It just flat. out. is.
There are plenty of people trying to sell random things to us–I'm sure you're like me…I want to support blogs/shops/businesses that support me.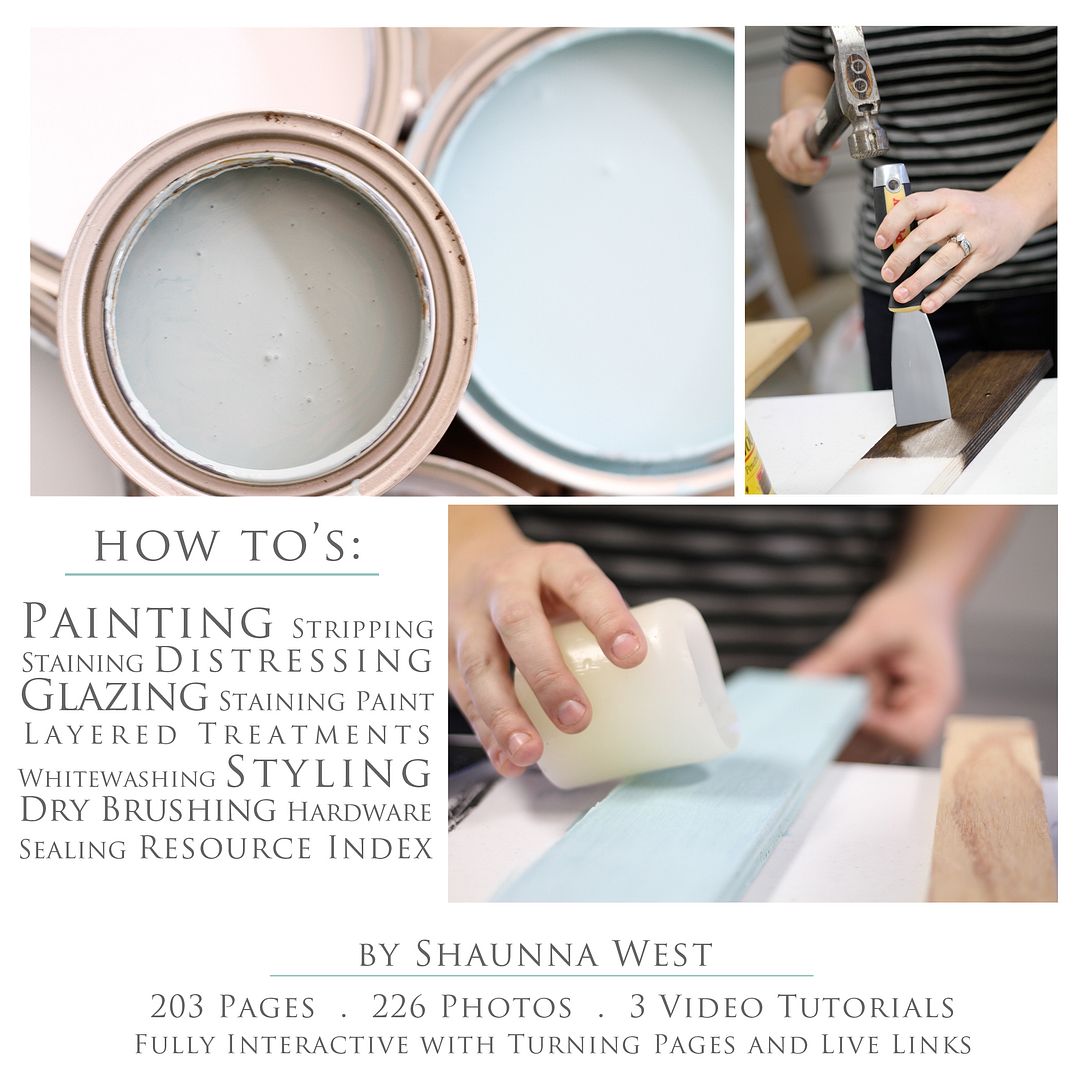 If you aren't behind your business, your purpose, then let me tell you what's in the way of making it all happen.  You are.
We are not only practically making this decision to take another risk, but we are prayerfully making it.  In the end, if we are financially able to take the risk (that God seems to continually place on our hearts for a number of reasons), and it doesn't work out–then what can we do about that?  Not a thing.
But…if we prayerfully make this decision, weigh the financial risk, and go for it knowing it will be used for the Glory of God, then what might we be missing out on if we chose to wait?
Here's to going for it.
******************************
**this post was written in a series, 31 days to OPEN.  Click here to read all of the posts.