I want to thank you all for your kind words, comments, emails, and messages regarding my grandmother.  She was a special and gentle lady–and she will be missed greatly.  Your support and prayers mean the world to our family.
Now that things are settling somewhat, it's time for me to cram prepare for my workshop this weekend!
Um, I mean, tomorrow.  Aaaahhhh!!
The workshop will be great, no doubt, but I'm telling you, that's if we make it there.  The house is a wreck and in the shape I would normally never have company in.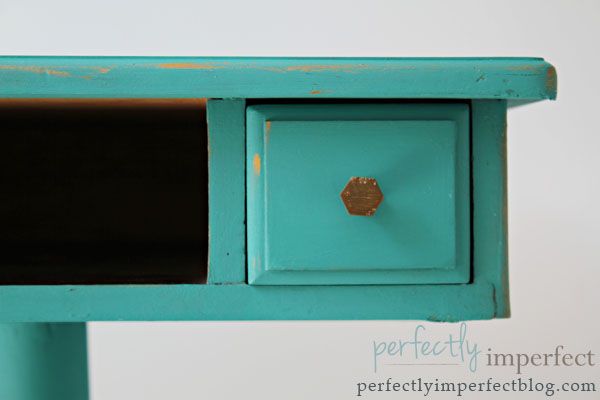 We have one set of bathroom cabinets painted and one not…and I'm praying we get the mirror hung in time.  I have one of my barstools painted and one not, and plenty more unfinished projects and little messes here and there.
I cleaned all day yesterday and barely made a dent.
Plus, there's the setting up of the workshop.  I've got to get it all done today.  Good thing we keep all of our paint stocked here and at our fingertips.  Natalie is coming today, so that's going to help–poor thing, she has no idea what's in store for her.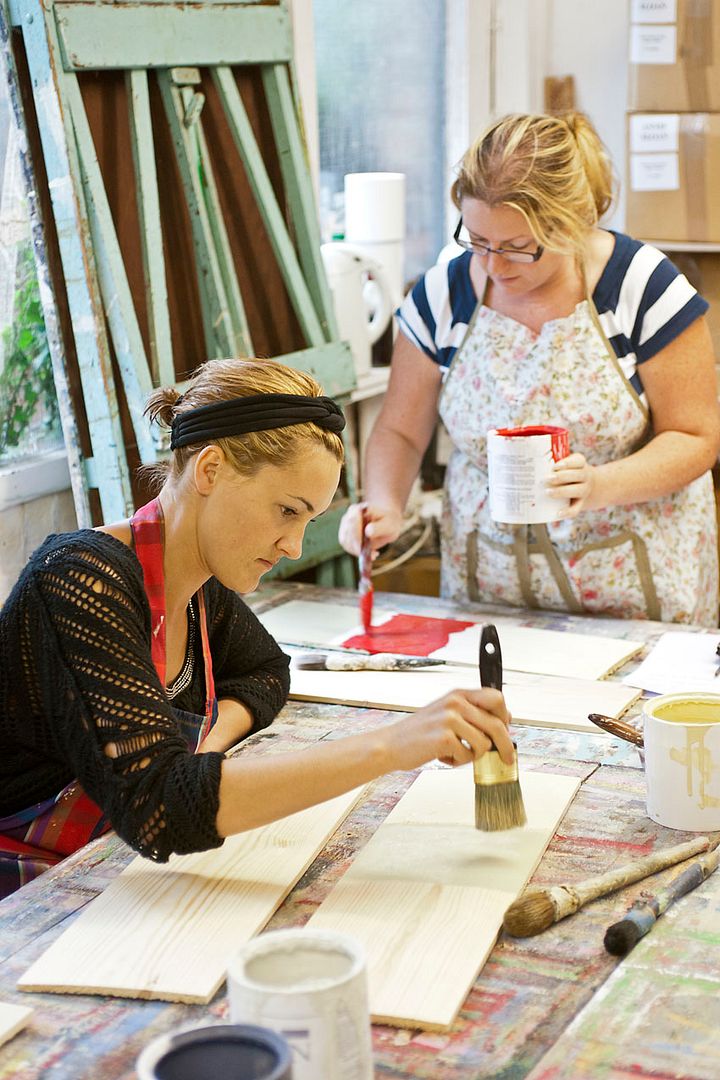 But the silver lining to the mad cleaning/organizing/setting up??  Getting to hang out with my readers for a solid 4 hours.
There are folks coming from Michigan, Louisiana, Georgia, Florida….you guys amaze me all the time.
I'm so thankful for each and every one of you that visit this little blog and your comments (even the ones about paint and furniture) literally lift me a few inches off the ground.  It's been such a journey and adventure, and I couldn't ask for better friends to share it with.
If you need us tomorrow, we'll all be up to our eyeballs in paint.  In my dining room.